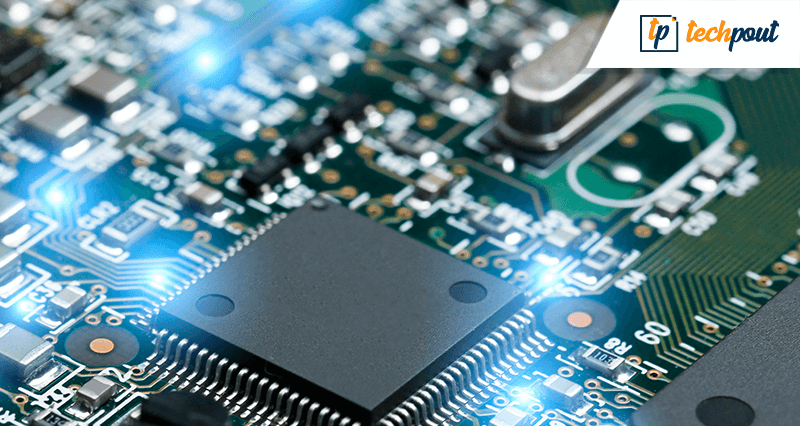 What is Benchmarking?
It is a method to test the performance of computer's hardware to know the efficiency of the device with the help of software and programs.
Why Benchmark Your Computer?
Because by knowing the performance of a device, one can know how to solve hardware issues, learn about needed upgrades, increase efficiency, know technical details about their PC, and much more.
List of The Best CPU Benchmark Software:
1. CineBench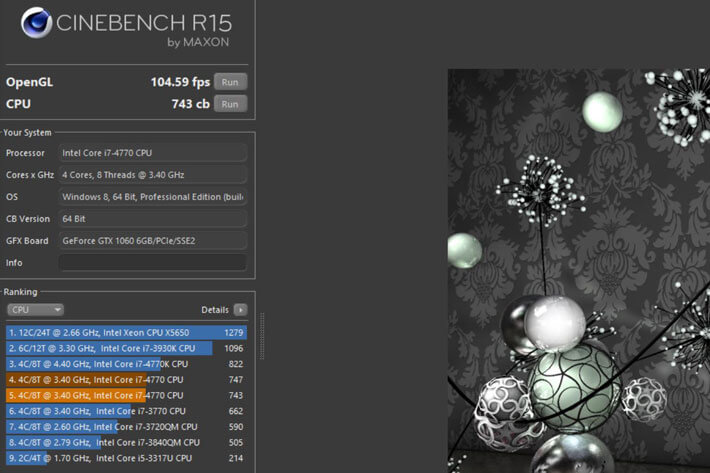 CineBench sets a benchmark in benchmark software because of its multi-tasking abilities. It assesses a PC's performance and capabilities to provide accurate information about the CPU. This PC benchmark software can evaluate up to 16 CPUs or CPU cores (that's a lot!).
CineBench specifically focuses on CPU stress tests. PCs need to go through exams too.
These tests measure the performance of processor in real-world instances. After CineBench test is finished, processor is graded in points. Higher the points, stronger the CPU's performance output.
It is a real winner, isn't it?
2. Speccy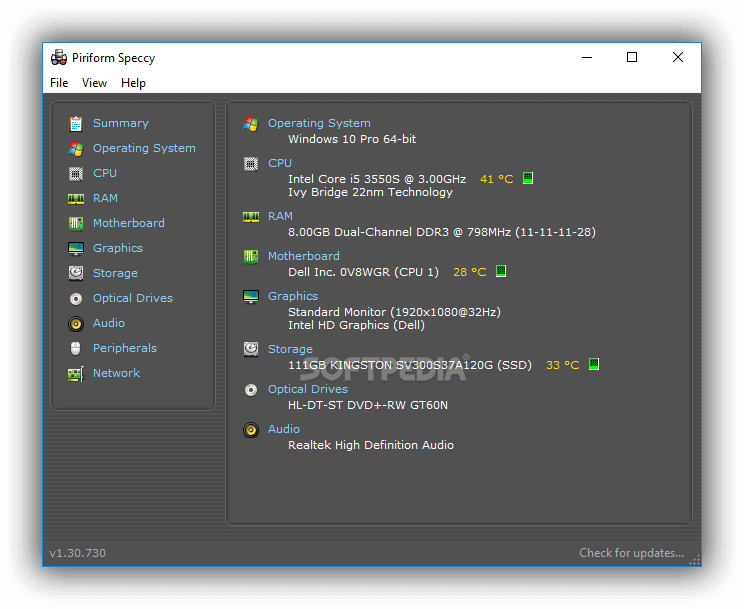 Speccy is always on top of the lists of PC benchmark software. Its name points out that it provides information about the specifications and functions of the PC like cache, temperature, speed, threads, and many more.
It also gives quick results of the data related to RAM, CPU, Graphics card, Storage, and others, providing a rundown of all components.
These scanned results can be saved as a snapshot, text, or an XML file.
3. Novabench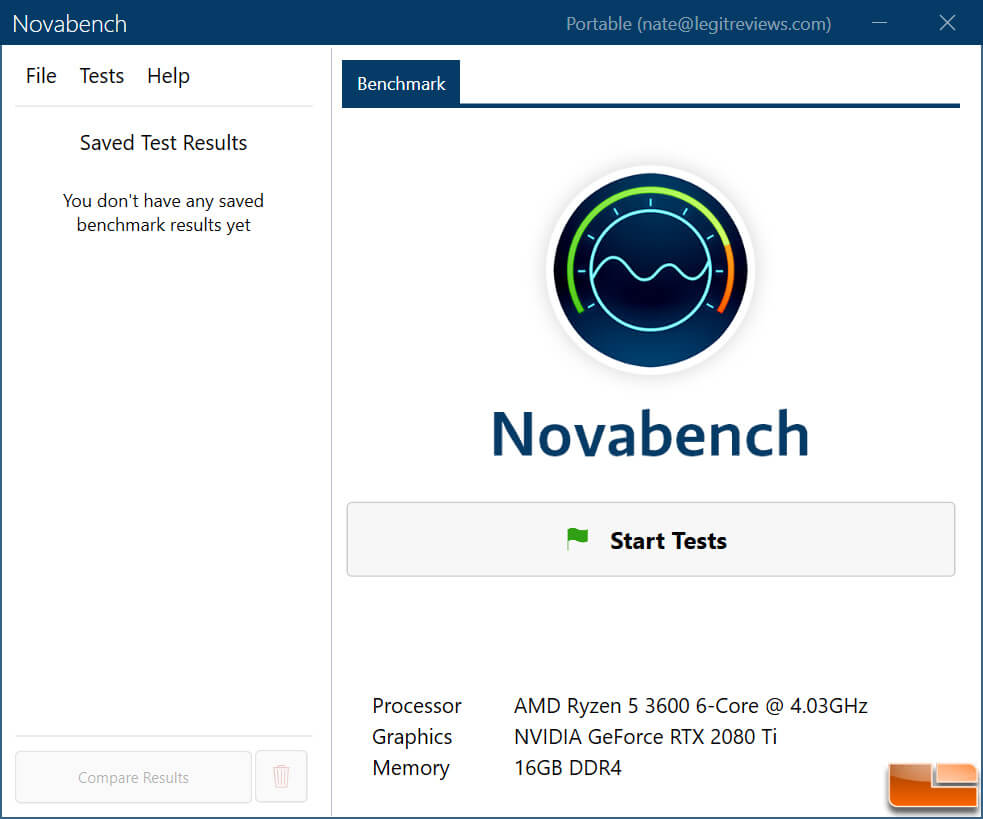 Novabench is a one-stop software to test one's CPU, RAM, GPU, and hard drive. It provides detail specifications about all of them. It assesses both graphic and processing abilities of the computer and assigns it a score.
This score can be compared online (for which you need to register an account) to know how good one's PC is when matched to others'.
Novabench takes only a few minutes to benchmark your PC fully.
4. FRAPS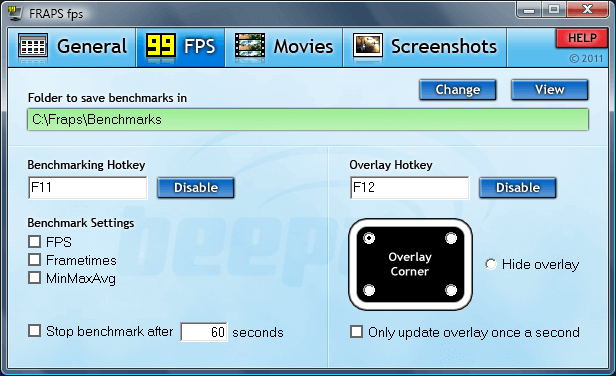 A favorite among game lovers, FRAPS is regarded as a user-friendly and efficient CPU benchmark tool. This frames per second (FPS) real-time benchmarking tool is used to test games and how well they run, testing hardware components, screen recording, and screen catching without any crashes or lags while playing games
You can capture screenshots as well as record your gameplay with FRAPS.
It is a blessing for gamers and users alike.
5. CPU-Z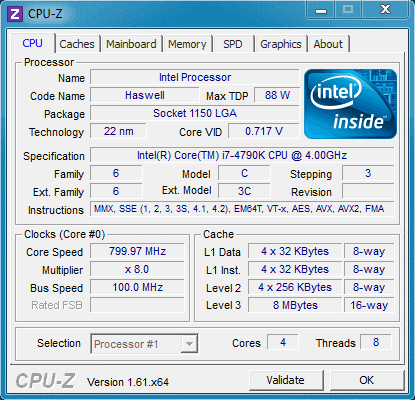 CPU-Z, a benchmark tool is concerned about all the happenings and details of CPU. It gathers information about all main components such as cache levels, codename, processor name, number, and package.
It is a great all-around program as it also provides specifications of RAM, graphics card, and motherboard.
Furthermore, it has a straightforward graphical user interface, and obtained data can be analyzed without problems.
6. SiSoftware Sandra Lite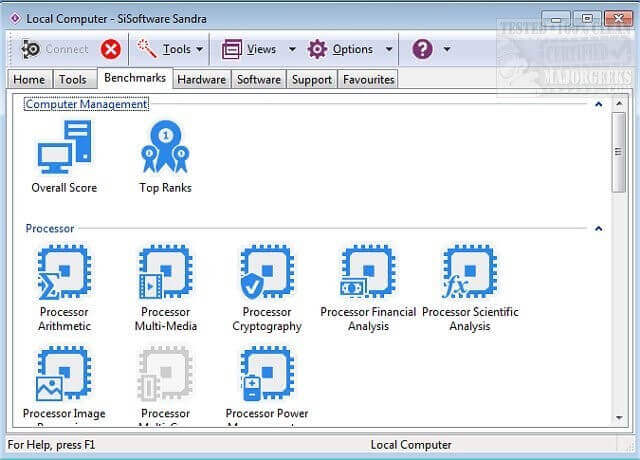 This benchmark software is mainly targeted towards people who are already aware of the workings of their computer. It gives information about a lot of aspects of PC in accordance with benchmarking your CPU. It contains comprehensive tests that will cover just about everything and anything.
Want to know about your chipset? Done.  How is your network performance? Sure. Your computer's power efficiency? Sandra Lite can test that too.
7. RealBench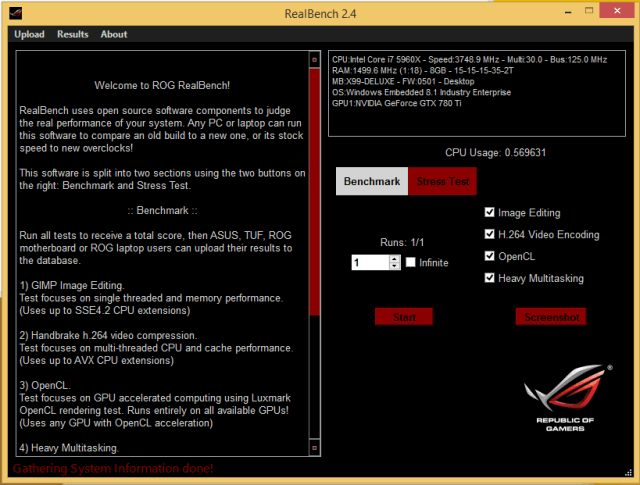 This is an open source application with three tests to get the benchmark results. With the help of these tests, all data of all components of the computer is acquired. This obtained result can also be compared with other configurations by just uploading data online.
One of its best aspects includes no stress testing, just routine and real-time testing on the CPUs regular course to analyze their performance.
All in all, it is a "real" good benchmark software.
8. HW Monitor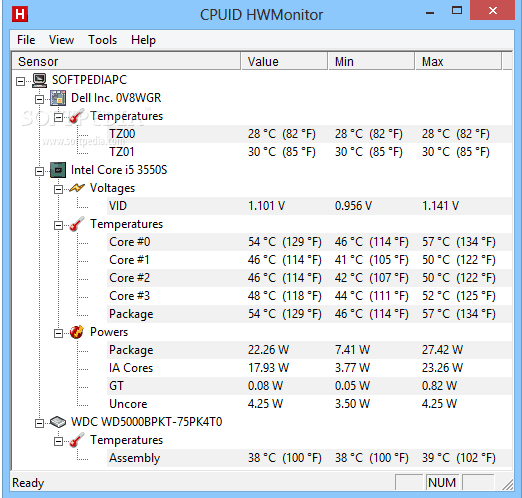 HW Monitor is a powerful benchmark software. It checks the health of hardware by monitoring parameters like fan speeds, utilization percentage, power consumption and more. It can also detect hard drive temperature and optimize data of thermal sensors with the help of its incredible features, video card GPU temperature and S.M.A.R.T.
It is definitely a champion in benchmarking.
9. PCMark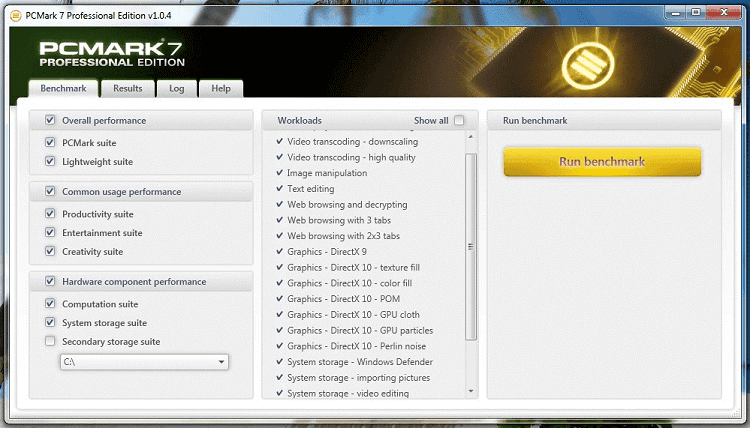 PCMark tool tests your computer's capability in a more real-world setting and in case of everyday tasks like web browsing and office work production. It is like a reality check for your PC.
It tests system performance, and these tests act out everyday actions to give results. All of it is superfast and efficient. These scores point out to the health of the processor.
PCMark also includes custom benchmark settings to form the best benchmark for system.
10. UserBenchmark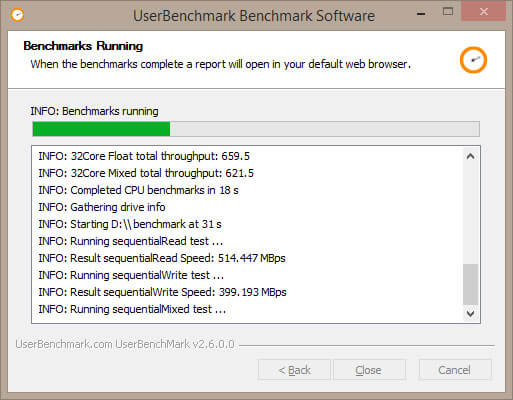 This is one of the best and simplest benchmarking tools for Windows.  It analyzes PC performance to provide user with a performance score along with overall and component-specific percentile score.
This software can run tests on CPU, SSD, GPU, RAM, USB devices, and HDD.
Your PC's evaluation score can even become your new social media post (by sharing benchmark test report) and you can compete on scores with people online.
And there we have it! These CPU benchmark software are the best in the market and you should surely take your pick from them soon.
If we missed out on anything, please let us know in the comments.
Diksha Lalwani is an aspiring content marketer and a self-declared bibliophile. An English honors graduate, she likes to keep up with the recent happenings around the world and form an opinion. Her interest in anything and everything tech made her follow the path into becoming a technical writer.
Subscribe to Our
Newsletter

and stay informed

Keep yourself updated with the latest technology and trends with TechPout.
Related Posts