About Us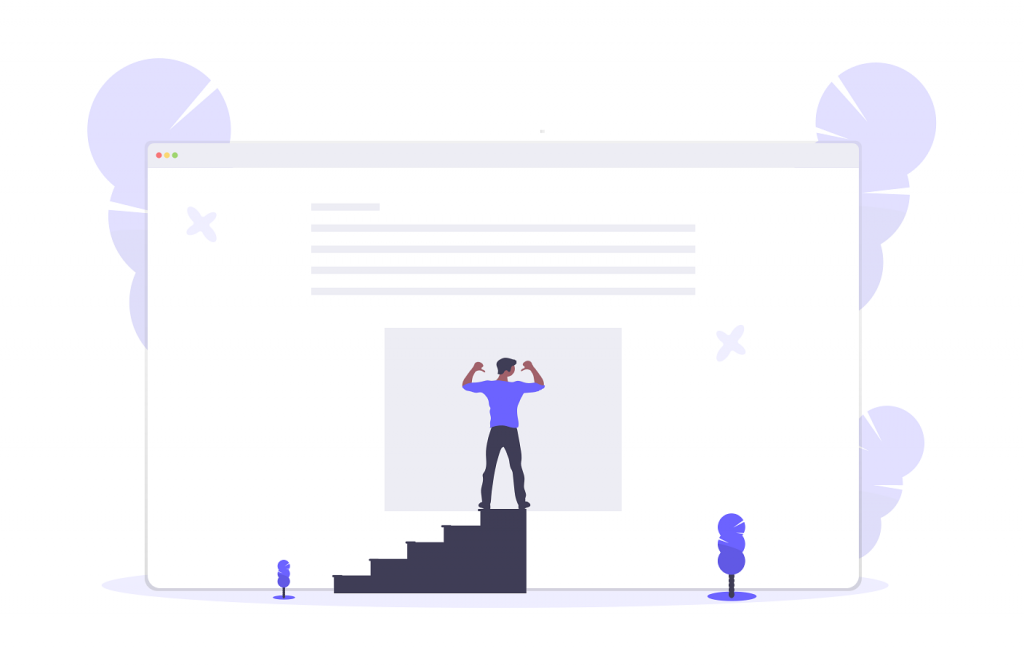 TechPout is a venture to bring technology to the front, initiate a conversation and aware people about the recent developments.

We pride ourselves in providing the latest news, in-depth reviews, tutorials, and tech articles from the world of technology. Having served in the tech industry for more than a decade, TechPout has evolved as a benchmark. Our motive has always been to deliver great content that encourages and spreads technological know-how.

Our team is made up of talented writers and tech enthusiasts, who are all dedicated about technology.

Discover new trends, learn innovative skills, allow yourself to be digital and dive into the tech sphere, only on TechPout.