Cloud gaming is one of the most advanced developments of the digitally-driven modern world. A powerful and advanced gaming PC is required to experience high-end gaming experience but it does not suit everybody's pocket. The best solution to this problem is Cloud gaming services. It is a blessing for gaming freaks that supports real-time streaming where multi-players can share their experiences.
Additionally, online video game streaming services are one of the most lucrative sources of earnings which adds on to the popularity of cloud-based gaming. 
In this blog, we will discuss some of the Best cloud gaming services which promise unmatched and top-notch experience. But before we move on, let's have a quick look at what is cloud gaming and online streaming video games. 
Read Also:- 25 Best Anime Streaming Sites to Watch Anime Online
What is Cloud Gaming?
Unlike other gaming services that are based on the gamer's computer device, cloud-based gaming relies on the host server. To use it, the player should install the companies programs, which can connect them to the server where the actual games are running. The most beautiful thing about cloud gaming is that the gaming experience is not dependent on system capabilities.
How Does Cloud Gaming Works?
To start with, the gamer will have to install the client software; luckily, this software is incredibly lightweight. Once installed, the players can use it to play various games that are available on the server. The processing power is well-taken care by the client; however, the speed of the game will still depend on your internet speed. Ensure that you have excellent net connectivity for uninterrupted gaming experience. 
What is Video Game Streaming Service?
Till now, downloading was essential for playing PC games and was mostly dependent on your PC capabilities and net connectivity. Streaming video games serve as the best alternatives and erases the need of installing the entire game. 
First introduced by HBO in 2014, the most notable offering of streaming video games is that you are directly connected to the host server from where you can play high-end online. In a nutshell, it means that the cloud services handle all the hard work. 
What Are The Best Cloud-based Gaming Services?
Well, the market is full of various options; however, to ensure that you have the best live video streaming experience, we have shortlisted some of the most popular and effective cloud gaming services for you.
1. Shadow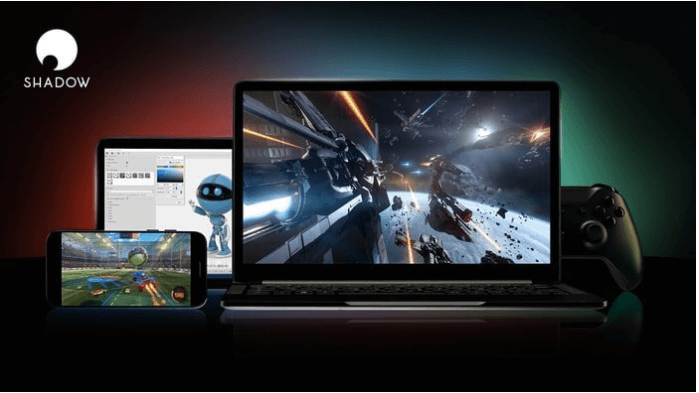 Proper administration backs and supports Shadow's unmatched quality. It offers high-end gaming services that can easily be accessed from multiple systems. Enjoy the freedom of playing your favorite game anywhere with this incredible cloud gaming services which provide you with all the power needed to run a high-end game. A laptop, smartphone, tablet, or Mac is all you need. Moreover, unlike any standard options, with Shadow you get a committed pool of assets, just be yourself. The working mechanism of Shadow keeps improving regularly; however, the end performance will also depend on your system working conditions. Stream full feature games and convert your Home PC into the gaming machine.
2. Playkey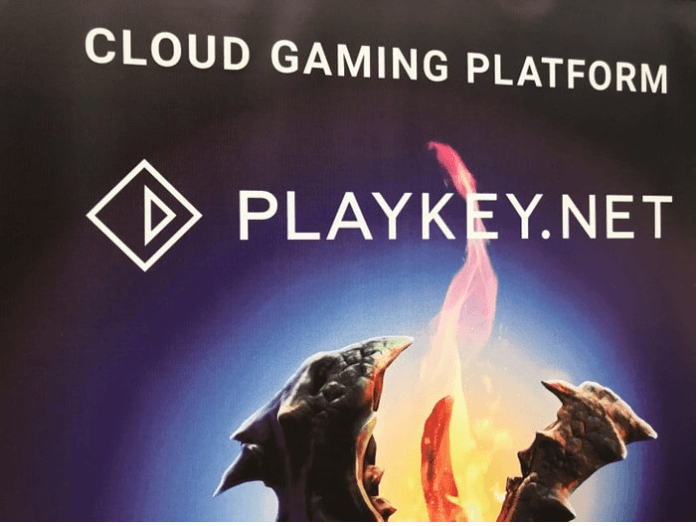 From top-rated to high-graphic games, you can enjoy all types of online games on your fingertips with this popular Cloud gaming services. Playkey.net can effortlessly run even on low-end systems and does not require any downloading or installation. Enjoy up to 250 games with it and covers various categories, which include shooter, racing, adventure, arcade games, fighting, and many more. Some of the most well-known games offered by Playkey.net are Pro Evolution Soccer 2019, Soulcalibur VI, Scum, Yakuza 0, Monster Hunter- World, and many more.
3. GeForce Now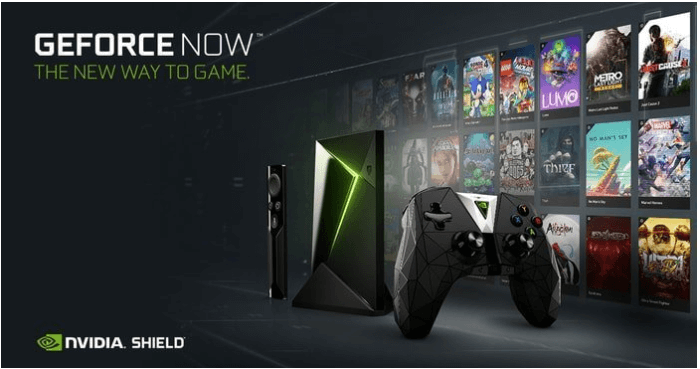 Another highly popular cloud games are GeForce Now. It is mostly loved because of its powerful performance and attractive graphics. Use it for streaming online video games. This power-packed application is capable of supporting supreme video quality and incredible graphics. It is fully compatible with Shield, MAC, and Windows system; with a single account, you can enjoy streaming online games across various networks and gadgets. 
Are you using a low-performance PC, and are worried how GeForce Now will still work on it, stay rest assured. With GeForce Now, you can enjoy an uninterrupted gaming experience without any system upgradation. It can work seamlessly well on all Windows 7 with 64 GB and beyond systems. 
4. Parsec Cloud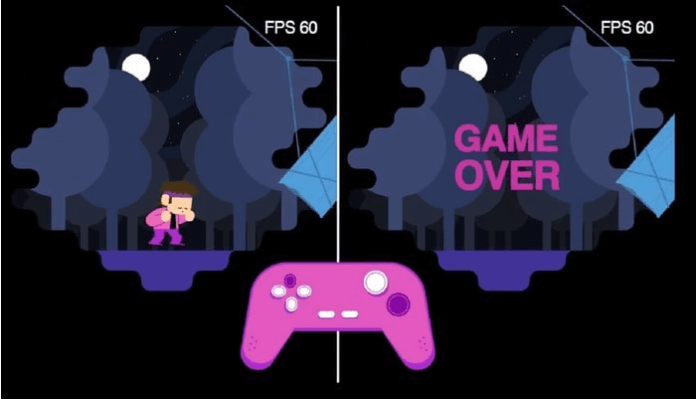 With the Parsec game, you can enhance the overall performance of your cloud gaming machine. It gives you full access to the cloud gaming open market and allows you to play any game even with a low latency of 60 frames per second. 
It links your system to the central server so that you can enjoy playing your favorite game from your workplace, couch, or while traveling. With it , you don't have to worry about the inaccessibility to your next game. Just jump in to play a new game and meet new players to compete and play with. 
5. PlayStation Now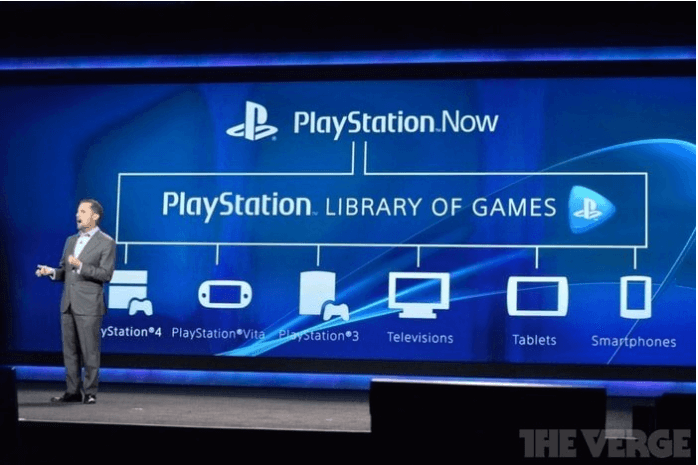 Another most loved Cloud gaming names are Playstation Games now. It is most known for the massive number of gaming options that it offers. It can easily sync with your PC or PS4 and can stream online video games at a marginal cost for you. 
Every month new games are offered, and with its monthly pack, you get unlimited access to its gaming directory. It costs £ 12.99 per month. It is a partner firm of Sony and offers services in multiple locations, including Japan, Switzerland, Germany, France, Ireland, Austria, Belgium, UK, Canada, and the USA.
Read Also:- 15 Best Free TV Streaming Sites To Watch Online TV Shows
6. Vortex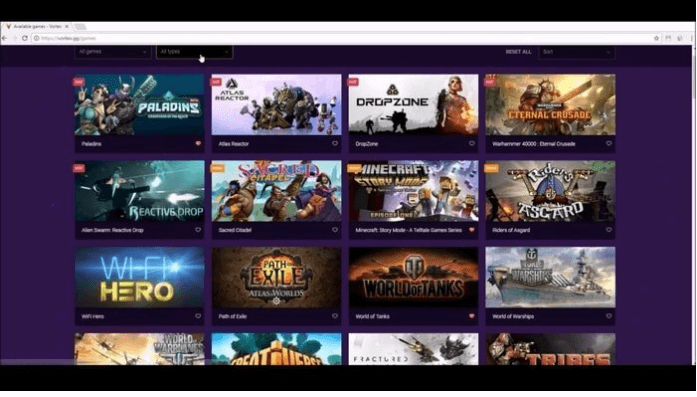 Next on our list of cloud games is Vortex, it works on a cloud server and let you stream online games on your PC and MAC devices. It comes with an extensive list of more than 100 cloud games which can be played on a real-time basis with multiple players. Another most beautiful thing about Vortex is that you do not require a high configuration system for it.
It works incredibly well on the Windows platform and can support games like Doom, Fortnite Battle Royale, Totally Accurate Battlegrounds, and many more.
7. Microsoft Azure Cloud Games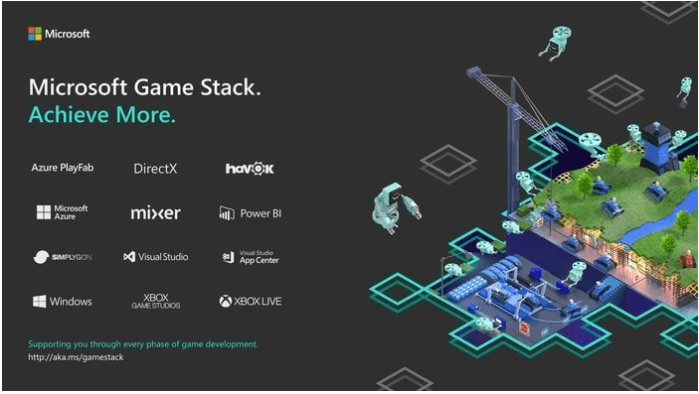 Another most loved online gaming platform is Azure Cloud games by Microsoft. It provides reliable and secure gaming services and is capable of scaling your overall experience. It comes with built-in visuals and load balancing mechanisms and can automatically sync between the cloud services and users' computers of all sizes and configurations. Halo and Sea of Thieves, Minecraft are few games streamed by Microsoft's Azure. 
8. Liquid Sky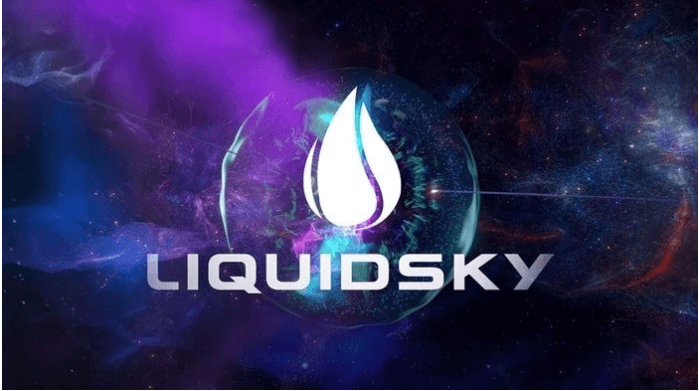 If not the best, Liquid sky can still be counted as an average cloud gaming options. With this incredible gaming service, you can enjoy various games like Origin, Blizzard, Stream, etc. Hourly limits is its only downside. With $10, you get 25 hours of playing time, and at $19.99, you get 80 hours. 
9. Paperspace
Paperspace is built to power next-generation applications and is known as the "First cloud built for the future." In addition to next-generation bids, it also empowers artificial intelligence pipelines and cloud machine learning. 
Enjoy fully managed cloud gaming services on your servers, desktops, and terminals.
10. Blacknut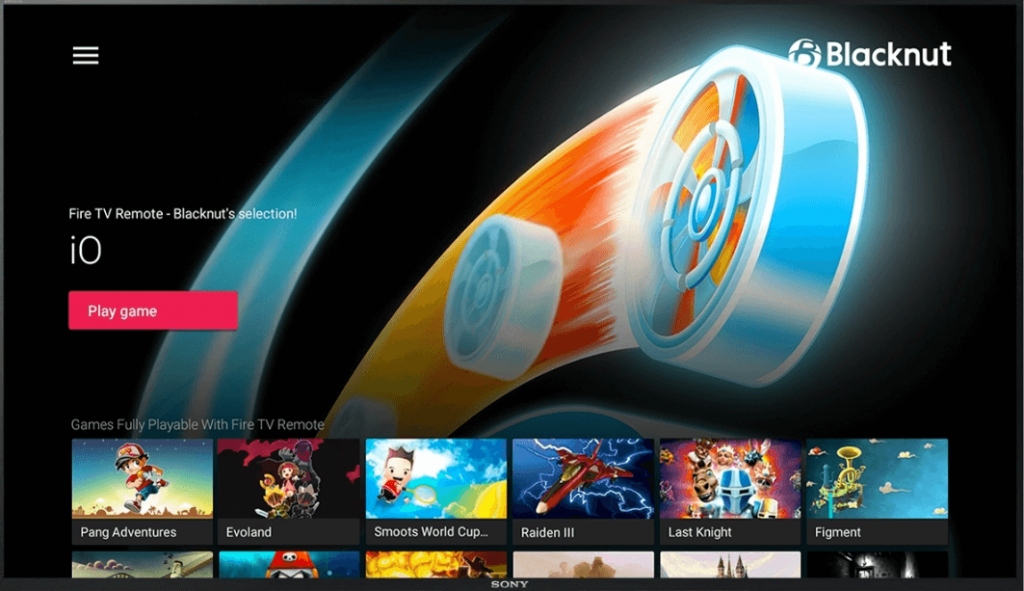 With Blacknut, no need to worry about buying and installing online games. All the available games are included in their subscription fees only and come in a well-categorized index. It has taken a lot of inputs from Netflix while developing its UI. With its family plan, up to 4 family members can enjoy playing online games at the same time. Whether you are traveling to your office or are enjoying a lazy afternoon, you can enjoy your favorite game anytime and anywhere with Blacknut.
In addition to the above-mentioned cloud-based gaming website, there are few apps which are known for offering class apart experience. Google Stadia being on the top.
11. Google Stadia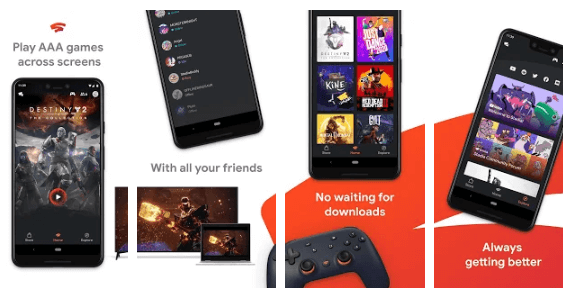 Last on our list of best cloud gaming platforms is Google Stadia. It's an all in one option for gamers of all ages and can be easily synced between various systems. It's working mechanism is quite simple and can also support low-latency gameplays. Once you have opted for Stadia, you can instantly start playing games, all you need is an excellent new connection, and you are good to go. 
Wrapping up
Cloud gaming is new to the market but has already made its presence felt. This unique infant has some strong points, which is adding to its popularity among gaming freaks. Refer to our detailed rundown of the best cloud-based services and pick the one best suited for you. Some provide an incredible interface, while some offer unmatched streaming quality. Make your choice, and enjoy playing your favorite online game.
Image Source: Fossguru
Image Source: Google Images