13 Best Picasa Alternatives that You Should Try in 2020

Google's Picasa is the first name that comes to our mind when we think of the best photo management tools. Google Photos is the recent replacement of Google Picasa.
However, when we talk about the offering of Google photos it fails to match the high-end features and offerings of Picasa. It was undoubtedly the most popular and reliable image editing tools that one could ever find. 
Are you trying to find the best alternatives for Picasa? Don't worry we have you covered. Read our blog to find out the best Picasa alternatives in 2020. 
13 Best Google Picasa Alternatives in 2020:
To save you from the hefty task of finding Picasa alternatives, here we have compiled a list of the best and the most popular tools for you. These software will cover all your photo management and image editing needs. So without further ado, let's find out the best replacements for Picasa.


Our foremost selection for Picasa Alternative is Google Photos. It is a feature-rich tool and can easily sync with other Google Services like Google Drive and does not need any replacement account to work. It comes with a straightforward and simple to use interface and is completely free of cost. 
Apart from this, its automatic uploader ensures that each of your photos is directly saved on the cloud, being a Google product sharing and saving photos is quite a straightforward task. 
It is available for both web-based platforms and smartphones.
Read More: 13 Best Google Maps Alternatives in 2020

Next on our list of best alternatives for Picasa in 2020 is Adobe Lightroom CC. It is a stunning application powered with class-apart image management and photo editing functionalities. 
It is fully compatible with Windows devices and can perform equally well on other platforms like Mac, iOS, and Android. The best part about this best replacement of Picasa is that the edited images are saved separately from the original ones.
Just like Google Photos, even Adobe Lightroom can sync with cloud services, which means you have ample of space to save your photographs. It also facilitates anywhere access. 
It comes with powerful image editing capabilities and can be used by both beginners and professionals. To start with you can pick its free trial.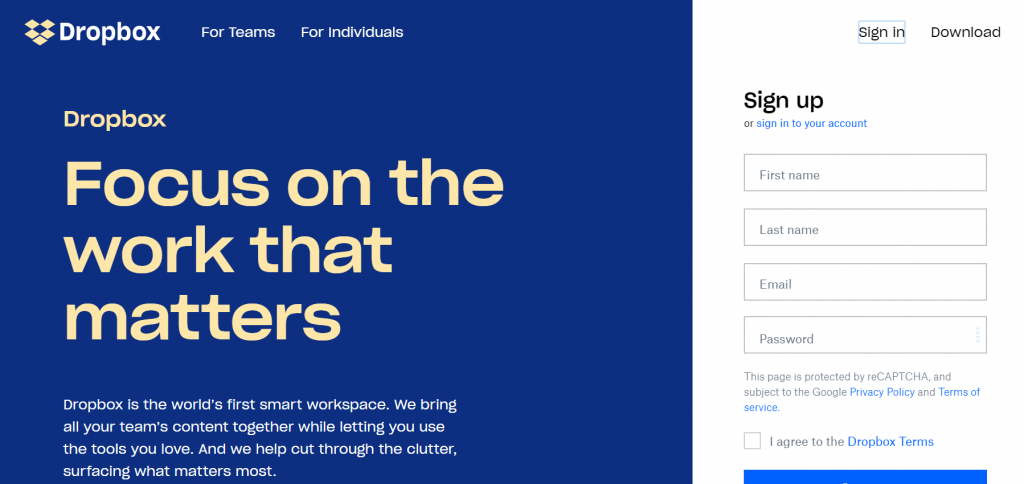 Our next pick for best Picasa alternatives in Dropbox. It is a versatile platform and its easy working gets it a place on our list. It comes with superb photo management features with which you can easily organize and manage your photos and transfer them to different locations whenever required. 
 Use it to store various images, documents, videos, and other important files.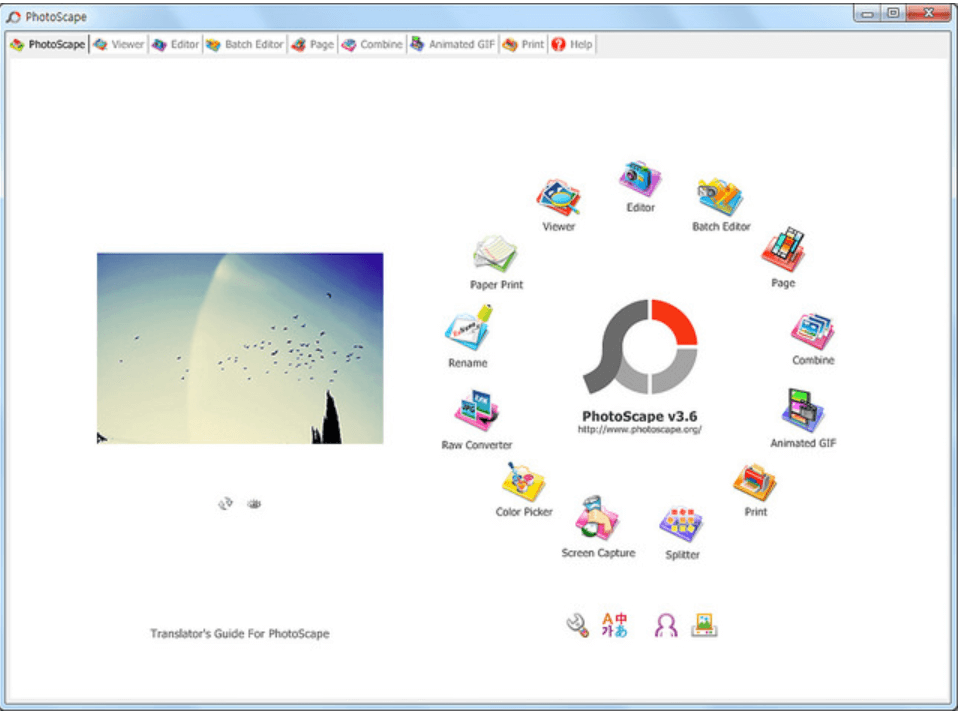 If your search for the best alternatives for Picasa is not yet over, then try Photoscape. It comes with a wide array of exciting features that includes batch editing, screen capture, photo editing, and fixing, GIF making, photo splitting, and collage making features. 
Use it to enhance your work to create something special and stunning. Although Photospace does not support cloud storage, it still deserves a place on our list. All-in-all it is a great Picasa alternative and is worth a try.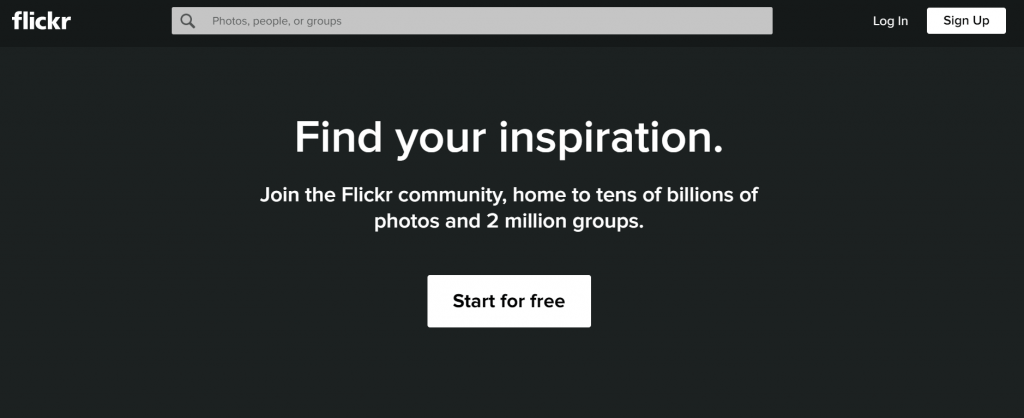 If you are looking for an alternative for Picasa which can not only help you manage your photographs but also work well as a cloud-based image sharing platform, then there is no better option than Flickr. 
It stands tall with its incredible basket of features and offers. In addition to this, it is incredibly easy to use this stunning application. No matter how high is the photo quality you can share and upload its original and uncompressed version easily with Flickr. 
It is completely free of annoying ads and lets you store close to 1000 photographs.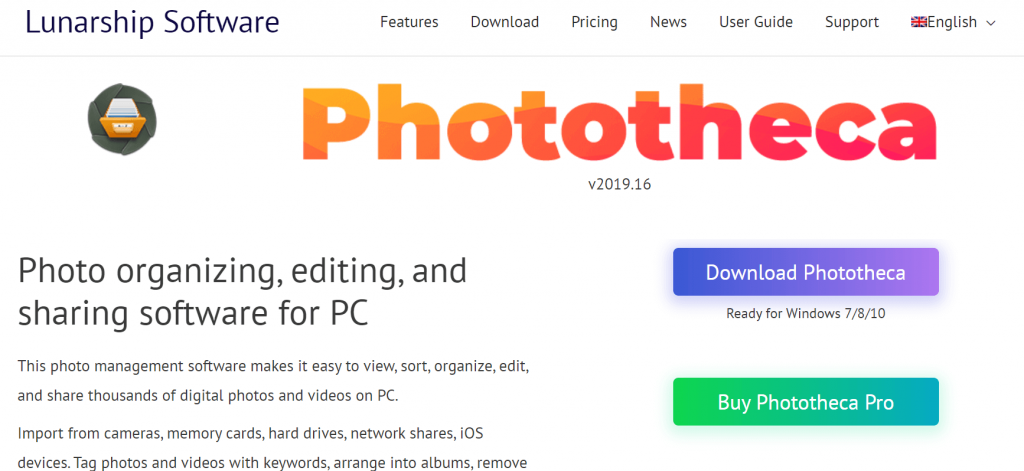 Another incredible photo management software that you can pick is Phototheca. It comes in a free and a paid version, however, in our views, its free version has enough features to meet a vast variety of user requirements. 
With its extraordinary image organization features, you can manage your photos, organize them, import them, and perform smart searches. Apart from this it also provides a great platform for sharing images with your friends and family members. 
All the imported pictures are stored in a shared folder which can be accessed by all participants. Use it to search for different images in seconds. Photo vault, detection of duplicate images, smart albums, dual view are few of its other features. 
Read More: 10 Best Photo/Image Viewers for Windows 10 in 2020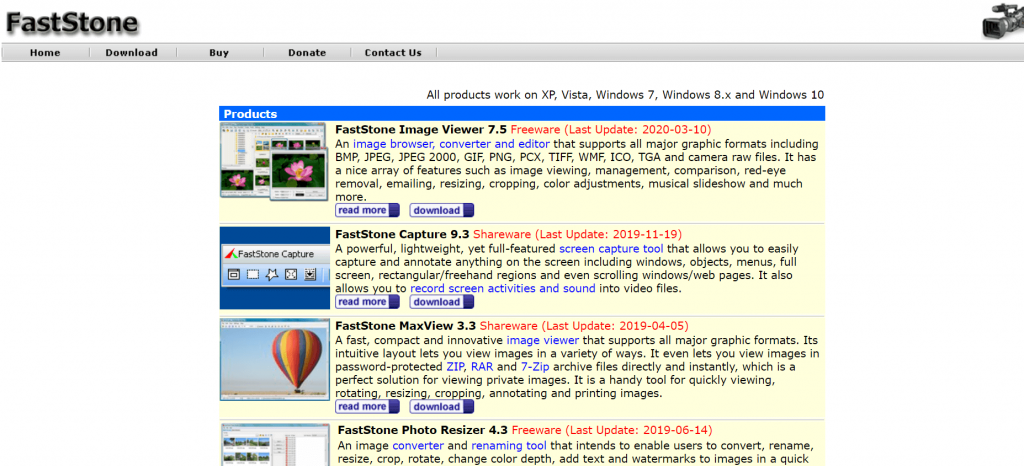 If our above-mentioned picks of Picasa Alternative have not been of great help to you, then try FastStone Image Viewer. 
It works well as an image viewing application and also performs seamlessly well as a photo organizer tool. You can use it to add tags to your image, organize them, and move them to different folders and locations. 
Apart from this it also supports basic image editing work like adding effects, cropping, adjusting light, and adding colors and fixing curves. 
Overall it is a great alternative for Picasa and is worth a try.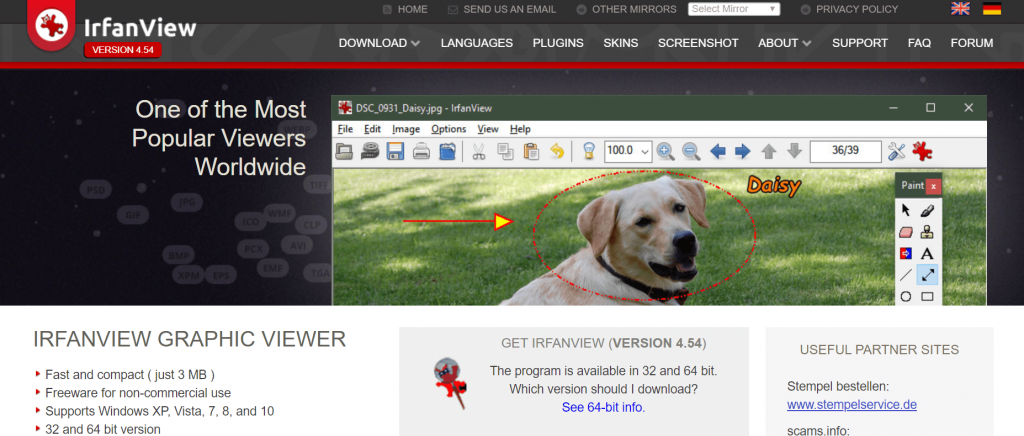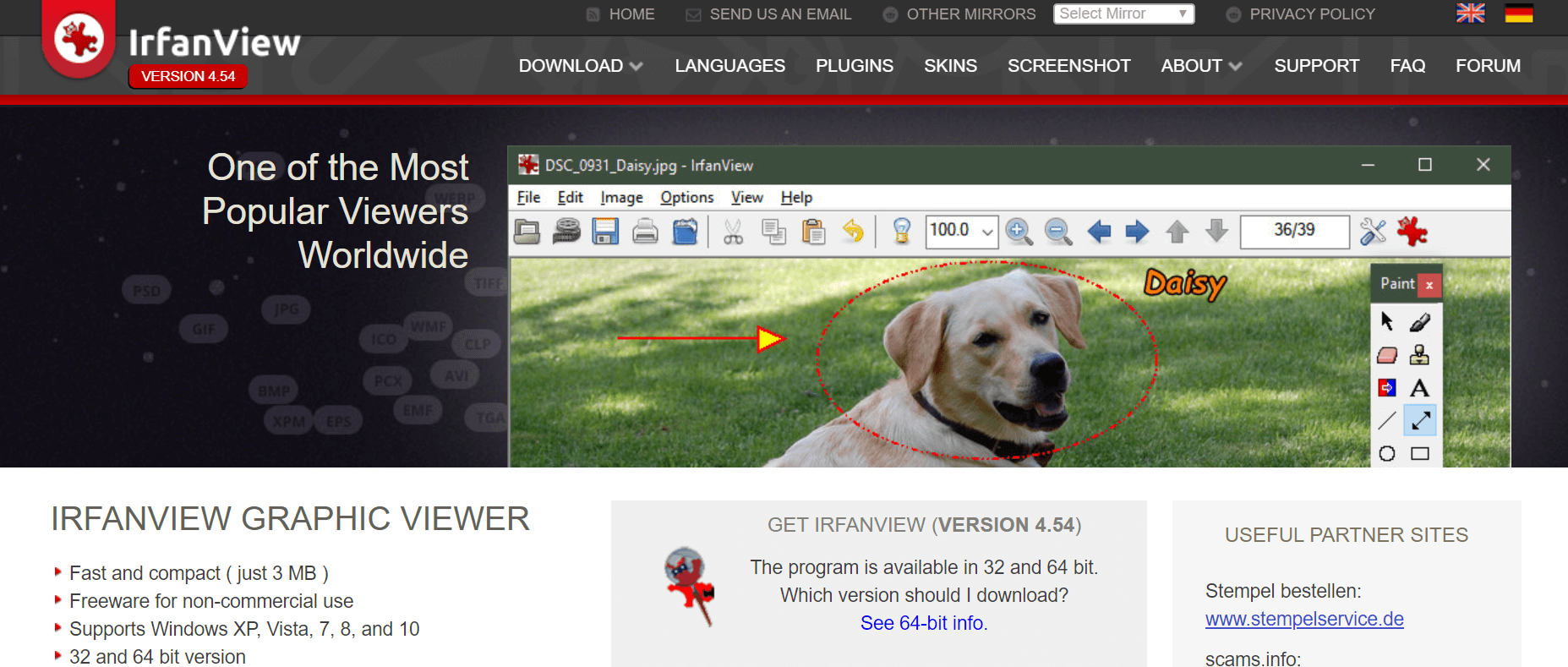 If you are searching for Picasa Alternatives in 2020, Irfan View stands tall. It is a great tool for Windows that can effortlessly scan your system for images to organize them in a managed way. 
This lightweight tool is a great option for people with old-generation systems. It comes in a handy size of 3 MB and does not put excessive load on the system resources, which makes it one of the best Google Picasa Alternatives.
However, even with a small size, it is packed with a lot of useful and advanced features. It allows you to access your photo library in a thumbnail view, support batch processing, and help you to manage and optimize image sharing. 
 Choose the Picasa alternative to manage your pictures in a hassle freeway.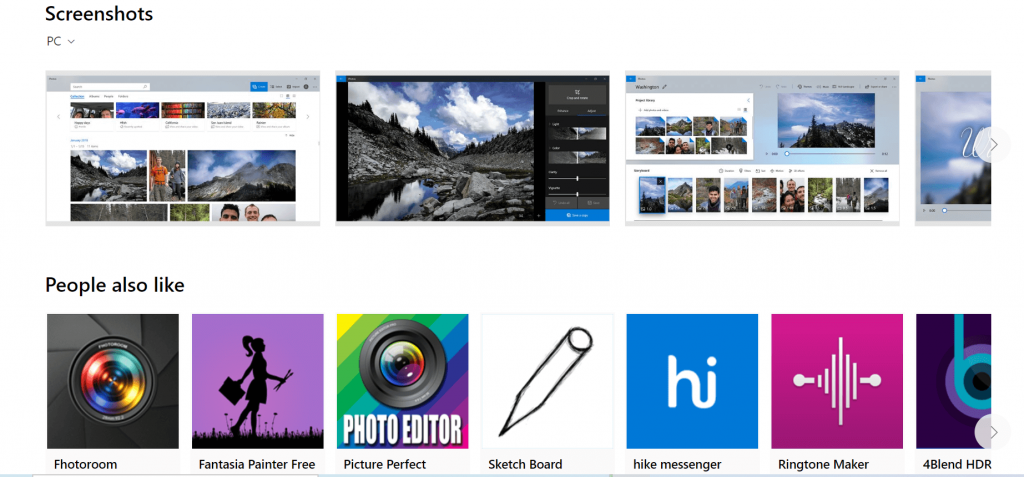 Capable to perform on multiple platforms, our next pick for the list of Picasa alternatives in 2020 is Microsoft Photos. 
In addition to Windows, the software works incredibly well on Mobiles and Xbox One. Use this best Picasa alternative to manage your picture. With Microsoft Photos you can easily view your photos, move them, edit them, and create multiple folders. 
In addition to the basic functionality, it also comes with an array of advanced 3D effects like lasers, butterflies, explosions, and much more.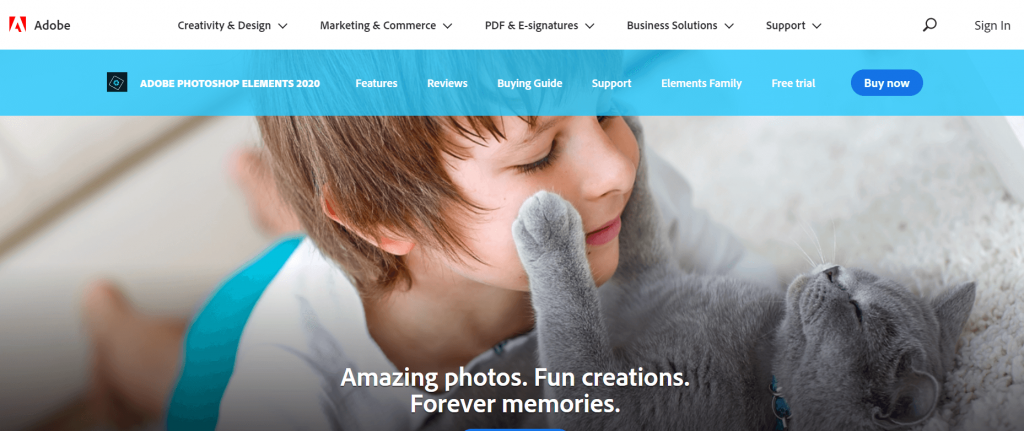 Another best replacement for Picasa that you can consider for your Windows device is Photoshop Elements. It belongs to the family of Adobe Photoshop and comes packed with all essential features and benefits. 
It gives you the power to edit and manage your images in a simple way. In addition to this, it also supports the uploading of photos, calendars, sharing, and scrapbook pages.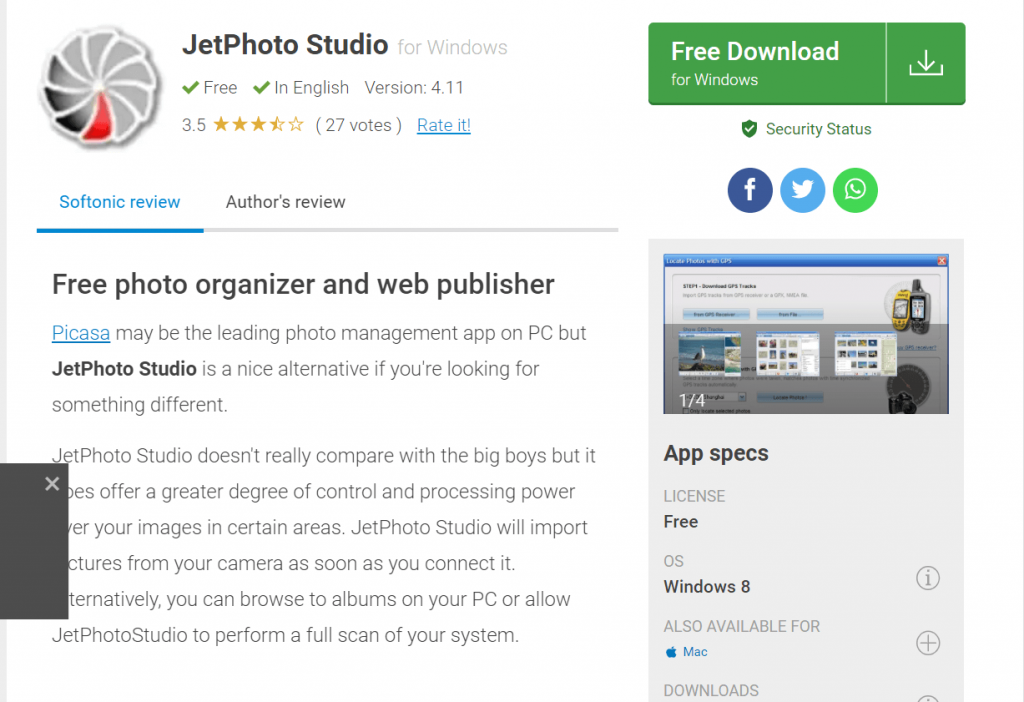 Still, looking for the best alternative for Picasa? Use the simple and easy to use tool to organize your photos in a hassle-free way. JetPhoto Studio comes with a clean and convenient interface and is designed in a lightweight cover. 
In addition to Windows, it is fully compatible with Mac devices.
Read More: 13 Best Google Adsense Alternatives in 2020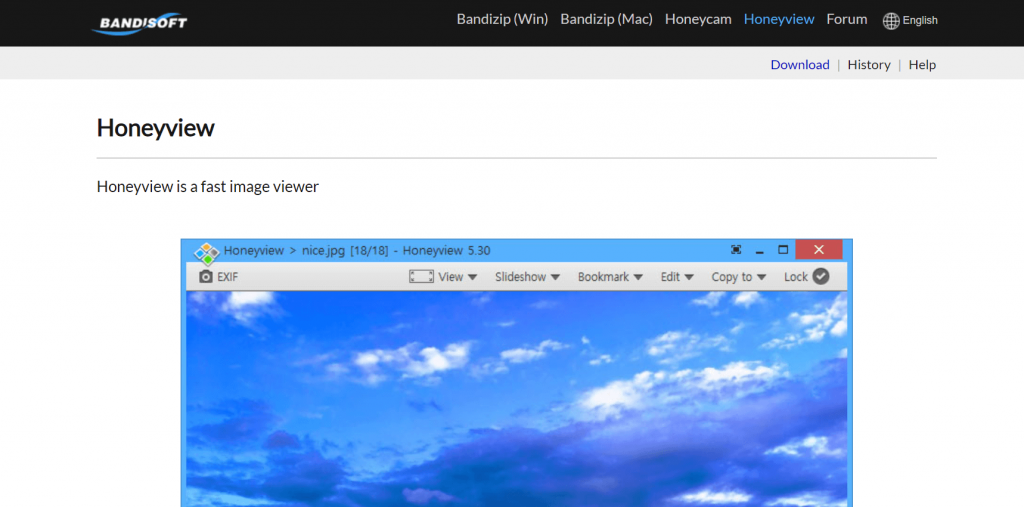 Our next pick for Picasa alternatives is Honey View. This feature-rich tool can support an array of formats and can effortlessly edit and arrange your photos. 
The tool comes packed with several image editing options along with other features to adjust the brightness, contrast, and color of your images.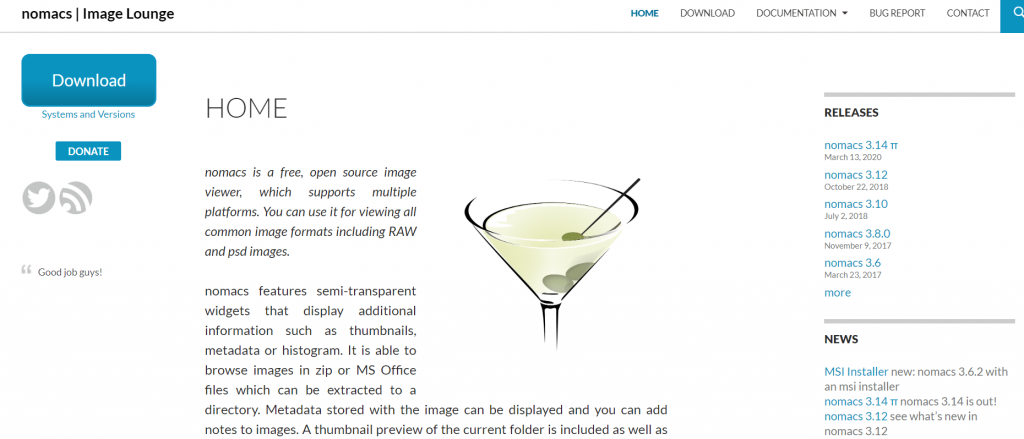 Our list pick for the best Picasa alternatives is Nomacs. It is an open-source image viewer freeware. 
Use it to load and view multiple image formats including PSD and Raw. Color adjustment, brightness, photo editing, filters are some of its notable features. Pick this Picasa alternative today for hassle-free working.
Wrapping up
So, this is it, friends, we hope our rundown of the best alternatives of Picasa has helped you make a choice. Each tool comes with unique and distinct functionality and can make your pictures look better. 
Depending on your personal preferences and requirements you can pick an appropriate Picasa alternative that can help you in organizing and managing your pictures smoothly. 
Prachi Dani is a technical content writer who specializes in areas of science and technology. She is highly up to date with technological transitions and transformations. Writing is not her passion but the only thing that carries satisfaction in life. If not writing, you may find her engrossed playing action games on her treasured smartphone.
Subscribe to Our
Newsletter

and stay informed

Keep yourself updated with the latest technology and trends with TechPout.
Related Posts