Best Free Photo Editing Software for Photographers in 2020
Are you searching for a reliable photo editing software? Do you want to transform your not so perfect shots into stunning photos? If Yes, then pick the best photo editing software today, refer to our blog to learn about some incredible photography essential applications.
Photo editing software for PC has all the necessary tools to make your pictures perfect, bring the required focus to the photo and highlight major areas. 
Unfortunately, choosing a good editor, which can effortlessly supplement your skills is a tough task. You can pick one from well-known names like Adobe Photoshop. Alternatively, you can also consider some simple but effective photo editing tools like Canva.
Here, in this article, you will get answers to all your questions by discussing the best available options along with their features.
Why Do You Need a Photo Editing Software? 
Editing pictures will not only make them impressive but will also add a new life to them. Having an efficient and user-friendly editing tool is a must to take your boring pictures to the next level. Let's have a look at some of the best free photo editing software available online.
1.) Adobe Photoshop CC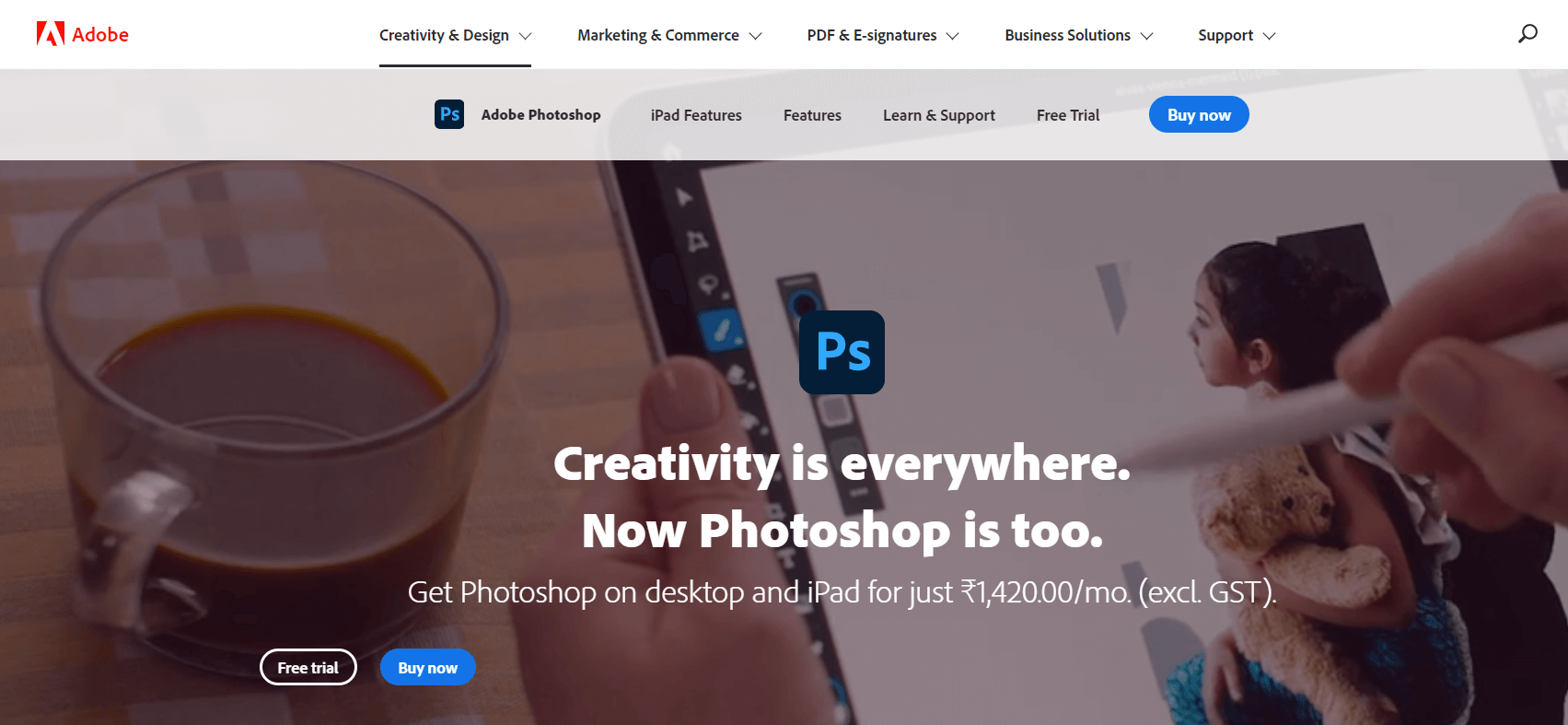 From simple to complex 3D images, this stunning tool can transform everything. It comes with an array of manipulation and photo correction features. This easy to use tool is best suited for both web and mobile designs. 
Typography tools, multiple sets of drawings, 3D design capability, and Synchronized library are few of its prominent features. 
All-in-all, Adobe Photoshop is an incredible photo editing software with several high-functionalities to offer. 
2.) Adobe Lightroom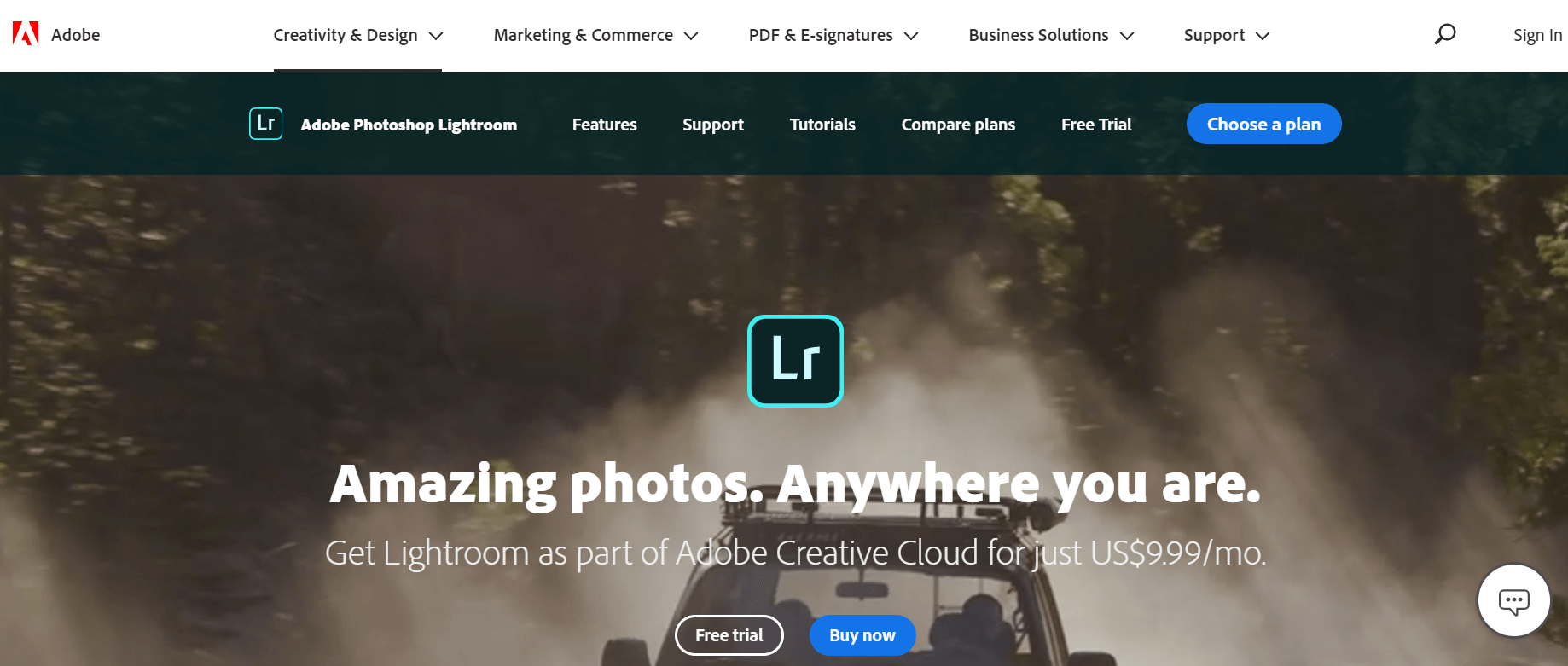 Adobe is one of the most popular names in the category of best online photo editors. You can accomplish several things with this stunning piece of software. 
This easy-to-use tool comes with a plethora of features including: 
Organize your photos with its Face Detection feature.
Lens and camera-based corrections.
Multiple filters,s both advances and basic.
Gradient adjustments, customizable sliders, and Brushing tools.
Compatible with multiple devices and gadgets. 
Sync this stunning tool with your website to polish your dull pictures today.
3.) Capture One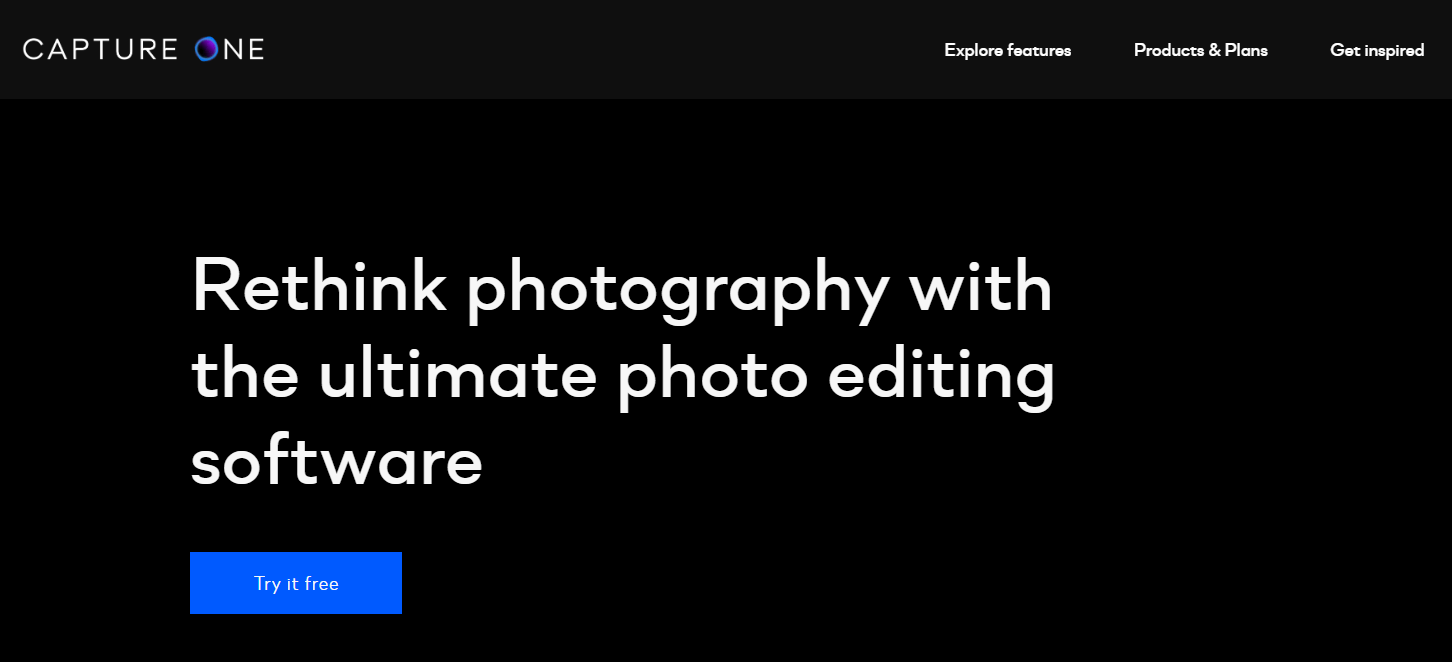 Developed by Phase One, Capture One is one of the best Raw image editors. 
In addition to basic features, it comes with several notable distinguishing benefits like: 
Layers: Most applications do not support layers and even if they do they get slow and sluggish with too many. As an exception, Capture one can easily support several layers without showing frequent signs of sluggishness.
Annotations: You can add notes and annotations to streamline your collaborations.
Speed: This power-packed tool can easily support large volumes and can operate at a much higher speed.
Interface customizability: Change layouts and customize keyboard shortcuts as per your requirement. 
4.) Corel PaintShop Pro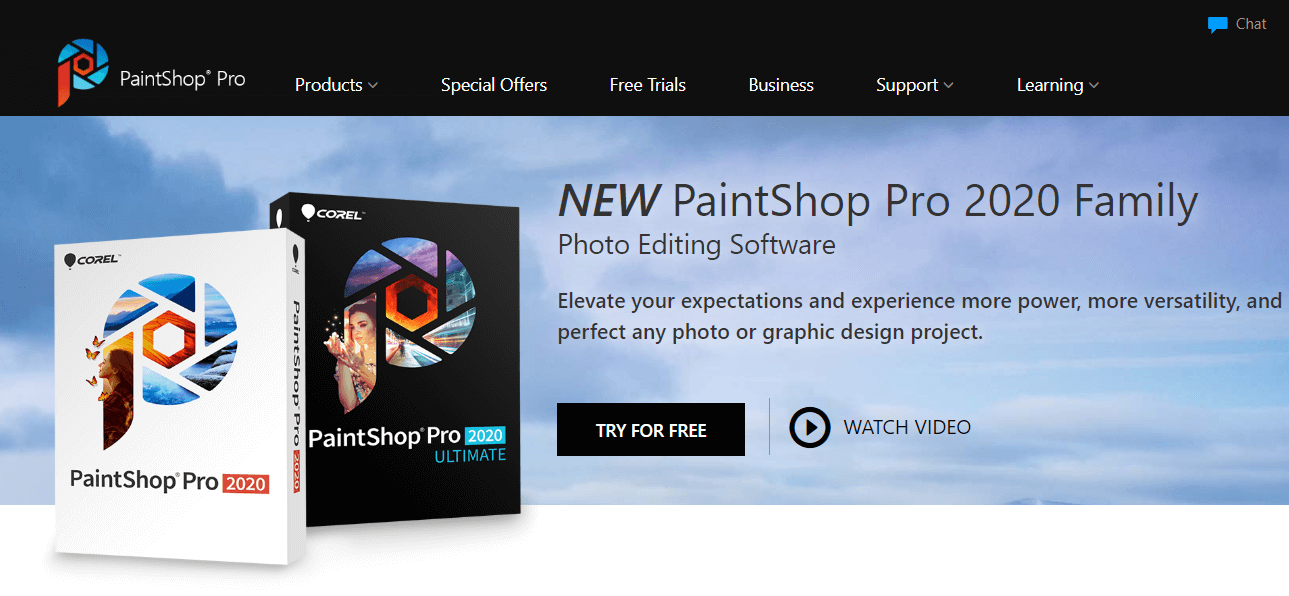 Corel Paintshop Pro offers a simple yet effective way to upgrade your dull pictures. Although, it might not be the most advanced tools still has several impressive functionalities that take it to the next level. 
You need to pay a one-time fee of $60 for this stunning tool and its features: 
It supports 360-degree image editing.
Multiple graphic design templates. 
Learning tutorials for beginners.
Impressive user interface.
Al enhanced preset.
Several altering options including fix and blur.
5.) ON1 Photo RAW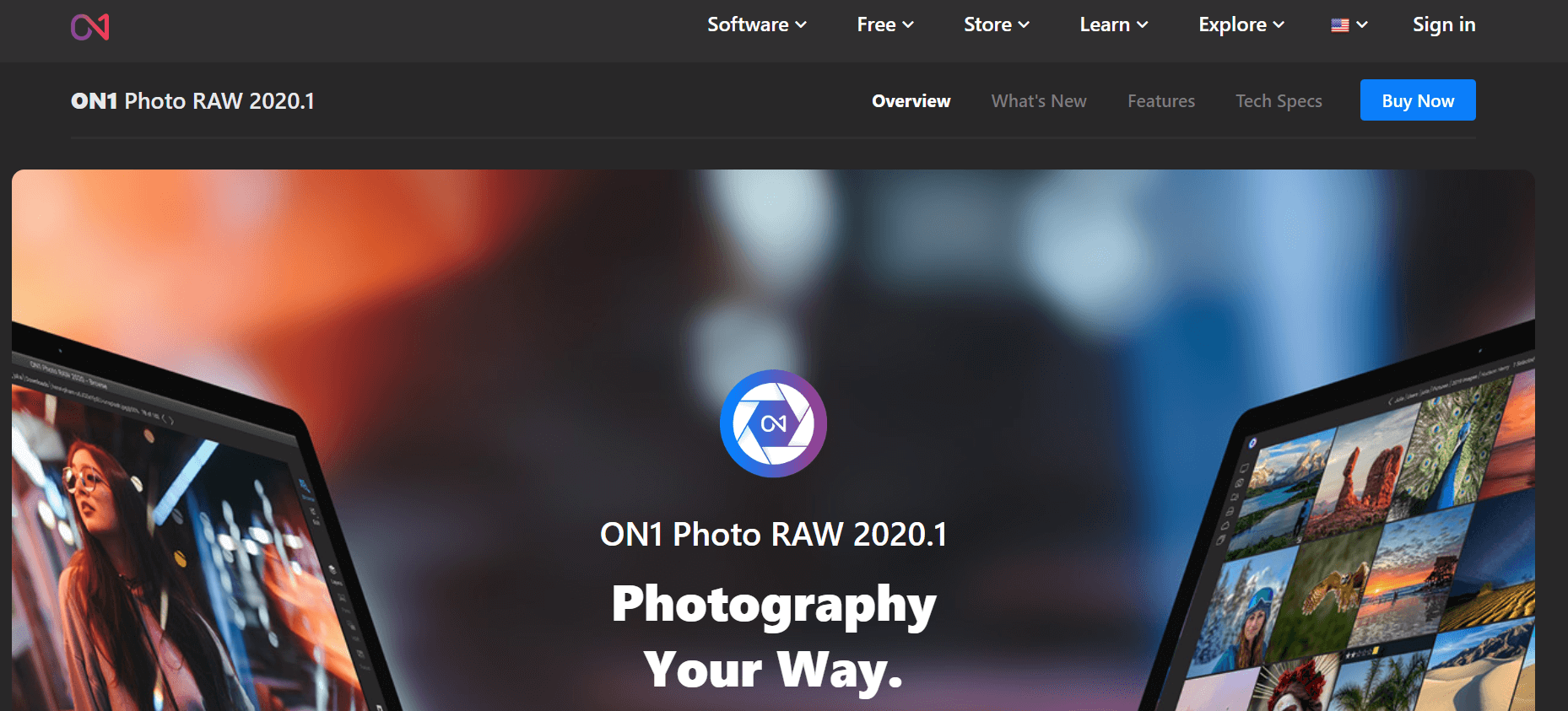 Photo RAW is a well known free photo editing software. It is not just easy to install and use, but also comes with multiple functionalities. 
Enjoy hundreds of stackable and preset filters, with this highly compatible tool. 
Highlight Features:
Close to 170 effects including masking tool, brush, photo editing and many more.
Customizable preset options.
Borders and Textures.
Preview and live adjustments.
Compatible with almost all Operating systems.
6.) Skylum Luminar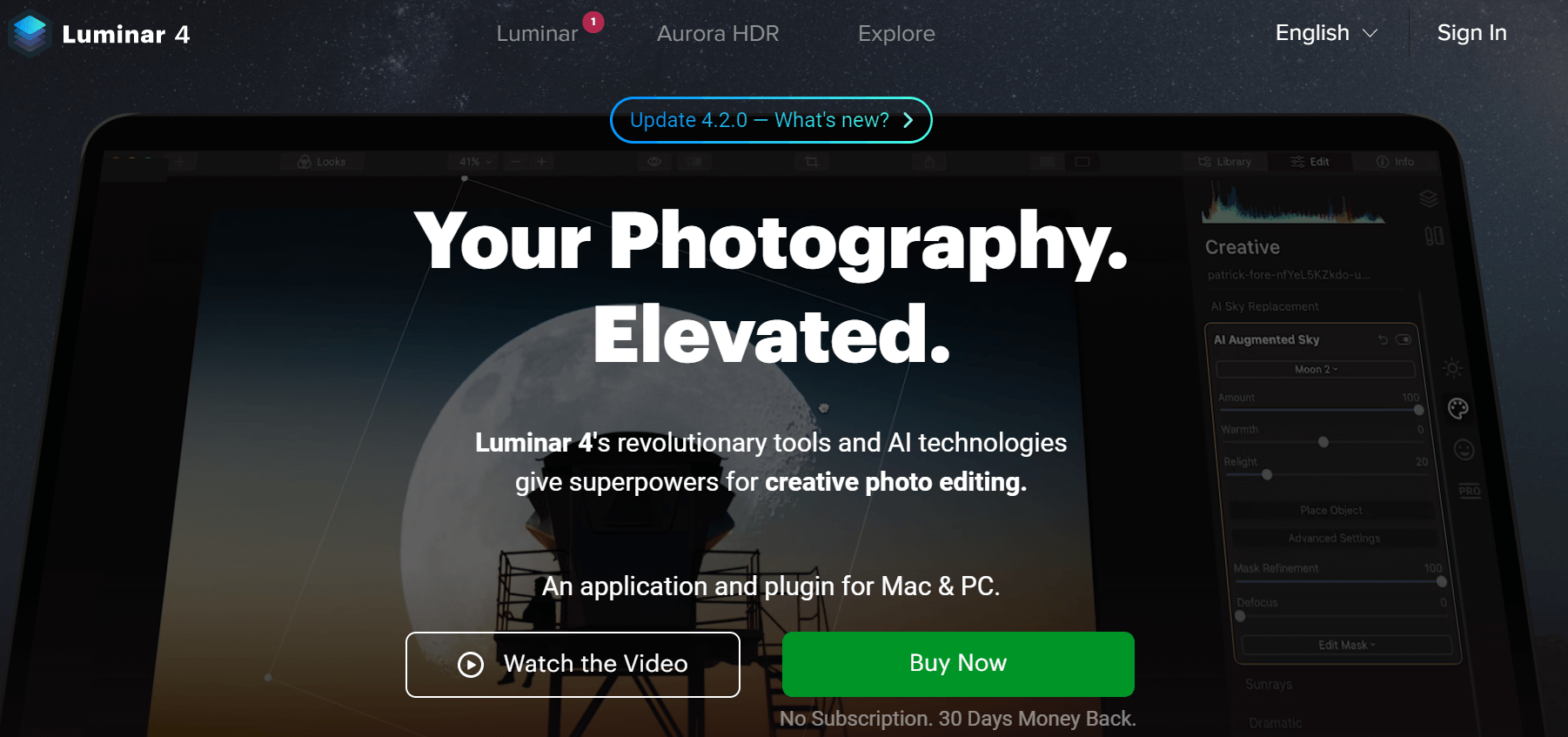 In no time, Luminar became one of the most likes photography tools for both pro and professionals. You get this robust tool at a time fee. 
This one-stop application is known for its Al slider, Fix the brightness, tone and adjust your pictures with this professional-grade image editor.
Highlight Features:
Image Layers and Adjustment layers.
Al Slider/ Editor
Multiple Filters including Orton Filter, Sunrays Filers and many more.
Exclusive preset options for DJI Drone images.
7.) Photolemur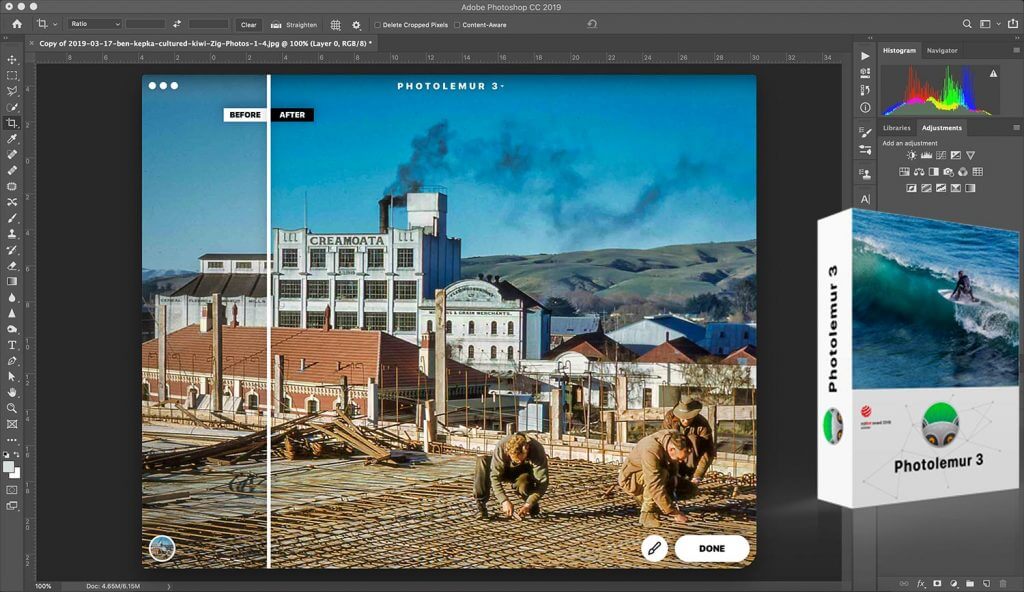 This one is known for its quick working, just drag and drop a picture to edit and transform it within seconds. It works and impressive AI and is perfect for polishing dull portraits. 
You can easily remove imperfections, whiten teeth and enhance eyes with its "Face Finish Technology". It also allows you to edit multiple images at once. 
If you are a photo enthusiast and beginner, then this is the best tool for you.
8.) Aurora HDR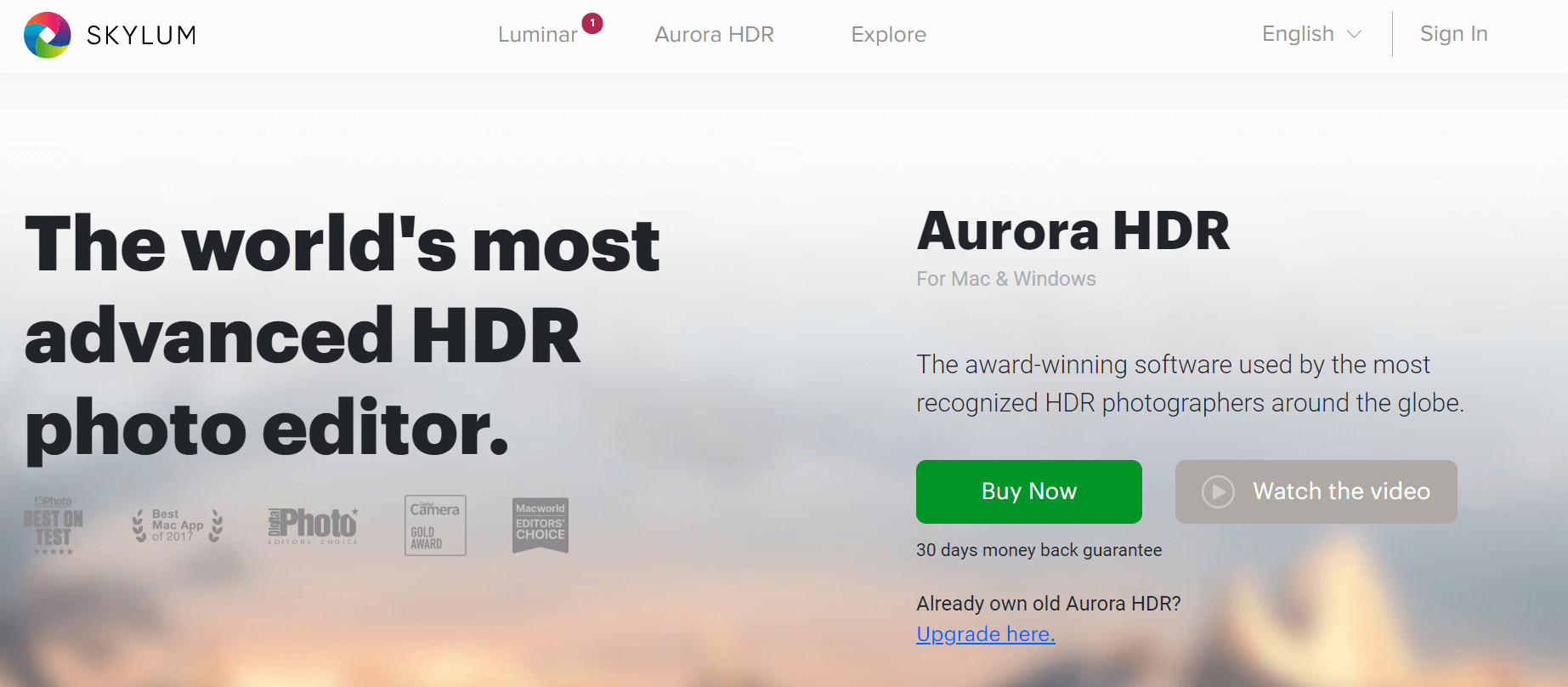 This incredible editing tool works on an advanced AI and Quantum HDR Engine. It has close to 20 different tools to make beautiful HDR quality images. Color toning, polarizing filter, dodge, burn and vignetting are few of its prominent features. 
Turn your raw pictures into stunning photographs with its 80 unique preset looks and designs. It comes with different modules with which you add depth to your pictures, clean noise, boost clarity and add contrast.
9.) Canva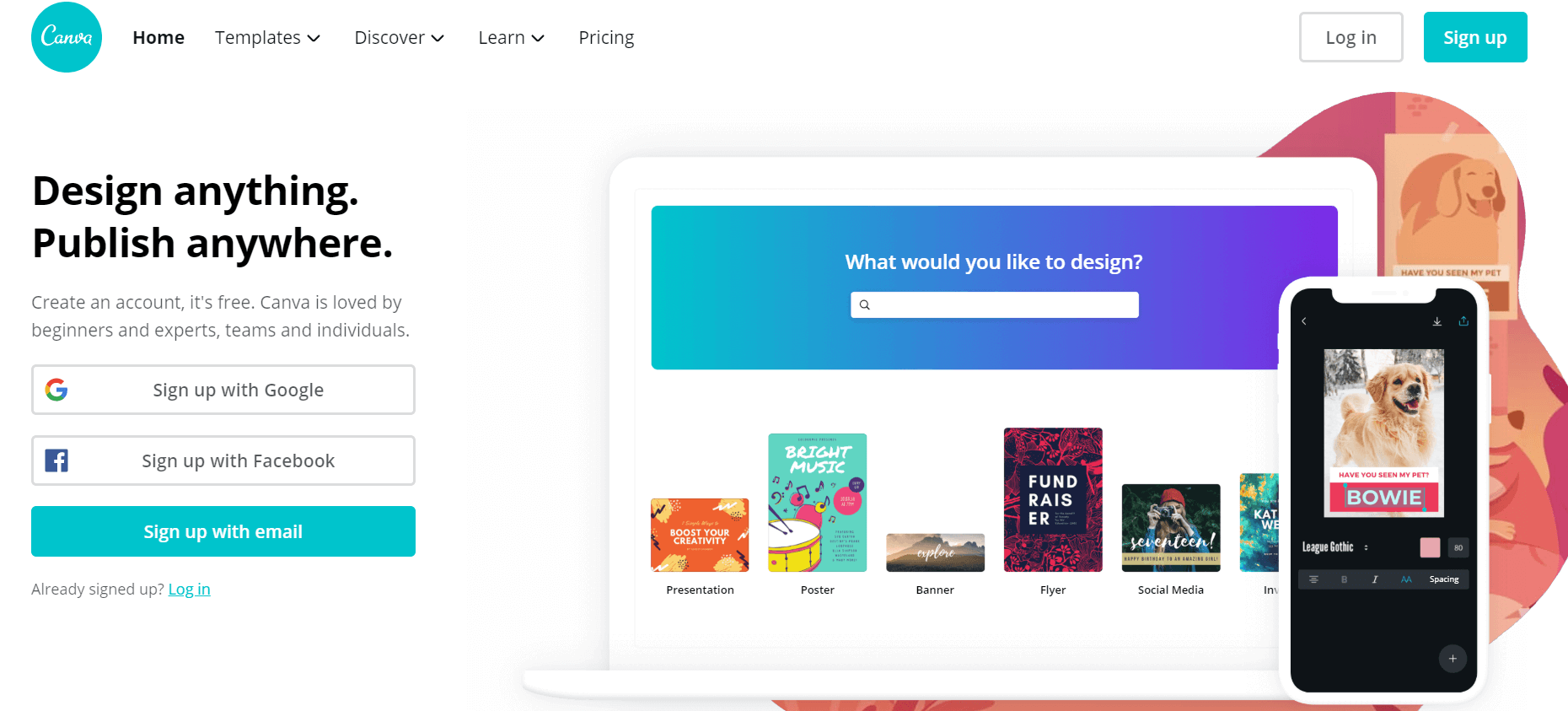 This simple yet robust application has a huge fan following. You can download this photo editing software for free. 
Canva has an array of preset templates, cards, icons, and photo with you can create stunning visual effects. Use its drag and drop features to adjust different elements of your photographs, add templates and fonts.
Prominent Features: 
Add Texture
Transparency tools
Badges and Stickers
Image straightening and cropping tools. 
8,000 different templates.
10.) PicMonkey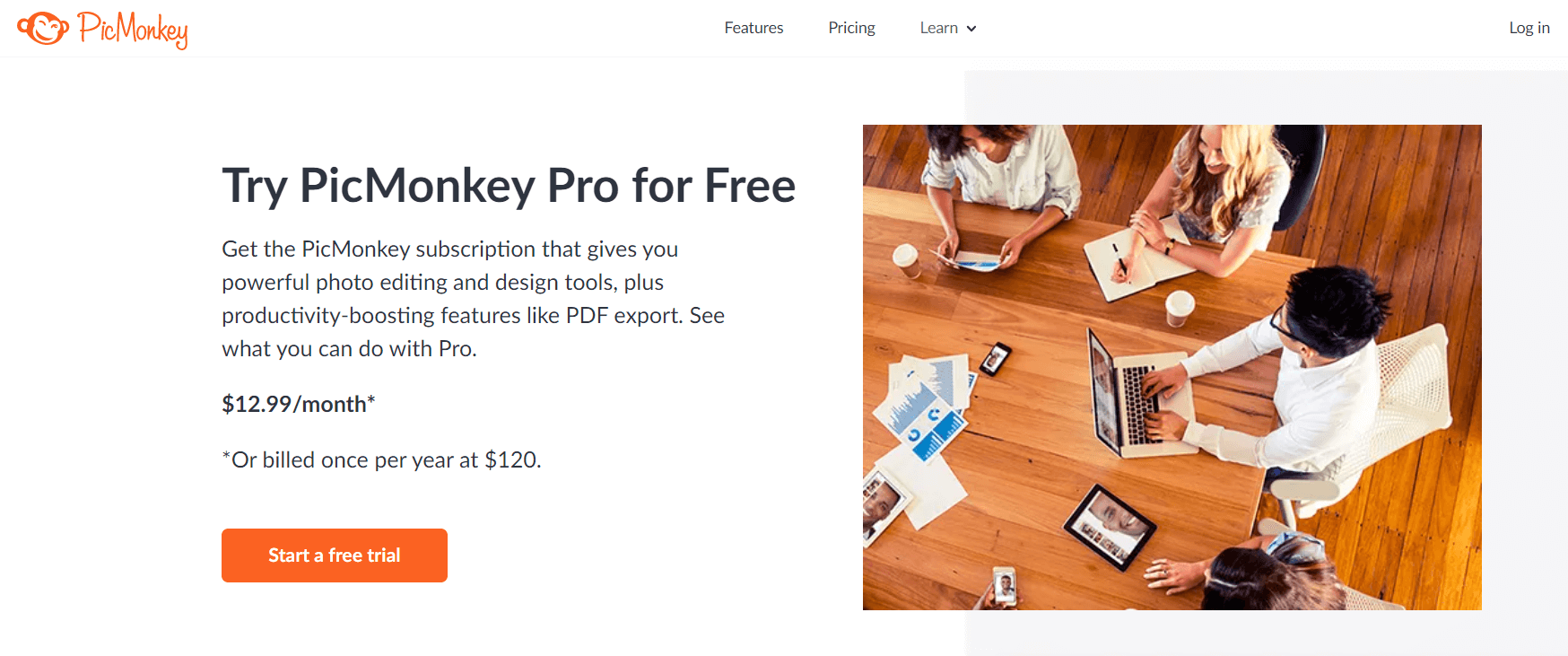 PicMonkey is an all-in-one graphics tool. Use it to edit, crop and touch up your dull pictures. Its free version comes with all basic and necessary tools. 
You can also choose to buy its premium plan at $7.99 per month. 
Pick the best photo editing software today and start transforming your dull pictures. 
Prachi Dani is a technical content writer who specializes in areas of science and technology. She is highly up to date with technological transitions and transformations. Writing is not her passion but the only thing that carries satisfaction in life. If not writing, you may find her engrossed playing action games on her treasured smartphone.
Subscribe to Our
Newsletter

and stay informed

Keep yourself updated with the latest technology and trends with TechPout.
Related Posts