Top 10 Best iOS Emulators for Mac and Windows in 2021

Finding an iOS emulator for a PC is tough as compared to finding an Android emulator. To help you with the search we have listed the 10 best iPhone emulators for PC. Keep reading as we have mentioned all the information about the emulators.
When you start searching for the top iOS emulator for Mac, you may encounter crappy and fake apps that might just waste your time and are of no use. While on the other hand if we compare the number of Android emulators to iOS emulators the number is very less. So finding the best among the few can be very tough. But worry not as we have mentioned some of the best emulators which you can use on your iPhone. So now without wasting your time further, let's start the list of best iOS emulators for PC in 2021.
10 Best iOS Emulator for Mac and Windows to Try in 2021
Below are the best iPhone emulators for Mac and Windows that you can try.
1. Appetize.io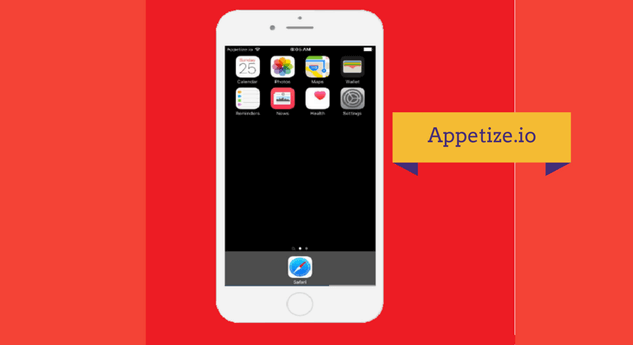 First up on our list of best iOS emulators of PC is Appetize.io. It is one of the easiest emulators for iOS which doesn't even require installation. You can simply use it through the browser on Windows 10 and macOS. Using the emulator you get access to most of the iPhones. The devices which are included in the compatibility list are the iPhone 5s and newer versions.
The software supports the iOS 10 to iOS 14 version. If your device has these versions then you can simply use this software. Though the software is mainly developed for developers. All in all the first place for this software is justified as it offers the best compatibility and interface which most of the users want in software.
Also Read: 9 Best Xbox Emulators For Windows PC In 2021
---
2. Xcode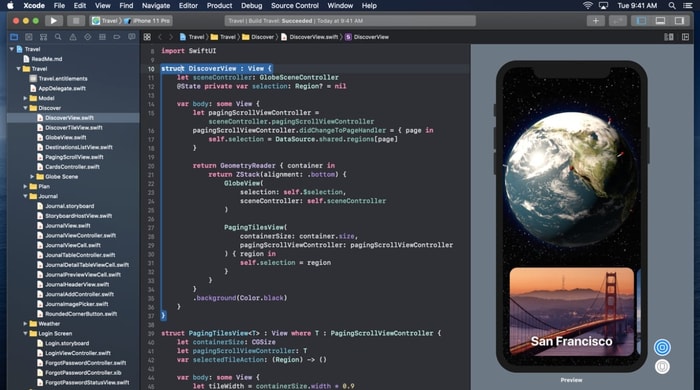 Next iPhone emulator for PC is one of the most used emulators by the developers. Xcode is among the top iOS emulators for Mac which offers some of the best features that you will not find in other emulators. Most of the developers use this emulator for testing their applications on mobiles. You can also test the apps with virtual devices in place of physical devices.
The best features of this emulator are that it offers access to various devices and screens. Irrespective of the screen size you can easily use the emulator and complete work effectively. Other than this iPhone emulator for PC is fast and smooth when it comes to processing. Though just like the iOS restriction you cannot install random applications. You are required to have the source code for installation.
---
3. iPadian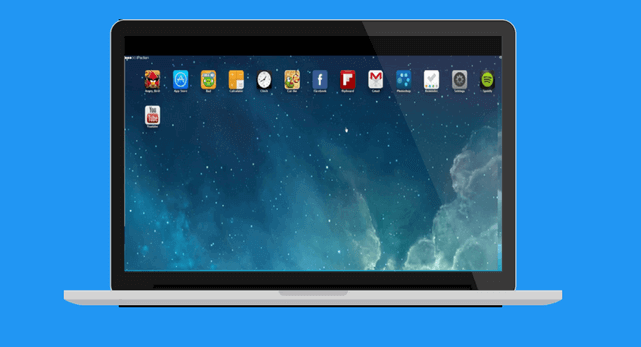 Next up on our list of best iOS emulators for Windows 10 and older versions is iPadian. Though this is not free-to-use software, you have to pay a certain amount for using it. Apart from this by the name, you can understand that it is developed for iPads. Using this iOS emulator for PC you get access to a particular set of apps. You cannot use the App Store with an iPadian, apart from that it supports many applications like WhatsApp, Facebook, Instagram, and others.
The only thing which brings the emulator down in the list is its price. You have to pay $35 for using it which as compared to other software is very high. Keeping the pricing of the software aside it is among the top emulators. You will have a great experience using your iPad on a Windows PC.
Also Read: 13 Best Free SNES Emulators for PC, Mac, and Android
---
4. TestFlight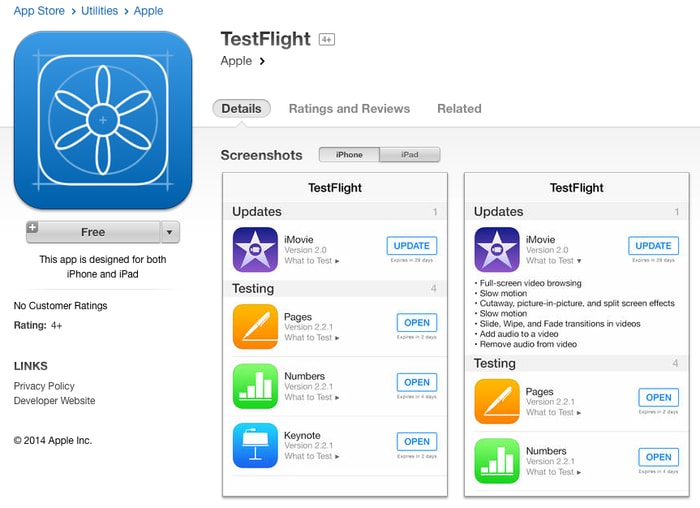 TestFlight, recently owned by Apple is the ideal software for Apple users for testing their beta versions. Using the emulator developers can test the apps on iOS, watchOS, and tvOS devices. Apart from supporting all the other applications, this emulator supports iMessage too. The software has got all things covered with this amazing iPhone emulator for PC.
The software requires an App Store distribution profile for using the TestFlight software for all your apps. Though with this application too you cannot install random apps. You can only install the apps which are approved by the OS.
---
5. Electric Mobile Studio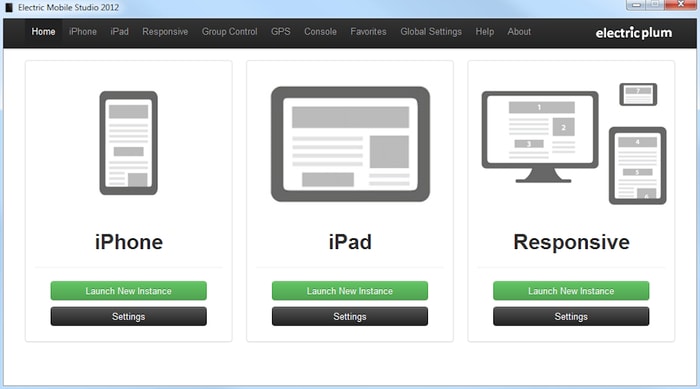 Electric Mobile Studio is another best iOS emulator for Windows and Mac. Though this is a paid application that offers features for testing and running iOS apps. The software isn't ideally for new users as the interface is designed for testers and beginners will face difficulty while using it. The software is developed for testing JS apps and HTML5 on iPhones and iPads.
This iPhone emulator for Mac comes with WebKit and Chrome debugging tools which are mostly used by developers for testing. It can even run multiple instances that can be used for testing in multiple devices at the same time. The software has a free trial after which it requires $39.99 for the subscription.
Also Read: 7 Best Android Emulators For Windows
---
6. Corellium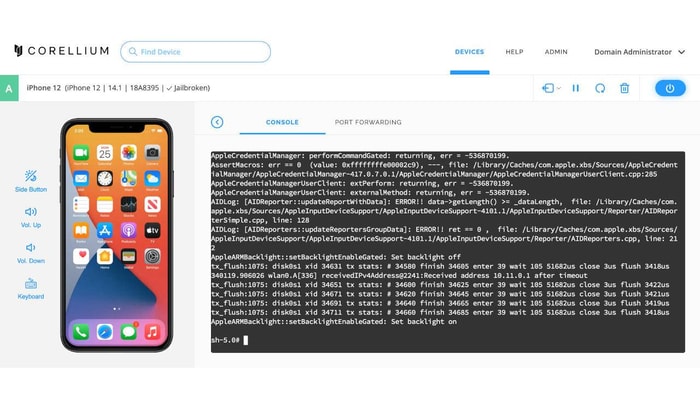 This is another iOS emulator for PC which is mostly used by security researchers for running simulated iOS devices in a browser. The people behind Corellium are the ones who were the members of the jailbreak scene. So you can trust the software as it will not harm the data or the device.
Initially, the software was only available for enterprise-level but now the company has made it available for individuals as well. The interface of the software is difficult as it requires proper knowledge for using it. Another reason for keeping the software hard to adapt is that the developers don't want it in any wrong hands. However, this software is also not available for free. You need to pay $99/ month for using it in 2 Core CPUs and $295/ month for 6 Core CPUs.
---
7. Remoted iOS Simulator for Windows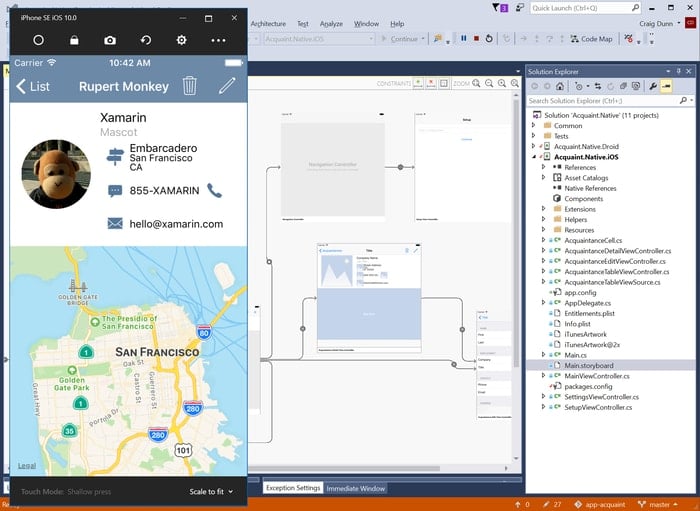 Another top iOS emulator for Windows PC is Remoted iOS Simulator for Windows. This is one of the best emulators for testing iOS applications. The platform comes pre-loaded as a part of Xamarin in Visual Studio. Apart from this, you can have detailed documentation from Microsoft's official website.
The toolbar offers some of the best options like Home, Settings, Screenshot, and Lock. Besides this, you can navigate to the Settings option for Touch-ID functionality, shake gestures, rotation, simulate static and moving conditions, and many more features. It has both free and paid versions available, you can choose as per requirements.
---
8. MOBIONE STUDIO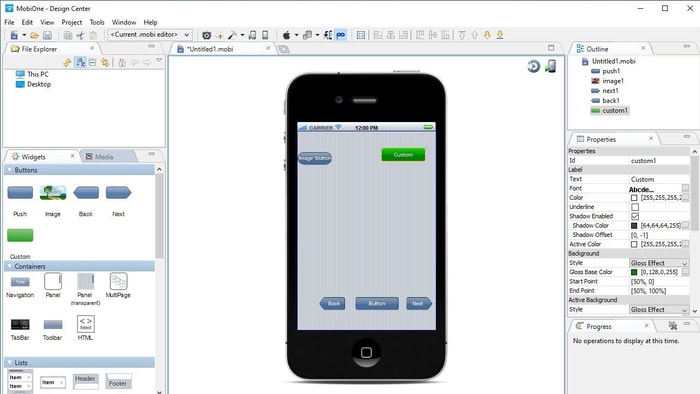 MOBIONE is one of the best iOS emulators for Mac and Windows. The emulator allows you to run games and applications on Windows PC easily. Officially the software has stopped developing but you can still get the older version and use it.
The software is developed for developers who wish to test their applications on mobile phones. Using the emulator you can easily enable notifications just like you turn them on your mobile. Apart from this, you can even use the beta apps in the emulator.
Also Read: 12 Best Nintendo DS Emulator for Windows and Mac in 2021
---
9. Smartface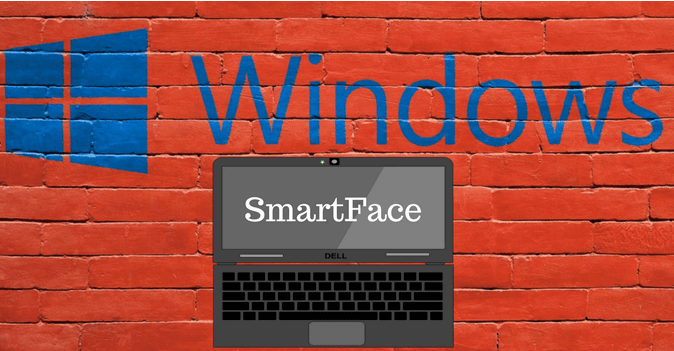 Smartface is another top iOS emulator for PC. Though the emulator is only available for Windows PC, this brings us to the downside of Mac compatibility. Apart from that, this is a great software to use for testing iOS apps. Most of the developers use this software for testing and you can also do the same effortlessly with Smartface.
It offers two plans to choose from. You can either choose the paid plan or the premium plan which costs $99. Other than just being the great iPhone emulator for PC you can also consider it as the best alternative to iPadian.
---
10. Air iPhone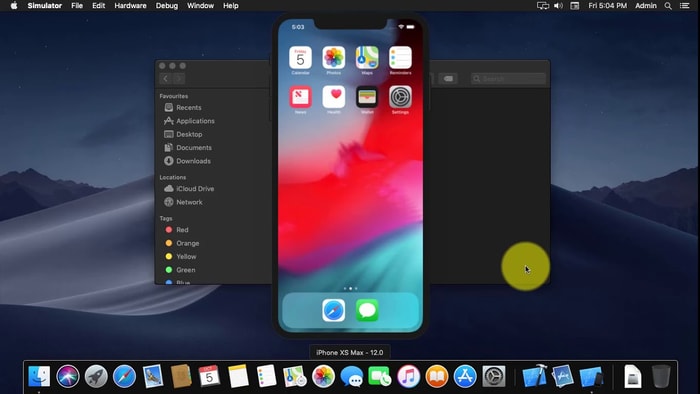 Air iPhone is another option that can create a virtual iPhone on your Windows PC where you can see the phone's screen on PC. The software even supports the Adobe AIR framework which makes it even more useful. You can easily download the AIR framework from the official website. It moreover creates a similar user interface on your computer. It is available for Windows PC only and the users have rated the software 3.5 out of 5.
Also Read: 10 Best Dreamcast Emulator for Windows 10, 8, 7 in 2021
---
Final Verdict on the list of best iOS emulators for Mac and Windows
After reading the whole list you must have got an idea of all the best iOS emulators for Mac and Windows. You can easily choose the software which supports your PC and works as per your requirements. If you still have doubts about finalizing the software, then drop down your requirements. We will help you in finalizing the best emulator for iOS. For more such technological blogs subscribe to our newsletter and never miss any updates.
Tanmay is a technical writer from the field of mass communication. He aims to communicate the best of the technology to the readers through his write ups. If not writing you can find him with his camera capturing nature and exploring the unexplored world.
Subscribe to Our
Newsletter

and stay informed

Keep yourself updated with the latest technology and trends with TechPout.
Related Posts