Life gets a bit difficult for people who carry an iPhone but have a Windows-based PC or laptop, especially when they try to transfer data. 
Since iOS apps and Windows do not work in tandem with each other, the use of an iOS app emulator becomes crucial to mimic your iOS applications on OS platforms. 
Just download the best iOS Emulator for Windows PC, and you are all ready to go. But, before we move on to talk about some of the best Emulators available in the market, let's first have a glance at "What is an iOS Emulator?"
What is an iOS Emulator? 
Emulators are virtual software's that are programmed to fabricate a separate OS atmosphere to work on different operating systems. Based on virtual technology, iOS emulators for windows will build an iOS atmosphere for supporting iPhone applications to run on Windows computers. 
8 Best iOS Emulators For Windows PC:
1. App.IO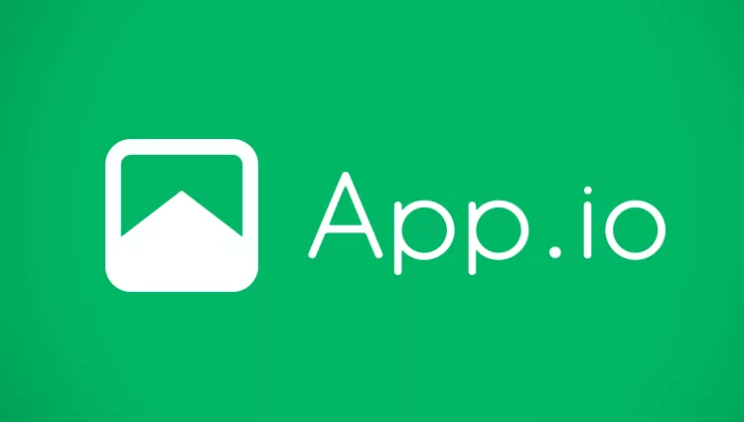 App.IO is a great iOS Emulator available for Windows. It comes with a user-friendly interface that makes it the right choice. 
Start by downloading the iOS app, it might take some time to download, but once it is done, it works effortlessly on your device.
It comes with a 7-day free trial version, post which you need to purchase its premium version. This cloud-based emulator works well with Android, Mac and Windows devices and is compatible with multiple browsers including Safari, Mozilla Firefox, and Google Chrome. 
2. IPADIAN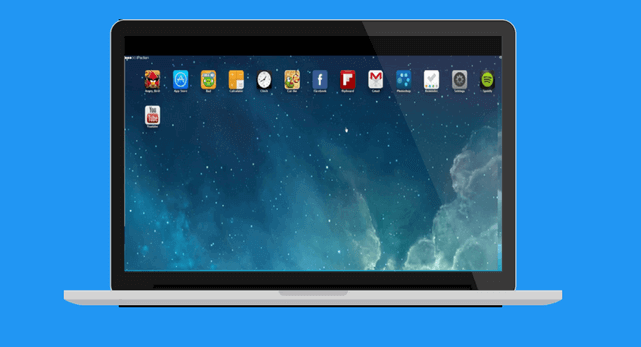 Enjoy the feel of an Apple interface on your Windows device with one of the best iOS app emulators, IPADIAN. 
Developed using Adobe Air, this comes free of cost and can be easily downloaded to your system. It has a similar interface to iPads and iPhones, and you can enjoy features like iMessage, Siri, etc. 
It is highly compatible with Windows, Linux, and Mac OS platforms. 
3. Smartface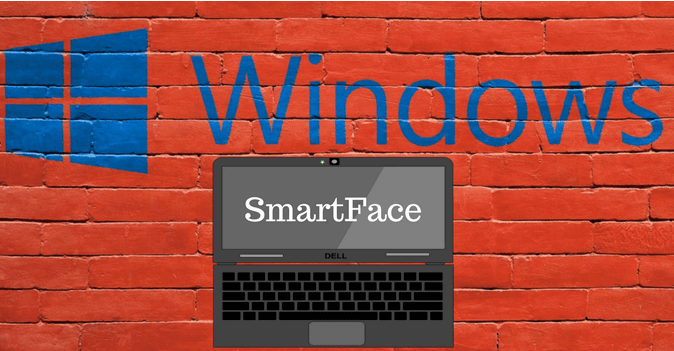 Next in the list of iPhone emulators is Smartface. It is programmed to create cross-platform apps and gives fierce competition to IPADIAN. It is extensively used by developers to test iOS applications.
It comes with a free version; however, if you want to enjoy some high-end benefits, you can get a premium version by paying $99. 
4. IPAD Simulator
Next in the list of iOS emulators is IPAD Stimulator, which works well on Google Chrome, but for some reason has been removed from it recently. 
It provides you a feeling of working on an iPad without having one physically. With it, you can send iMessages and use Siri. You can also drag and drop various iOS applications from your Windows Computer to iPad simulator. 
5. iPhone Simulator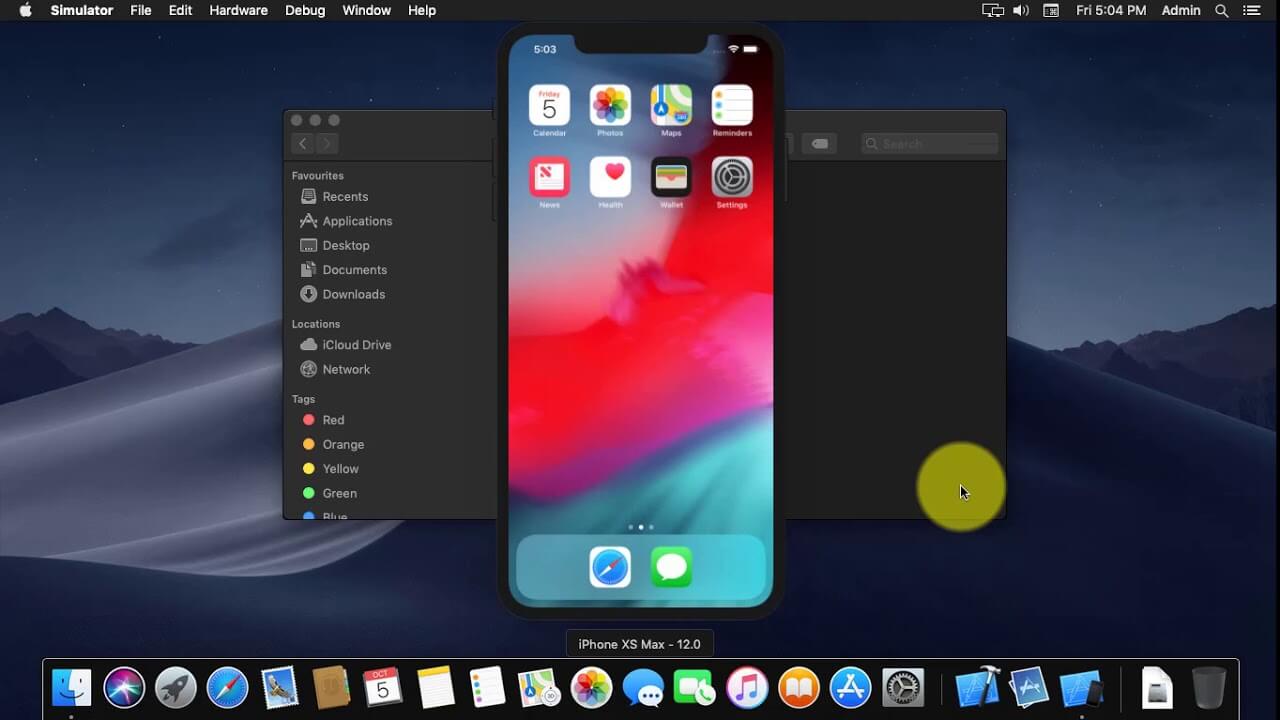 Play your iPhone games on your Windows desktop with iPhone Stimulator. It works like an extension and does not require any installation. https://iphone-simulator.en.softonic.com/
Furthermore, it comes with an excellent UI, which gives you a feeling of using an iPhone. The good news is that it comes free of cost and also provides high-end gaming graphics. 
6. Ripple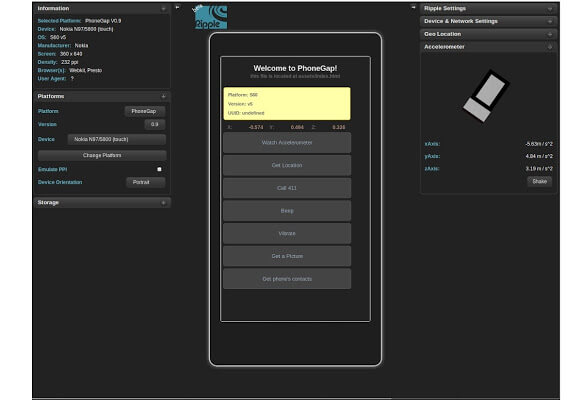 Available as a Google Chrome extension, Ripple has made quite some name in the best iOS emulator for the Windows category. This handy application comes free of cost and is widely used by developers for developing and testing new applications. 
It's quite popular amongst tech geeks and is one of the best alternatives to iPad emulator. 
7. Appetize.IO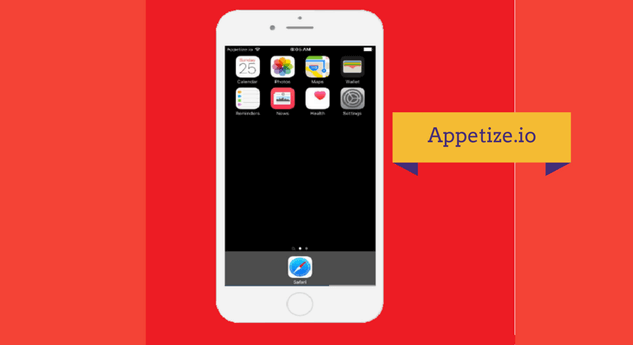 Considered as the best substitute to App.io emulator, Appetize.IO allows people to test and develop Android and iOS apps on Cloud storage. 
It does not require any additional software to work and gets easily integrated with your app even with a medium speed internet connection.
You can use it for free for the first 100 Minutes post which you will be charged $0.05 for every extra minute. 
8. Nintendo 3DS Emulator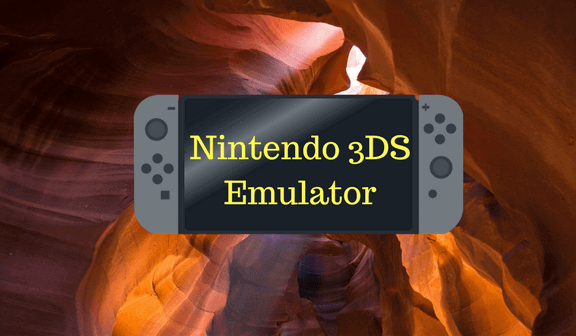 Nintendo is the best choice for gaming freaks. You can install it free of cost and enjoy all types of high-end games on your Windows PC. 
It also supports 3-D games and comes with a secure usage mechanism. Enjoy an uninterrupted gaming experience with Nintendo.
Final Words
iOS and Android emulators have become a necessity for the web-based ecosystem today. Above mentioned are some of the best iOS emulators for Windows 7, 8 and 10. Choose one today as per your requirements to enhance your overall experience.
Prachi Dani is a technical content writer who specializes in areas of science and technology. She is highly up to date with technological transitions and transformations. Writing is not her passion but the only thing that carries satisfaction in life. If not writing, you may find her engrossed playing action games on her treasured smartphone.
Subscribe to Our
Newsletter

and stay informed

Keep yourself updated with the latest technology and trends with TechPout.
Related Posts