9 Best Free Anonymous Browsers for Privacy in 2023
Published Date :
Feb 06, 2023

This article brings to your attention the best anonymous browsers with high-end privacy features to give you a secure browsing experience.
Recently, we searched the web for some Halloween ideas. A few days later, an advertisement popped up out of nowhere showing Halloween outfits. So, is there a connection between our browsing history and the ad? Certainly, yes. Third parties keep tabs on your browsing habits to use them for marketing and other purposes.
Moreover, most often, notorious elements like hackers track your browsing activities to steal your information for their fraudulent motives. Hence, anonymous browsers are the need of the hour if you wish to protect your online privacy.
Now, this article is here to help if you are unsure about the best anonymous browsers you may use.
This write-up presents a well-researched list of the top free anonymous browsers for safe and secure browsing. However, before proceeding to the said list, it is on point to discuss the qualities the best browser should possess.
You may select the perfect browser effortlessly if you know what characteristics of the top anonymous browsers. Hence, let us talk about them first.
Qualities of the Best Free Anonymous Browsers
The best anonymous browsers have at least a few or all of the following features.
Automatic deletion of browsing history
Protection from third-party monitoring
Safety from malicious threats present online
Security mechanisms like ad-blocker, anti-malware, VPN, HTTPS connection, and private relay servers
So, now that you know what features you should look for, let us proceed to the free anonymous browsers.
Well-Researched List of the Best Anonymous Browsers
The following browsers come with all or a majority of the above (and many additional) features to help you browse anonymously and safely.
1. Tor Browser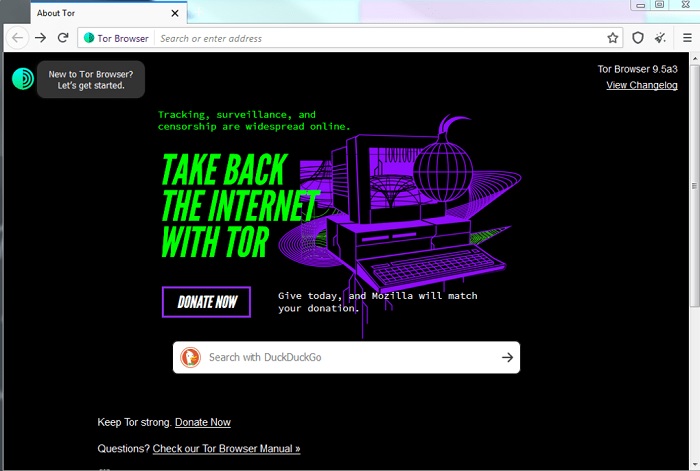 When it comes to user privacy and security, Tor Browser seems unbeatable. It is among the most secure anonymous browsers available currently.
As you may know, most data collectors rely on network traffic analysis to track your browsing habits. The Tor Browser uses so many relays and tunnels to send you internet traffic that it becomes impossible for the data collector's to perform network traffic analysis.
Apart from it, the below features are also a reason Tor Browser is regarded as one of the best free anonymous browsers.
Key Features of Tor Browser
NoScript integration
Portable
Multiple encryption layers
Tracker and other privacy threats blocking
Gives access to the deep web, dark web, and blocked sites
Also Read: Best Web Browsers for Your Roku device
---
2. Epic Browser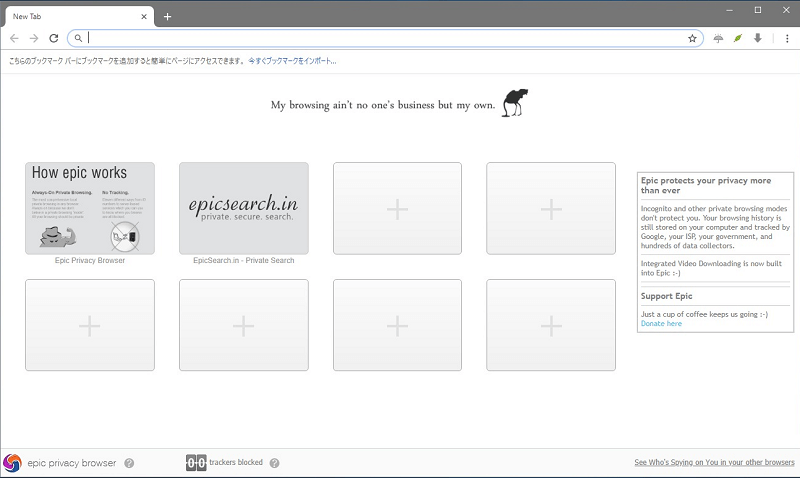 Let us now talk about a truly Epic Browser. This Chromium-based browser is known worldwide for its ability to prevent more than 600 tracking attempts in a single browsing session.
Moreover, features like restrictions on ads add to privacy protection. Furthermore, the following features also make Epic Browser a desirable choice for the best anonymous browsers.
Key Features of Epic Browser
No pre-fetching of DNS
Disallows third-party cookies
No autofill option to keep your data protected
Automatic deletion of databases, cookies, pepper data, and preferences
Protection from malware and scams
---
3. Brave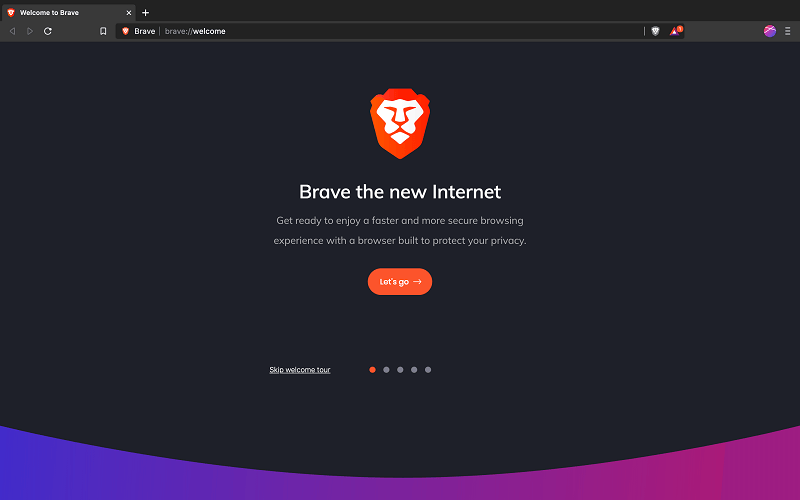 It would be unfair to take the list of the best free anonymous browsers further without mentioning Brave. In addition to all core web browser features, it comes with additional security tools like ad and tracker blocking.
Below are some remarkable features of the Brave browser that justify its position as one of the best anonymous and fastest browsers for Windows.
Key Features of Brave Browser
Availability of a VPN, private search, and incognito windows
Blocks cookies
Blocking of fingerprinting
Protects from malware and phishing attacks
Security from bounce tracking
Anonymous network routing
Advanced security features like IPFS integration, onion routing through Tor, and customized filter lists
Earn crypto tokens if you watch privacy-protected ads
A secure crypto wallet to buy, send, store, and swap crypto assets
---
4. SRWare Iron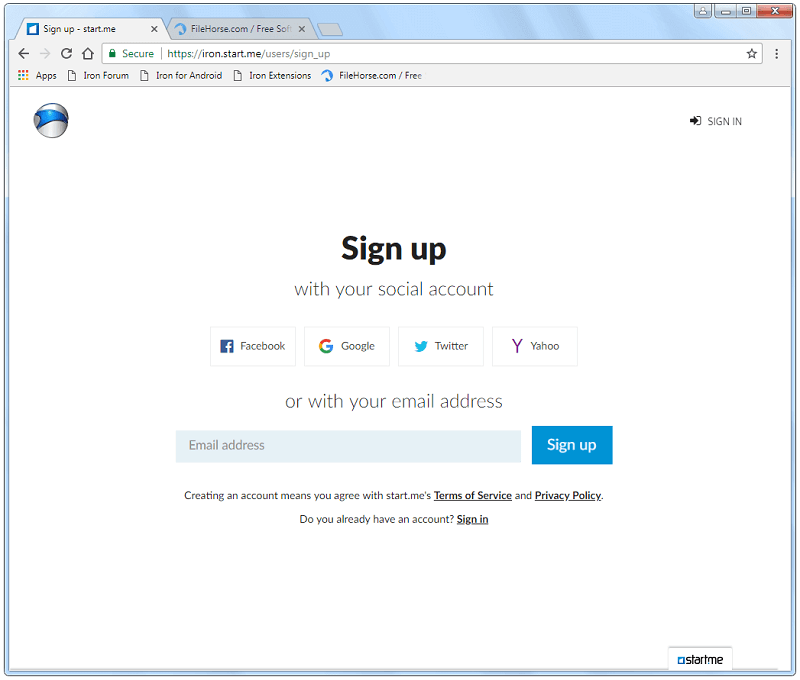 Let us now introduce you to SRWare Iron. It is also worth trying free anonymous browsers for Windows. If you are a Google Chrome user, this browser may not seem anything new to you. It offers almost the same features as Google Chrome.
However, the data protection and security features make it a whole lot different than Chrome and many other browsers. Let us look at all its features.
Key Features of SRWare Iron
Unlike Chrome, SRWare Iron does not use any user ID
In-built ad blocking
Developer tools that you can customize
---
5. Chromium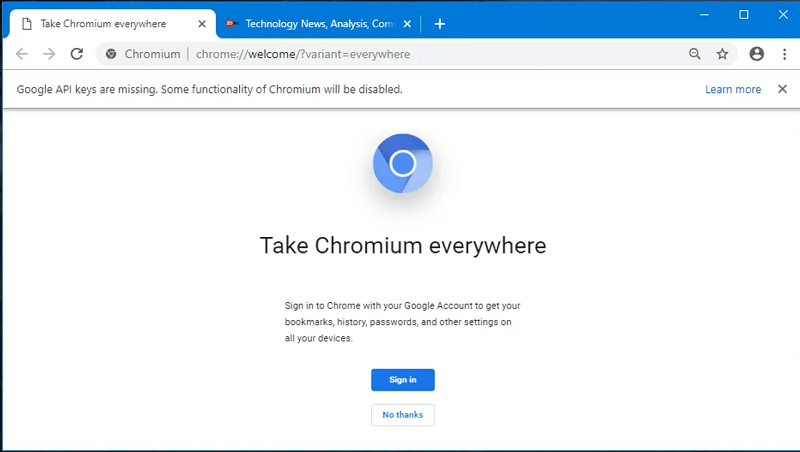 Chromium finds a place on the list of the best anonymous browsers for its minimalistic feel and privacy it offers. Moreover, if you are switching to a new browser from Google Chrome, Chromium makes the transition simpler as it resembles the Chrome browser to a great extent.
Talking about the features of Chromium, below is what it has to offer.
Key Features of Chromium
No data sharing with Google
Open-source availability
Regular security patches and updates
Also Read: Best Lightweight Mobile Browsers For Android
---
6. Dooble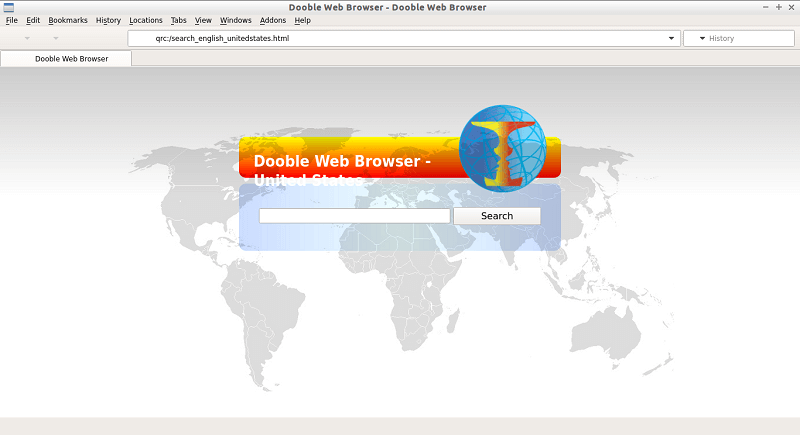 Let us now talk about Dooble, another great private alternative to Google Chrome. It is an open-source and free browser with robust security features to ensure your privacy remains unharmed.
As far as the features of Dooble are concerned, here is what you may expect from this browser.
Key Features of Dooble
Portable to all systems supporting OpenSSL, Qt, POSIX threads, SQLite, etc.
Encrypted data storage
Temporary keys to offer a session-based model
Option for passphrase modification without data loss
---
7. Mozilla Firefox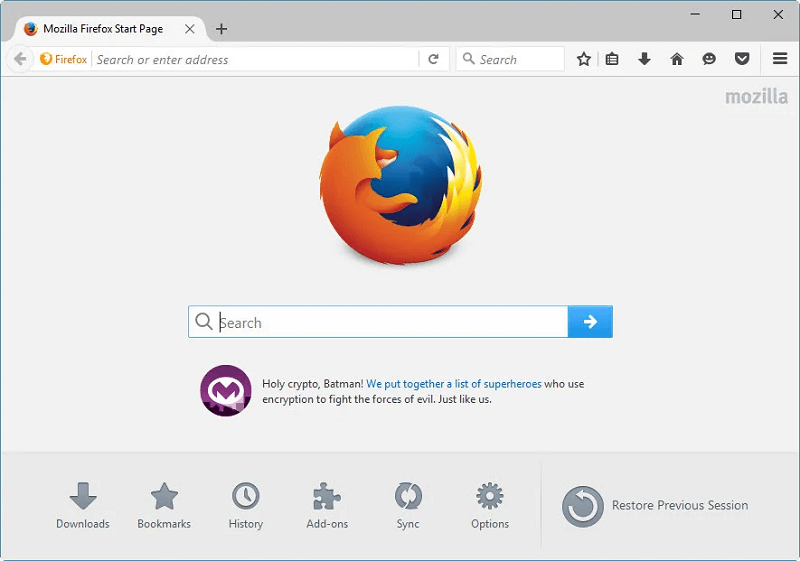 Mozilla Firefox is among the fastest and most secure browsers available presently. The browser is run by a not-for-profit organization, hence it may not sell your data to third parties to earn money.
Moreover, the features of Mozilla Firefox prove why it is among the best free anonymous browsers. Let us go through them.
Key Features of Mozilla Firefox
Hides your location
Blocks trackers
Availability of a password manager
Private mode (that removes your data after logging out) for anonymous browsing
Rewards for programmers who spot and notify the Firefox team about security loopholes
---
8. Vivaldi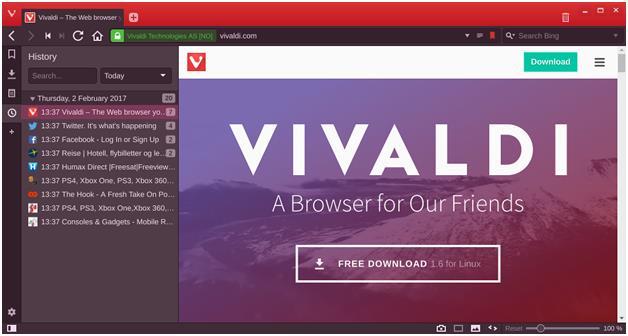 Finally, we have Vivaldi to conclude the list of the best anonymous browsers. It is among the most customizable browsers. You may customize even its smallest details to get a more personalized browsing experience.
Apart from it, below are some other reasons for choosing Vivaldi as one of the best free anonymous browsers.
Key Features of Vivaldi
Robust password management and protection
In-built ad blocker
Extremely customizable search engine settings
Privacy-focused search engines options such as DuckDuckGo
Idle APIs blocking to protect your device from malware
Also Read: Best Android Browser With Flash Player
---
9. TunnelBear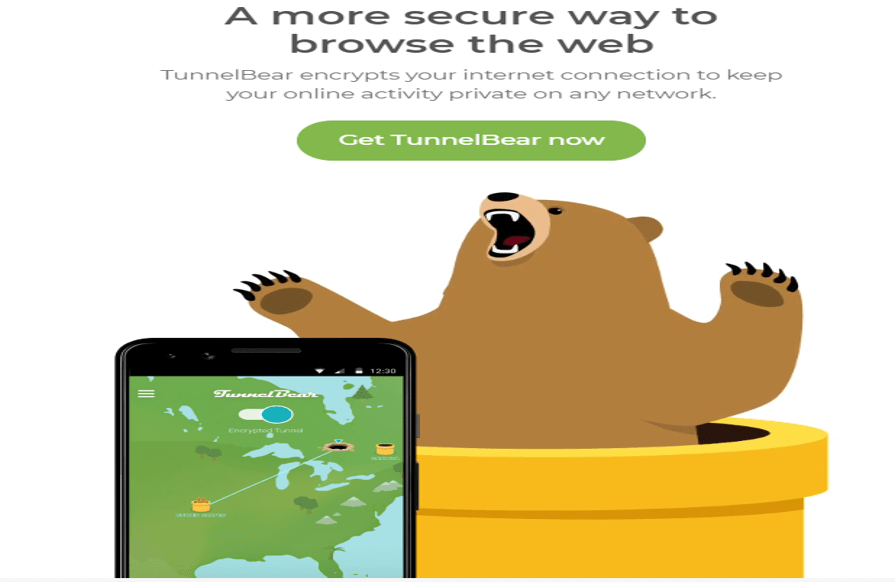 The next best anonymous browser on our list is TunnelBear. Apart from offering secure & anonymous browsing, it is capable of bypassing throttling by ISPs and traffic shaping. With the Free version of the VPN client, you can enjoy 500MB of
data browsing per month. However, to unlock the data limit and extend it to unlimited you can switch to the Paid subscription.
Share your account on up to five devices which can be Smartphones, Tablets, PC, or Mac. And this sharing of accounts is available in both paid and free versions of the TunnelBear. Configuring it is extremely simple and can work with almost all browsers.
Not only this, the following are some of the key features of TunnelBear that will help you make the correct choice for the best anonymous browser for your device.
Key Features of TunnelBear
Most accessible option among the available VPNs.
Bypass ISP throttling
Share one account between five different ( PC, mobile phones, tablets, Mac, etc) devices.
Portable
Works well with all browsers.
---
Concluding the Best Anonymous Browsers
This article introduced you to the best free anonymous browsers to have a safe and secure internet browsing experience. You may evaluate the features of all the above browsers and then choose the perfect one for your requirements.
If you think any other anonymous browser also deserves to be a part of the above list, you may share it in the comments section. You may also drop a comment if you have any questions or confusion about this post.
Niharika is a passionate soul who finds immense satisfaction in putting all her thoughts in writing. Being a technology enthusiast, she loves learning new things about tech and making everyone technologically literate through her articles. When not composing tech articles, you can find her bringing characters to life in her fictional stories, reading something intriguing, or spending time with her near and dear ones.
Subscribe to Our
Newsletter

and stay informed

Keep yourself updated with the latest technology and trends with TechPout.
Related Posts