8 Easy Ways to Make Your Android Faster & Improve Performance
Tired of your slow Android phone? Is it taking longer than usual to respond? Well, it's quite obvious that Android smartphones and tablets tend to become slow and sluggish over time. You bought a brand new Android smartphone and after a few months of usage realize that it isn't working as smoothly as it used to be.
And we've all been there, and the problem isn't limited to only mid-range & low-priced budget phones – a few high-end smartphones are even more susceptible to the slowdown, lags, and freezes. 
It's really exasperating to shell out hundreds of dollars on high-end smartphones only to discover that the smooth and faster android performance you expected remains elusive.
If your Android device isn't running smoothly and responding instantly to every tap as it used to be, then you don't need to worry about it anymore as you've landed on the right page.
In this guide, we'll walk you through some of the easiest yet effective tips and tricks to speed up your Android phone.
Simple Tips & Tricks to Make Android Run Faster:
You can quickly improve your Android phone's performance and make it run faster by following just a few simple tips. Here's what you need to do to get started.
1. Make Sure You have the Latest Android Updates Installed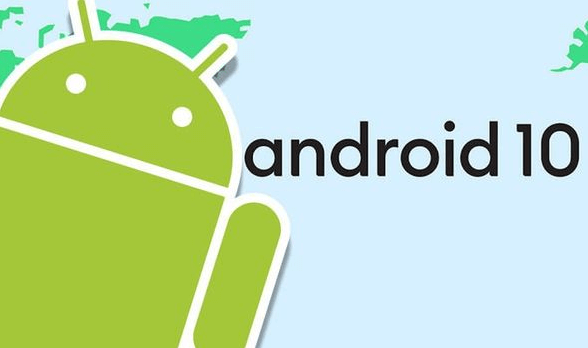 Keeping your Android phone up to date can help you speed up its performance and make it run faster than ever before. In light of this, device Manufacturers regularly release latest Android updates that contain critical bug fixes, new features and improved functionalities. 
Google also rolls out monthly security updates to patch security vulnerabilities that have been discovered recently. In general, original equipment manufacturers (OEMs) use the OTA (over-the-air) method to distribute the latest Android updates for your device.
However, if you've accidentally cleared the update notification, then you can install the update manually by following the steps listed below:
First, go to your phone's settings.
Scroll down and tap System > System update > check for updates.
If there is an update available, download and install it right away.
The same rule also applies to phone's apps, so navigate to the Google Play Store, tap Menu > my apps & games > update all.
Read More: Top 5 Ways to Speed up Your Web Browser & Internet Speed
2. Clear App Cache or Data Storage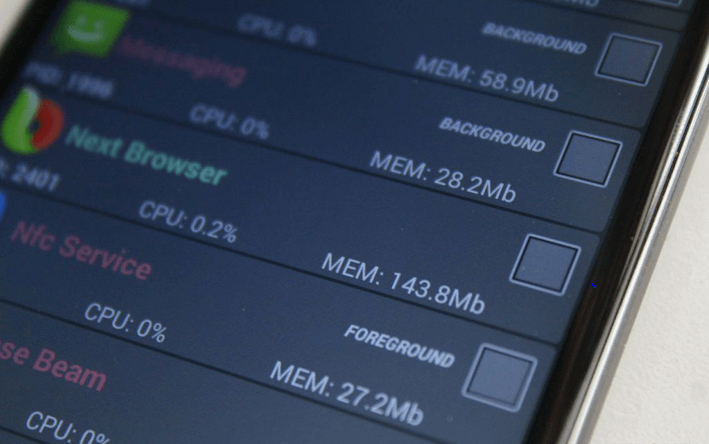 When you open an app or visit a website, your device automatically stores the files, images, scripts, and other data in the form of cache to help load them quickly every time it's revisited.
However, if your phone's free storage space gets less than 10%, then you can encounter various issues like slowdown, shuttering and lags while playing games, an app taking forever to load, etc.
To make your Android faster, it is important to clear cached data for less important apps to make sure they won't consume a large amount of storage space when they are not being used. 
Follow the steps below to clear cached data to free up space on your Android phone:
First, go to your phone's settings.
Under the Settings, tap 'Apps & notifications' and then click on the 'See all apps' option.
Now tap on the relevant app and select the 'Storage & cache' option.
Here you can either choose the 'Clear cache' (delete temporary data) or 'Clear storage' (permanently delete all app data) option as per your need.
If you haven't seen any improvement in your Android device speed after clearing out cached data, try uninstalling apps that you no longer need.
3. Get Rid of Unnecessary Apps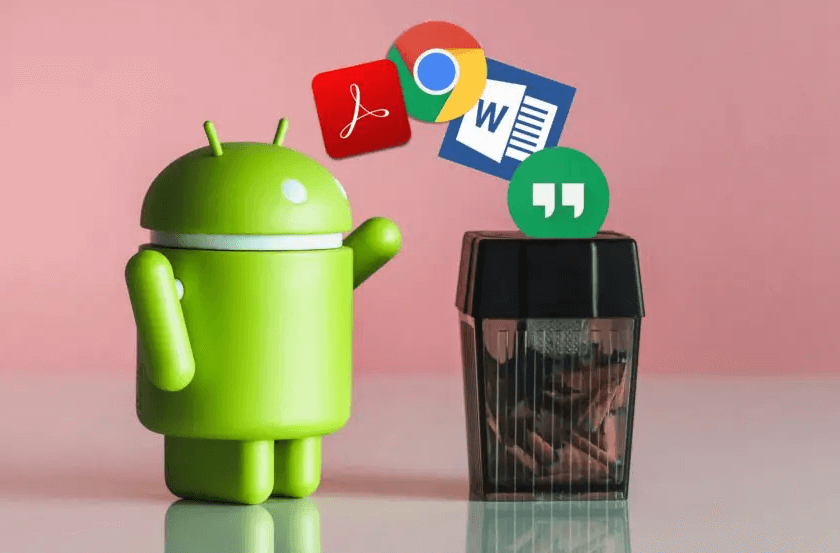 If your Android device is still running low on storage after freeing up some storage space, then you can try to remove applications you don't use anymore. Getting rid of such unwanted apps can help you free up some CPU resources and kill background processes which may in turn, ultimately help you boost the speed of your Android device.
4. Disable Bloatware or Pre-Installed Apps on Android
Nowadays every smartphone comes with a number of pre-loaded apps (also called bloatware) that are installed by your device manufacturer or carrier, whether it's useful or not, and often tend to waste the phone's memory and consume valuable resources.
Therefore, it is suggested to disable those pre-installed system apps from your device that are no longer of any use. Just go to your phone's Settings > Apps & notifications > See all apps to view the list of all applications installed on your phone. 
Identify apps that you no longer need and click on the 'Disable' option to prevent them from running in the background.
Android still running slowly? Move to the next step.
Read More: 15 Best Android File Manager Apps in 2020
5. Clean Up Your Android Phone Screen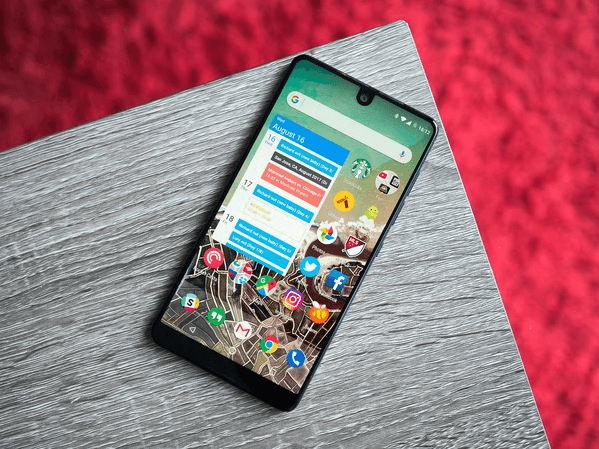 Most of the live and animated wallpapers consume a lot of the battery and CPU usage and often tend to slow things down, especially if you're using a low-priced budget phone.
So, the more organized and clutter-free your home screen is, the better in terms of speed and performance. Also, try to clean out the jumble of shortcut icons from your home screen to keep it more organized.
6. Use Lightweight Versions of Apps (If Available)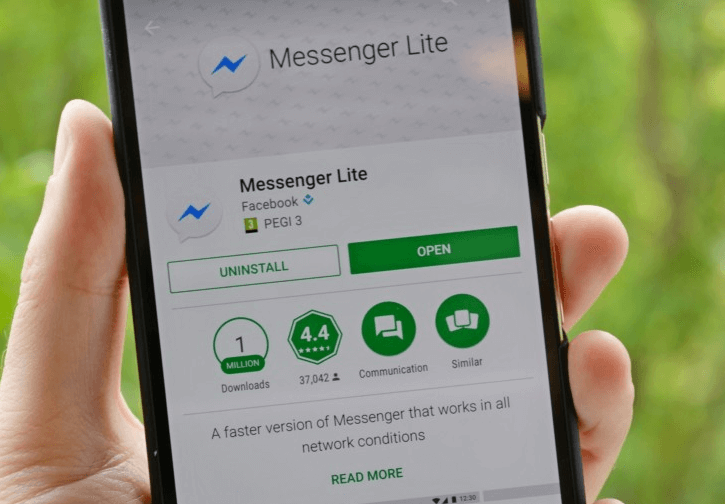 If you're using a low-end smartphone with low amounts of RAM and storage, using a poorly optimized app can adversely impact the performance of your device.
The marketplace is filled with loads of official 'lite' versions of popular apps like PUBG, Facebook, Uber, Chrome, Skype, Twitter, LinkedIn, and more.
Using lightweight versions of such apps can help you save your battery and data. Also, these apps are indeed a great option, particularly if you're looking to make your Android device faster.
7. Disable Ambient Display Mode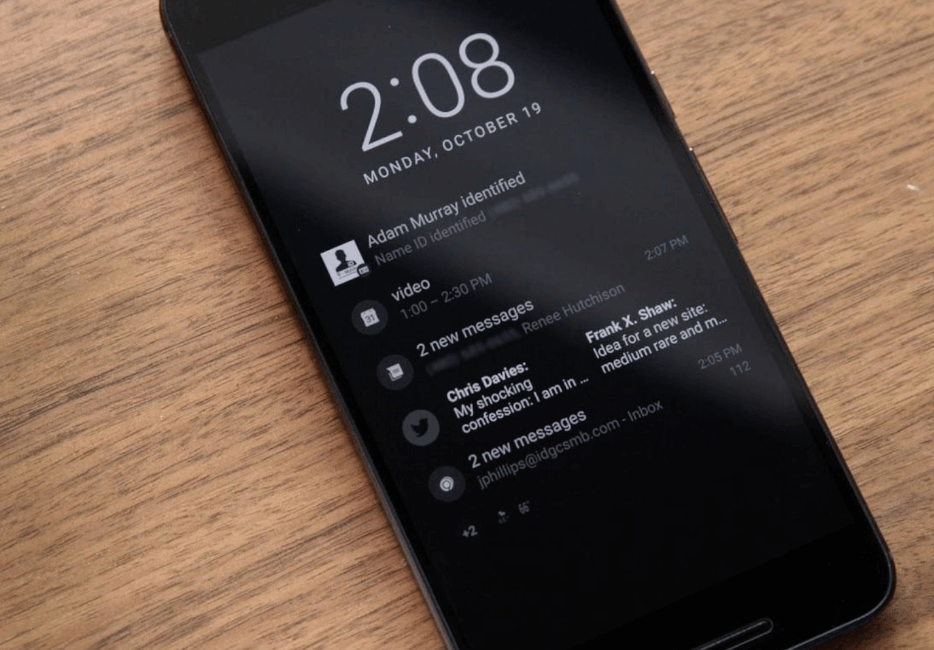 Many modern Android smartphones come equipped with an interesting option called Ambient Display that allows users to take a quick glance at the new incoming notifications without the need of touching the phone. However, the feature can quickly drain your phone's battery and ultimately reduce the performance and speed of your Android device to some extent.
To make Android run faster and preserve the battery life, it is suggested to turn off the Ambient Display mode on your phone or tablet.
If your Android phone is still running slowly, continue to the next step.
Read More: 12 Best Privacy Apps For Android in 2020
8. If Nothing Works, Perform Factory Reset
If you've tried all the above-mentioned methods and your phone still isn't running smoothly, then the only option you're left with is performing a factory reset. Follow the steps listed below to get it done:
First, open your phone's settings.
Under Settings, tap System > Reset options > Erase all data (factory reset). If prompted, enter your security PIN/password or pattern.
Once finished erasing data, log in back with your phone's Google account and restore your backed-up data.
Now follow the on-screen steps to set up your device and check if that speeds up your Android phone.
Note: If you're unable to open your phone's settings or can't locate the reset option, you can simply use the combination of power and volume buttons to factory reset your phone. Visit your carrier's or device's manufacturer support website for specific instructions.
That's all folks! This concludes our guide that will give you a clear insight on how to make your Android run faster. We hope these aforementioned tips & tricks helped you improve the performance and speed up your slow Android phone.
So, next time when your device is running slow, make sure you use these tips to optimize your Android smartphone for smooth and faster performance. 
Monil is a professional writer whose forte is absorbing a lot of data and help large technical organizations convey their message clearly across multiple products. An engineer by qualification, his affinity for design enables him to write to inspire, energize, and influence various audiences to uncover their true potential. When not writing, Monil is likely to be found listening to music, traveling, or simply excavating into his favourite cuisines.
Subscribe to Our
Newsletter

and stay informed

Keep yourself updated with the latest technology and trends with TechPout.
Related Posts