PUBG Mobile Season 12: Death Replay, New Weapons, Goodies & Much More
Published Date :
Feb 24, 2020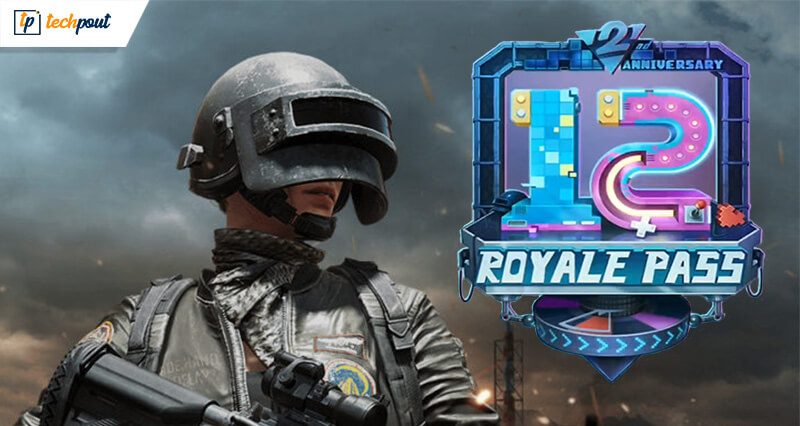 PUBG a sensational first-person shooter comes with a new Season 12 update that tags along with it tons of goodies and new features. There is no fixed date regarding the official release of Season 12 update, however, the developers say that players can expect this update after 4th or 6th March 2020.
This update will let all the PUBG fans strategize their gameplay and better plan their chicken dinner.
This season will bring out the fantastic PUBG warrior in you with tons of goodies and other useful items to get that well-planned victory.
With the beta version already out in the market, PUBG will come with its new update 0.17.0. 
With exciting items to choose from, this is surely going to be one hell of an update. There are no new maps or areas and not even new gameplay modes, but there are tons of new features that will make this game even more exciting.
New weapons to equip, player skins to select and the highly anticipated Death Cam for mobile version will definitely make this game more engaging and thrilling. With these fantastic new features, players will get something new to brag about.
If you are looking forward to having an insight into this fantastic new update then here are some features that will add up to your gameplay.
#1. New Weapons and Improved Mods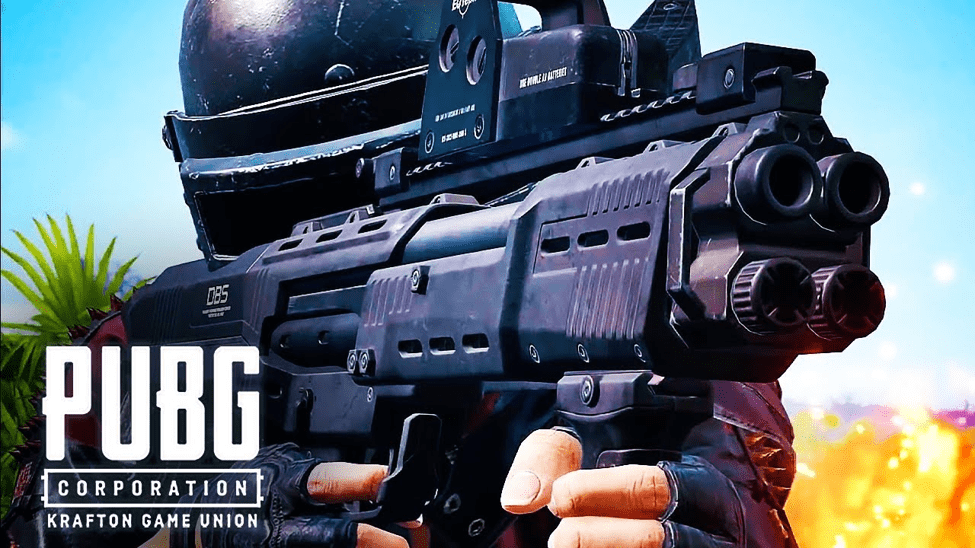 DBS your old trustworthy friend will get a new update. You can induce more damage in a short span of time. 
It will be available in airdrops and special drop crates for now.
Players can use this weapon with holographic, red crosshair and equip up to 6x scope for better zoom. This will improve the damage and accuracy stats of the weapon.
UZI can now be equipped with a special holographic sight or red crosshair for better accuracy. Better accuracy will make every single hit count.
Also Read: 5 PUBG Tricks To Get Chicken Dinner Every Time
#2. Death Cam
The death replay or death cam is out for mobile devices. This feature has been there on the PC version but mobile players will get to enjoy this replay.
PC players will know how this amazing death cam works. But mobile players will be able to see how they were taken by enemies. 
This will help the players plan their strategies to avoid being in the same place for the second time. PUBG devours the indolent and death cam will show the players a way to avoid direct death.
Players can learn from their mistakes and also use this amazing feature to report hackers in the game.
#3. Waves of Blizzards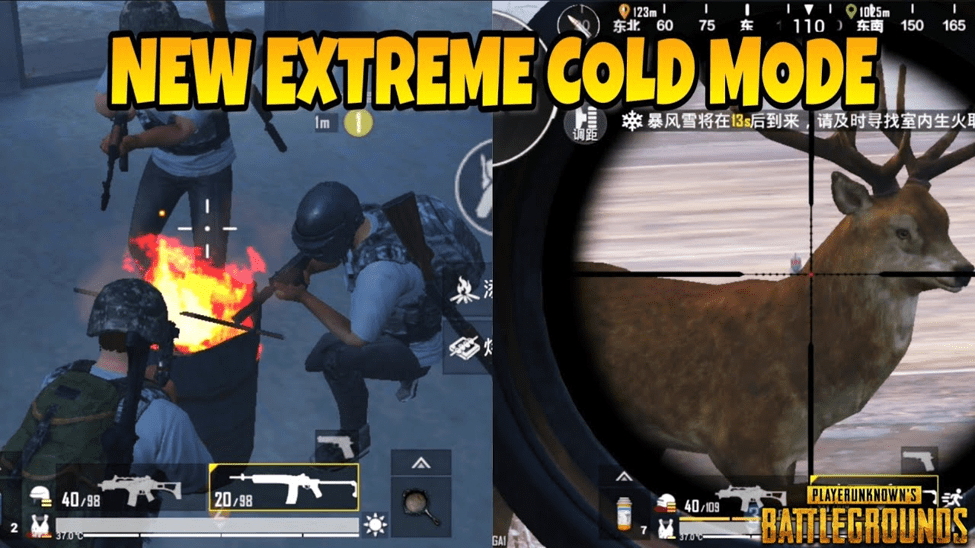 This new feature will add an element of survival in the game. Waves of blizzards will make their way to the game and Season 12 update is already welcoming this new feature. This mode will check the survival abilities of the players as they hunt to survive, kill animals for food, keep themselves warm and whatnot! 
This cold wave will force the players to try out everything in order to survive.
Waves after waves will inflict damage on players' stats and health. There is an egg-timer that will show how long the players have before the next wave hits.
Players will not only have to fight the enemies, but they will fight for a changing environment as well.
Falling back to the safe zone is what every player would do when this blizzard hits.
#4. Tactical Map Markers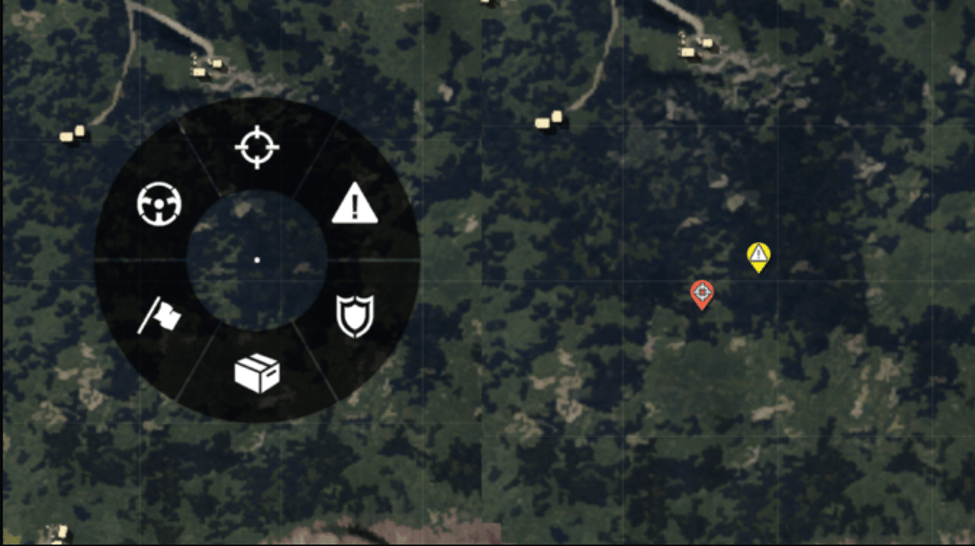 Originally the game allowed the players to use only one type of marker. But Season 12 update will come with a bunch of new tactical markers. 
Players can use 6 to 8 different types of strategic map markers. This will give them additional tactical options while marking enemy groups, enemy position, attack, danger, defend, Loot, regroup, and vehicle availability options.
Different map markers will enable the players to enter into a more strategic position and plan their gameplay in advance.
#5. Map Update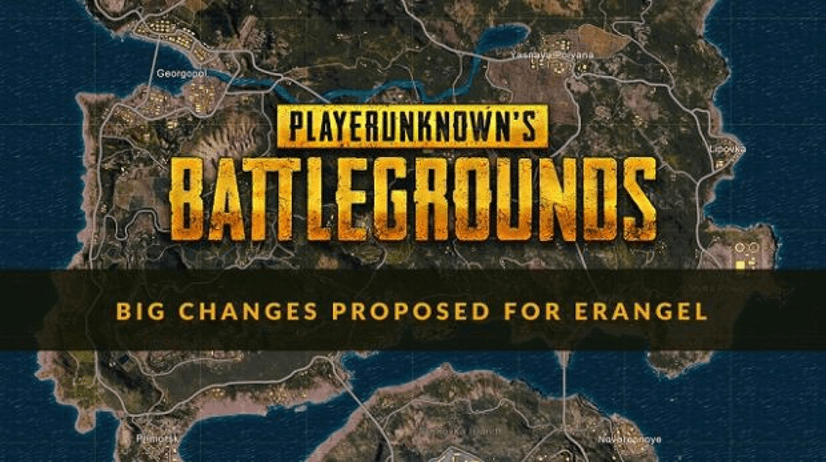 There is literally no update in Erangel or Miramar, but this update will bring frequent assault rifle drops. Miramar and Erangel will have 20% more AR drops. 
The UAZ and Dacia will get a few updates for better effects.
Read More: Mario Kart Tour for iOS and Android | Review, Price & Features
#6. Season 12 Royal Pass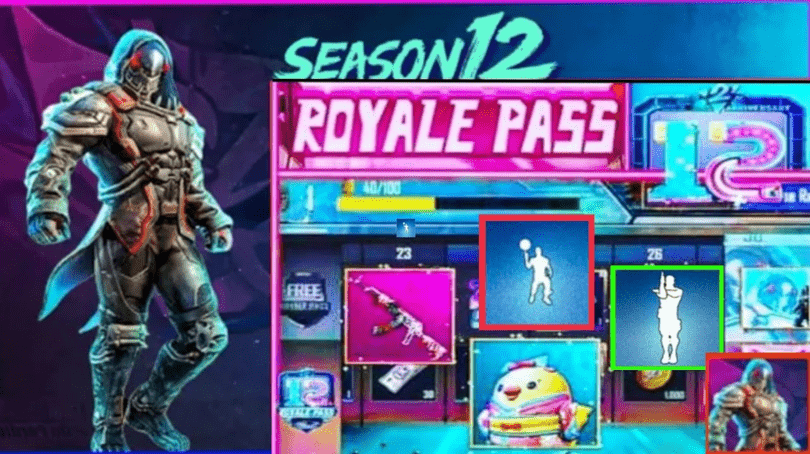 Season 12 royal pass will bring new colorful skins that resonate with cyberpunk. There will be upgradeable weapon skins for M416, Scar-L, M672 and the Groza. 
There will be upgradeable skins for different kinds of helmets and there will be some skins for the stun grenades and frag grenades as well.
Season 12 is bringing a huge selection of skins that will go with the theme of this entire update.
Final Words
So this is all about the ultimate themed Season 12 update. This update is surely going to change the way players call themselves 'PUBG warriors'. Even if they survive other players, it will be difficult to survive the cold waves.
With customizable weapon and player skins, weapon mods, AR drops, and tactical map markers, this update is going to be an immersive experience for all the PUBG lovers.
Make every bullet count with updated weapon mods and keep yourself warm during those blizzards. Winner Winner Chicken Dinner!
Jay is an incredible writer who loves to give life to words. He is always carrying out some research and likes to keep himself updated with the happenings around him. Writing runs in his blood makes him happy. When not working, you can find him singing, composing poetry, writing horror stories, playing action games on the laptop and munching on food.
Subscribe to Our
Newsletter

and stay informed

Keep yourself updated with the latest technology and trends with TechPout.
Related Posts