Cyberpunk 2077: Release Date, Trailer, Gameplay Details, And More
Published Date :
Jul 25, 2019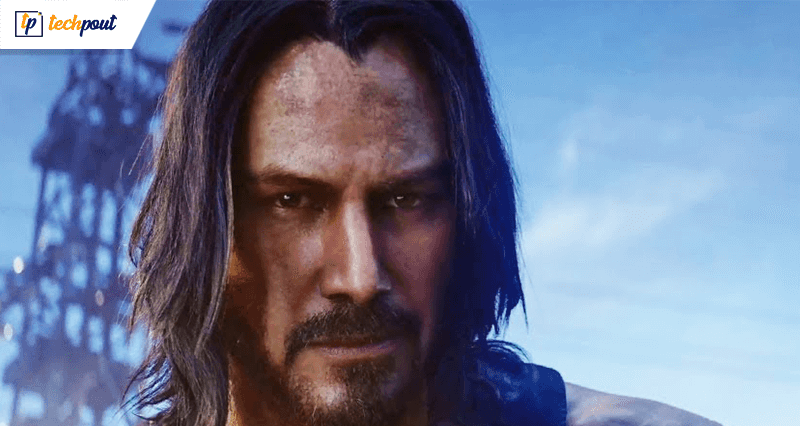 The Big Picture: Cyberpunk 2077 is an open-world, action-adventure video game, developed and published by CD Projekt, finally set to release for PlayStation 4, Xbox One, and Microsoft Windows on April 16, 2020.
Keanu Reeves: the actor behind John Wick, Neo, and Constantine himself took the stage at E3 2019 to announce the Cyberpunk 2077 release date, just after he made a surprise appearance at the end of the new Cyberpunk 2077 trailer as Johnny Silverhand, a virtual ghost visible only to the player.
Thanks to E3 2019, after year of speculations the official Cyberpunk 2077 release date is now finally confirmed, and this isn't all of the Cyberpunk 2077 news we can look forward to from the trailer launch, since CD Projekt Red has shown that "The Matrix" star will be an integral part in this upcoming role-playing video game.
When will Cyberpunk 2077 gameplay be released? How to pre-order Cyberpunk 2077? Is cyberpunk 2077 first person? Here's all you need to know:
What is the Cyberpunk 2077 Release Date?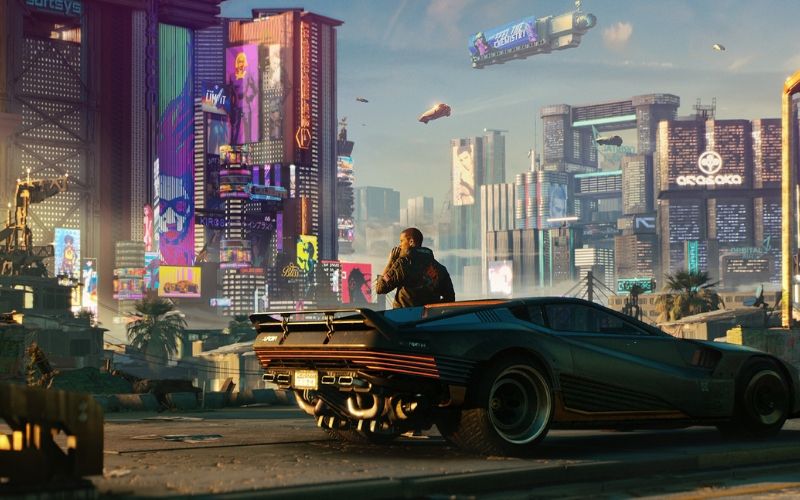 CD Projekt Red's upcoming sci-fi videogame, Cyberpunk 2077 is all set to release on April 16, 2020.
At E3 this year, Keanu Reeves made an appearance at the end of the latest cinematic Cyberpunk 2077 trailer as a character and then came out on stage in person to give us the game's official release date.
What is the Cyberpunk 2077's Gameplay?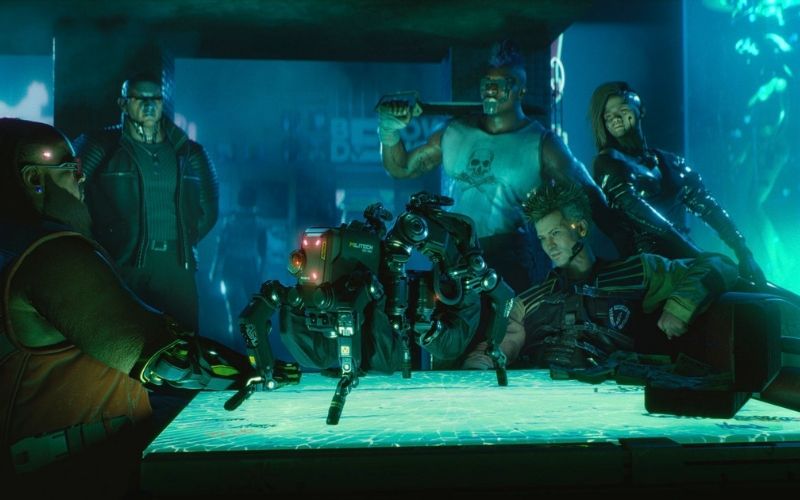 Like the Witcher 3: Wild Hunt, Cyberpunk 2077 is an open-world, action role-playing game developed and published by CD Projekt.
In an action-adventure story, you will assume the role of the customizable mercenary V, who is going after a one-of-a-kind implant that is the main source to immortality.
Alongside that, you'll also be able to modify your character's sex, hairstyles, face, body type, background, and playstyle.
Cyberpunk 2077's System Requirements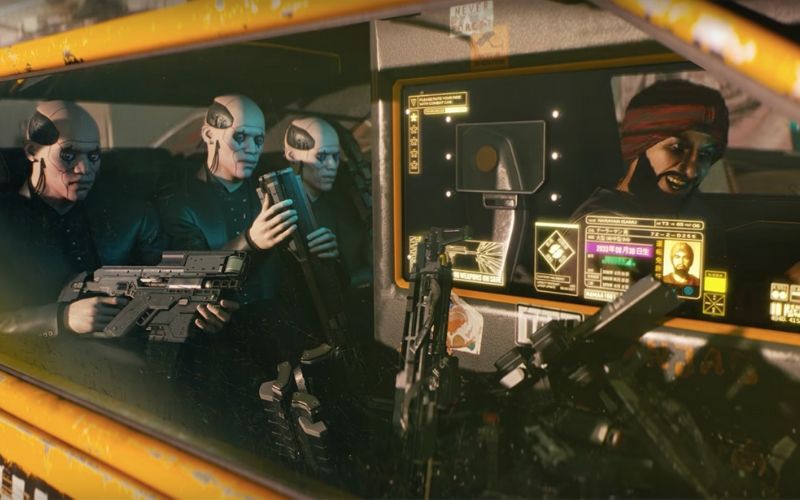 The game's official PC specs are not known yet. However, we expect the Cyberpunk 2077 requirements to be sky high – at least as far as fairly high-end gaming builds go.
Let's have a look at minimum Cyberpunk 2077 System Requirements:
Processor: Intel Core i7 8700K at 3.70GHz
GPU: Nvidia GeForce GTX 1080Ti or AMD Radeon RX Vega 64 Nano 8GB
System Memory: 8 GB RAM
Storage: 100 GB
Pre-order Cyberpunk 2077's Standard Physical Edition and Collector's Edition
Cyberpunk 2077's standard edition pre-orders will come with the base game discs and some digital bonus content, including an art booklet, game soundtrack, Cyberpunk 2077 wallpapers for desktop and mobile, and a Cyberpunk 2020 sourcebook.
It will also come with some physical goodies such as Postcards from Night City, Stickers, a Map of Night City, and a World compendium specifying the game's setting and lore.
If you're looking for some additional stuff and discounts, you can pre-order Cyberpunk 2077's Standard Edition on GOG.com.
In addition to the above, you'll get an additional set of Cyberpunk 2077 wallpapers and avatars, an exclusive digital booklet about the game, Cyberpunk 2077 posters, and a one-time discount of 30% for the official CD Projekt Red merch store.
The one-time discount is valid only for Cyberpunk 2077 pre-orders made on GOG.COM before 17 June 2019, 10 PM UTC.
CD Projekt Red has finally confirmed details about Cyberpunk 2077's Collector's edition which will land you all of the same digital rewards plus a lot of extra physical goodies:
Collector's Edition box
Collectible steelbook
25cm (10-inch) model of V (the game's protagonist) in action
Complete Metal pin set
Quadra V-tech metal keychain
Hardcover artbook
Annotated copy of A Visitor's Guide to Night City sealed in an NCPD evidence bag
Embroidered patches
World compendium specifying the game's setting and lore
Map of Night City
Postcards from the Night City
Sticker bomb set
If you're interested in the Collector's edition, you can secure the copy of Cyberpunk 2077 online from GameStop or BestBuy.
Final Verdict
After years of speculations, CD Projekt Red have finally revealed Cyberpunk 2077 trailers and gameplay details, featuring none other than Keanu Reeves, who will play a character known as Johnny Silverhand in the game.
The official Cyberpunk 2077 release date is April 16, 2020, meaning there's less than a year until we're able to explore the vast Night City where the decisions you make will shape the story and the world around you.
Monil is a professional writer whose forte is absorbing a lot of data and help large technical organizations convey their message clearly across multiple products. An engineer by qualification, his affinity for design enables him to write to inspire, energize, and influence various audiences to uncover their true potential. When not writing, Monil is likely to be found listening to music, traveling, or simply excavating into his favourite cuisines.
Subscribe to Our
Newsletter

and stay informed

Keep yourself updated with the latest technology and trends with TechPout.
Related Posts