15 Best Free Productivity Apps and Software to Be Efficient in 2021

This article has the best free productivity apps that can help you in enhancing the output and increasing the speed of your work. Follow the article to know more about the apps in detail.
Technology plays a major role in today's time as you can use the technology and proceed with the projects and work with ease. To improve the efficiency of work you need to have the right combination of apps and software so that you can work effectively and efficiently. That's where the productivity apps come into play. These apps have professional tools that you can use to make the work easy.
For every profession there are dedicated apps, if you are a designer then you can use graphic design software, if you are an architect then you can use floor plan software. This article will similarly help you find the best free productivity apps that would help you with your work and projects. So without any further delay let's take a look at the software and apps that you can use to increase productivity.
Best Free Productivity Apps to Use in 2021
Here are 15 top productivity apps like the note-taking app, graphic design app, and many others that can help you work efficiently. Read below about the apps in detail.
1. Google Keep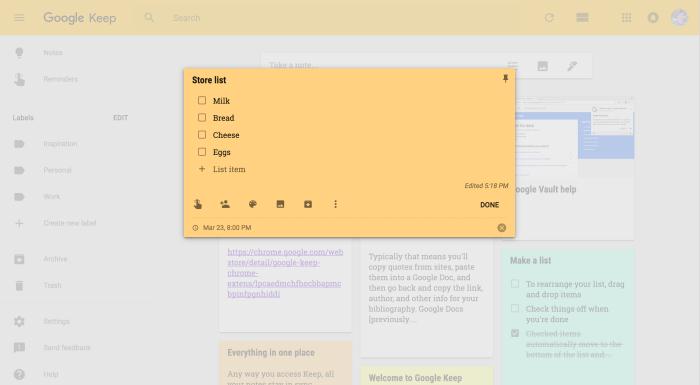 Google Keep is one of the best Google Chrome extensions that you can use to note every important point easily from your browser. You can download this app on your mobile and can even have it on your PC. Remembering the important tasks and dates can be very tough when working, so this app will help you keep track of all the important notes. You can simply add the document with all the important dates and work and then add them to the home screen.
You can add a different color to the notes to differentiate depending on the importance and work. Some of the notes apps require a subscription to use them, but Google Keep is absolutely free and anyone can use the app.
---
2. MindMeister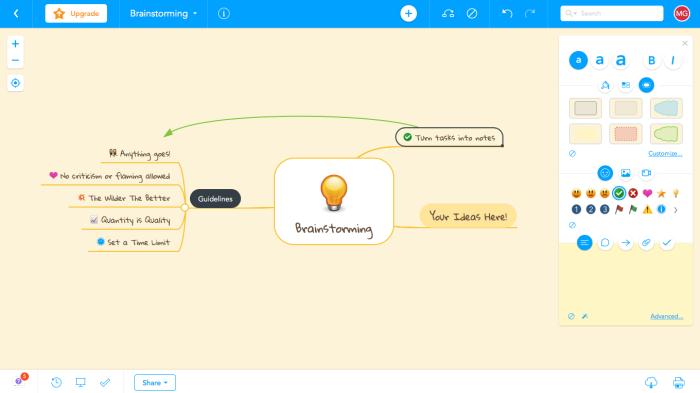 MindMeister is very unique and one of the best free productivity apps that you can use. This app can be used to help you remember your ideas. This app will help you keep the ideas saved as most people get ideas while talking to people or browsing on the internet. At that time you can simply use this app to note down the important points for future consideration.
You can simply add solutions and points along with other new ideas together in a very attractive manner. The app offers 3 mind maps for free, if you wish to use it further then you have to pay $4.99/ month. The paid plan will unlock unlimited mind maps for personal use.
Also Read: 14 Best Free Data Recovery Software For Windows 10/8/7 In 2021
---
 3. Google Drive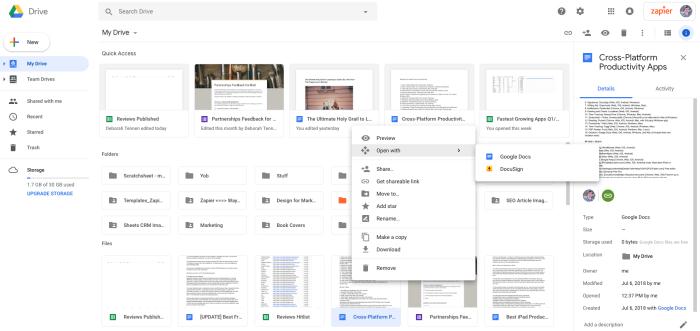 Google Drive is a great person as well as an office app that you can use to store files. This is another best free productivity app from Google which will help you store and keep the files accessible for every device. Every hardware has limited storage which will be filled someday and in that case, you need to either change the device or choose another way to store files.
This cloud storage platform is available for every device including PC and mobile phones. You can simply log in with your account credentials and get all the data. Other than this the work which you do on Google apps will be saved on Drive only. When you first sign up with your ID you will get 15 GB free storage after that you need to purchase the monthly plan for the storage you require. The app charges $1.99 for 100GB storage/ month.
---
4. HelloSign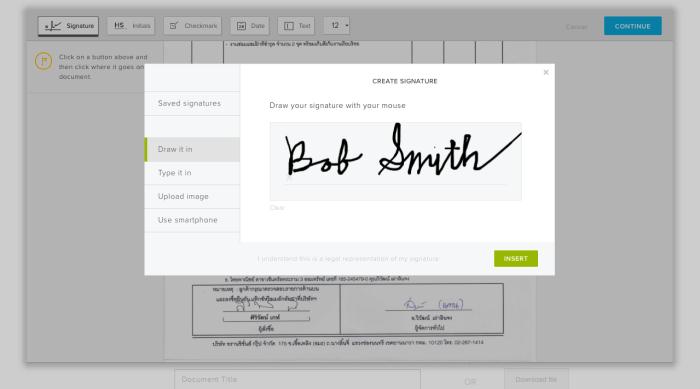 In the digital world, we all need to keep our documents and signatures together to register and start new things. While most people fail to keep the images together, this productivity app will help you sign every document digital without any issue. Now after having this app you don't have to rush for printouts and then scan those hard copies to share via mail. The process is very simple. All you need to do is click on the add signature field to add it to the document easily.
The app has helped in easing the work which is why it is considered the best free productivity app to use. Using the free version of the app you can sign up to 5 pages a month, if you wish to upgrade the plan then you need to pay $15/ month for the pro plan.
Also Read: 10 powerISO Free Alternative Software for Windows in 2021
---
5. Foxit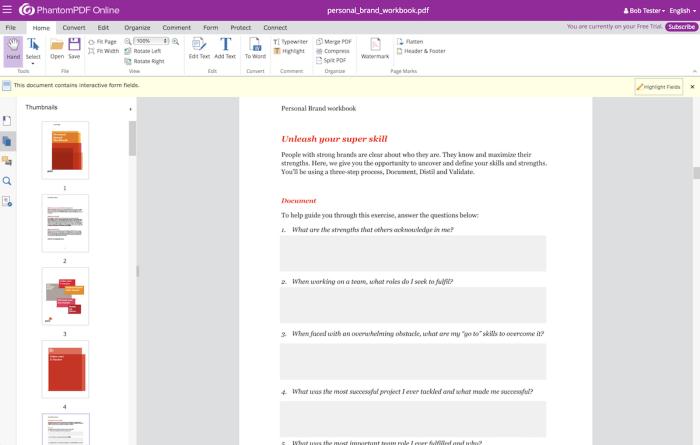 PDF files are a digital form of the hard copy, you can use the field as .pdf format to share and edit them easily. To help you in the process to edit pdf we have added one of the best free productivity apps that you can use. Foxit is a great app that can help process all the pdf related work.
Using this app you can easily add new files and convert them into PDF format. Other than this you can easily edit and open PDF files.y you can even sign the files without using any third-party application. The software is available for mobile phones and desktops, you can even use it on the web browser and save space on the hard disk.
Foxit is one of the top productivity apps that offers features like read and sign pdf documents in the free version. If you wish to use the core online editing feature then you need to pay $7.99/ month.
---
6. Scanbot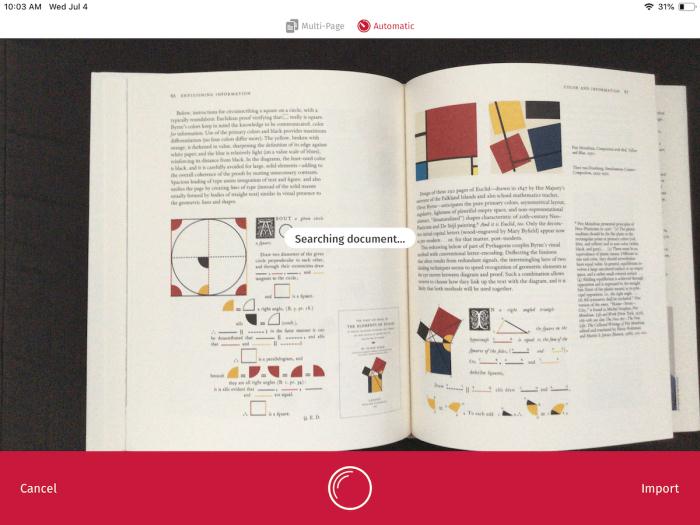 In this digital world, you need to have all your documents in digital form to share them easily. The main task is to convert those hard copies into digital form but this free productivity app named Scanbot is made to help its users in scanning hard copies easily. Though this app is only available on your phone or tablet so you cannot use it on any other platform.
The app is really simple, all you need to do is open the camera from the app to scan for the documents and just click a picture of the pages or file for which you wish to create a digital copy. After you have saved the image the app will change your file into pdf format so that you can easily share it using various platforms.
This app can be considered as a paid and a free productivity app as it offers both versions to its users. For the core, scanning features the app charges $4.99 and for the Scanbot pro version, the app charges $6.99.
Also Read: 10 Best Laptop Battery Testing Software for Windows 10
---
7. Pixlr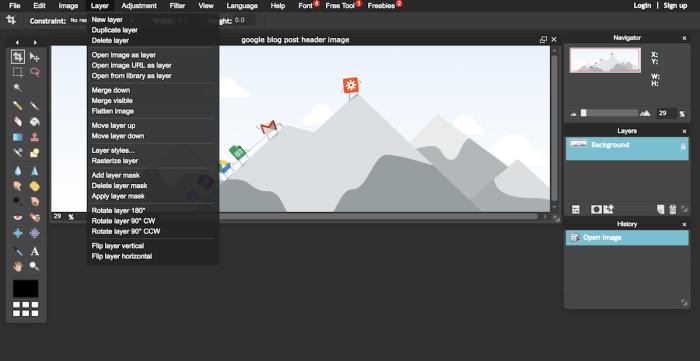 There are many apps that can be used to edit and manipulate images. The king of all the software is Adobe Photoshop but then in this list of best free productivity apps, we have mentioned a new name. Pixlr is a great tool that you can try to edit images easily. Though this app is also not among the free productivity apps, the reason for adding this in the list is its amazing features.
The app offers various features which can make your work easy and help you to become more productive. The toll offered by the apps includes crop, resize, rotate, blur, heal, rotate, and others. You can even add elements to your social media handle. The elements offered by the app are borders, stickers, text, graphics, and other effects from various platforms.
The app has professional tools as well, so if you wish to create or edit a project using the professional tool you can easily proceed with the app. The best part is Pixlr has a very easy-to-use interface that can be adapted by any of the users whether newbie or experienced. If you wish to use the pro tools then you need to pay a $5/ month fee to access them. The user who is new and doesn't want to use the pro tool can use this app for free.
---
8. Lucidchart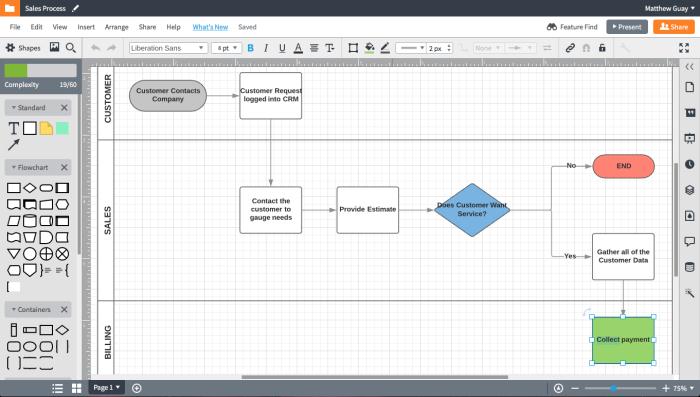 Next app in the list of best free productivity apps is Lucidchart. This app offers various features that you can use to create different and unique charts easily. Whether you wish to create charts for the presentation of school or for work, you can simply create them as per the need.  The apps have many templates that can help you easily create charts.
This is very easy: you can simply use the elements from the left menu of the screen. You can even simply drag and drop your creation as per need and requirement. The app can be used on PC as well as on mobile devices. The app offers 3 active documents up to 60 objects for free, if you wish to upgrade then the app requires a $11.95/ month fee that offers larger documents and templates.
Also Read: 13 Best Video Chat and Calling Apps for Android in 2021
---
9. Screencastify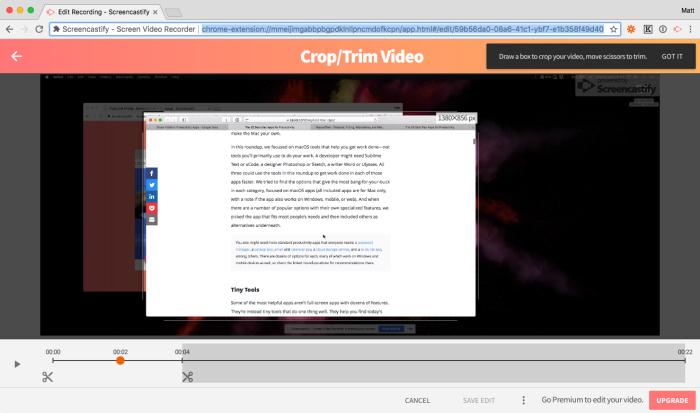 While researching or working on any product you need to keep adding data from various sources. The data can be anything including images, articles, or files, some of the data isn't available to download. For those read-only files or data from a web browser, this is the best productivity app that can be used.
This app can be used to record the screen and record audio from the microphone. You can use the recording for your projects and share them easily by using various platforms. Using the free version you can screen record for 10 minutes and if you wish to record more than you have to purchase a monthly subscription for unlimited video length. The monthly subscription costs $24/ year.
---
10. Rescue Time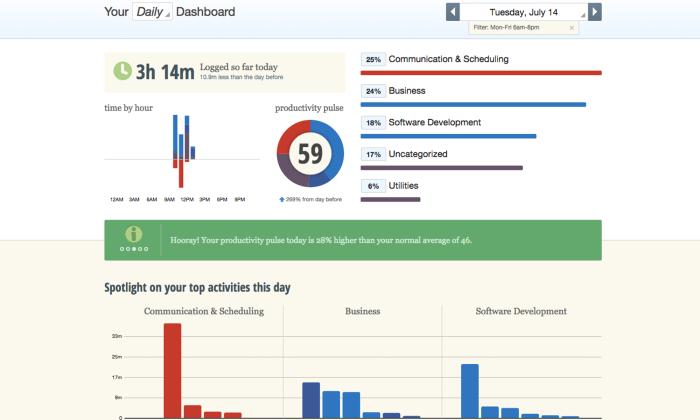 The way you can be productive, the same way there are many distractions that can distract you from being productive. You cannot calculate how productive you were. This app is developed to help you track all your activities and time spent browsing through the apps. As the name suggests this app can help in rescuing your valuable time.
This app offers a detailed database of apps under various sections like productivity and distracting. This app also shows a graph comparing today and last week, with a gentle reminder. You can use this top productivity app to access your activity. The app offers free core tracking features but if you want to block distracting sites, track time away from PC and make a detailed report then you can buy the premium version for $9/ month.
Also Read: 10 Best Free Janam Kundali Software For Windows PC (2021)
---
11. Zoom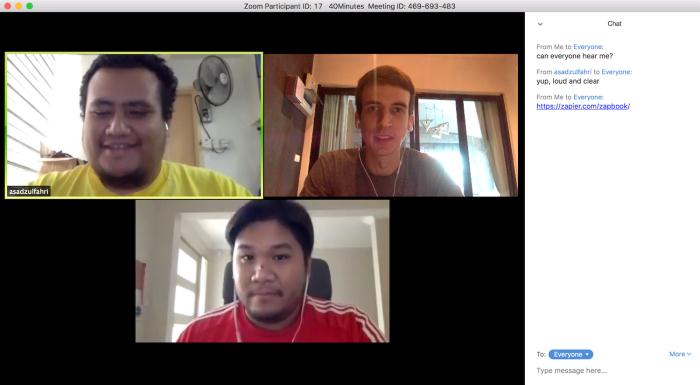 Zoom is one of the best free productivity apps that you should use. The time has changed and the pattern of meetings too, in today's time you need to have a video conferencing app that can help you connect with your teammates easily. This is a reliable tool that can have up to 100 people in a single room.
The teammates can easily use the virtual whiteboard to explain ideas to other people at the meeting. You use to create and join meetings using a web browser which means users can save space on their PC.
The app can host meetings for 100 members for 40 minutes for free. If you wish to have unlimited meeting time then take the monthly plan. The plan for unlimited time and users costs $14.99/ month.
---
12. TeamViewer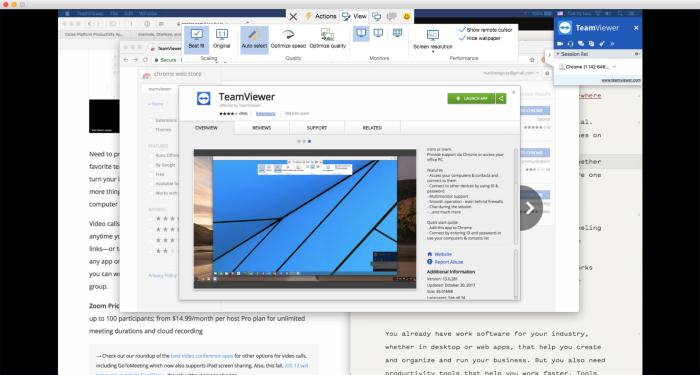 This is the best productivity app that will let you work remotely on your office computer or laptop. If you are surprised by knowing then believe me this is true. Using this app you can easily control other PCs. The app is not bound for geographical location, you can stay 1000km away and still make necessary changes to your office or home computer.
The graphics can have lower quality but then you can easily get your stuff done from anywhere. This is a free productivity app for personal use but for business use you need to take the monthly plan which costs $49/ month.
Also Read: 10 Best Microsoft Edge Themes for Windows 10 in 2021
---
 13. LastPass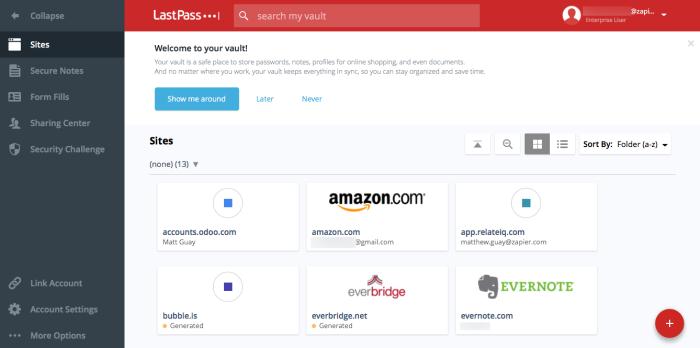 Every website now requires you to sign in with your email address and a password. The password criteria in every website can be different from one another which means you would need to have different passwords for every site. Keeping those passwords in mind is very tough especially for the website which you use once a month.
This top productivity app is created to help you store all your passwords easily. You can download and add the apps extension to your browser. While you browse any website this extension will save the password and even the card information.
You can use this app for free with core features. For premium features you need to pay $2/ month, the premium account holders can share passwords and store encrypted files as well.
---
14. Grammarly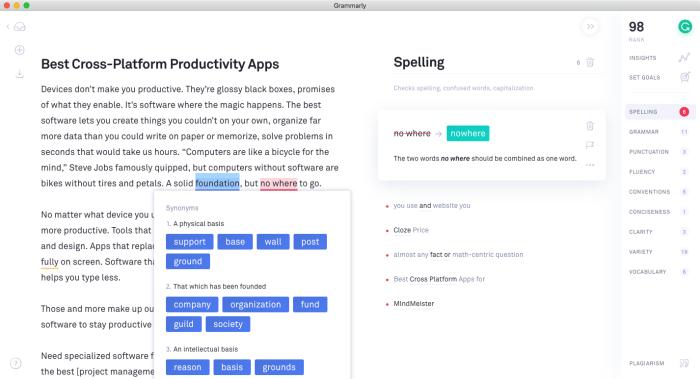 Next best free productivity app on the list is Grammarly. This app will help you eliminate all the errors which you made in the documents. Whether you are preparing a presentation or working on your blog. You can simply download the app or can even add the extension to the browser. Using the browser extension you can simply rectify all the errors on the documents you open on the browser.
The app will suggest spelling errors, grammar checks, plagiarism checkers, and other tools. The app will give you relevant suggestions according to industry-specific terms. The app offers a free core tool for all users but if you wish to use the advanced tools then you need to pay $29.99/month.
---
15. CloudConvert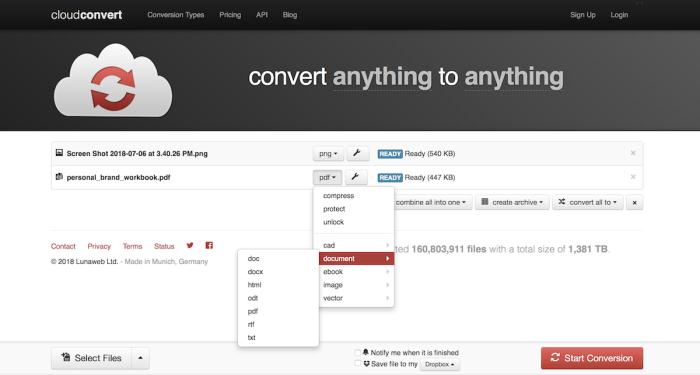 Last app in the list of Best productivity app list is CloudConvert. While you might have struggled many times to use a file with a different file format. Using this app you can simply convert files to the format you want and easily access them. The app has more than 200 file types which include .doc, .xls, and others.
Other than this you can even convert files into design files too so that you can simply use them on the graphic design software. The files can be converted into .psd, .ai, .dwg, and other formats. The files you can convert using this top productivity app can be stored on the cloud platforms like Google Drive, Dropbox, and others.
Using the free version you can convert up to 1 GB files and 25 minutes of conversion per day. To have more conversion minutes you need to pay $8 for 500 conversion minutes.
Also Read: 18 Best Duplicate Photo Finder & Cleaner Software In 2021
---
Let's Conclude the List of Best Free Productivity Apps in 2021
The list shared above has all types of paid and free productivity apps. You can easily choose the app which suits you best. If you wish to use the apps for basic features then the list has the best productivity apps. We hope that we have helped you find the productivity app which you were looking for. If we did, tell us how knowledgeable you find this article. Please write in the comment section below.
Tanmay is a technical writer from the field of mass communication. He aims to communicate the best of the technology to the readers through his write ups. If not writing you can find him with his camera capturing nature and exploring the unexplored world.
Subscribe to Our
Newsletter

and stay informed

Keep yourself updated with the latest technology and trends with TechPout.
Related Posts