List of All Major Tech Events Affected by Coronavirus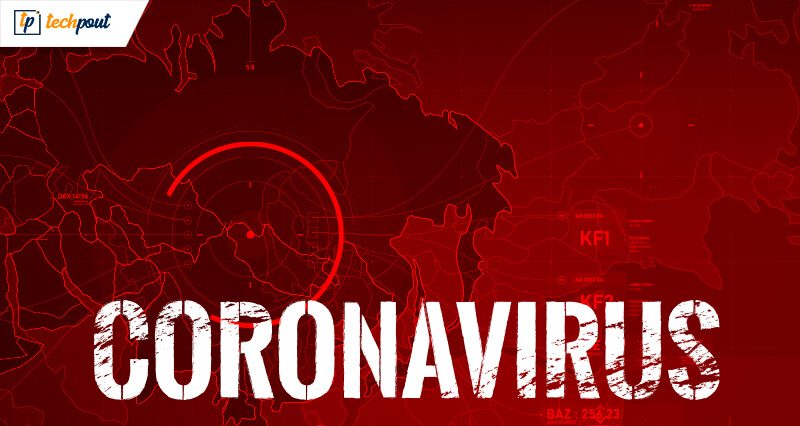 With the COVID-19 spreading to different parts of the world and putting billions at stake, even the world economies and tech conferences are not immune to this strain. 
This virus has already taken several lives and now the profitable businesses are becoming the new targets. Several tech companies have either postponed their events and conferences while some have entirely canceled all their plans for this year.
Most of the companies have taken their events on digital platforms to ensure safety at 100% levels as Coronavirus is dragging businesses and technology in a pandemic.
Even the Business is Not Immune to Coronavirus
Tech companies like Google, Microsoft, Facebook, Adobe and many others have entirely canceled all their plans to have meetings, events, and conferences. However, there are a few companies that have managed to resurface on a digital horizon to avoid any consequences because of this virus.
1. Google Cancels its Cloud Next'20 & I/O Developers Meet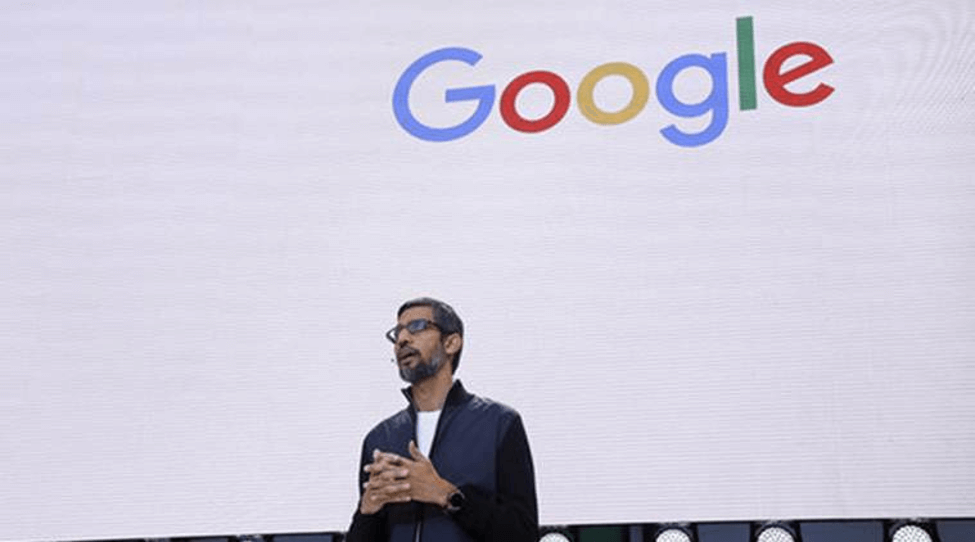 Google has canceled its Cloud Next'20 event on the ground and taken the same online. The event was supposed to take place at Moscone Center, San Francisco. It was supposed to commence on April 6th and continue till April 8th.
This event has been shifted online and you will be able to view the entire event on the mentioned dates.
Another important event, the Google IO 2020 was supposed to commence on May 12th and continue till May 14th this year. Google added that because of the veil of terror, the meeting that was scheduled on May 12th will not take place. 
With health guidance and assistance from WHO, CDC and other health bodies and authorities, Google has decided to cancel the physical I/O developers event at the Shoreline Amphitheatre.
Read More: China Launches 'Close Contact Detector' App For Coronavirus
2. SXSW will Move Ahead as Planned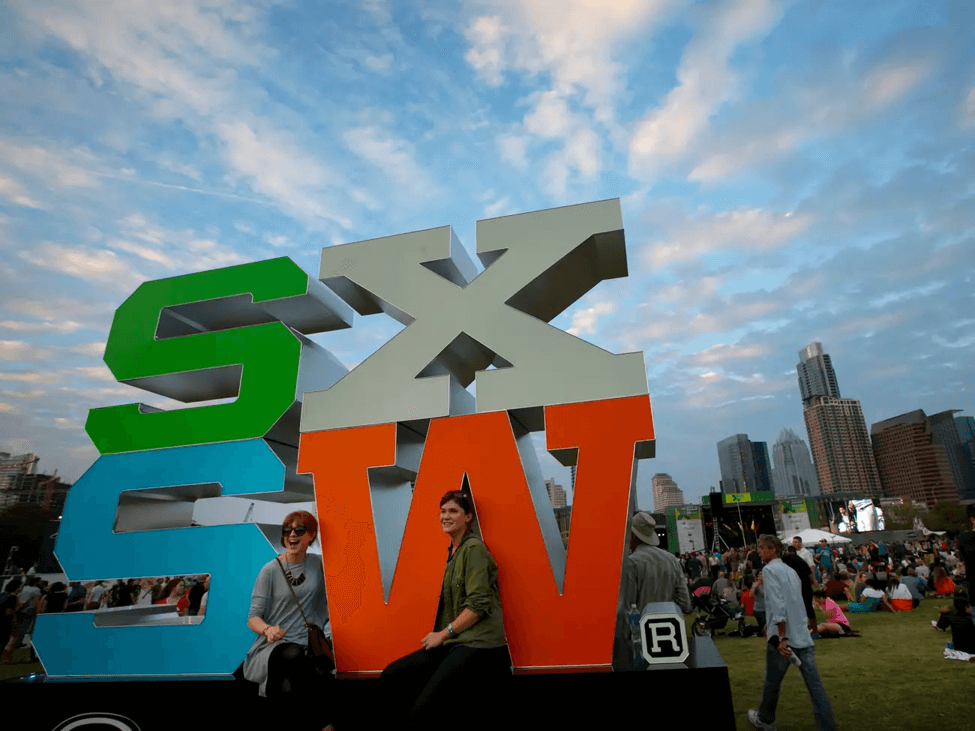 SXSW South By Southwest conference and meetings will take place as planned but online. However, social media has already withdrawn from the event. This event is scheduled to take place from March 13 to March 22 in Austin, TX.
The digital move of SXSW to hold the meeting just cannot be digested as this is a hybrid of music festivals, meetings, celebrations, conferences, and even the live feed won't do any good to the audiences and crowd that enjoy and love real-life fests, music festivals, and celebrations.
3. Adobe Cancels its Summit Due to the Veil of Terror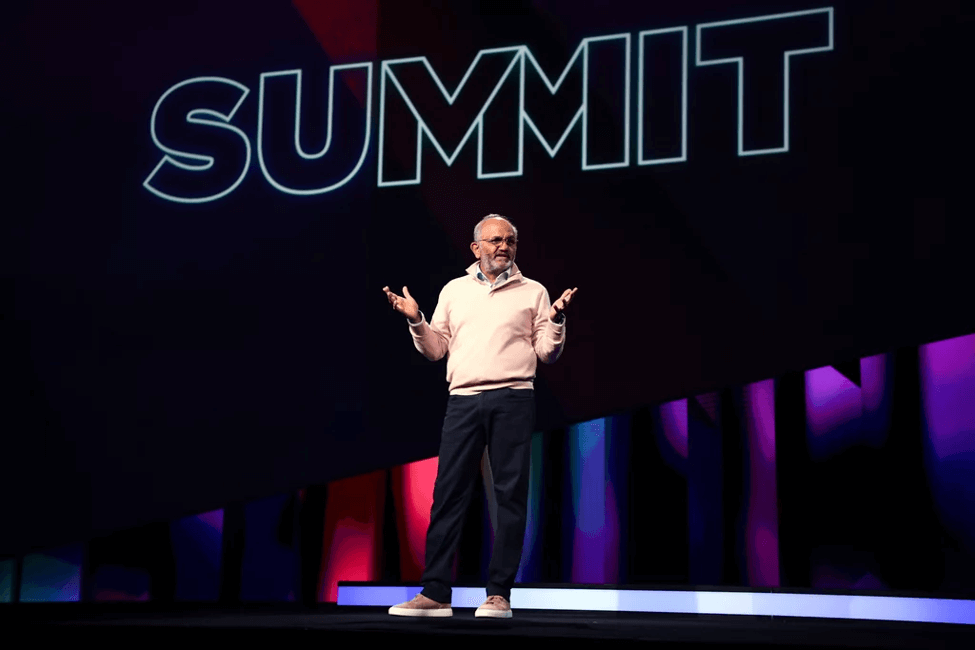 Following the footsteps of others, Adobe has also announced that it will be canceling its live event in Las Vegas. Anil Chakravarthy, GM, Adobe added 'We are taking necessary measures to safeguard the overall health and wellness of the Adobe summit attendees. We have also been closely monitoring and analyzing the situation around.'
He also added 'We do not want to take any risks and with a heavy heart we have decided to move our event online this year and have canceled the live event in Las Vegas.'
4. GSMA Cancels MWC 2020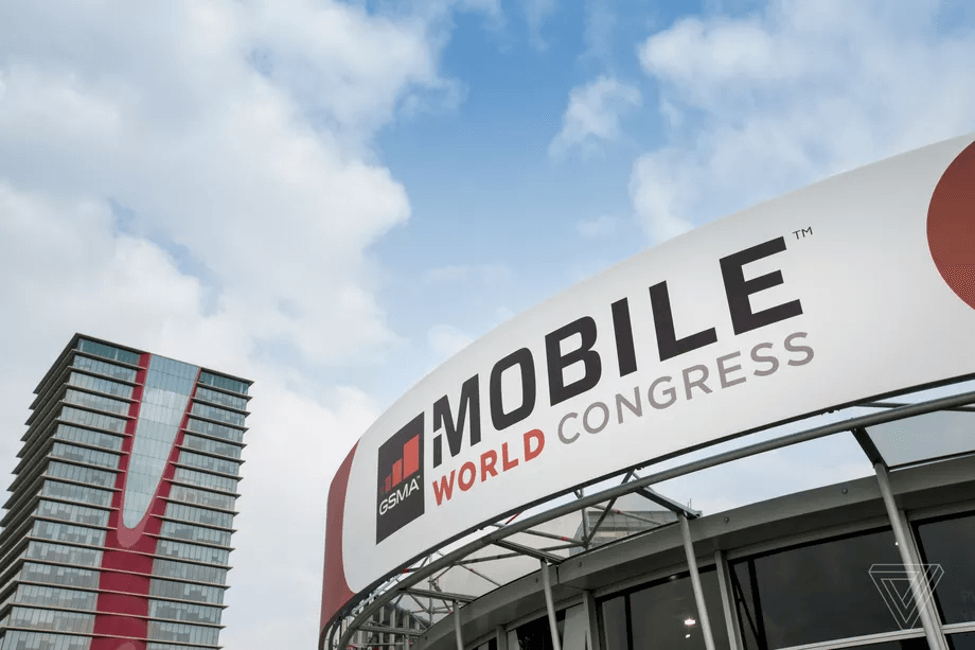 This was the very first event that got canceled. MWC (Mobile World Congress) 2020 was canceled by GSMA.
GSMA is a body of authorities and organizers of this event. This body had a meeting at the very last moment and decided to call off MWC 2020 which was scheduled from Feb24th to 27th in Barcelona.
5. GDC Gets Postponed to Late Summer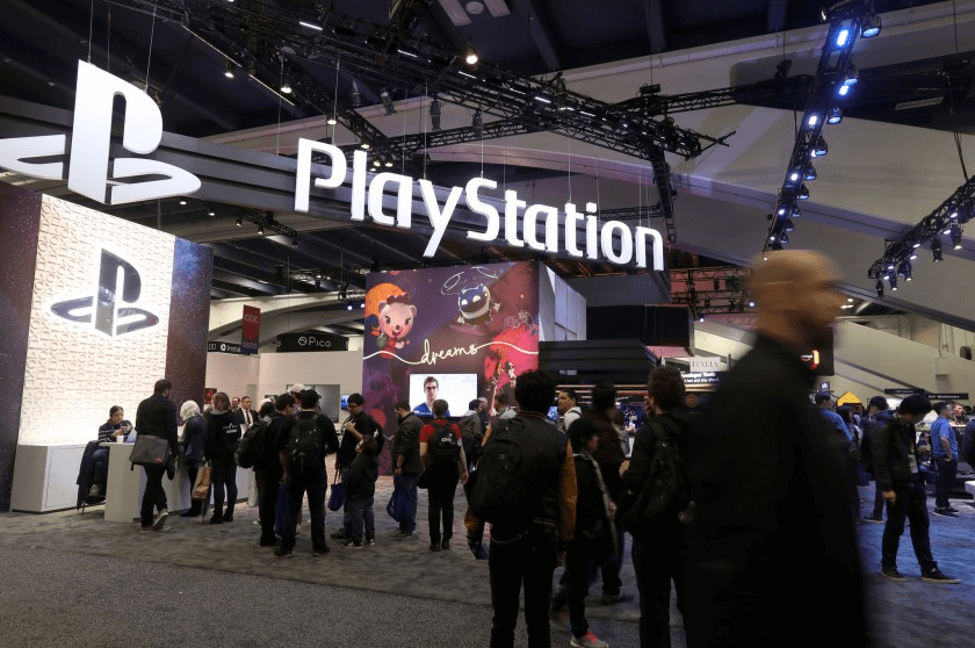 GDC or Game Developers Conference, the biggest gaming event on the planet got postponed to late summer because of the concerns of COVID-19.
This event was supposed to take place in March, starting from March 16th to 20th in San Francisco, CA.
Organizers of the events have not yet come up with the revised dates. Gamers and techies are still in a dilemma about the same.
6. Microsoft's MVP Event Goes Online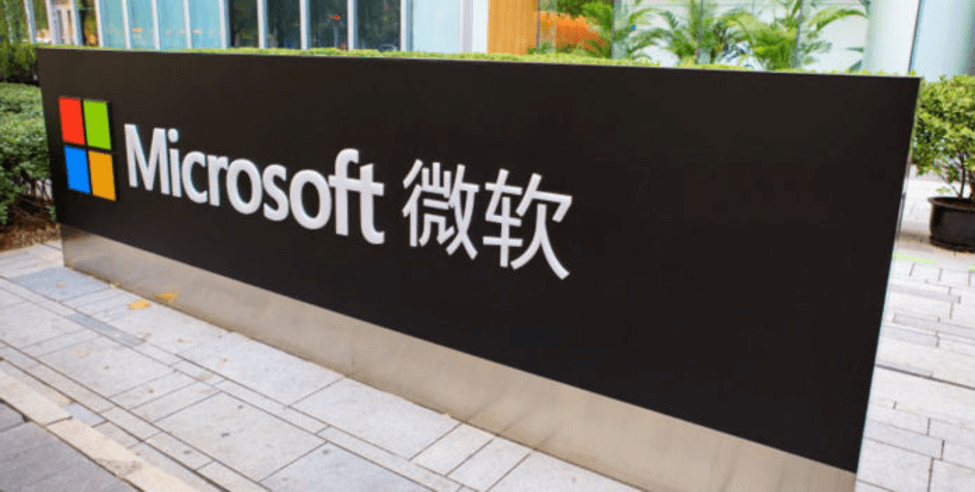 Microsoft has canceled its live MVP (Most Valuable Professional) Summit. It has moved the entire event online. The virtual event will commence on April 16th and will continue until March 20th.
Through an official email, the company also added that 'This year's MVP or regional director Summit will be an online/virtual event. It is scheduled for the same week and will take place on the same dates.'
Read More: Hackers Exploiting Fear of the Coronavirus to Spread Malware
7. Nvidia Takes its GTC Event Online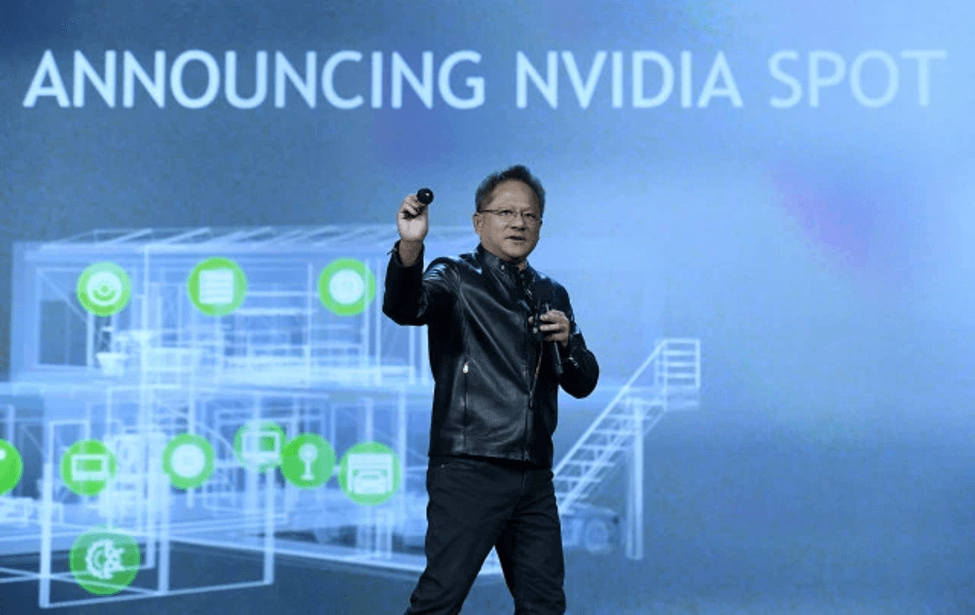 Nvidia canceled its GPU Technology Conference this year at San Jose Convention Center. The event organizers have taken this event online. 
Given the situation of Coronavirus, the event will go live on air. It starts from March 22nd and will continue until March 26.
8. Facebook F8 Developer Conference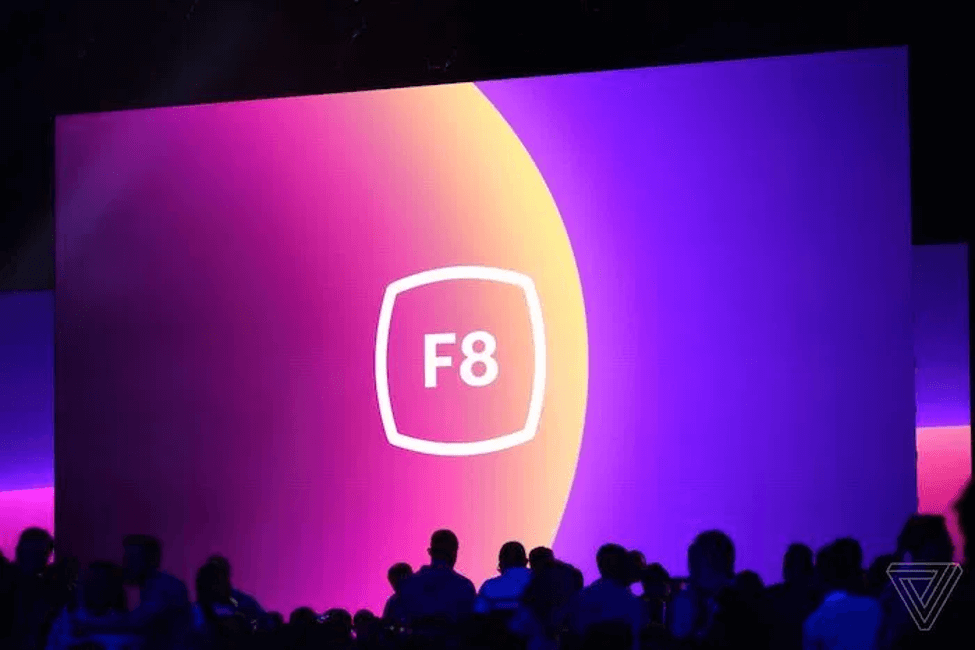 Social Media Giant, Facebook recently canceled its annual developer conference that was planned for 5th and 6th May in San Jose, California.
The company will organize a cocktail of locally hosted events, videos and live content to plan and make announcements.
On a Final Note…
Coronavirus is forcibly putting the world economy at stake and many industries and tech giants have either moved their events, conferences, and functions online and many have entirely canceled all their plans for the year.
Voluminous companies like Google, Microsoft, and Adobe have deliberately canceled all their conferences for this year with the fear of widespread of the infamous coronavirus.
This virus has already taken several lives and it is spreading to different parts of the world. This virus has disrupted the economies on a global scale and sooner or later the world governments will have to think about it and implement proper plans to safeguard humanity and economies.
Jay is an incredible writer who loves to give life to words. He is always carrying out some research and likes to keep himself updated with the happenings around him. Writing runs in his blood makes him happy. When not working, you can find him singing, composing poetry, writing horror stories, playing action games on the laptop and munching on food.
Subscribe to Our
Newsletter

and stay informed

Keep yourself updated with the latest technology and trends with TechPout.
Related Posts