Google IO 2020: Android 11, Google Pixel 4a and Everything Else to Expect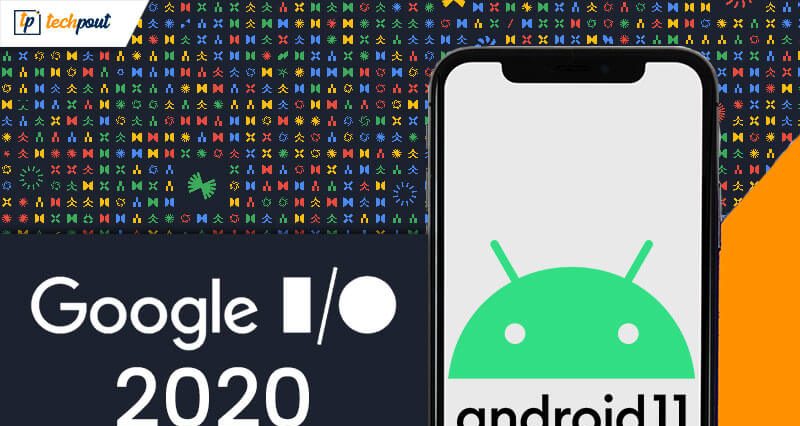 Known as "A collaboration of the cosmos," this year's Google IO 2020, is scheduled from May 12th to May 14th, 2020. This is Google's annual developer conference which is packed with loads of updates that will be unveiled at this event.
Recently, Sundar Pichai tweeted, "Cosmos aligned. We'll be back at Shoreline Amphitheatre in Mountain View for this year's #GoogleIO on May 12-14."
This is the fifth year that Google is conducting this developer conference at the Shoreline Amphitheatre. Those who wish to attend the conference will get a week to file an application and the application procedure is expected to begin sometime next month.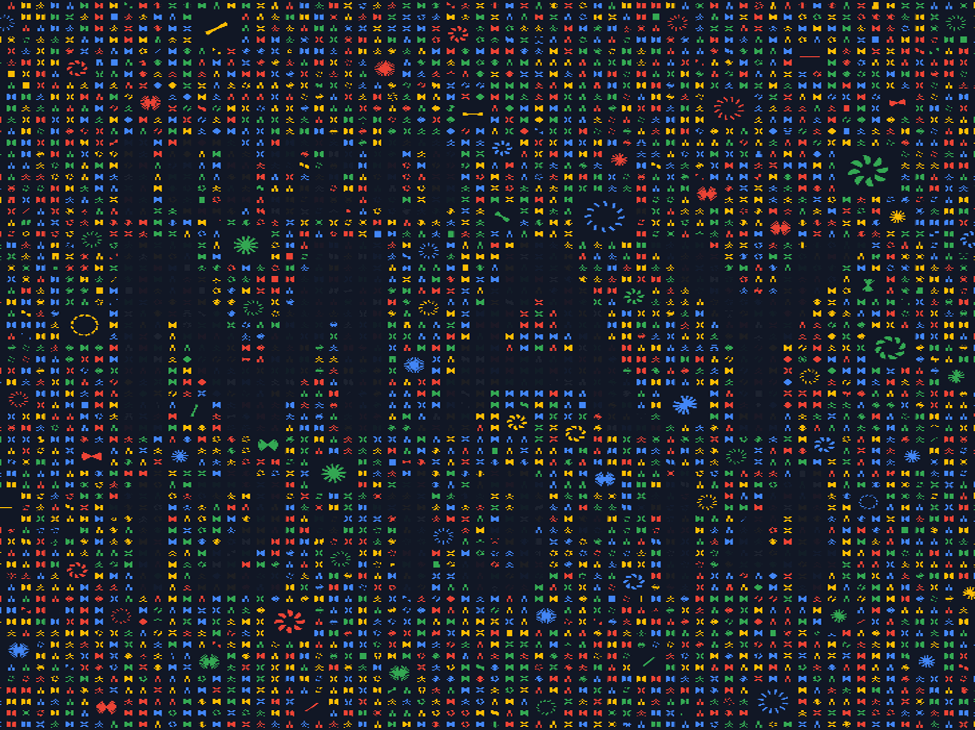 In this post, we will provide you with detailed updates of the latest Google products which will make its guaranteed debut in the event and also those which are only being presumed by some to make an appearance.
Android 11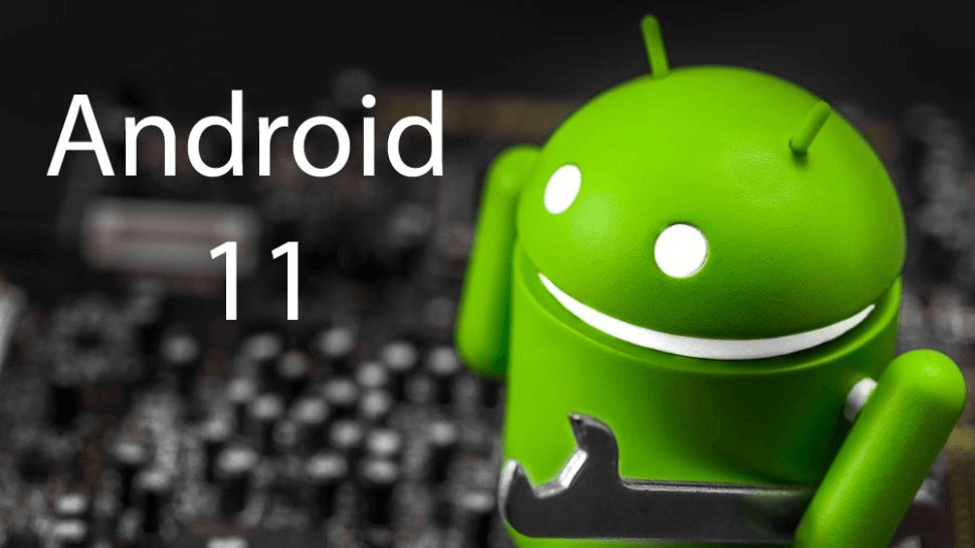 Experts are believing that at least a partial version of Android 11 is likely to make an appearance in Google IO 2020, which would most likely be the developer beta version.
The latest version of Android is not going to be introduced in phones until the fourth quarter of the year, yet as far as it has been learned from sources, this upcoming version of Android will feature 'Scoped Storage.' With this feature, Android will change the way the applications of a device used to access other files of the device. This will help to enhance the speed of the device and also improve the privacy feature of the Android devices.
Google Pixel 4a / Pixel 4a XL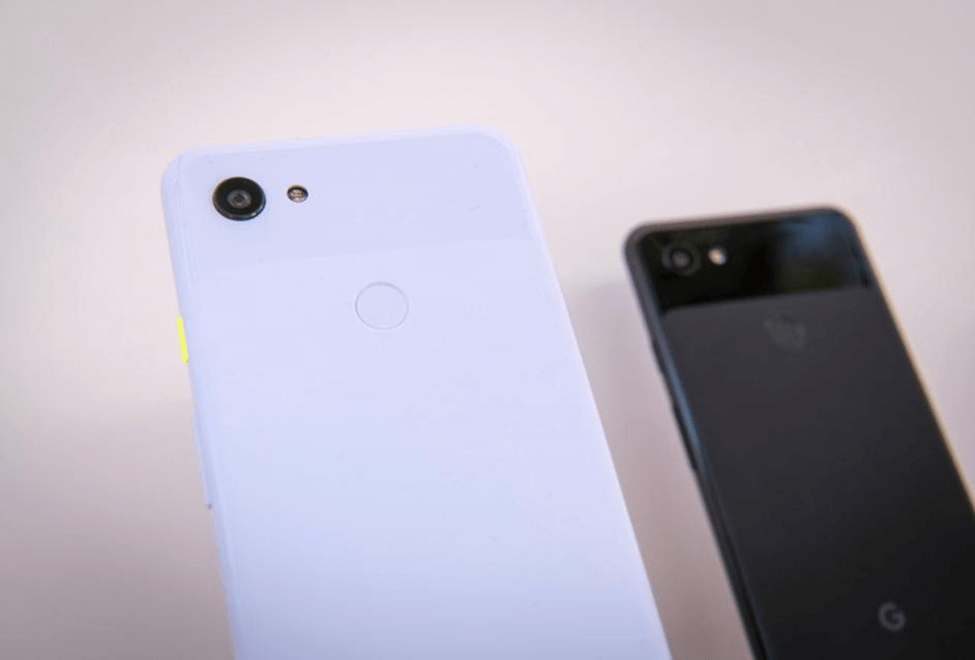 There is a huge probability of Google Pixel 4a and Google Pixel 4a XL being unveiled at Google IO 2020. Well, Google Pixel 5 is expected to be launched only during October; however, these mid-range Google phones can be hopefully seen during the upcoming Google event.
According to sources, Pixel 4a might have a fresh design with a punch-hole camera and a 3.5mm headphone port. Some are even suggesting that there may not be an XL model this time.
Google Assistant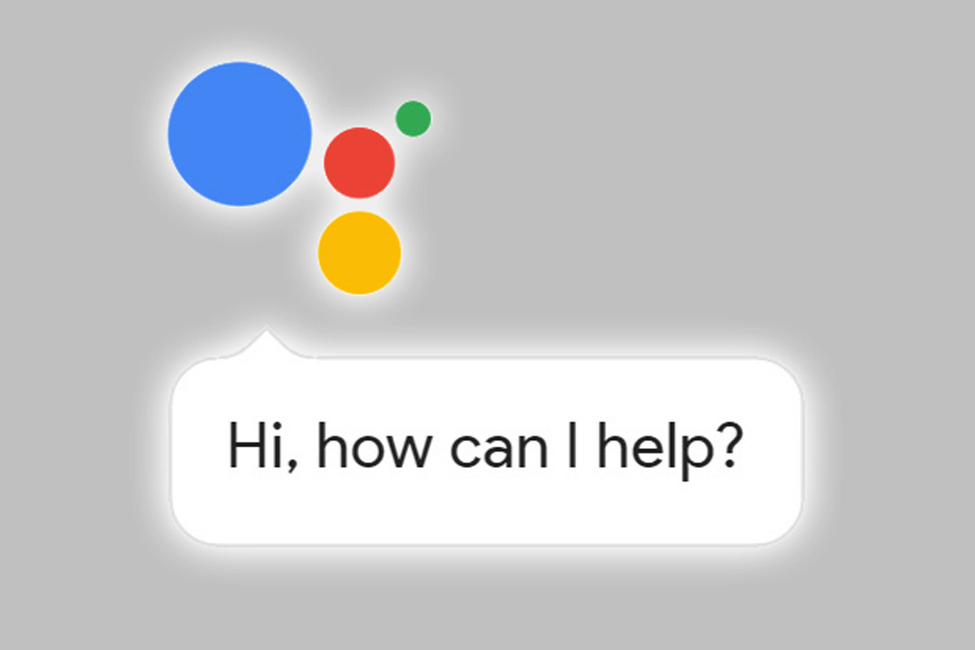 Google is constantly involved in enhancing the features and functionality of Google Assistant. At Google IO 2019 meeting, Google had introduced the driving mode feature of Assistant. Similarly, at the CES 2020 tech show, Google announced a lot of features like scheduled actions and the speed dial feature.
Google Search 
The most preliminary product of Google, this is an area of continuous modernization and modification. We are hoping to witness some enhancements to this at the IO 2020 conference, similar to how the Augmented Reality (AR) images were added to Google Search results last year.
Wearable OS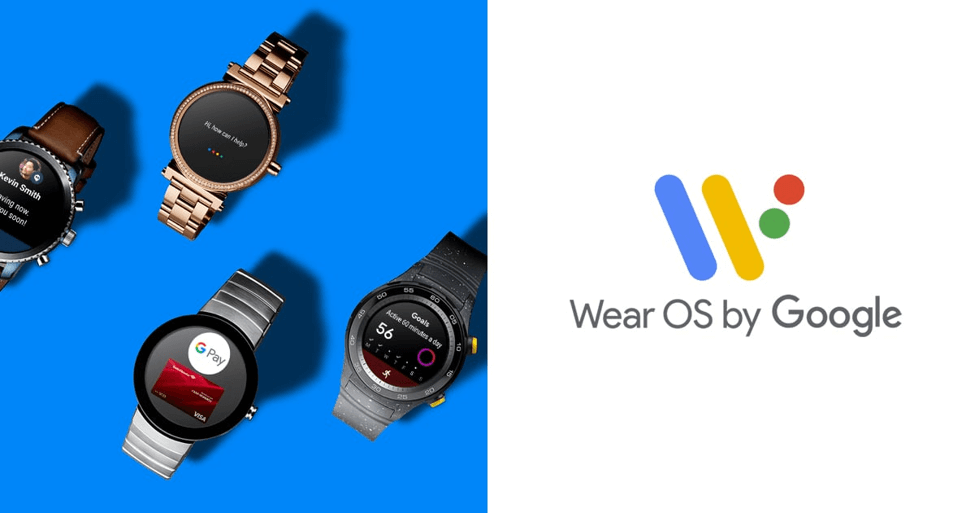 This is uncertain as to whether we can expect to get a sneak-peak of Wear OS 3 at Google IO 2020, yet we might be surprised this time. 
We haven't really had any official update on this and it's not even confirmed as to whether Google is at all prioritizing any of the smart wearable projects at the moment. The last time we saw some activity on this front by Google was when Wear OS 2 was launched in August 2018.
Google Pixel Watch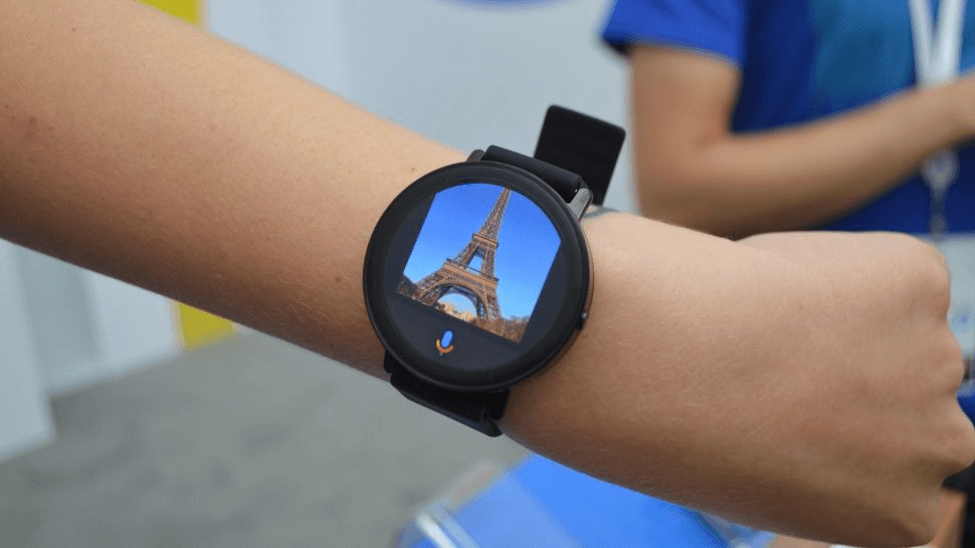 Again, there is no confirmation about such type of product development by Google, yet this has been a part of rumors for a very long time now. Even if this does hold some potential to manifest into reality, it is almost certain that it will not happen before the last quarter of the year or even before next year.
Google Stadia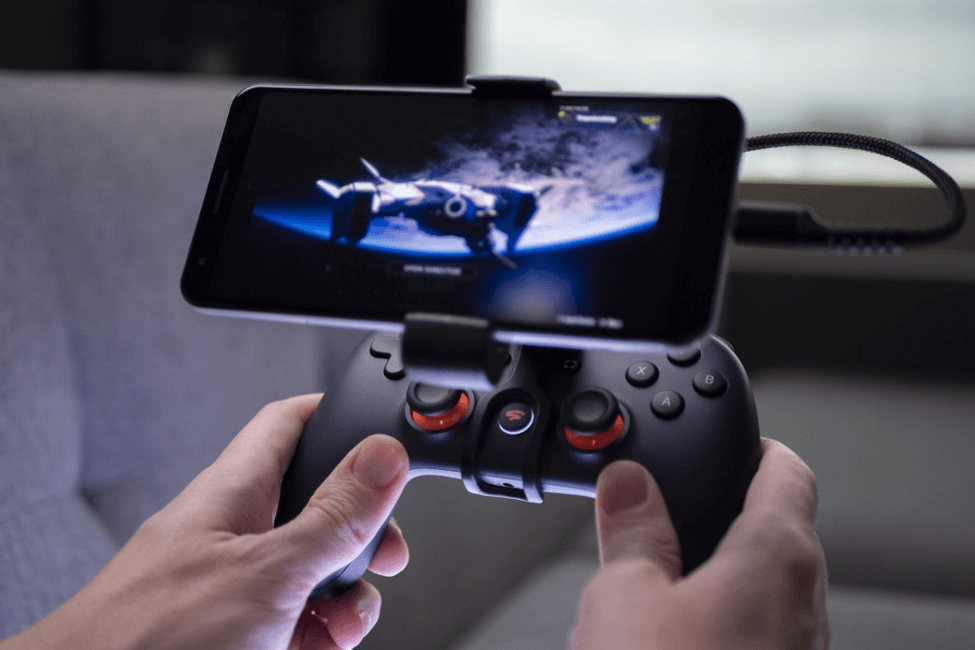 Google's game streaming service is only available in the Pro version now which means that users have to first subscribe to use this service instead of just buying the games directly. However, Google may launch the 'free' tier in IO 2020. 
Some exclusive features like 'Crowd Play' may also be introduced at the event, alongside the introduction of Stadia to non-Pixel phones.
Google Play Pass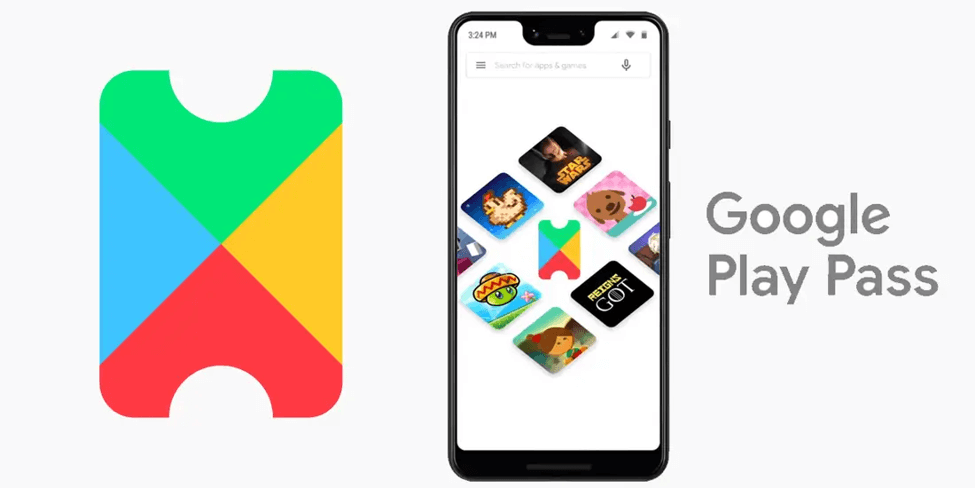 Google Play Pass is currently available in the US alone. So, IO 2020 might present an opportunity for Google to make some announcements regarding widening its reach worldwide.
Augmented and Virtual Reality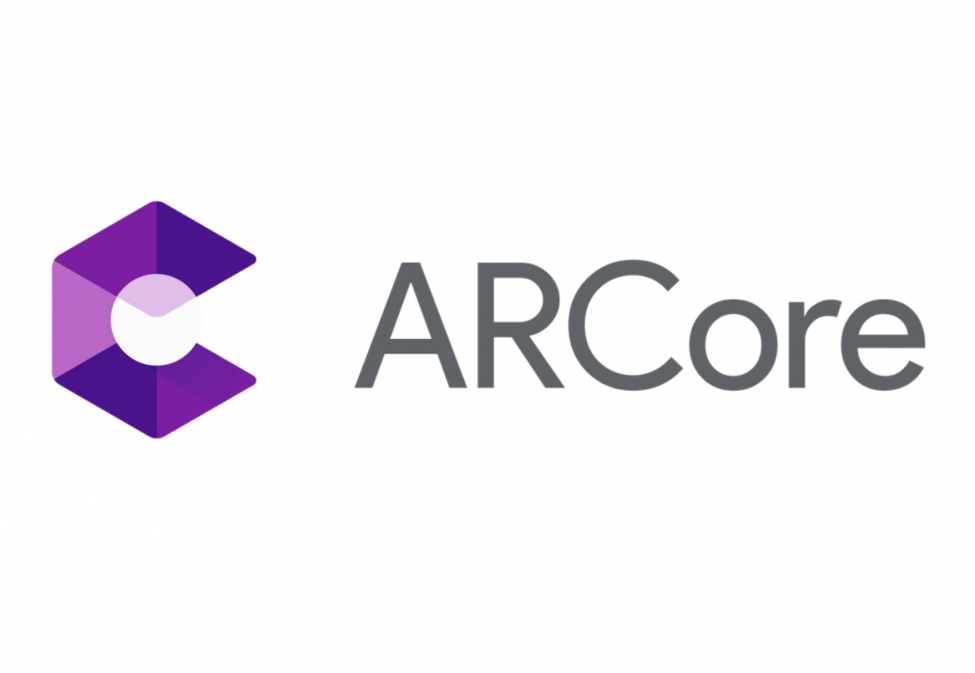 There may be some improvements to the ARCore, which is the main development kit that Google uses to create AR experiences for Android and other platforms. 
Although Google has discontinued its VR headsets largely, yet we might have some surprises by Google on this front as well at the Google IO 2020.
5G Network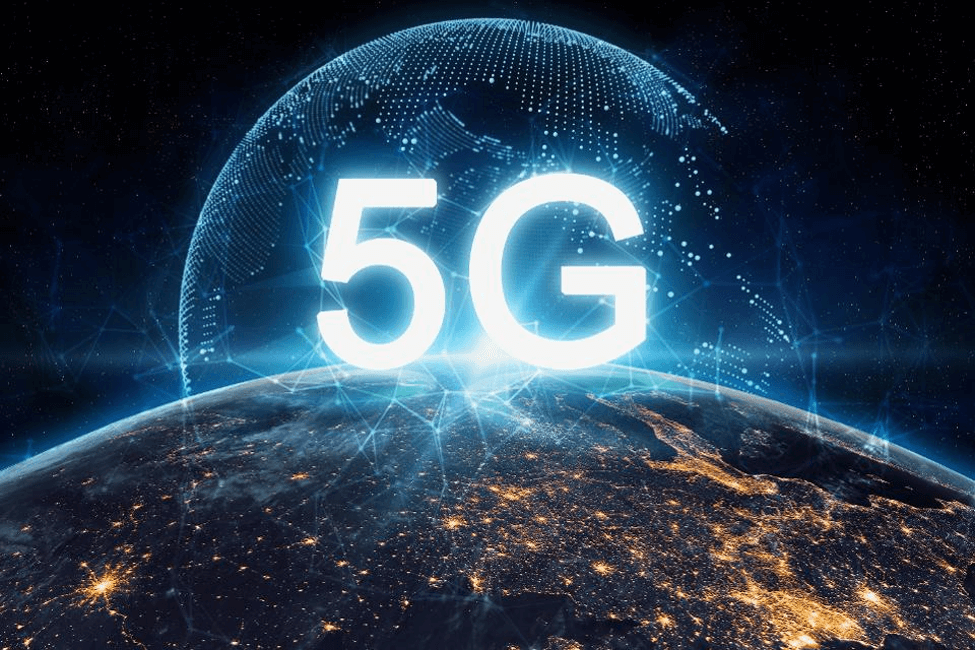 Apple is already into building products with 5G connectivity support; therefore, everyone is highly anticipating Pixel 4a to be enabled with 5G capability. Google may simultaneously introduce some apps and software features which now may be possible to design due to 5G speed. 
Smart Home Devices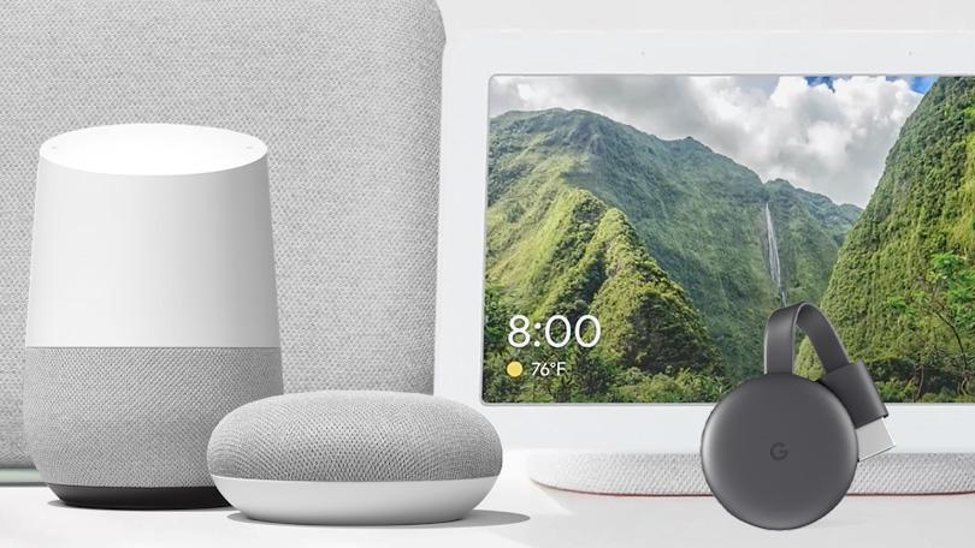 After Google Nest Hub Max smart display was launched at IO 2019, we may now have some newer product enhancements to the ones that are already in line like Nest Hello doorbell, Google Nest Wi-Fi, plus smart thermostats, smoke alarms, Google Nest Mini speaker, etc. 
Therefore, we are expecting to witness tons of improvements to various other Google software products like enhancements to Google Maps feature and Duplex apart from the ones mentioned above. Tech enthusiasts are already gearing up to see what is actually going to happen at the Google IO 2020. Until then, keep watching this space as we will bring you more updates on the same.
Snigdha is a technical content writer with expertise in the field of science & technology. Though she has a very diverse academic and professional profile yet she finds writing to be a creative form that she was unable to explore so far. When not writing, she can be found indulging in other forms of creativity like painting or travelling.
Subscribe to Our
Newsletter

and stay informed

Keep yourself updated with the latest technology and trends with TechPout.
Related Posts