LSI Vs Long Tail Keywords: What is Their Importance in SEO?
Published Date :
Dec 10, 2019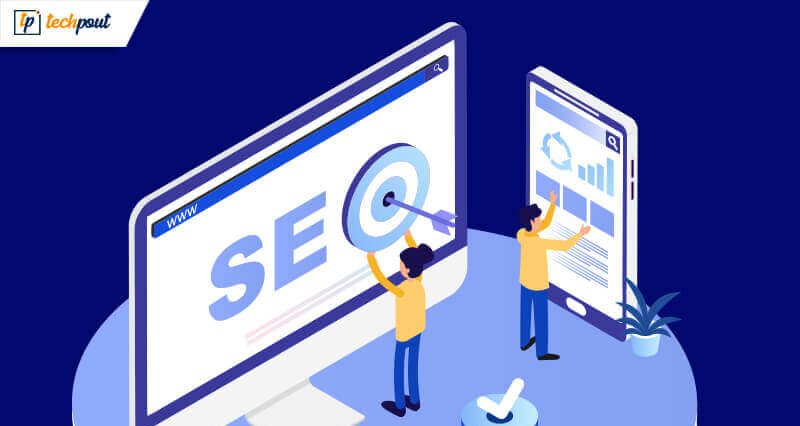 Keyword optimization is the most integral part of mastering on-page SEO strategies to increase website traffic. With the Hummingbird update released by Google, LSI (Latent Semantic Indexing) came into limelight and offered a perfect way for optimizing the long-tail keywords. It also helps in avoiding keyword stuffing. 
Before we move on, let's first see what LSI and long tail keywords are, along with their major differentiating factors. 
What is a Long Tail Keyword?
As the name suggests, long-tail keywords are longer and highly specific search phrases that potential visitors are more likely to input on the web for their search queries. These phrases usually fall under the low competition category and provides a high conversion ratio against the focused keywords. 
What are LSI Keywords?
LSI keywords are mostly phrases or specific words that comes with a high level of correlation with the topic and targeted audiences. Let's understand it with the help of an example: Assume that you are looking for Clubs in Las Vegas, then the different set of keywords for you can be: 
Focused Keyword: Clubs in Las Vegas
Long Tail Keywords: Best Clubs in Las Vegas, Top Clubs in Las Vegas, Budget Clubs in Las Vegas
LSI Keywords: Best Clubs in Las Vegas near the airport, Top rated budget Clubs in Las Vegas.
Read Also:- Top 8 Alternative Tools like "Keywords Everywhere" and How to Use It
The Major Difference: LSI V/s Long Tail Keywords
The most notable difference between the two types is: Long Tail Keywords are the lengthened form of your focused keyword and contains search criteria words like "How, Why, What, Best, Top." 
However, on the other hand, LSI keywords are semantically related to your content and the primary keyword. A mathematical equation and search algorithm is used to find out LSI keywords and informs the search engine what the user is looking for.  
Now that we know how relevant LSI and long-tailed keyword are for increasing our website traffic, let's move on to learn more about it.
How Google Algorithm Works?
The below flowchart is self-explanatory and precisely displays the overall working of Google Algorithm.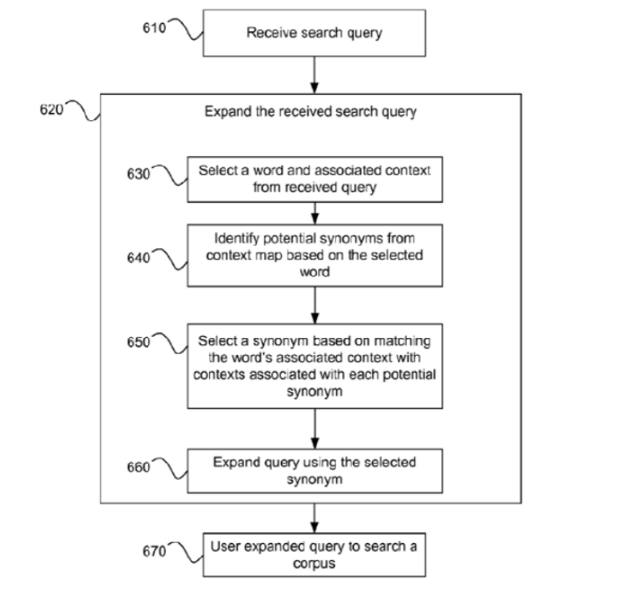 Why Is It Better To Optimize the Topic Instead of Targeting Specific Keywords?
Proper and optimal usage of a keyword is still considered as the heart of On-Page SEO. Use of LSI keywords adds on to the search results and links your text with real-time search criteria of users. It helps Google to understand the content in a better way. 
Below are the reasons which will help you understand the importance of content creation over specific keywords.
Use Google Suggest:

Being easiest of all the methods, Google Suggest is highly popular among the SEO fraternity. Start typing your primary keyword in the Google search box and check for various variations of similar searches.

Use Google Related Search:

This one is quite similar to Google Suggest; the only difference is that the result of related queries is located on the bottom of the SERP on the first page.

Use a suitable Analytics Tool:

Start digging your analytics tool for useful keywords. To do so, launch your Google Analytics tool, then click on "Traffic Sources," followed by the Sources button> Search> Organic. You can use the results for finding out relevant long-tail and LSI keywords. 

Use Varied Keywords for your search:

If you focus on only one keyword, then you might miss out on several beneficial LSI keywords. 

Use a useful keyword research tool:

The market is full of several Keyword finder tools, LSIGraph is one such tool. It is a free tool and works on a simple yet effective mechanism. Just mention your keyword and hit on the "generate" button to get more than 50 options of LSI Keywords.
How to create a long tail keyword?
As explained previously, long-tail keywords are a stretched form of the primary keyword. The simplest way of creating one is to add different search criteria words like "How, what, when, Top, Best" to your focused keyword. Alternatively, you can also take the help of various tools to create long-tail keywords for increasing your website traffic. 
Final Words
No SEO is complete without Long Tailed and LSI keywords. Keywords work as the backbone for on-page SEO which plays an integral role in increasing the website traffic. By using the combination of both LSI and long-tail keywords you can not only create unique and optimal content but also reach your targeted audience in a much better way. Choose appropriate keywords today to rank your page on top of the search engine.
Prachi Dani is a technical content writer who specializes in areas of science and technology. She is highly up to date with technological transitions and transformations. Writing is not her passion but the only thing that carries satisfaction in life. If not writing, you may find her engrossed playing action games on her treasured smartphone.
Subscribe to Our
Newsletter

and stay informed

Keep yourself updated with the latest technology and trends with TechPout.
Related Posts