CES 2020: Here's What to Expect From the World's Biggest Tech Show of The Year
Published Date :
Dec 30, 2019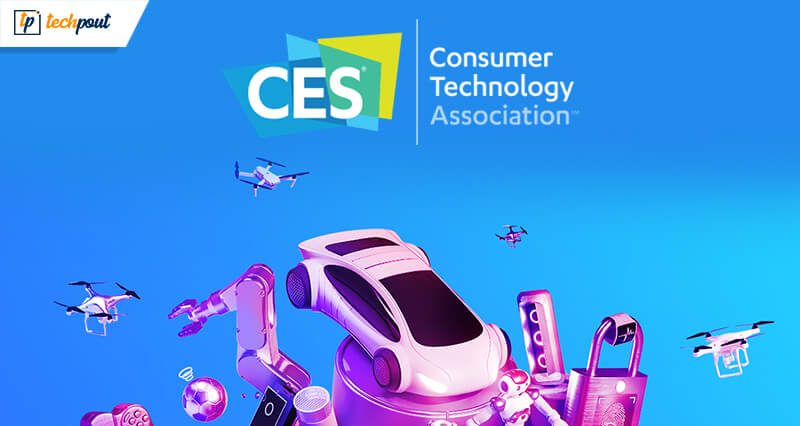 The countdown for the biggest showtime of the year has begun. CES 2020, to be held in January, is going to mark its 53rd anniversary next year. The event dates back to 1967, and the trend has ever since been continued to date.
World's most influential tech show – CES 2020 is the most opportune time of the year for tech fans as well as tech firms because it is now when innovators, designers, and R&D scientists reveal their best and grandest technological innovations in front of the world that are scheduled to be launched during that particular calendar year. 
What is CES?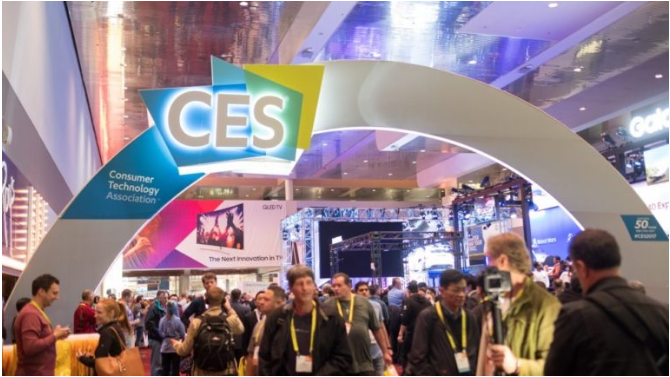 CES is the acronym for the Consumer Electronics Show. CTA (Consumer Technology Association), formerly known as CEA (Consumer Electronics Association), organizes the tech event every year since June 24, 1967.
It is during the CES tech event every year that the world media gets a glimpse of the smart devices and gadgets like TVs, smartphones, laptops, appliances, and even products from sectors of Health and Wellness.
Apart from the products exhibition, it is also that time of the year when innovators talk about what the future of technology would look like by demonstrating some prototypes and discussing key concepts behind the futuristic device models.
CES 2020 show has got lots in store for us, however as per CTA, this year's event will focus on travel and tourism, customer experiences, and data analytics apart from the anticipated longing for technological upgradations like 5G and 8K.
When is CES 2020?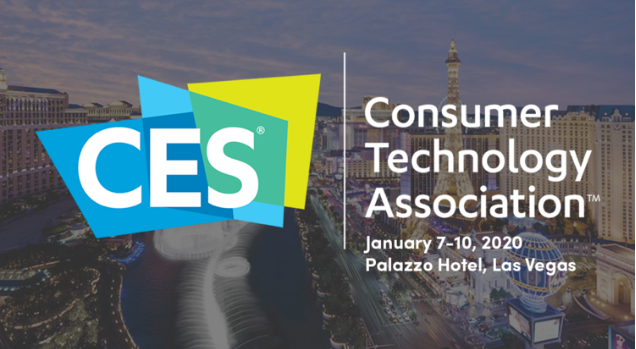 Block your calendars from January 7, Tuesday to January 10, Friday for the CES 2020 tech gala. However, media coverage of prominent announcements will kick start at 12 pm PST from January 5, Sunday.
CES 2020 Venue?
Las Vegas, Nevada, is the destination for CES 2020 tech exhibition. Do you know how much space is utilized for the show?
Nearly 2.75 million net square feet of exhibit space is occupied by exhibitors, demonstrators, and the audiences between the Las Vegas Convention Center, The Sands, Mandalay Bay, and The Venetian.
How to Register For CES 2020?
You can visit the CES 2020 site to register for the event. It is free for eligible media members. However, there are restrictions imposed on individual entry.
Only adult individuals (18 years and above) associated with consumer-oriented tech companies will be granted authorized entry at the most significant tech event of the world. Participants have to submit business credentials in advance for validating their affiliation with the declared tech firm.
The following packages are available for registration purposes with price level-wise benefits:
| | |
| --- | --- |
| Package Name | Pricing |
| CES Registration | $300 |
| Starter Conference Pass | $900 |
| Deluxe Conference Pass | $1700 |
If someone chooses to become a member of CTA, then they can avail of a 25% discount on the starter and deluxe passes.
Who is Attending & What to Expect?
Well, pretty much every tech company, whether global tech leaders or newbie tech startups and several pioneers of the tech field, will be part of the show except Apple among the biggies.
This year's CES 2020 tech event will have the following under the spotlight:
Delta Airlines (first-time participant at CES) – The purpose is to incorporate the travel and tourism sector into the event.
Technological advancements in Data Analytics.
AI in consumable applications.
Technological advancements in the sector concerned with Privacy products.
Tech innovations in the field of Digital Health.
5G connectivity and 5G enabled smart products.
8K visual display in gadgets.
We will look at some brand-wise inclusions below:
Microsoft at CES 2020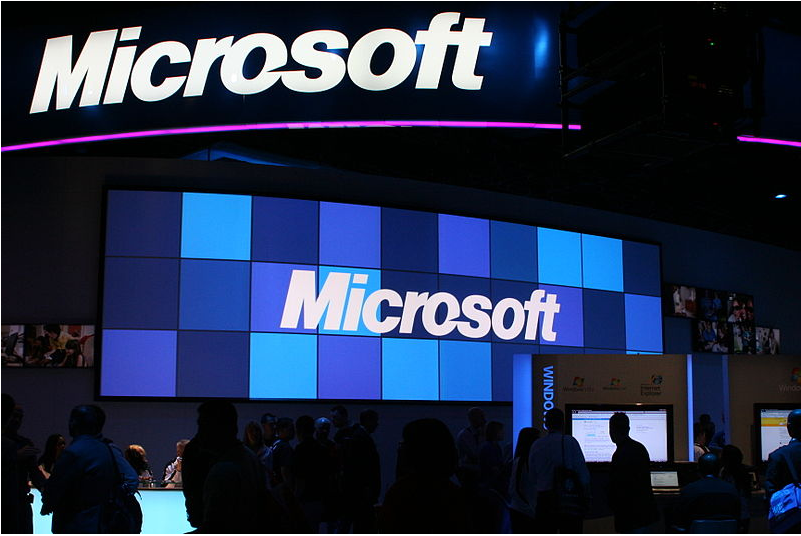 Generally observed, Microsoft participates in the tech show to make significant announcements about their products. But there could be some surprises packed for everyone.
Intel at CES 2020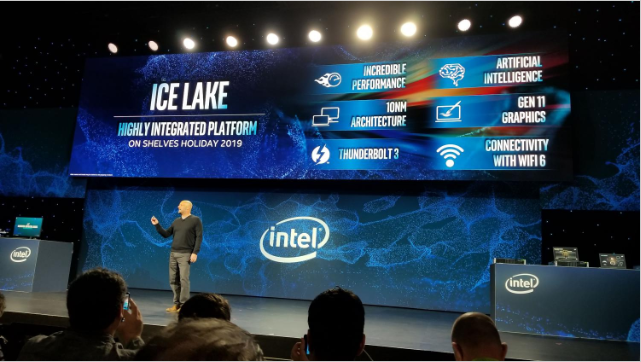 It is expected that the company might debut its long-anticipated discrete GPU at the CES 2020 meet, or they may also announce 10nm desktop CPUs, as 10nm mobile chips have already entered the market.
Google at CES 2020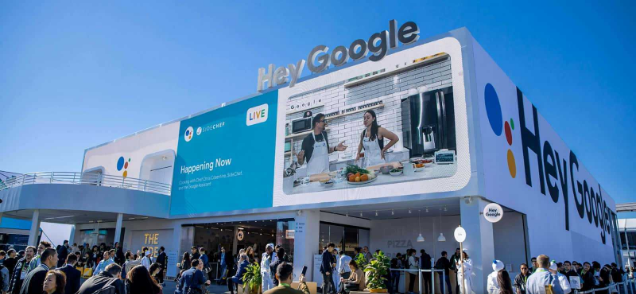 This year they amused everyone with a miniature theme park. However, Google has usually used CES tech events to present Google Assistant tech updates.
Facebook at CES 2020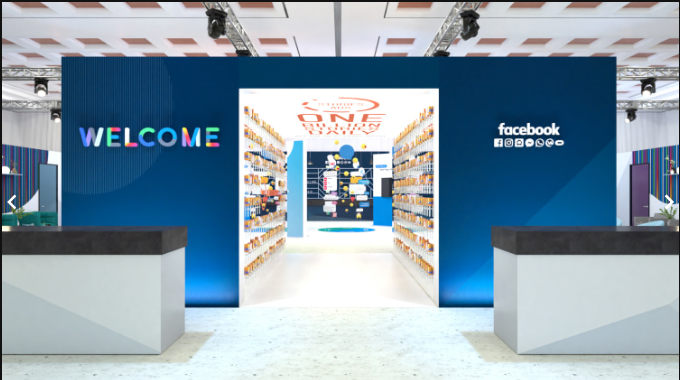 Expectations are high this year from Facebook as people are curious to know whether it will be a new software launch or hardware product like its Portal smart display project or Oculus virtual reality gadgets.
Amazon at CES 2020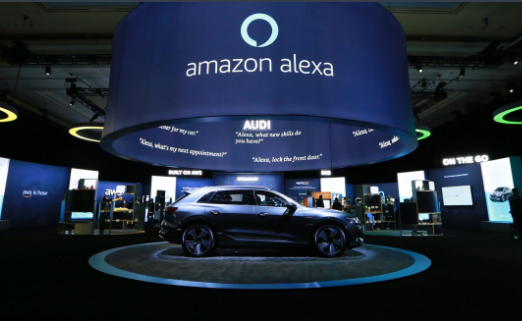 This year was huge for Amazon, with the introduction of an all-electric Audi car with built-in Alexa. This year the hopes are high from Amazon at the upcoming CES tech event for further development on the same field along with Alexa's expansion on other platforms. Fire TV explicitly mentioned at the CES 2020 website is another attraction point with possible 8K support or some other fantastic innovation.
Automotive Brands at CES 2020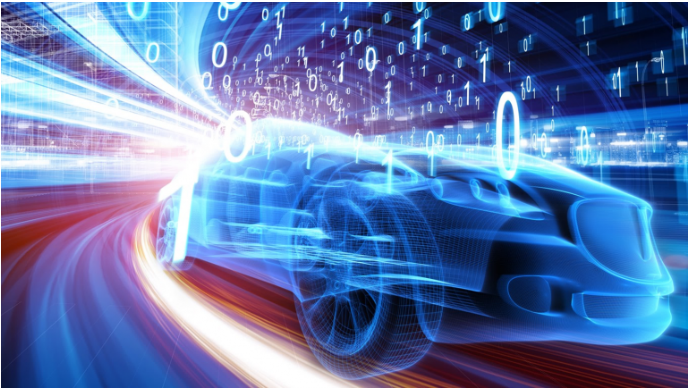 Considered the second largest auto show of the U.S., CES 2020 tech meet will also exhibit the following automotive giants with innovations around renewable fuel and self-driving technologies:
Audi
Mitsubishi
BMW
Ford
Toyota
Hyundai
Honda
Nissan
Sony at CES 2020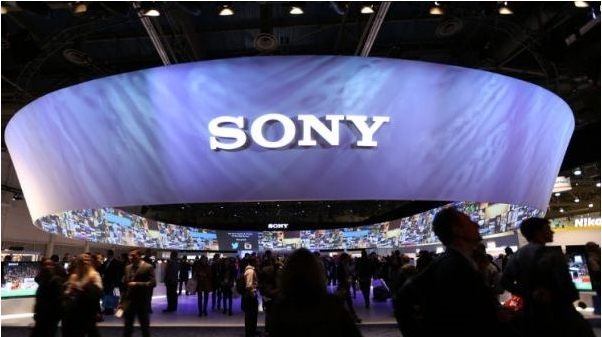 8K TV, premium headphones, PlayStation 5, well, masses have high expectancy from Sony at the CES 2020 tech exhibition.
Samsung at CES 2020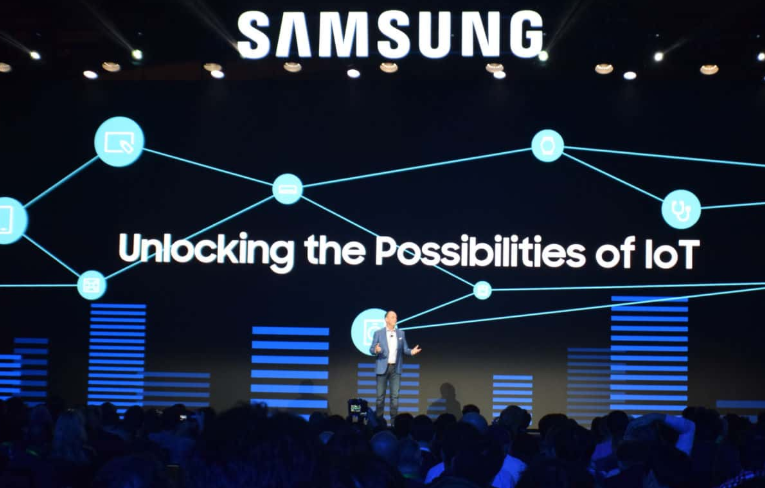 Wondering what could be the hottest revelations by this multi-faceted company? IT could be anything starting from 8K TVs, smart appliances, etc.
Conclusion
CES 2020 tech show platform hosts bar-raising revelations in the field of electronics, automobiles, and technology every year. The upcoming event can be looked forward to for several overwhelming breakthroughs achieved in the tech world.
There are even rumors that OnePlus might come up with foldable smartphones in the upcoming CES. Meanwhile, wait for more relevant updates in the same space.
Snigdha is a technical content writer with expertise in the field of science & technology. Though she has a very diverse academic and professional profile yet she finds writing to be a creative form that she was unable to explore so far. When not writing, she can be found indulging in other forms of creativity like painting or travelling.
Subscribe to Our
Newsletter

and stay informed

Keep yourself updated with the latest technology and trends with TechPout.
Related Posts