Discover How Google has Changed the World in Last 22 Years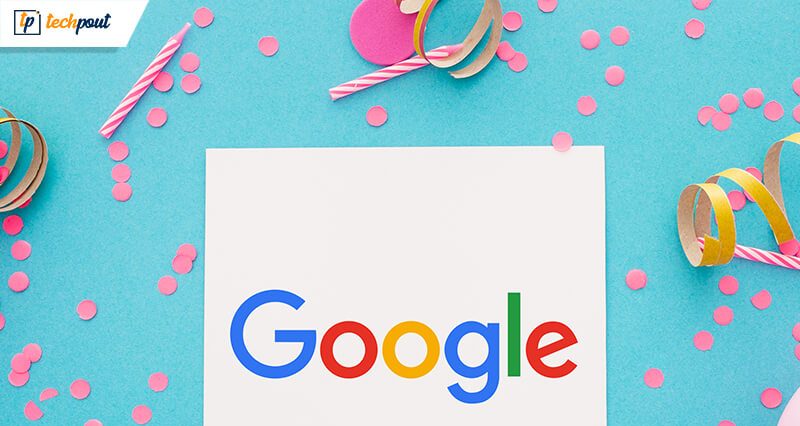 "Hey Google! What would life be without you?"
What wonderful two decades we've spent with Google. Isn't it? Well, I am certain that at least, the younger generations from every corner of the world would not deny this fact, given our minute-to-minute dependency upon Google for performing the simplest tasks.
What was started as a novel search engine, has now turned into a mammoth brand with multiple products and services along with an estimated user base higher than 1 billion comprising of commoners, professionals, and business enterprises. Google's corporate headquarters is in Mountain View, California, United States and is known as Googleplex.
A Brief History of Google:
The first Google team in 1999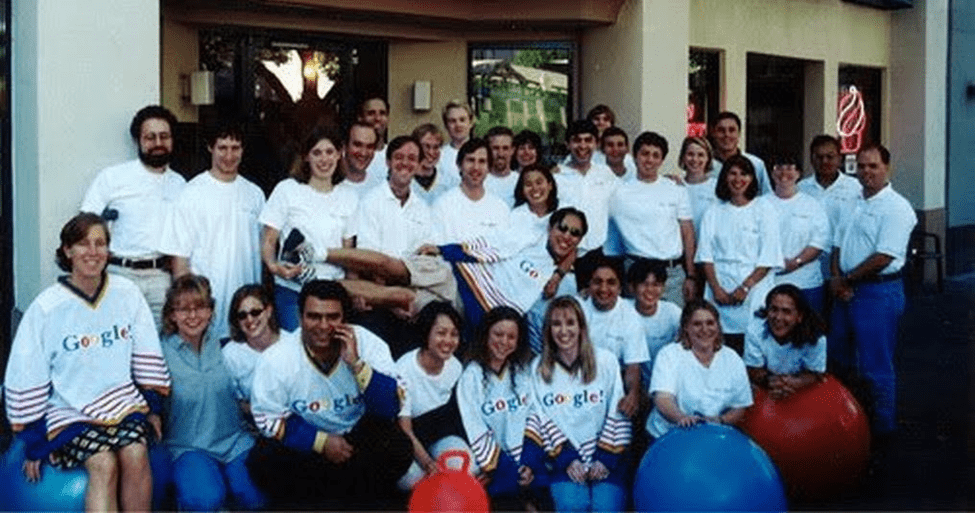 Founded by Larry Page and Sergey Brin on September 4th, 1998, based in a small garage of California, Google was back then initiated as a research project of Larry Page.
The vision was to create a system, capable of crawling the internet to determine how various pages on the World Wide Web could be linked and ranked in one of a kind search engine. Thus, the PageRank algorithm (named after Larry), came into existence which was launched on Stanford University's private network on an experimental basis in August 1996.
Information recording activities of the human civilization date back to 3500 B.C. Thus, Google revolutionized this convention by introducing a fresh platform for storing and accessing data.
Quoting the lines from James W. Cortada's book, All the Facts: A History of Information in the United States since 1870, "By the time Google comes along, the big news here is that it's offering a different platform and format for getting the kinds of information that people have been looking up for 200 years."
In 2015, Google declared its organizational restructuring plans to incorporate its various laterals under a single parent company called Alphabet Inc. Following this, Sundar Pichai was appointed as the CEO of Google and also Alphabet.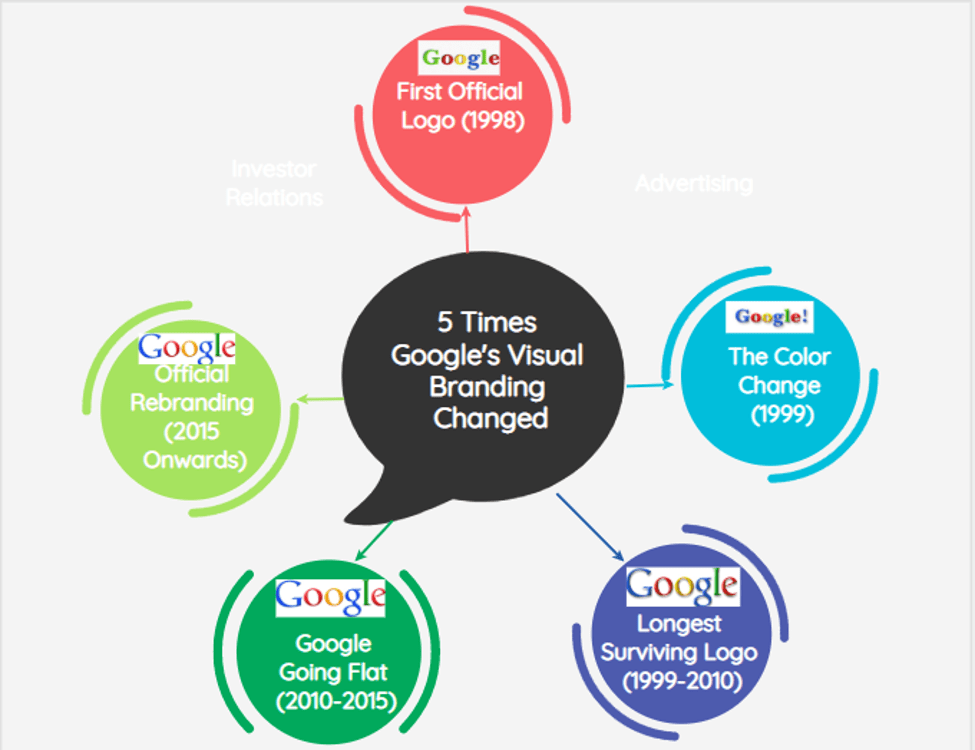 Evolution of Google's Products and Services
Current Logo of Google

The world has changed a lot today, in terms of information, technology, and internet-based services and a major credit would go to Google for fostering so many possibilities on this front. We will look at some of the greatest achievements of Google in the context of its products and services.
Google Search Engine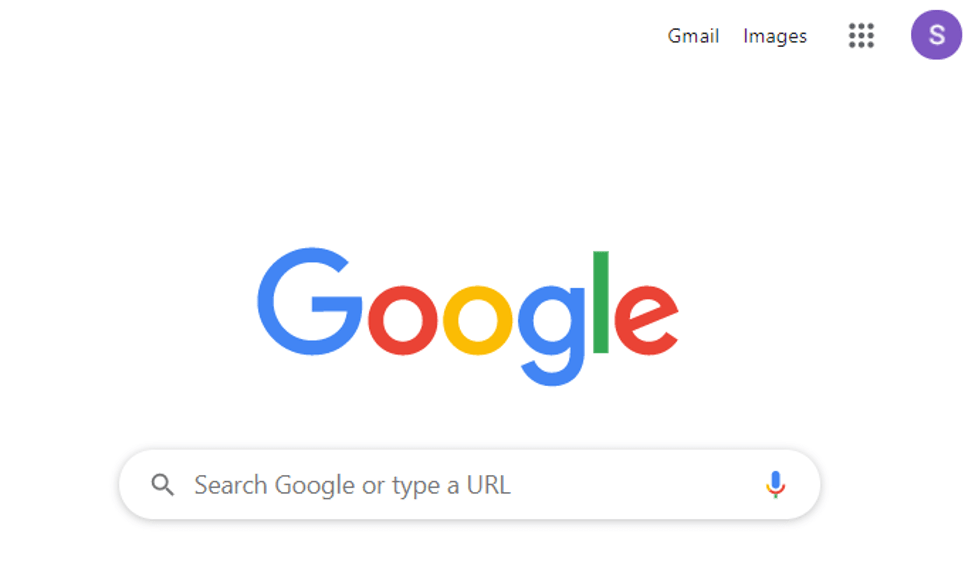 This is the most prominent web search engine on the World Wide Web, functional on various device platforms, and is available in 149 languages. This internet search engine utilizes Google algorithms to analyze data and organizes the results based on the priority ranking system known as PageRank.
Google Search was launched in 1997 to facilitate text searches for users from publicly accessible documents provided by web servers.
Google raises most of its revenues from Google Ads.
Google Analytics, on the other hand, allows website owners to track their website's performance.
In June 2011, Google upgraded its search engine by introducing Google Voice Search.
Google Chrome Browser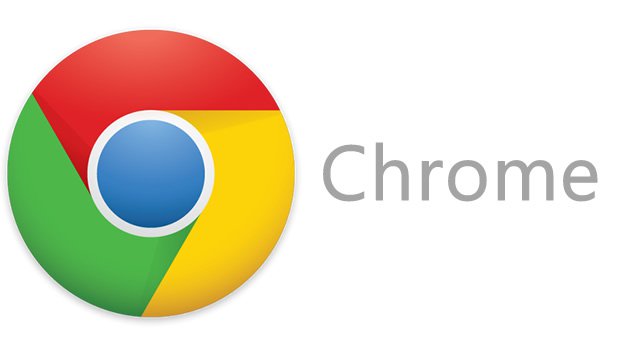 Initially launched for Microsoft Windows in 2008, this cross-platform internet browser, later began supporting Linux, macOS, iOS, and also Android. This web browser functions on a huge range of operating systems and is licensed as "proprietary freeware."
Did you know? According to StatCounter, as reported in July 2019, Chrome owns 71% worldwide share of the browser market. The popularity of the Chrome browser paved the way for the production of other Chrome products like Chromecast, Chromebook, etc.
Gmail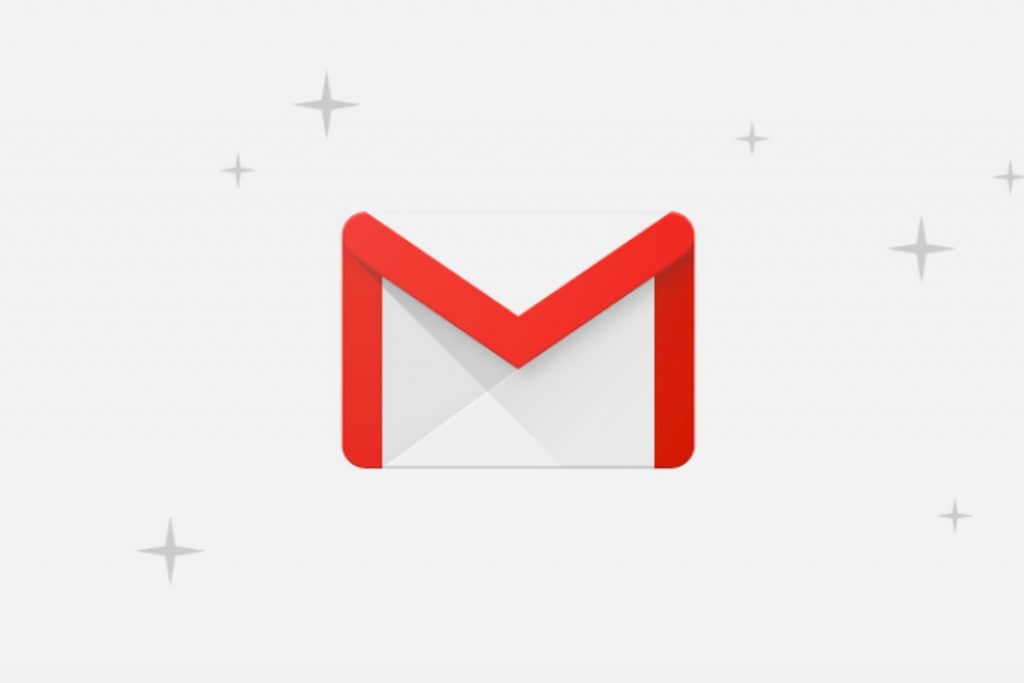 Can we think of global interactions via email service without Gmail? Whether you want to create an account on any website or book your tickets, everywhere the free email service is the solution.
Started in 2004, Gmail currently has around 1.5 billion users. This is the most prominent platform for email marketing and currently offers 15 GB of storage with an excellent user interface. The Gmail app is functional on web browsers as well as smartphones.
G-suite, a business-centric offering of this free webmail service facilitates email id creation with custom domains and offers unlimited storage.
Google Cloud Platform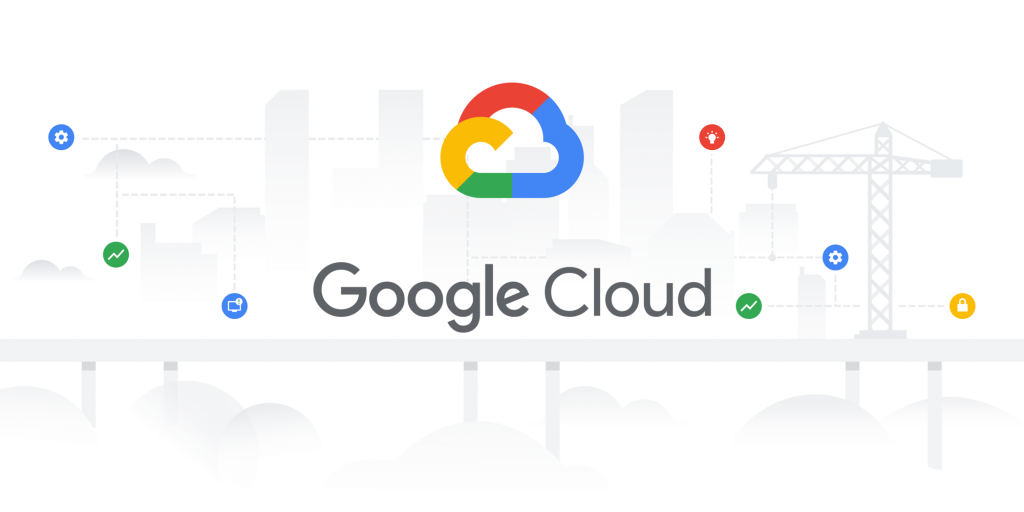 GCP services are Google's cloud computing service which runs on an infrastructure that supports Google's end-user products, such as Google Search, YouTube, etc.
Apart from Google Cloud Platform Management Services, it also provides the following services:
Computing services
Storage and Databases
Big Data Analytics Tools
Machine Learning
Networking
Identity and Security
Google Cloud Platform Free Tier provides free resources to know more about Google Cloud services on your own. GCP Free Tier has the following structure:
12-month free trial with $300 credit to access any Google Cloud services.
Completely free structure with limited access.
Google Drive offers cloud storage facilities for various types of file formats including Google Photos. Google Drive is the umbrella under which Google Docs, Google Sheets, and Google Slides are included.
YouTube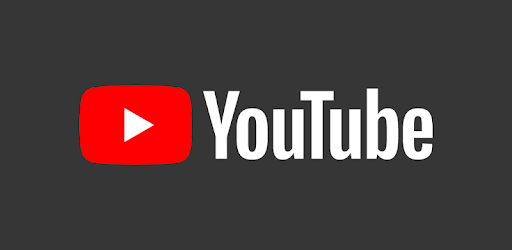 Which name crosses your mind when you want to catch the latest movie trailers, life hacks, funny videos, and even beauty tutorials? YouTube, right? The video and music streaming service was launched in 2005 and was acquired as a Google subsidiary in 2006. It has humongous monthly traffic with YouTube video views up to six billion hours.
This free video hosting platform laid a new way to quick stardom, in front of many. Several artists and musicians rose to prominence due to YouTube, like American singer Charlie Puth.
Being a YouTuber became the coolest professional choice for some youngsters, some of whom not only earned a whopping sum of money by YouTubing but even earned a name in Hollywood.
And, by the way, did you know who's the highest-paid YouTuber of 2019? An eight-year-old child artist's YouTube channel, "Ryan's World" made $26 million in the previous year according to Forbes Magazine.
Google Maps
A pathfinder and lifesaver, this web mapping service was launched by Google in 2005. The Google Map app is sitting right there in your smartphone which has completely revamped the way the world travels today.
Don't you agree? Gone are the days when you had to struggle for directions, and traveling abroad seemed daunting to some. Of course, it's also a great tool for safety as nobody can be diverted on unknown routes anymore, thanks to our navigation friend – Google Maps.
Novel business ventures like Uber's cab services saw the light of the day due to Google Maps.
What else? Google Maps platform does more than you know perhaps. It gives you traffic updates, suggests the best diversions, translates for you in foreign languages, and hangs on; as we may soon have the "Street Light Availability" feature in Google Maps for those who have to step out into the formidable darkness.
Latest Milestones Achieved
Google Pixel Phones are known for their smarter cameras.
Waymo One of Waymo LLC, an Alphabet subsidiary – launched the commercial self-driving car service on December 5, 2018. It is the successor of the Google Self-Driving Car Project.
Google's artificial intelligence offered a path-breaking solution to early breast cancer detection recently.
Google recently acquired AppSheet to provide a code-free platform for developers to design mobile applications.
Google also published a paper in Nature last year, claiming to have gained Quantum Supremacy with Google's new quantum processor called Sycamore.
Conclusion
The innovative projects under Google's wings include the use of Google AI to make life more ingenious. With almost 75% of web search traffic and 90% of mobile search traffic under its kitty, which is sky-rocketing with each passing year, Google's compelling presence can be undeniably felt in everything that comes alive – from sensors to self-driving cars, from AI-driven robots to reality hacking drones.
Snigdha is a technical content writer with expertise in the field of science & technology. Though she has a very diverse academic and professional profile yet she finds writing to be a creative form that she was unable to explore so far. When not writing, she can be found indulging in other forms of creativity like painting or travelling.
Subscribe to Our
Newsletter

and stay informed

Keep yourself updated with the latest technology and trends with TechPout.
Related Posts