Google's AI Can Spot Breast Cancer Better Than Doctors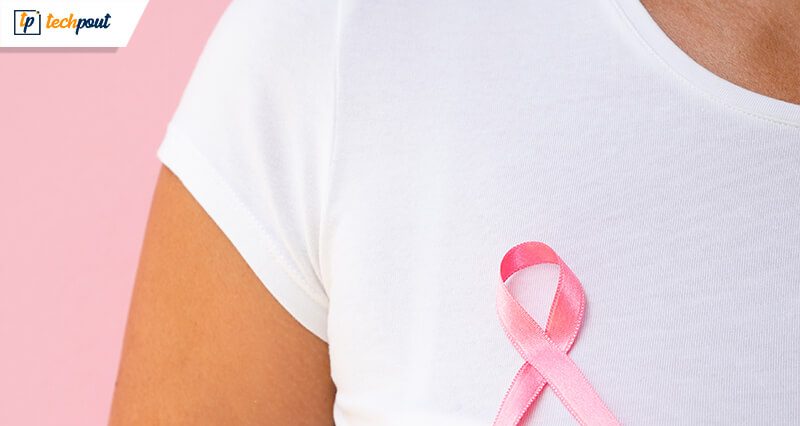 Artificial Intelligence is probably holding the key to the problems that could not be addressed earlier in a better way. According to a recent study published in Nature, Google has unveiled yet another path-breaking solution to detect breast carcinoma in patients with Google's AI program. This evaluative study conducted by Google Health has shown the potential for further research to find practical applications.
Google's AI was able to examine multiple mammogram images to spot cancerous tissue effectively compared to experienced radiologists who even had access to the patient history along with their practical expertise in the field. Nearly 55,000 people in the U.K. are diagnosed with breast carcinoma every year, and 1 out of 8 women in the U.S. run the risk of developing the disease during their lifetime.
Details About the Study Conducted with Google's AI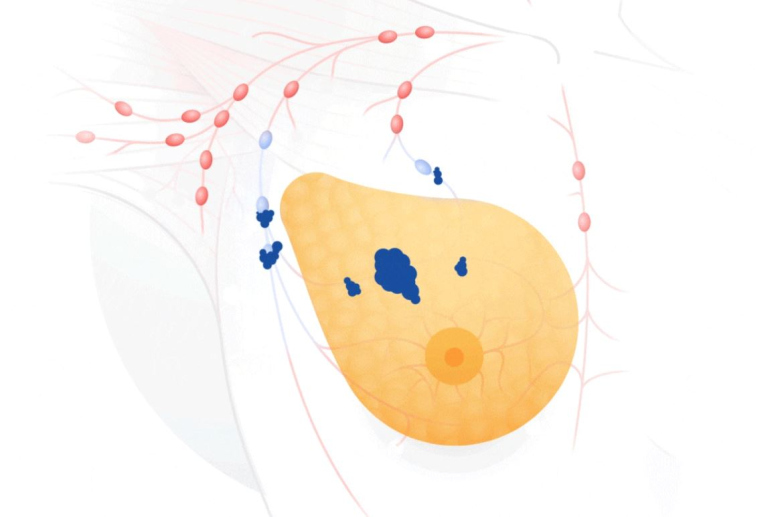 A collaborative study was conducted with researchers from Google Health, Cancer Research UK Imperial Centre, DeepMind, Northwestern University, and Royal Surrey County Hospital.
The mammograms of nearly 25,000 women in the U.K. and 3,000 women in the U.S. were evaluated. The mammograms of females in the U.K. were obtained from the Jarvis Breast Centre, Guildford, St. George's Hospital, London, and Addenbrooke's Hospital, Cambridge.
A mammogram scan is the most viable noninvasive screening test in breast cancer diagnosis to date. Thus, it is very crucial that a mammogram is observed correctly and deciphered for early detection and treatment. A computer model designed explicitly with Google's AI program and pre-trained to analyze the mammogram images was used in the research.
The Google AI model was first trained to read de-identified mammogram scans of almost 76,000 women in the U.K. and 15,000 women in the U.S. According to the American Cancer Society, one in five breast cancer cases go undetected in the mammogram report. Inaccurate results can be misleading as false negatives will put the patient's life at risk, and false-positive would lead to unwanted panic among patients.
Thus, Google's algorithm detected the presence of breast cancer tissue in the tested patients, which outsmarted the diagnostic inferences made by six radiologists. The six expert radiologists reviewed 500 random cases during the study, which was also funded by Google.
On the other hand, the AI-based model proved to be more efficient as it was able to reduce false positives by 5.7% in the U.S. and 1.2% in the U.K. It also reduced the false negatives in the U.S. by 9.4% and 2.7% in the U.K.
The model enabled with Google's artificial intelligence was also tested for generalization in separate research, and there too, it did not fail as it was still able to reduce false positive by 3.5% and false-negative by 8.1%. The model was selectively trained on the data received from women in the U.K. but then used to identify scans of women from the U.S.
Read Also:  Google Play & Apple Removed Alleged UAE Spy App 'ToTok' From Their App Stores
Thus, it was established through these studies that the model empowered by Google's AI program has acquired the competency of human physician-level expertise to be considered reliable enough to assist radiologists during breast cancer screenings.
According to Dominic King of Google Health, "Our team is proud of the findings from this research, which indicate that we are on our path to develop a tool that can support radiologists to detect breast cancer with higher accuracy and precision."
Thus, the tech giant is all set to beat breast cancer by detecting the occurrence at the earliest stage. As per Google Health, they have also developed a deep learning algorithm to help physicians more accurately. The AI model is also capable of detecting metastatic breast cancer from lymph node specimens as per research performed in 2017.
However, the implementation of Google's model at every radiologist's side could take some time due to privacy concerns raised over the matter of Google's involvement. This is due to the ongoing Federal "Project Nightingale" investigation in which 50 million individual's patient record was collected in an unauthorized manner. Project Nightingale is a collaborative project between Google Cloud and Ascension health system.
Snigdha is a technical content writer with expertise in the field of science & technology. Though she has a very diverse academic and professional profile yet she finds writing to be a creative form that she was unable to explore so far. When not writing, she can be found indulging in other forms of creativity like painting or travelling.
Subscribe to Our
Newsletter

and stay informed

Keep yourself updated with the latest technology and trends with TechPout.
Related Posts