When it comes to finding the best video player for your Macbook, then it can be a tricky task to find an app that is absolutely compatible with the macOS and provides you the best video watching experience.
There are a myriad of third-party multimedia players out there but not all of them can deliver the best experience. Therefore, we have prepared a list of 15 Mac video player apps that can guarantee you the best visual experience.
A media player app is a software that can aid in playing various types of multimedia files either from files stored locally on your machine or from online streaming platforms. All media players have basic controls buttons like play & pause, volume control, fast-forward, back-forward, and stop button.
Before we get started with the application description and their offerings, let me pinpoint the ideal characteristics of a video player application that you should look for before making a final selection.
Ideal Characteristics Of The Best Video Player For Mac:
The app supports the maximum number of video formats.
It is free from annoying ads.
The video player should have an easy interface.
It should not have malware, spyware, or other forms of cyber threats.
It should be free from bugs.
It should have simple playback functions and features like play/pause, volume control, time display, etc.
List of 15 Best Mac Video Player Apps For 2020:
Let us get to know the best 15 multimedia players for Mac one by one in detail.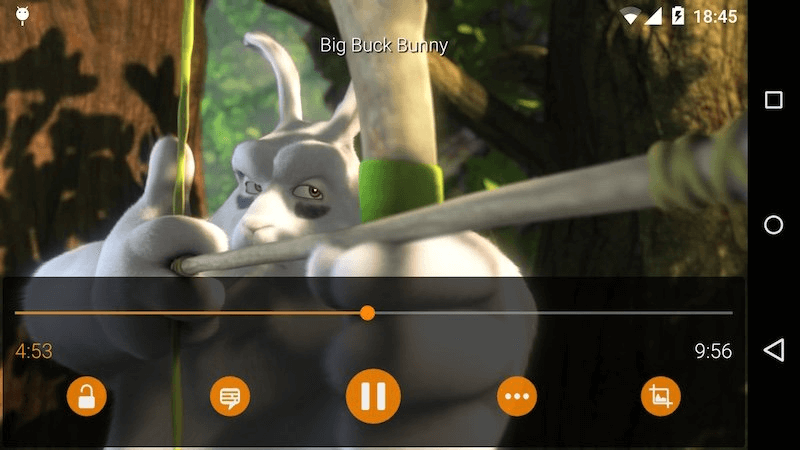 The app is not just the best Mac video player but it is, in fact, the best multimedia player for all kinds of OS and platforms. It's visually appealing and being a cross-platform open-source player, it supports most types of multimedia files and streaming protocols.
Above all, it's completely free without any risks of malware, spyware, and other online threats. You don't have to bother about any sort of tracking too.
What makes this video player highly preferable among users is that it can swiftly decode hardware and comes with advanced control features such as subtitle synchronization, video & audio filters, and a lot more.
Read More: 14 Best Video Converter Software For Windows in 2020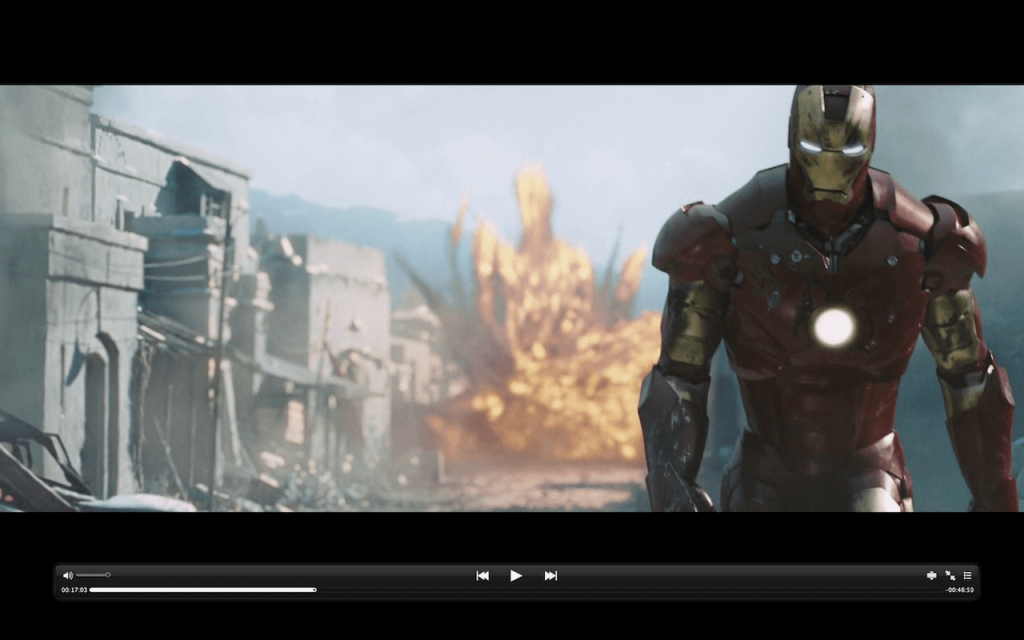 Here is another best video player for Mac for those who love to stream online movies and video all day long. Control this app with the Apple TV remote, control the playback with several gestures like pinch, tap, or swipe, autoplay the subsequent episodes and whatnot!
With its excellent encoding method, it can automatically input subtitles to any video that can appear continuously while you are watching a video.
You can even connect it to your own home theater system and enjoy a movie marathon without any hassles. MPlayerX is thus a one-stop video streaming solution for Mac owners.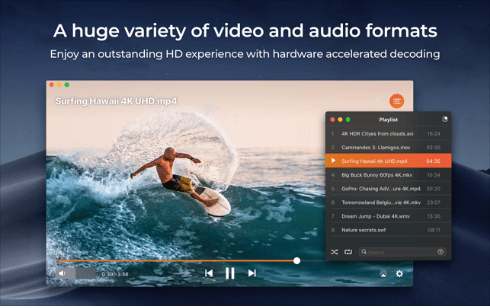 If you are a movie buff then here is an ultimate free Mac video player app that can help you watch plenty of movies in HD quality. It supports plenty of video formats. 
It's an all-in-one media player application for the macOS that does not require additional plugins and codecs. It offers a built-in subtitle search and lets you stream a wide variety of online videos from multiple platforms.
You can easily control the volume of the app and adjust the playback speed easily. It plays even external audio tracks and enables you to create and manage playlists. It also has a premium version.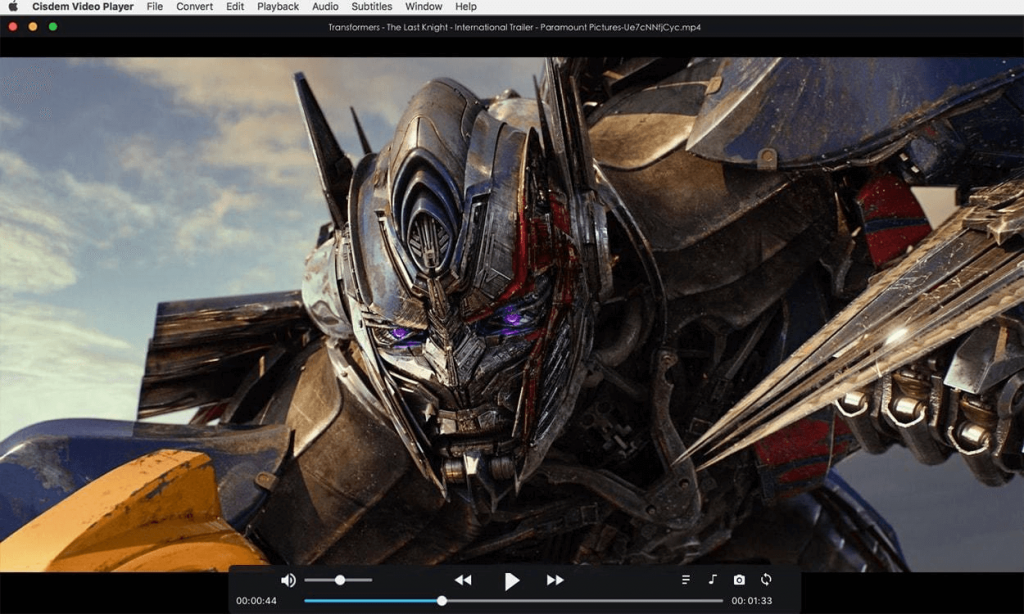 Here is an incredible video player for Mac to play a vast assortment of video file formats. It supports all kinds of video quality such as SD, HD, FHD, and UHD. A wide range of audio file formats is also supported by this application.
The app is free but offers in-app purchases for gaining access to video conversion functionality. The app is capable of playing video files from the local system as well as from online streaming sites.
So, enjoy a smooth playback experience with this media player tool. The app also imports subtitles or loads them for the videos to impart a better viewing experience.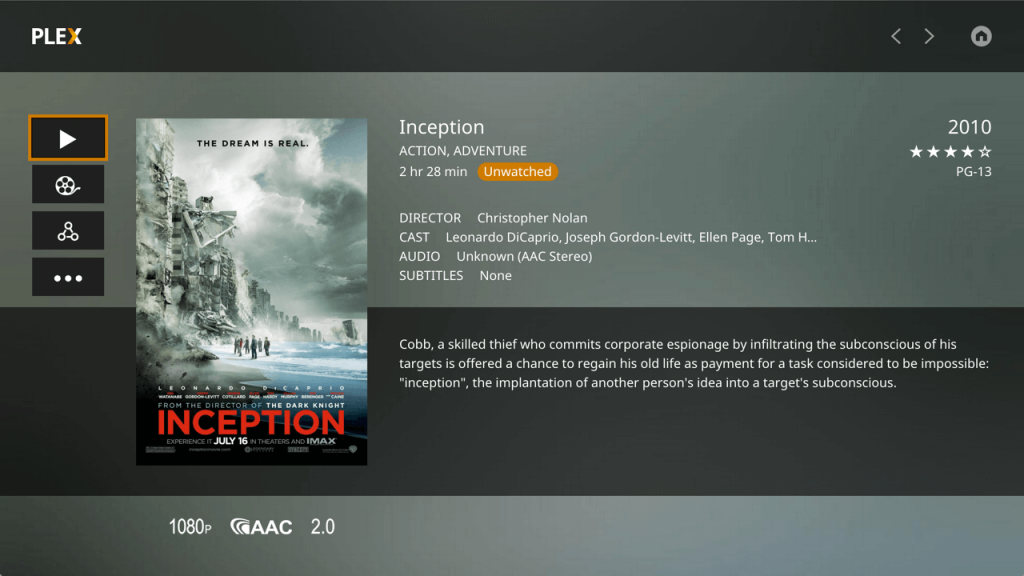 Our next pick is Plex which is beyond the scope of a Mac video player as it offers plenty of features and functions not just limited to playing videos but doing a lot more than that. 
It lets you play and manage music, TV shows, live streaming of videos, etc. It also comes with parental control features. Sharing files with this app is a breeze.
Still seeking the ultimate Mac video player app? You can go for the RealPlayer app which not just for Mac systems but is an excellent cross-platform video player app.
It has a beautiful user interface with many easy-to-use features. Wondering what you can do with this app apart from watching videos?
You can create funny videos and stories from the existing videos in your gallery. You can also lock the videos with a PIN.
Read More: 11 Best File Shredder Software For Mac in 2020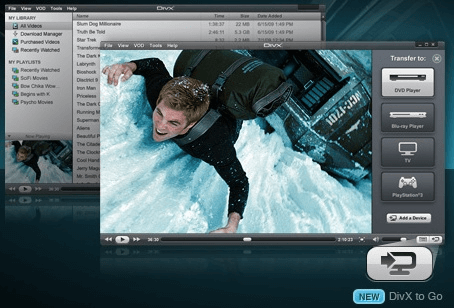 Play a huge range of video file formats with this best Mac video player application. It supports 4k video quality apart from all other quality formats. The tool comes with a 15-day free trial offer. 
Additionally, this tool also features a video converter feature. Therefore, you can easily convert the videos to any format suitable format with this commendable tool.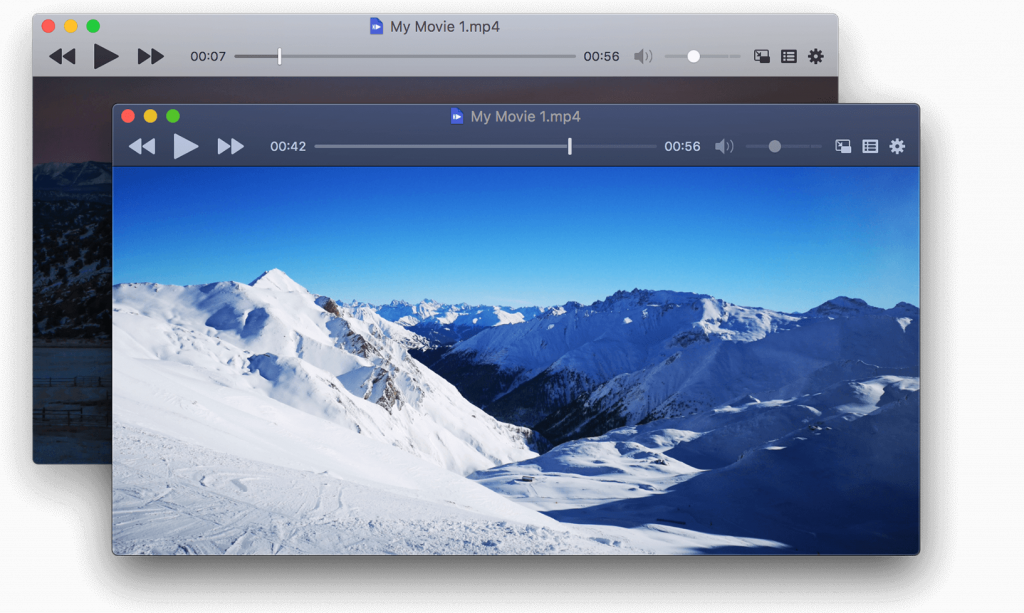 A modern video player for macOS, this tool has excellent GUI settings and is extremely user friendly.
It supports bountiful features like Force Touch, Touch Bar, PIP (Picture-in-Picture), and a lot more. You can customize this video player app like implementing dark mode, adjusting colors, icons, textures, etc.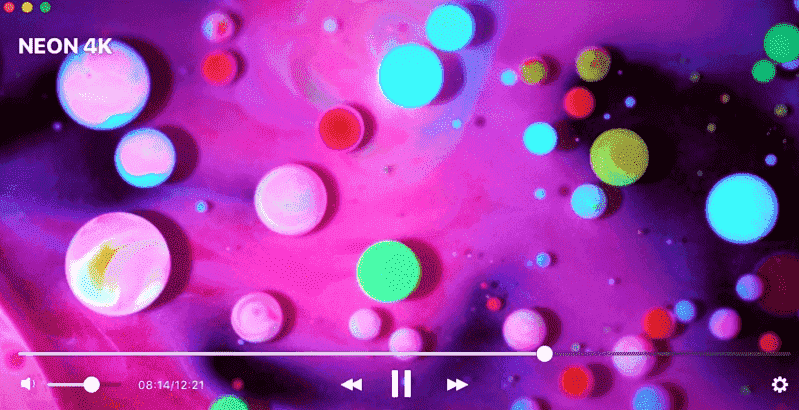 Here is another excellent video player for mac that has the capability to play several video formats. You can play 4K, 8K and HD videos with this application.
There are several advanced playback options available in this application. It comes with Touch Bar support. The user interface is a bit complex though. You can purchase this app only from the Mac App Store.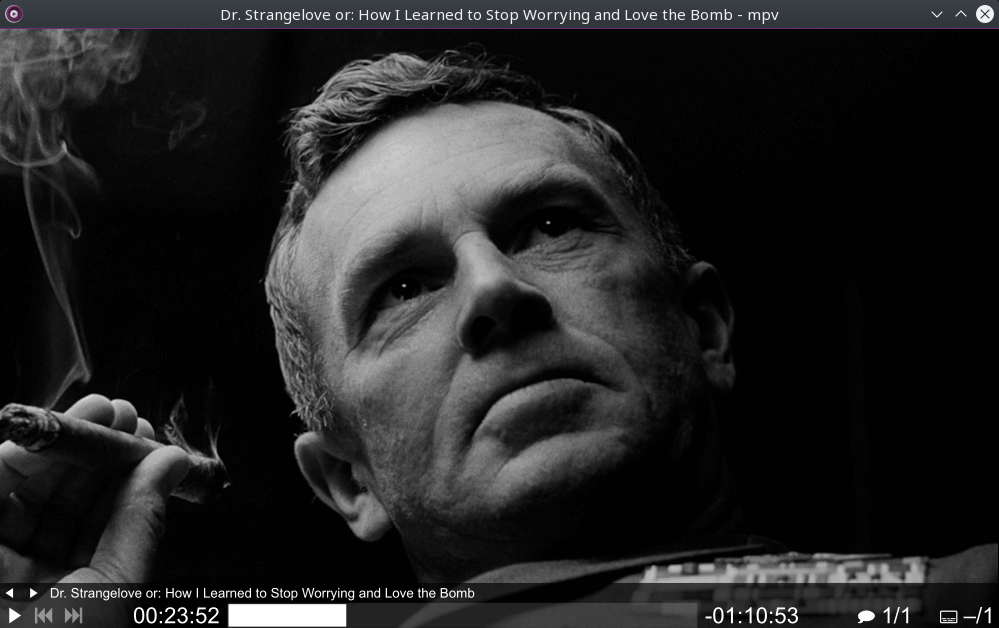 Get an amazing movie viewing experience on your Macbook with the MPV video player. This open-source cross-platform Mac video player app comes with a minimal interface.
You don't need to install additional codecs. The delivery of the videos is fast and smooth. You can enjoy high quality videos through this app.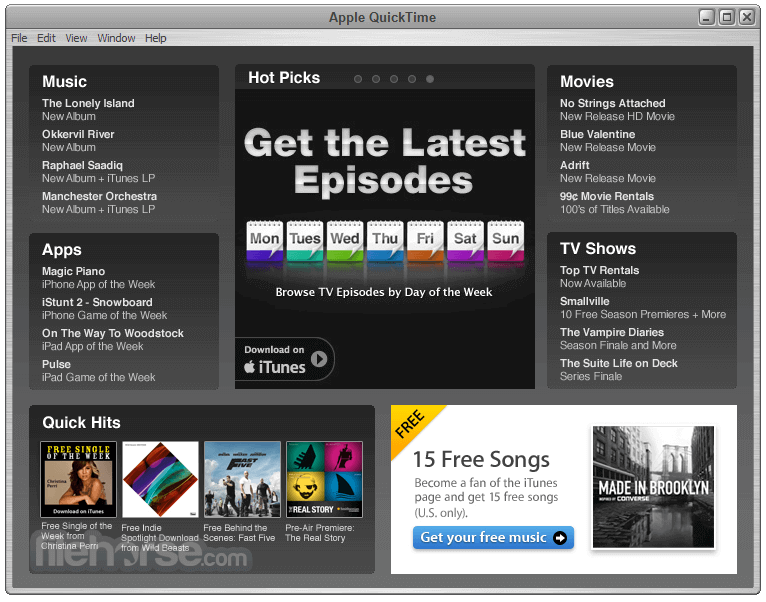 Undoubtedly the best Mac video player app, QuickTime is developed by Apple Inc. and is the default video player of Mac systems. It supports playing a large variety of video formats. It also supports a plethora of audio formats. 
You can not only watch movies in high quality but also record videos with the screen recorder feature. The user interface is comfortable to use and elegant looking, enabled with easy-to-use streaming features.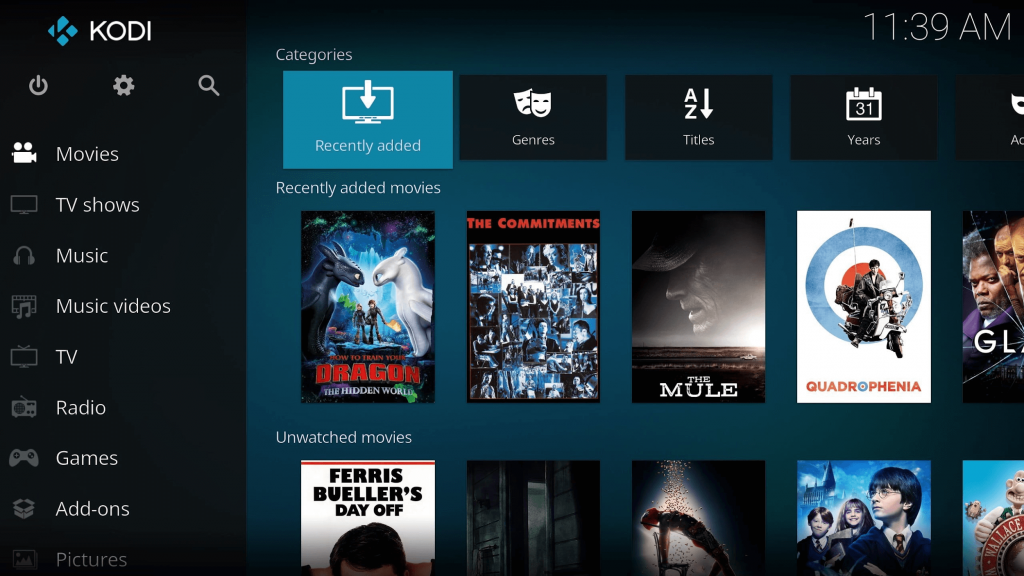 Another free cross-platform app for playing videos on Mac systems is Kodi. It is more than an ordinary video player because it is an open-source home theatre system.
It lets you listen to music, stream movies and TV shows from all major online platforms and you can install the PVR addon to watch your favorite shows.
Read More: 13 Best Free Beat Making Software of 2020 (Windows & Mac)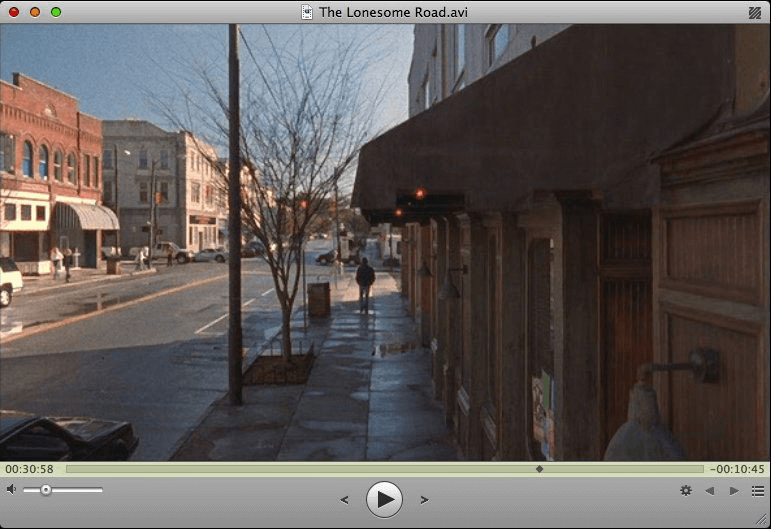 Our final pick is the Movist video player app for Mac which displays subtitles, has plenty of general and advanced settings along with a simplified user interface.
Adjusting the playback speed is a breeze with this app. This application facilitates the easy encoding and decoding of Quicktime and FFmpeg formats.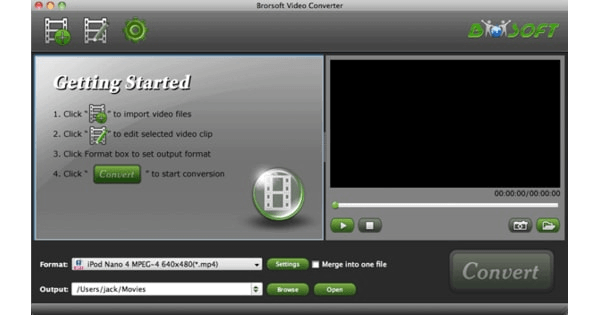 Enjoy videos with this Mac video player, as it supports prominent video file formats like Blu-Ray, 3D, MP4, etc. What else can you do with this app?
Well, you can bookmark videos from a specific point, take snapshots, and record videos. 
It offers a free trial option and for the purpose of customer satisfaction, it also offers lifetime free technical support. It comes with a 90-day money-back policy if you are not a happy customer.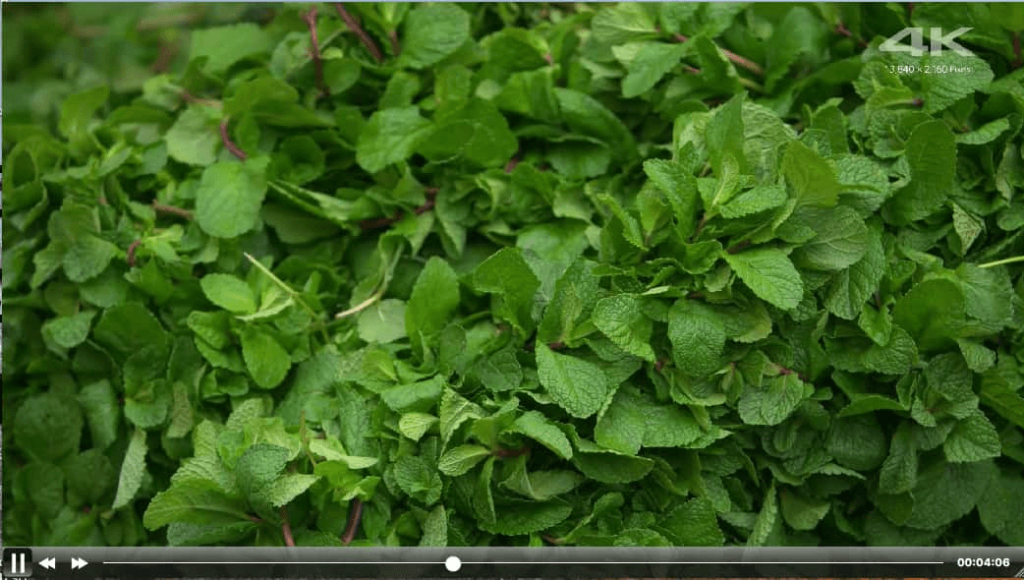 Here is another wonderful Mac video player app that is lightweight and has borderless full-screen floating windows that's absolutely compatible to play the prominent video formats. 
Although last on our list, yet this app comes with a multi-engine design that helps the program to play movies smoothly. You can create smart playlists and queue movies with the help of easily accessible controls.
Wrapping Up
So that's all folks about the best Mac video players. You have come across the best 15 video player apps and can hopefully make your mind now to pick the best one for your Macbook.
QuickTime, the default video player app of Macbook already helps you watch videos easily but if you are in need of an app that has some advanced features apart from the basic features of playing videos, then you can definitely go with a suitable app suggested above and enhance your viewing experience.
Once you have installed another video player on your system, you can easily right-click on the selected media file that you want to watch and choose to open it with your desired media player program instead of going with the default application on your Macbook. Thus, in this way you can play any video or media file with an app of your choice.
Snigdha is a technical content writer with expertise in the field of science & technology. Though she has a very diverse academic and professional profile yet she finds writing to be a creative form that she was unable to explore so far. When not writing, she can be found indulging in other forms of creativity like painting or travelling.
Subscribe to Our
Newsletter

and stay informed

Keep yourself updated with the latest technology and trends with TechPout.
Related Posts