14 Best Free Firestick Apps to Stream Movies, Sports, Live TV in 2021

Do you own a smart TV? How smart is your digital entertainment? If you are planning to discard your TV and satellite connections then getting a firestick is the best decision you'll ever make. 
Firestick is the master key using which you can unlock several doors to digital entertainment. Just synchronize it with your smart TV and enjoy firestick TV apps for hours.
Refer to this article to get a quick glance of the firestick TV apps. Here we have discussed 14 insanely hot applications that will change the face of your digital entertainment.
What are the Best Firestick Apps For Streaming in 2021:
Entertainment is at its best when it comes for free. If you are a fan of free content, then you must check out these firestick streaming apps.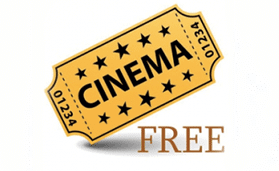 Cinema APK is widely popular and famous for watching online series and movies. Users can not only enjoy HD movies but popular TV shows as well. Cinema APK came into being a popular application shortly after Terrarium TV went down.
It is one of the best movie apps for firestick 2021 with above 200 hours of non-stop entertainment and an endless line-up of HD video content. 
On top of that, this application also receives regular updates, so there are lesser issues with the functionality, making it one of the most popular movie streaming apps for firestick.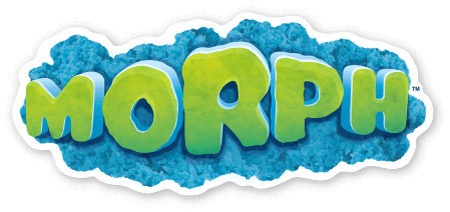 Morph TV is a clone of Morpheus TV and is gaining a good reputation amongst the streamers. Just like the Cinema app, Morph TV also streams tons of HD movies ranging from the latest movie releases and popular TV shows.
There is a never-ending catalog of HD video content that will keep you glued to your couch for hours. 
The scraper of this app fetches multiple quality streaming links so that there is no compromise in your entertainment. All these features make Morph TV one of the best firestick apps for movies.
Read More: 15 Best Free Sports Streaming Sites of [2021]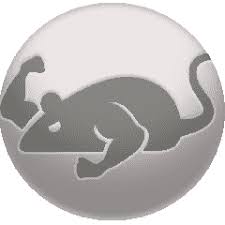 CatMouse is another firestick app to get on-demand HD content such as TV shows, series and movies. This application is a safe clone of the Terrarium TV and comes with similar functions.
The user interface and navigation are quite fair and the lineup of TV shows, series, episodes and movies is quite amazing. The app fetches high-quality streaming links from the top sources of the Internet making it a unique firestick app for movies.
It not only streams HD shows but also covers tons of HD movies as well. According to our studies and thousands of user ratings, CatMouse is the best movie app for firestick in 2021.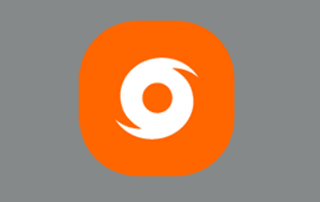 Typhoon TV is a wonderful movie streaming app for firestick you can use to watch TV shows, series and movies. The user interface and features are just like the Terrarium TV application.
With over 5000 movies and TV shows, this app fetches Ultra HD streaming links and thereby giving you unmatched entertainment. Undoubtedly, it is one of the best firestick apps for TV shows.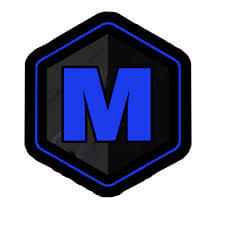 Morphix TV is another excellent choice if you're looking to watch movies and popular TV shows. This application is geared more towards smooth performance. 
The scrapers fetch many streaming links to a particular TV show so you enjoy the pleasant entertainment. It is remote-friendly and has a very easy user interface with smooth navigation. 
The fast scrapers, quality of links, content library, regular updates are a few features that make Morphix TV one of the best movie apps for firestick 2021.
Read More: 13 Best Virtual Reality [VR] Apps For Android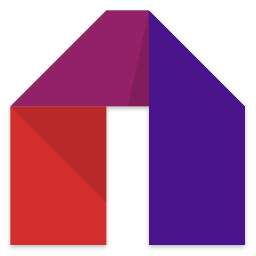 If you are a sports fan and do not watch to spend a single penny on purchasing the Amazon Firestick, then Mobdro is the app for you.
Once you download this app and run in on your smart TV, it will search for streaming links across the globe to give you a pleasant sports viewing experience. The scrapers work insanely fast to get you several streaming links that are in 720p HD, making it one of the best firestick apps for sports.
The only issue with Mobdro is ads. There are a few ads, but if you want to remove them, then you can purchase the premium version to unlock more features.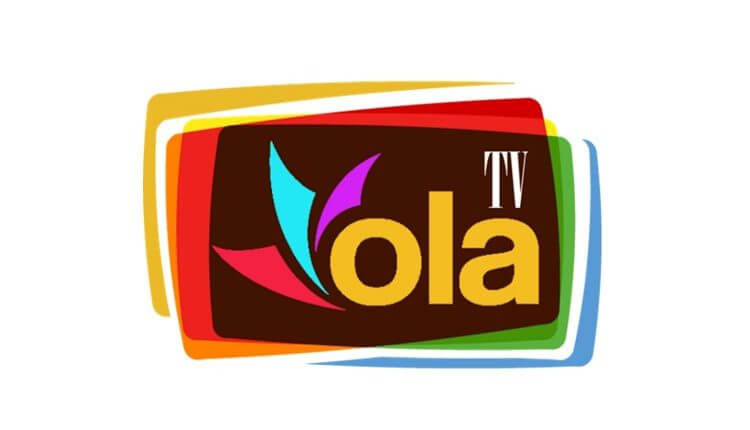 If you hate cords and dish connections then you probably are a frequent user of the firestick apps. If this is so, then OLA TV is a good firestick app for live TV.
This app offers a huge collection of channels and several of them are from the UK, USA, EU and Canada. You will find all your favorite channels on OLA TV.  
The user interface is quite appealing and most of the channel categories are on the home page itself. This application streams HD video content from multiple servers across the globe. 
These features and the ease by which you can watch your favorite channels on your TV, make this one of the best firestick apps for live TV.
8. Live NetTV – Best Live TV App For Amazon Fire Stick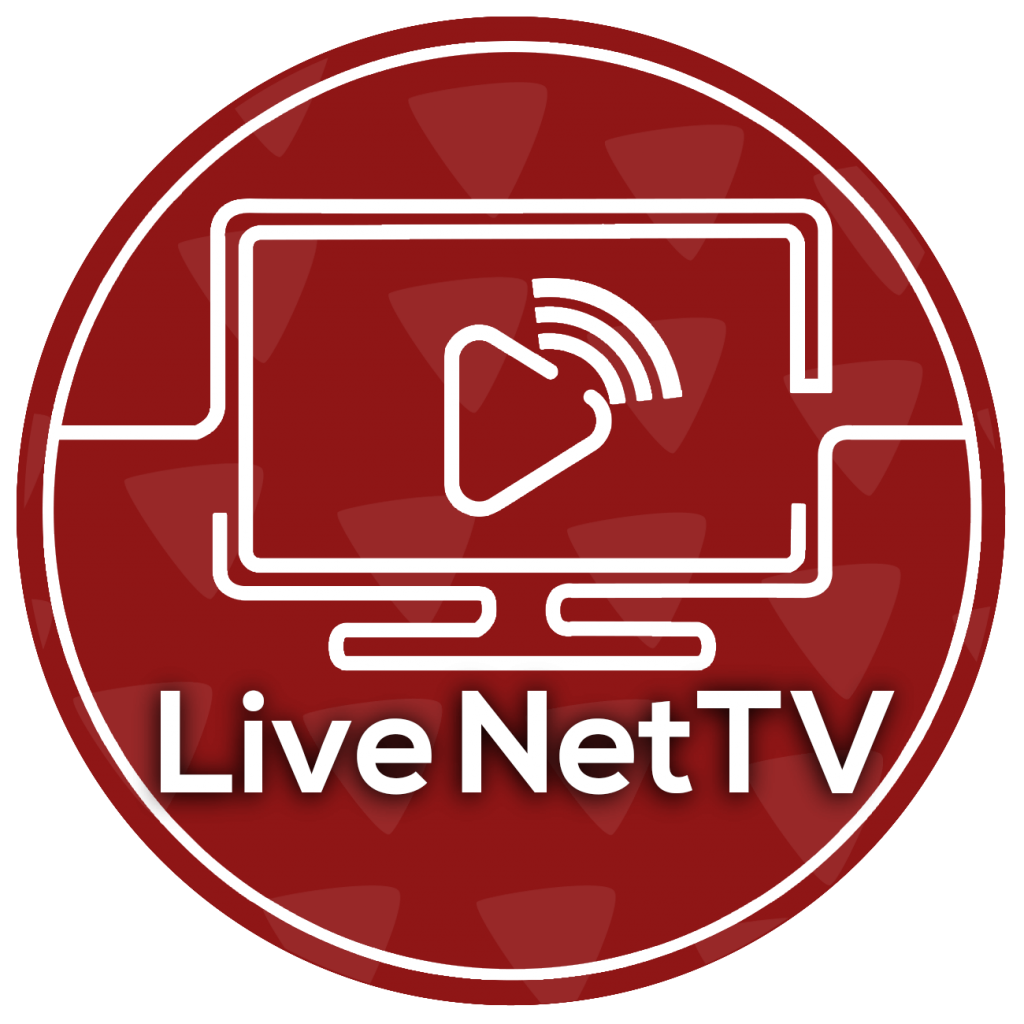 As the name suggests, Live NetTV lets you watch your favorite satellite channels on your smart TV. With a huge catalog of channels from several locations including the US, UK, Gulf, East Asia and many more, this is definitely one of the best firestick apps for live TV.
The user-friendly interface and the remote-friendly system, make this app, the ultimate choice for TV lovers. You can watch sports, TV shows, kids animation shows, cartoons, music videos, movies and whatnot. This on-demand service provides limited content but is expected to expand in the future.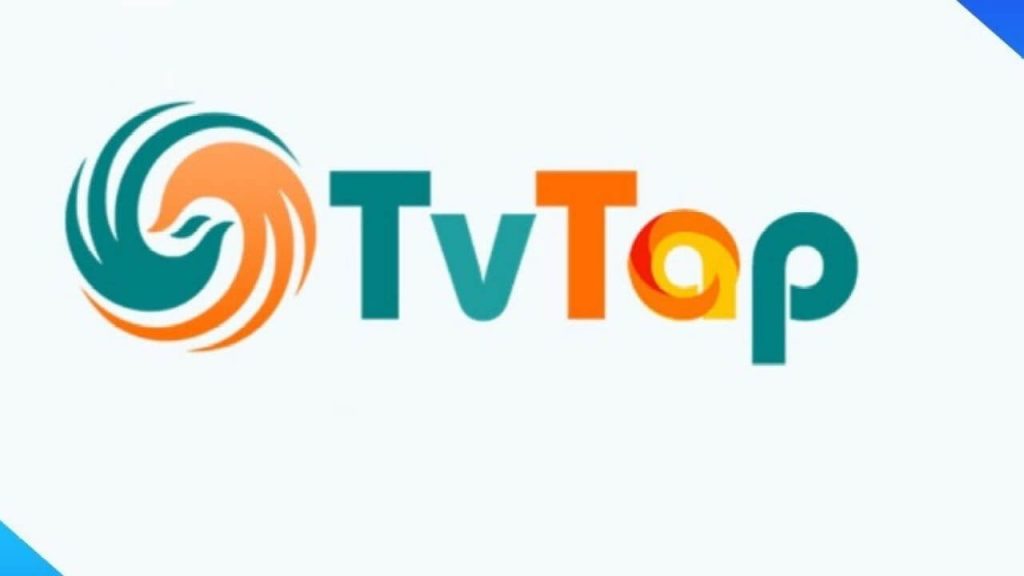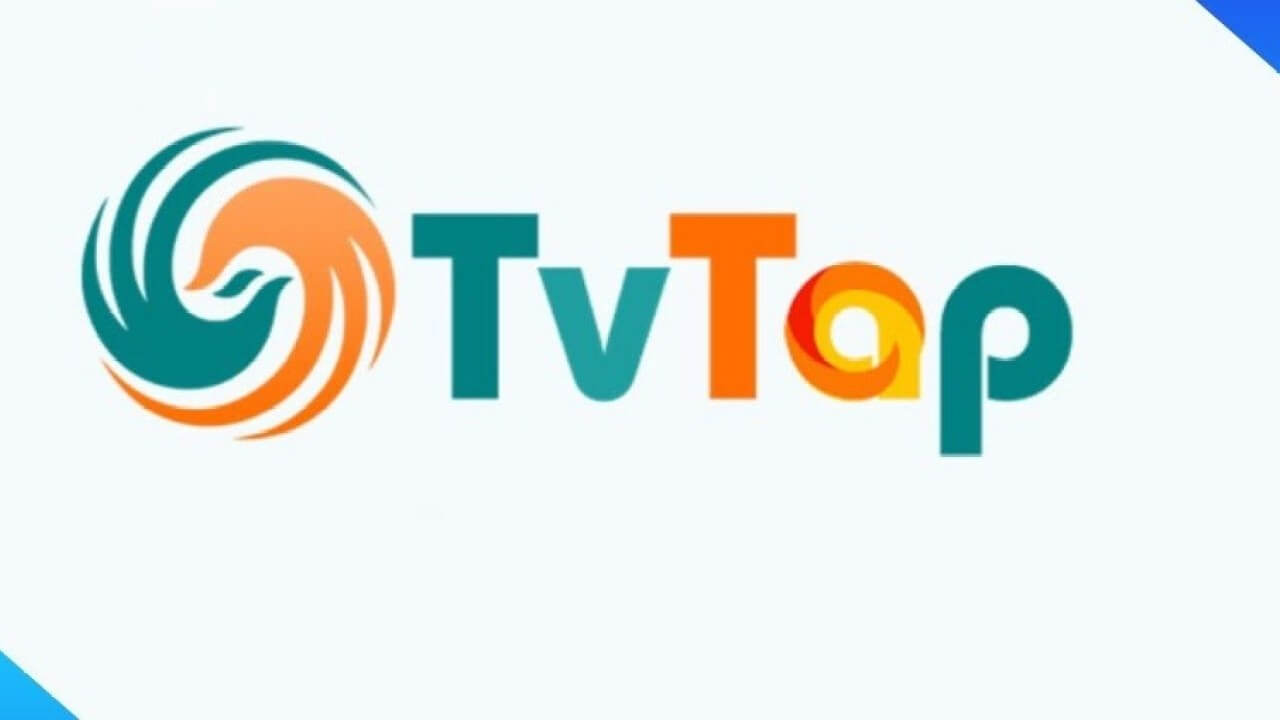 Do you want to turn your smart TV into a music box? Well, TVTap makes this possible. You can use this app to play music on your smart TV.  
TVTap comes with a solid lineup of HD content that is directly streamed from satellite channels from across the globe. This app is perfectly designed to be compatible with your remote and your smart TV.
The user interface is extremely simple and easy to navigate. This is one of the best firestick apps for live-TV. Watch your favorite channels with colleagues or family.
Extremely Useful Amazon Firestick Apps 2021
If you are a fan of Amazon firestick apps then these are some useful applications you should get in 2021.
10. BBC News – Firestick App For News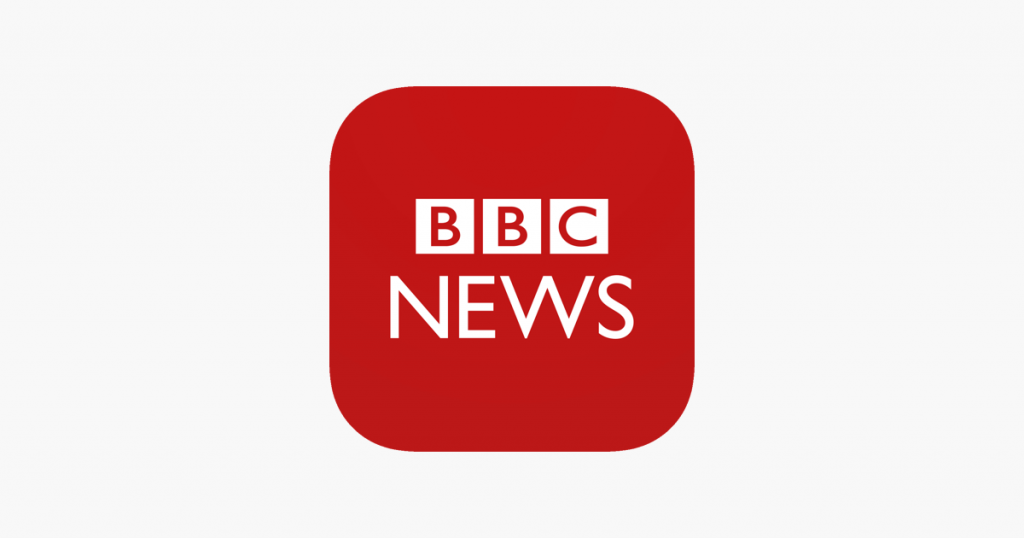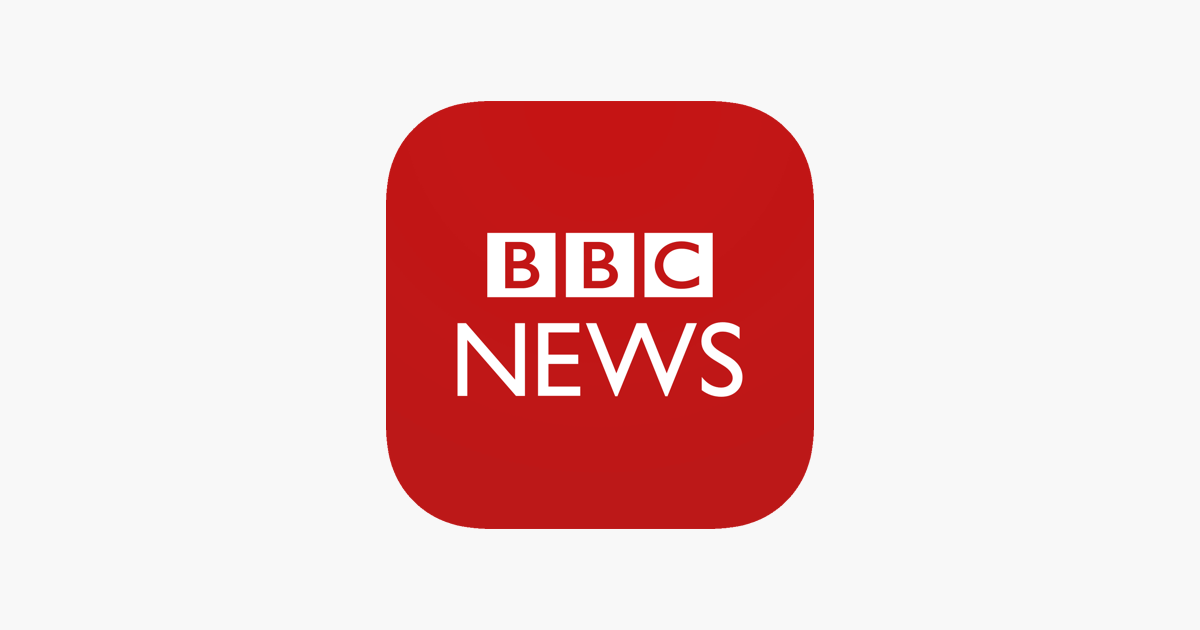 Although you will require to make a payment to use the services of BBC News, you can stay updated with the happenings around the world. 
From sports to employment news, lifestyle, stock market and much more, you get daily updates. BBC News is available on Amazon.
Read More: The 9 Best Free News Apps For Android & iOS
11. YouTube – Best Firestick App For Music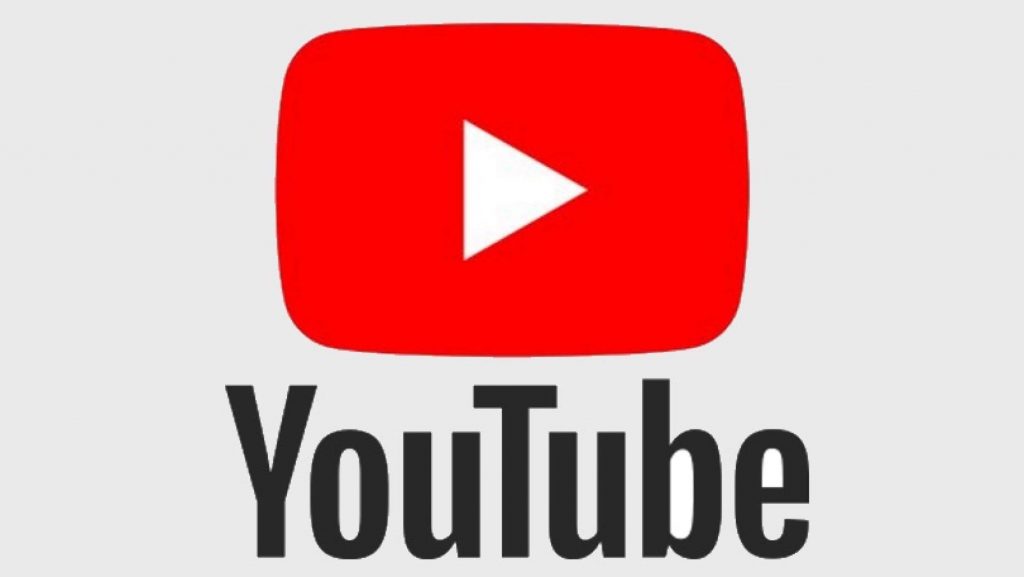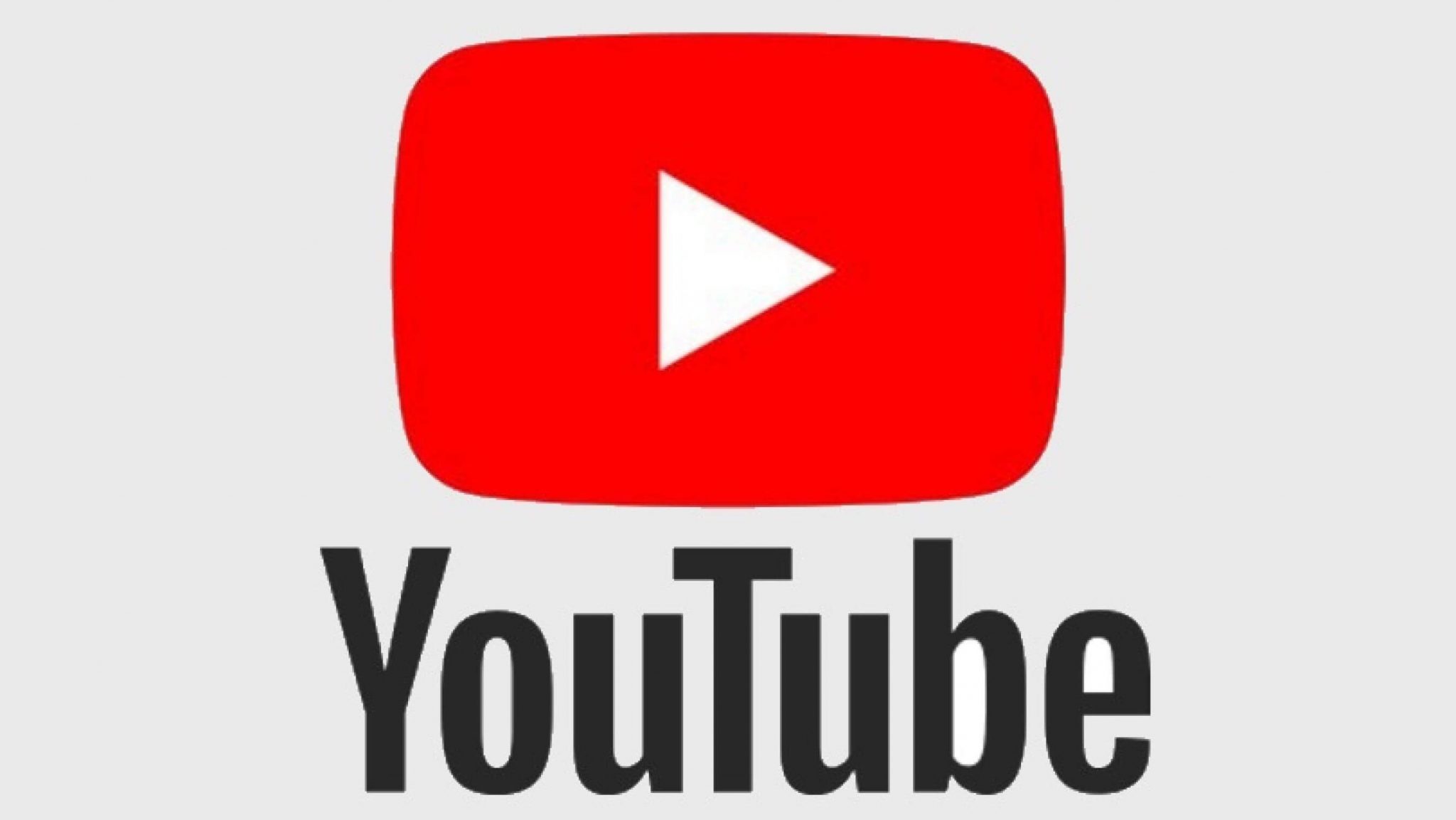 Youtube is the video giant and nothing can beat this application that streams tons and tons of videos on demand. You can watch and create a list of your favorite music and videos any time.
But most importantly, you can enjoy the live performances of your favorite artists, bands and music festivals. Get this app on your firestick and have a blast.
Read More: Everything You Need To Know About YouTube Music
12. Firefox Browser App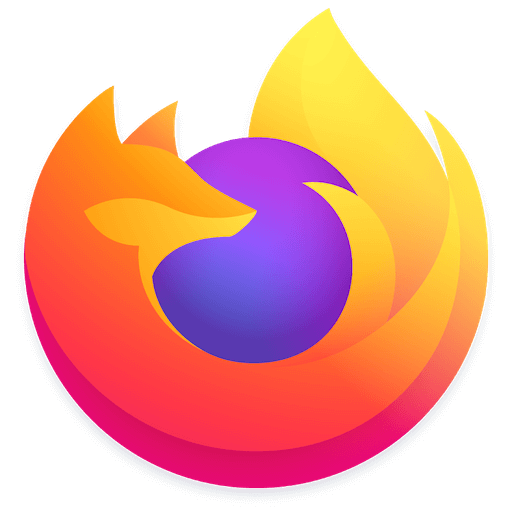 To get the apps that are not available on the Play Store, you would require a browser, right?  A browsing app like Firefox cuts the need for downloading third-party apps. If you want to browse the internet on your smart TV, then this is the best firestick app for utility.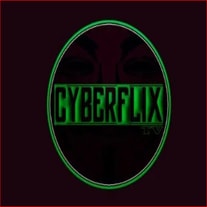 Cyberfix counts among the best firestick apps that brings you the freedom of rejoicing in video streams from a number of sources. Besides, this excellent app is easy to use and does not ask you to create an account. One incredible perk of using the Cyberfix firestick app is that it allows you to access the Real-Debrid account which means that you can fetch HD streams on this app. On the top, it notifies you about updates on latest releases. If you haven't made the decision yet, then you can try one shot at using the Cyberfix firestick app.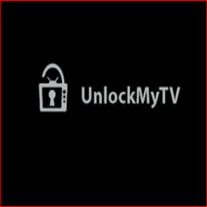 UnlockMy TV is yet another best firestick app on the list that comes with a pack of all the necessary features that you need. It allows you to enjoy a huge number of video streams and you are free to download the content you want to watch later without relying on any internet access. Alongside the synopsis and additional information on content, you can check the release dates of all the uploads via a release-date calendar. UnlockMyTV comes with all the must-have features including the subtitles and watch history that a user looks up to and thus it is worth a try. 
Final Verdict
So these are the best firestick apps that will inject colors in your monotonous lives. Watch favorite soccer with colleagues or enjoy movies with family and friends, as these firestick streaming apps will keep you coming back for more. 
If you are planning to purchase the Amazon Firestick, you should go through the above applications. We have tried our best to include only those free apps that are highly recommended by the users and have world-class ratings.
Jay is an incredible writer who loves to give life to words. He is always carrying out some research and likes to keep himself updated with the happenings around him. Writing runs in his blood makes him happy. When not working, you can find him singing, composing poetry, writing horror stories, playing action games on the laptop and munching on food.
Subscribe to Our
Newsletter

and stay informed

Keep yourself updated with the latest technology and trends with TechPout.
Related Posts