Encryption Software is one of the easiest and safest solutions to prevent unauthorized people from accessing your valuable data. 
But, what makes it a must-have software for your computer? 
Nowadays we keep all our valuable information stored on a computer. Therefore, protecting such sensitive or confidential data should be one of your top priorities. In order to do so, you need a good encryption software for Mac.
Since there are a number of solutions available, we made a list of the best Mac security software 2020 has to offer, complete with a variety of models to choose from.
List of The Best Encryption Software For Mac 2020:
Encryption programs allow users to protect their important files, documents, social media apps, websites, etc. using a master lock. Now, let's just go through the list of some of the best Mac encryption apps.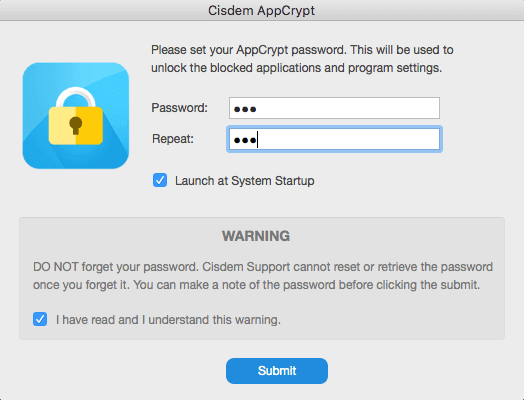 Cisdem AppCrypt for Mac is one of the most powerful encryption software available in the current marketplace. It allows you to lock apps and suspicious websites on a Mac without any hassle. You can also protect your Gmail, Facebook, Quicken, games and music apps from your kids to help them stay focused on study.
Aside from that, this program keeps a track of failed password attempts so you can identify suspicious human activities.
All in all, Cisdem AppCrypt represents one of the most convenient ways to secure your digital information. 
Read More: 11 Best File Shredder Software For Mac in 2020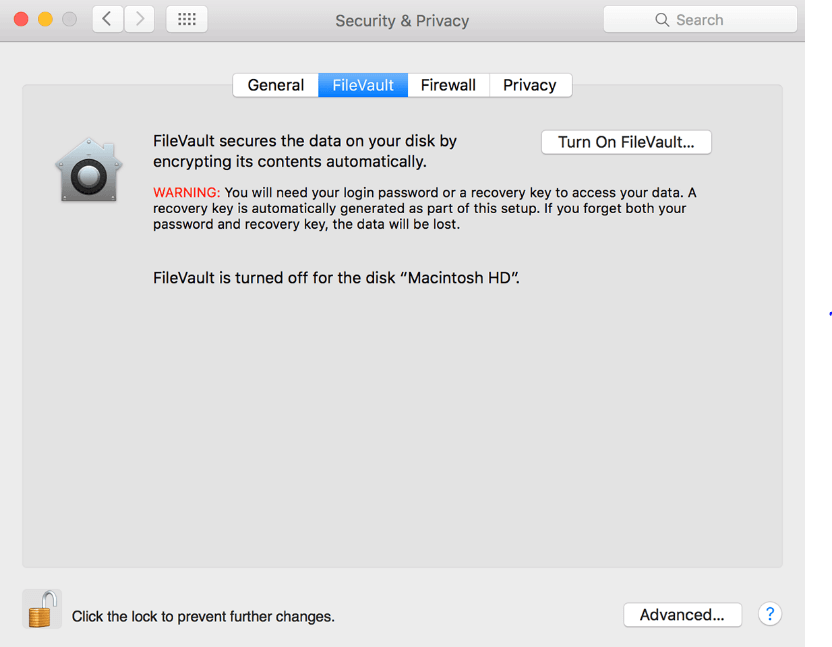 FileVault is undoubtedly one of the best free encryption software for Mac available for users of Mac OS X Lion (version 10.7) or later. The program is designed to be easy to use and performs on-the-fly encryption and decryption with volumes on Mac devices.
Once the FileVault is turned on, it allows you to create a master password for your Mac. So, if you have lost/forgotten your existing password, you can use the master one to unlock or decrypt the disk files.
Its redesigned version called FileVault 2 uses an advanced XTS-AES-128 encryption algorithm to protect the information stored on your startup disk.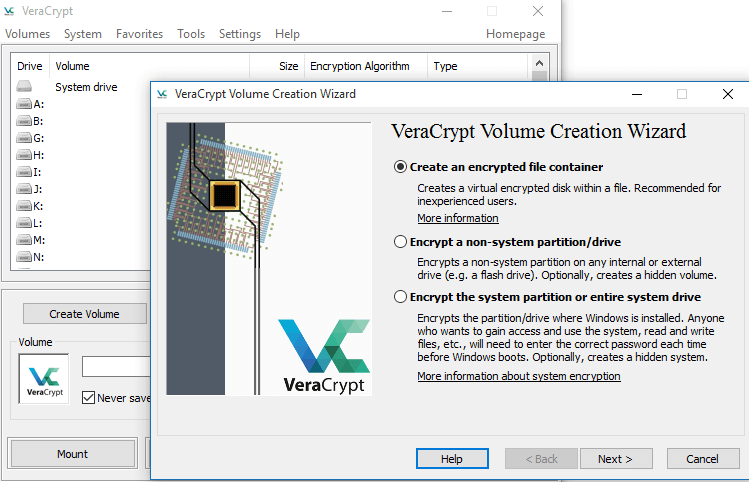 The next Mac encryption software on our list is called VeraCrypt. It is an open-source disk encryption tool, designed for on-the-fly encryption. The program is quite intuitive and easy to use, plus holds strong capabilities to create virtual encrypted disks within a file, encrypt a partition, or entire storage devices.
In short, VeraCrypt can be considered a highly capable Mac security software for keeping your personal information and financial assets safe.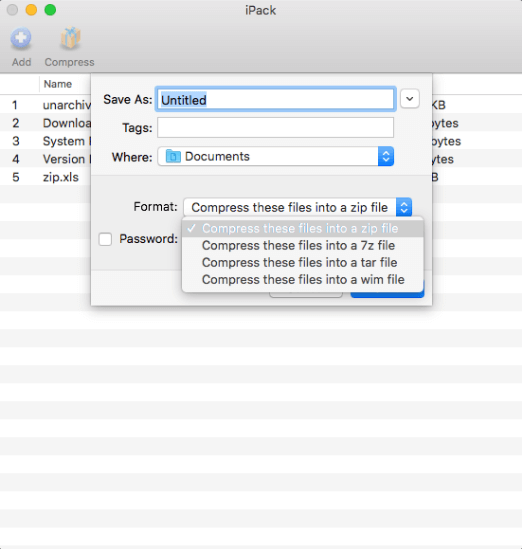 As the title suggests, Unarchiver from Cisdem is a file compression software. Besides file archiving functions, the program also protects your sensitive information by letting you create password protected zipped files, making it one of the best encryption software for Mac. 
Also, it is extremely fast and easy to install and has a fairly intuitive interface. So if you're looking for a simple yet effective encryption software, Cisdem Unarchiver is a pretty great option for everyone out there.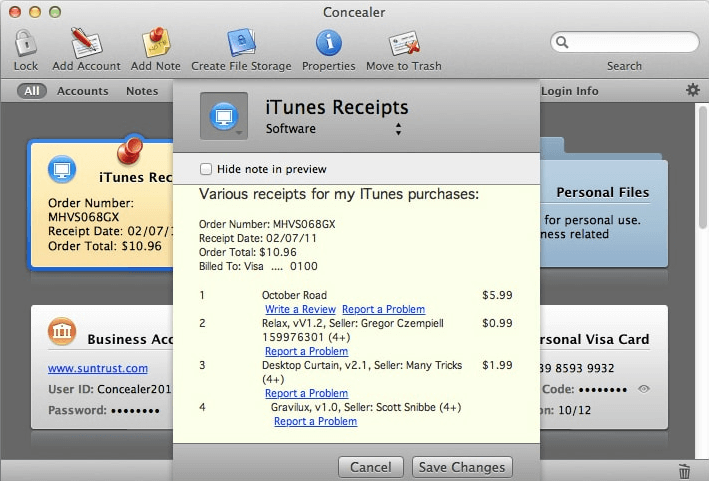 Want to keep your personal and banking details safe on your Mac? But, don't know how to stop hackers from eavesdropping? In order to keep your confidential information secure, all you need is one of the best file encryption software tools.
Concealer developed by BeLight Software, is one such renowned Mac security software that help you protect your credit card information, software license codes, saved passwords, photos, and much more.
The simple, clutter-free interface and advanced file encryption (AES-256) algorithms make it an ideal encryption software for Mac users.
Read More: Best Free Mac Cleaner Software
6. CloudMounter: For Cloud Data Encryption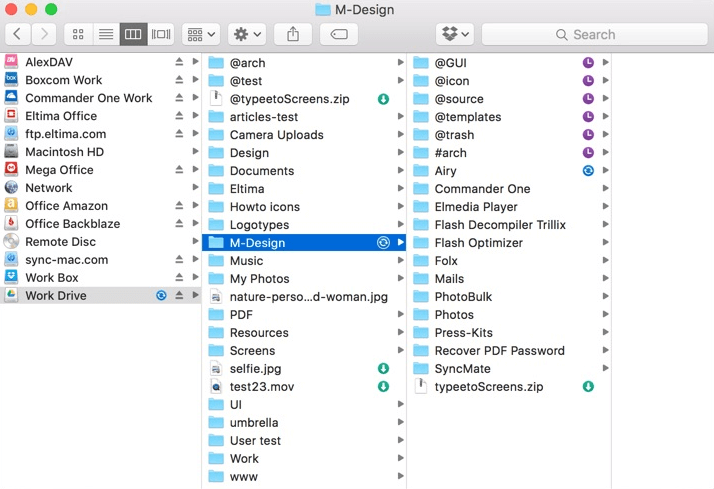 Anyone who wants to secure data stored on cloud storage apps such as Google Drive, OneDrive, Dropbox, Backblaze, etc. should install the free encryption software of Eltima.
This easy to use program allows you to manage your different cloud storage accounts and keep them protected with advanced encryption standards.
The interface and design of the program is designed with ease-of-use in mind. And it is so sleek and user friendly that even a beginner or novice user will have no problem using it. 
So, if you don't want to become a victim of identity or data theft, download CloudMounter on your Mac.
7. CertainSafe: For Digital Assets Safety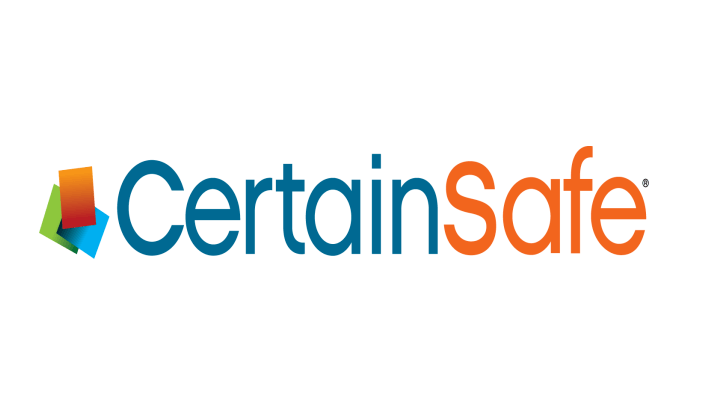 One of the most remarkable tools for keeping private files hidden and protected with an advanced micro encryption technology is CertainSafe.
Though it might come last in our list of best encryption software for Mac, it's still an excellent option for small and medium-sized businesses, looking to protect confidential corporate information and eliminate data breaches. 
Protect Your Private Information with Best Encryption Software
The safest way to shield you and your business from cyber theft is to get the best Mac encryption software. 
All of these aforementioned programs use advanced encryption algorithms to help you keep your sensitive or confidential information hidden and encrypted. 
So, what are you waiting for? Choose any of these tools now and prevent unauthorized people from snooping on your data.
Monil is a professional writer whose forte is absorbing a lot of data and help large technical organizations convey their message clearly across multiple products. An engineer by qualification, his affinity for design enables him to write to inspire, energize, and influence various audiences to uncover their true potential. When not writing, Monil is likely to be found listening to music, traveling, or simply excavating into his favourite cuisines.
Subscribe to Our
Newsletter

and stay informed

Keep yourself updated with the latest technology and trends with TechPout.
Related Posts