Inactive Accounts For Over 6 Months to be Deleted by Twitter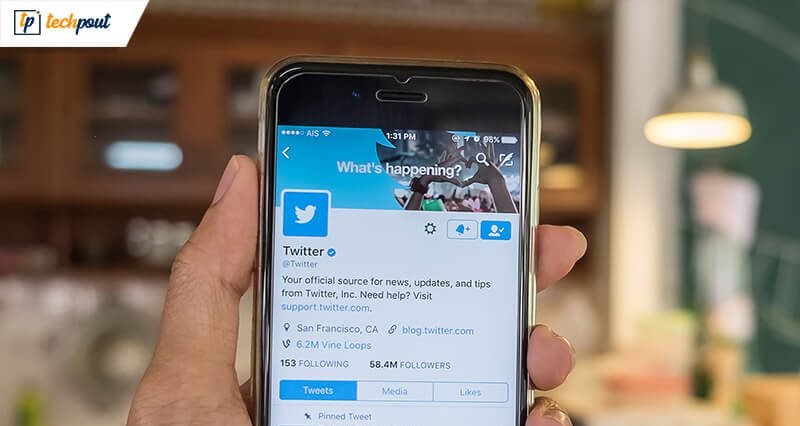 If you have not logged into your Twitter account for a long time, precisely for more than 6 months, do it today to avoid it from getting removed by Twitter.
Twitter enjoys a massive customer base, which includes both active and not so active users. As per the recent news. Twitter is all set to remove its dormant account; The Micro-Blogging Site recently announced that it would start deleting all users that have not logged into their accounts from the last 6 months. 
As a part of these significant changes, It has already started sending warning mail to all inactive users to sign in to their account before Dec 11 before it gets permanently removed from the Twitter Platform. Doing this will free up millions of usernames. 
However, the deletion of dormant accounts will not happen overnight but over time. Additionally, it is still not clear that when will the freed username becomes active for reuse. 
A spokesperson from Twitter cited that "All the recent announcements are in line with our commitment to serving public conversation in a better way. Removing dormant accounts will help us in providing more accurate and credible information that our users can easily trust". The details about the same are also mentioned in our Inactive accounts policy. 
Besides, it was also stated that "To avoid hurting our user's sentiments, we are following a proactive approach. We are informing our inactive customers to log into their accounts before Dec 11 to avoid their accounts from being removed permanently because of extended inactivity".
The recent changes not only covered inactive customers but will also have a big impact on the accounts of deceased holders. Unlike Facebook, Twitter does not offer any options to memorialize accounts, which can help in preserving messages from the deceased account holder.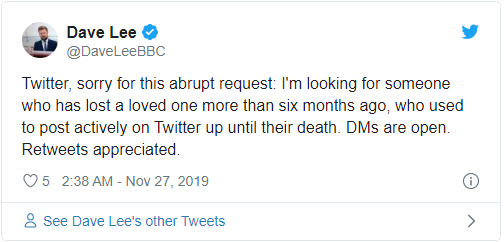 Such kind of massive activity is not very frequent on huge online platforms and takes a lot of time. 
You need not tweet anything to save your account. Simply log in, and follow the said instruction to stick around. That means you can easily hold on to your long inactive username with a simple login. 
Read More: Twitter Rolls Out 'Lights Out' Mode for Android Users
Other Important Announcements
Also, it was announced that usernames within 5 characters would not work on Twitter anymore, So if you are thinking of switching to your long decided username, it probably a good time to think of a new one. 
Sample Email sent to all inactive Account holders.
"Don't lose access to @ account username" Twitters mail can easily be recognized with this Subject line. 
Let now look what it precisely conveys
"To keep utilizing your Twitter account, you will have to accept the present Terms, Privacy Policy, and Cookie Use. This will not only allow you to make rational decisions about what you share on your account but will also keep your account safe. To keep using your account, you will have to sign in and follow the mentioned instructions before Dec 11, 2019".
Prachi Dani is a technical content writer who specializes in areas of science and technology. She is highly up to date with technological transitions and transformations. Writing is not her passion but the only thing that carries satisfaction in life. If not writing, you may find her engrossed playing action games on her treasured smartphone.
Subscribe to Our
Newsletter

and stay informed

Keep yourself updated with the latest technology and trends with TechPout.
Related Posts