Do you love playing Android games? Are you looking for some great funfilled adventure games for your phone? If yes, then you are at the right place.
Adventure is one of the most sought after genre in Android games. It is the most exciting section where you may enjoy various games such as puzzles, arcade, action, horror, thriller, jump games and so on.
Every month, several adventure games launch on the Playstore. And, it makes choosing a good adventure android game more confusing for users. Thus, to help you choose the best android game for your phone, we have handpicked the top adventure games for android in 2020 for that are popular for their amazing graphics, thrilling adventures and exciting gameplay.
10 Best Adventure Games for Android
Here are the top 10 adventure games for android in 2020. The list includes jump games, puzzles games, RPG games and much more. So, take a look and know about some of the most exciting and free adventure games of this season.
1. The Jumpers- Mega Jump Game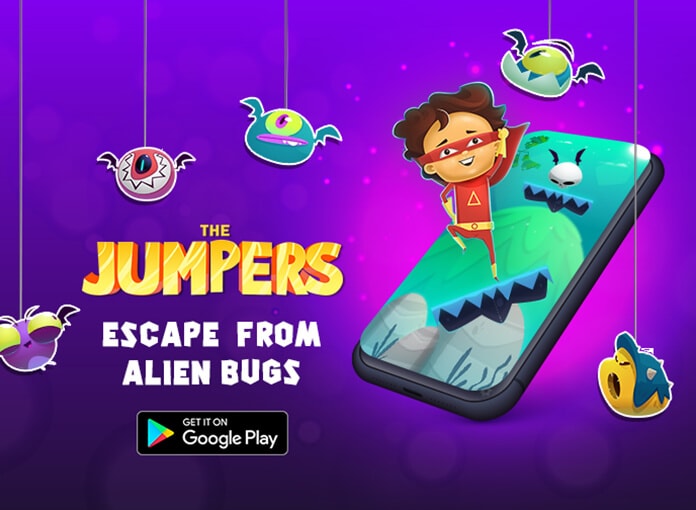 The Jumpers is one of the popular and best adventure games for android 2020. This online adventure game developed by "Innovana Games" is exciting, exciting and super fun. The gameplay is simple, you need to tap as fast as you can and jump higher on the crazy tiles. You will face various hurdles such as time bombs, meteor showers, zombie plants, etc, in your way. Dodge them and clear the levels. The game is known for its stunning graphics, visual effects, and deadly obstacles. So, get your game face on and play the Jump game!

---
2. Jungle Adventures 2
If you love Jungles and its thrilling adventures, ten Jungle Adventures 2 can be fun for you. The game revolves around Addu, a fearless adventurer who wants to save the Jungle from the wicked and mighty Magician. Join the game and help Addu in his journey to get back the fruits of the Jungle. Addu is accompanied by his two loyal pets Bullion and Coco which will add more fun to this adventure. Along with incredible graphics, you will get 60+ unique levels and a ton of boss battles to show your gaming skills. So tighten your belt and get ready to play!
---
3. Alice in the Mirrors of Albion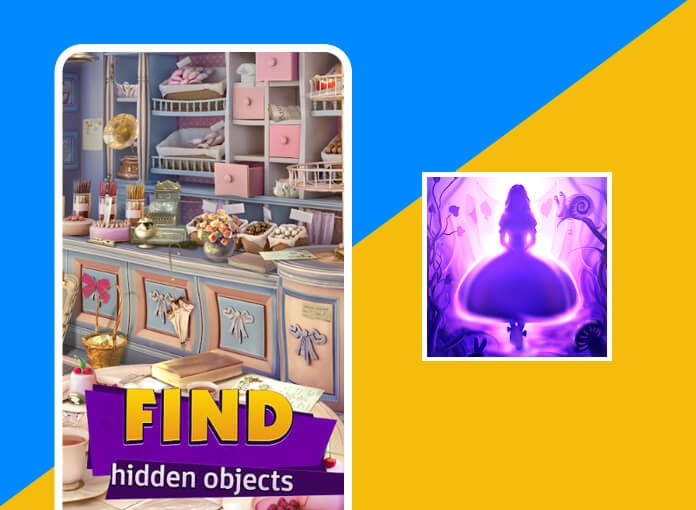 You may or may not have read Alice In Wonderland but you would love playing this adventurous android game. The game takes you on an adventure trip to Albion, a mystical city from the Victorian Era, where you will solve puzzles, resolve mysteries, explore new places and tackle various quests. Apart from this, you will meet intriguing characters, engage in exciting battles and uncover the dangerous outskirts of Albino.
---
4. Alto's Odyssey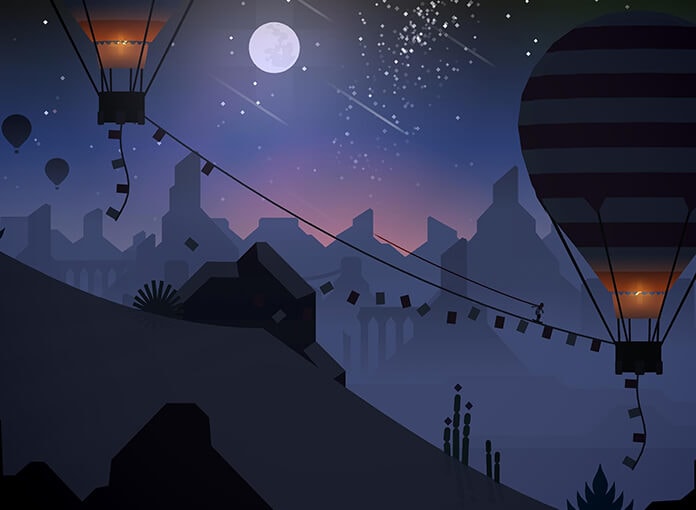 After the successful launch of Alto's Adventure, Noodlecake Studios has launched the second sequel. Alto's Odyssey. This amazing adventure game for android is based on the endless journey of Alto and his friends to a majestic desert. Alto's is on a mission and he is exploring the beautiful landscapes, alpine mountains, and amazing dunes to find a secret. Play this game to reveal the secret and above all enjoying thrilling gaming experience.
---
5. Oceanhorn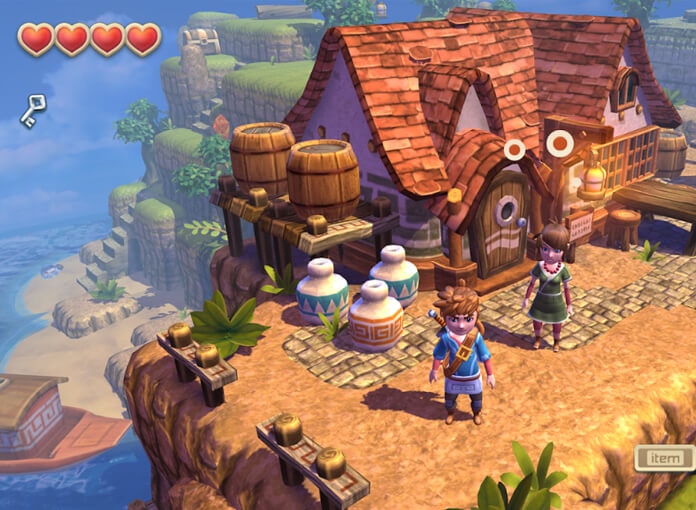 One of the best puzzle games of 2020, Oceanhorn can easily boggle your mind with its intriguing and engaging puzzles. The gameplay is simple and easy to learn. You need to find out the father of the main lead character who has left home leaving a letter. To find him, you just have two clues that are the old notebook and a mysterious necklace. You may explore more clues later by playing the different levels of Oceanhorn.
Also Read: Best Game Booster Apps for Android
So, get set your mind and resolve the puzzles while enjoying amazing the 3D visuals and action-packed journey!
---
6. Swordigo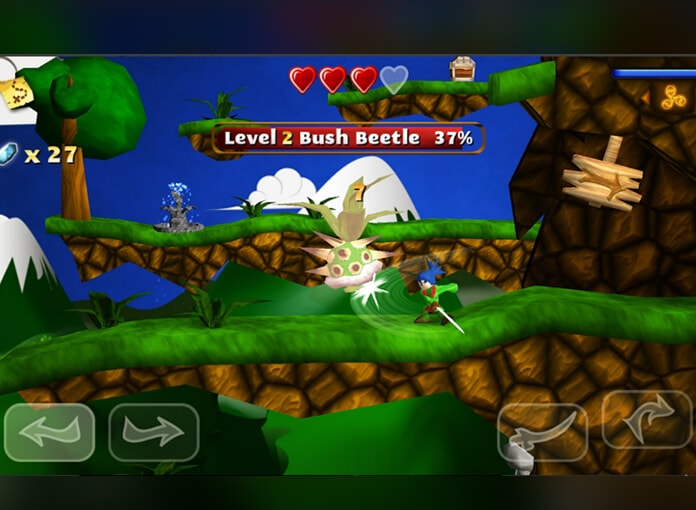 Swordigo is another best adventure game of 2020 that offers amazing graphics and 3D visuals. To play this game, you have to surpass dangerous pathways and mysterious dark caves. The game is all about exploring the legendary swords by defeating enemies. In this game, you will come across a magical realm that is full of treasures, dungeons, towns and wicked monsters. You need to surpass all to gain experience and level up your character. So, play this adventure game for android and experience the thrill!
---
7. Harry Potter: Hogwarts Mystery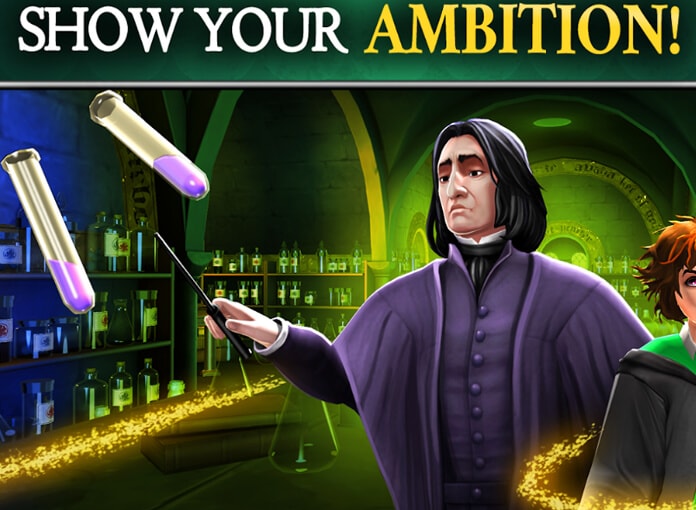 Are you a die-hard fan of Harry Potter? Harry Potter: Hogwarts Mystery is everything you will like. The game brings the amazing adventures of Harry Potter to live and fil you with joy and excitement. Here, you have a letter to enter the Wizarding World where you may discover puzzles, investigate mysteries, explore the truth behind the cursed Vaults and win the House cups. You may also customize your characters and change their clothes and hairs the way you want.
---
8. Hidden City: Hidden Object Adventure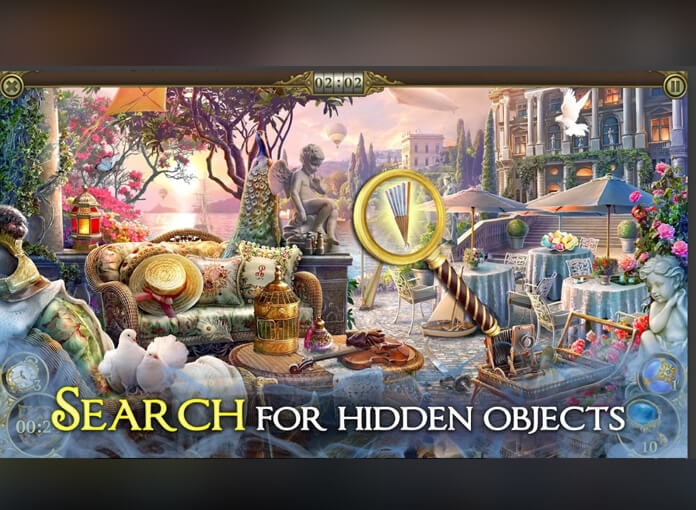 If you love solving mysteries, here is another treat for you. Hidden City is one of the best android adventure games that you may witness. The gameplay is based on the Hidden city that appears to everyone but no one knows whether it is a mirage or real thing. While detective agencies are investigating it, you have to save your friend who is dragged into it through the black smoke. Plan strategies, solve the scientific phenomena, explore dungeons and discover various adventures in this mysterious world. So, are you ready to enter the city?
---
9. Escape Game: Home Town Adventure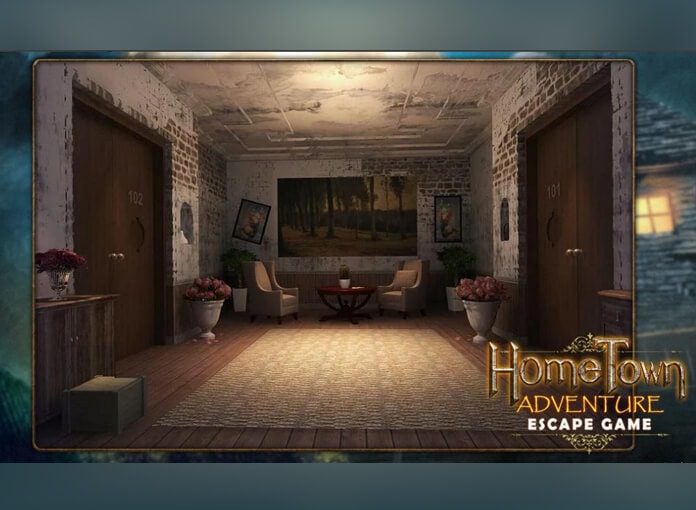 Another amazing adventure game for android. Escape Game is full of thrill and mysteries. Here, you will find a home town with a ton of rooms full of puzzles and secrets. To play and win the game, you need to observe, calculate, judge continuously so that you may escape on time. In times of confusion, the game offers various hints that could help you to escape from the danger.
Read Also: How to Update Graphics Driver on Windows 10
With breathtaking visuals and graphics, you may find various interesting plots and strategies to explore here. So, brush up your skills and get ready to solve the mystery!
---
10. Oddmar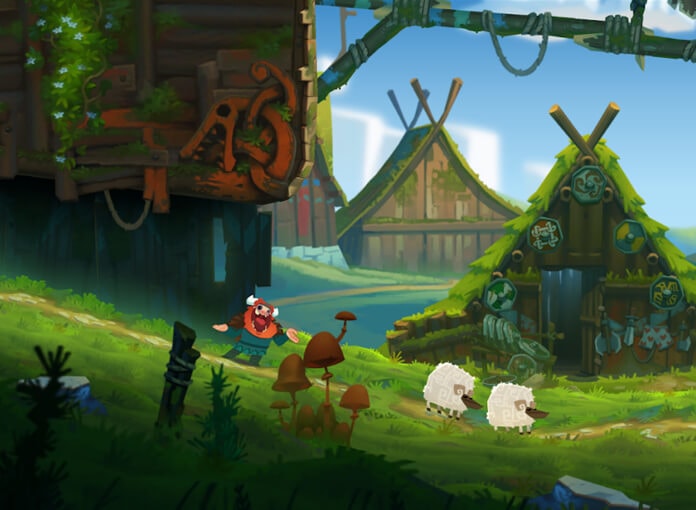 Oddmar is based on the adventures of Oddmar that has set off his journey to revive his honor. You have to play the role of fellow Viking and help Oddmar to solve puzzles and fight the hurdles. The game offers 24 handcrafted puzzles and interesting challenges to engage you. You may collect weapons,and shields to level up your character. The exquisite designs and easy control of Oddmar is what you will love playing this game. So, get ready to join the adventure!
So, now you have the complete list of the most adventurous android game of 2020. Do not wait any more, download adventure games for android now, and do let us know which game you liked the most.
Remy is a technical writer at TechPout. Being an IT enthusiast, he inclines to write about contemporary technology and growing security for machines. One steadfast follower of Baseball, Remy is an active social worker and a gastronome.
Subscribe to Our
Newsletter

and stay informed

Keep yourself updated with the latest technology and trends with TechPout.
Related Posts