10 Best Free Android Games in 2020 You Must Try

Have you been searching for the best free Android games? Then you are right on the best spot. I am going to tell you some of the best games that you can play on your Android devices without much of the hassle and without even investing much of your concentration.
The concept of mobile gaming has changed and drastically evolved. The market of online games is proliferating at an exponential rate. Playing free android games is really handy. In Fact, most of the games are available for free with some small in-app purchases. Thanks to the technological advancements that everything is just a 'tap' away.
The game developers have been working diligently to create furthermore easy and conceptualized games that can really do the job. The job of being the stress buster! Best free android games today are not just a means to shoo away the boredom, these games are played to find peace of mind and to refresh the dullness that has been hampering the zeal.
To give you a quick reference of such games, I have prepared a list of top 10 free android games that you will surely enjoy. So check out the list below.
Top 10 Best Free Android Games in 2020

1. Snake Beats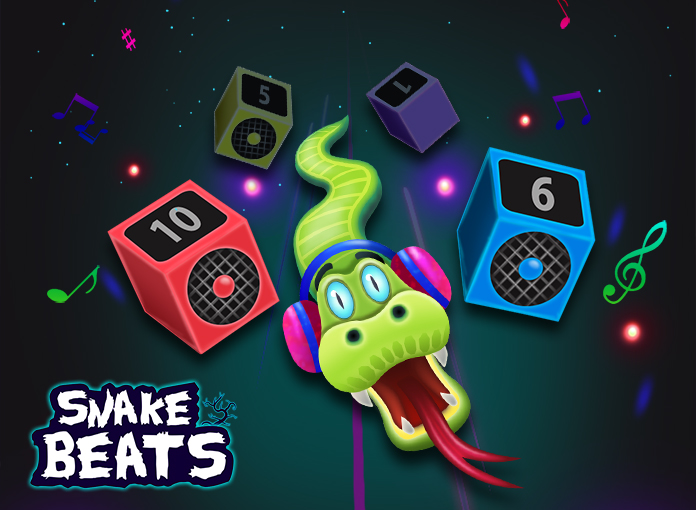 A game that runs on a completely new concept of the conventional snake vs blocks game. Now establish high scores by slithering on the musical beats from the vast musical collection.
Features of 'Snake Beats'
Multiple and breathtaking environments to choose from.

Arcade as well as endless playing modes.

Challenges and alluring rewards to collect.

Fun and easy gameplay with minimum efforts.

You can play the music of your choice.
---
2. Asphalt 8: Airborne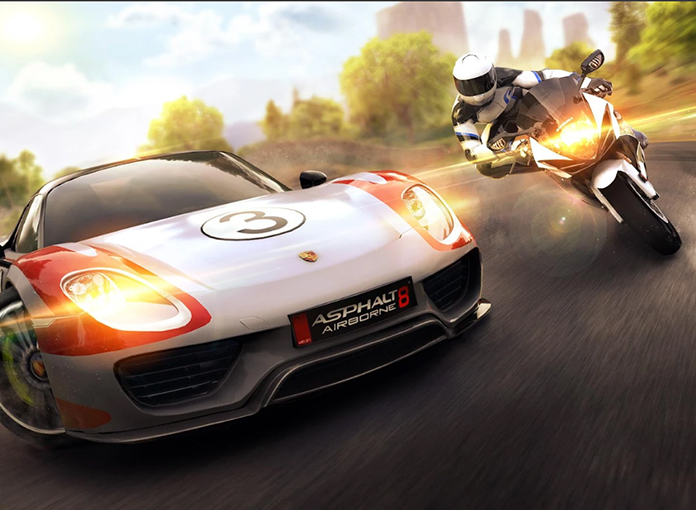 If you have been looking for some thrill then you should definitely play Asphalt 8: Airborne. It is one of the top 10 free android games that has made history by being offering the thrill of a car racing game to many global users.
Features of 'Asphalt 8: Airborne'
Get to ride the luxury cars and bikes of your dreams.

Challenge gravity and fly high in the sky performing thrilling stunts.

Alluring HD effects and stunning locations.

Multiplayer mode to get an unbeatable racing game experience.
---
3. Beach Buggy Racing 2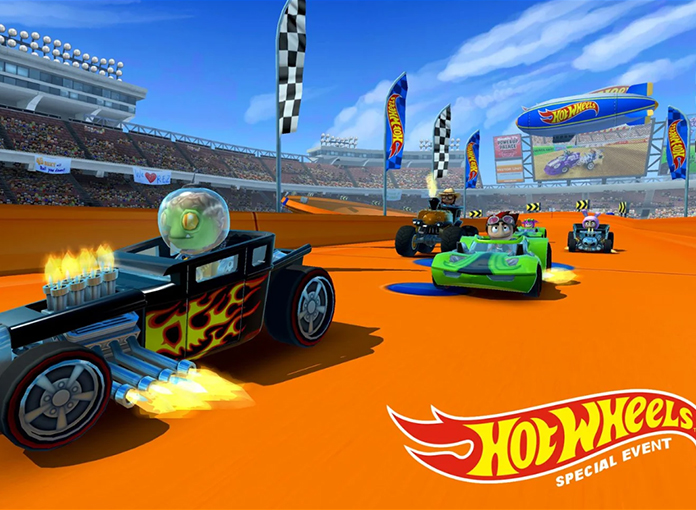 If you are a fan of car racing games then this is the best free android game you cannot miss. The game has been developed by the 'Vector Unit' and is maintaining a good position in the market for quite some time. It has some of its previous successful versions.
Features of 'Beach Buggy Racing 2'
Breathtaking location to keep you engrossed in the game.

Around 45 power-ups.

You can build your own racing team.

Full 3D offroad kart racing experience.
---
4. Rise In Love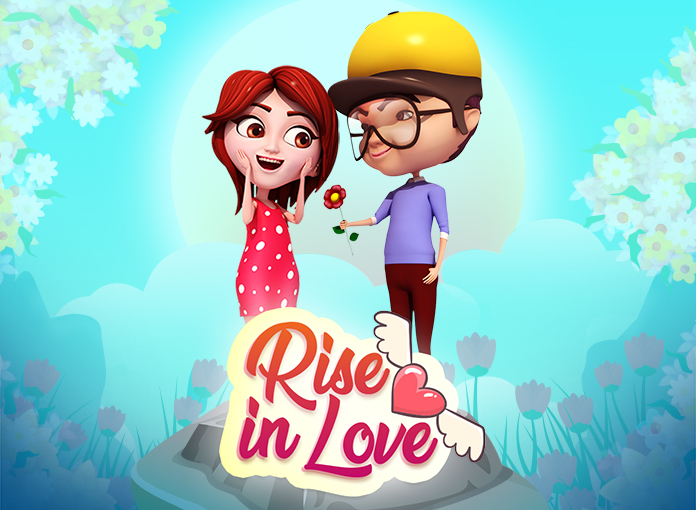 Developed by an awesome gaming brand namely 'innovana games' which is comparatively new in the market but has maintained a firm foundation and is legit ruling the heart of many avid gamers.
Features of 'Rise In Love'
Completely free and easy to play.

Awesome gaming experience and attractive user interface.

Daily rewards and challenges.

Suitable for all age groups.

Challenging and fun gameplay.
---
5. Rise Up Love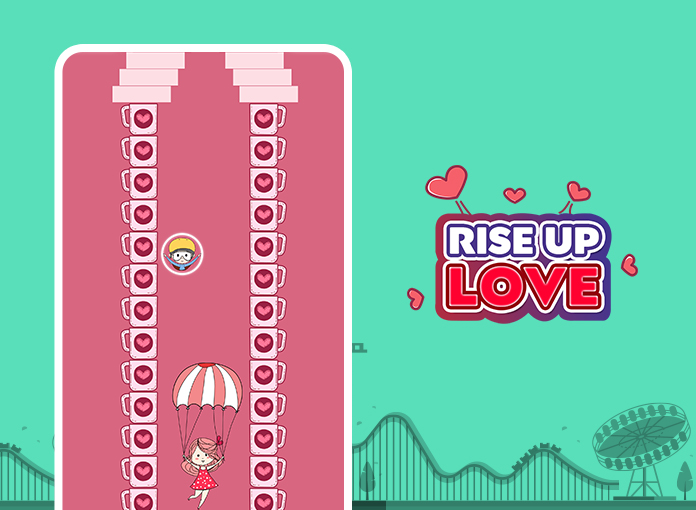 Revolves under a constructive base of a story which is really impressive about this game. It actually is a lighter and easier version of the game 'Rise In Love' and is developed by the gaming platform 'innovana games' on users' demand.
Features of 'Rise Up Love'
Less challenging and fun game.

Attractive rewards to collect and win.

A lot of challenging levels to offer sheer gameplay.

Minimum ads to give you only amusement.

It can easily be played by kids as well.
---
6. Oceanhorn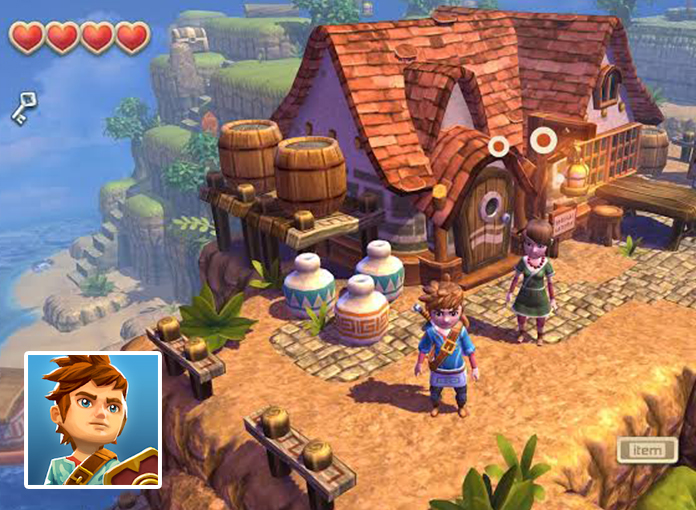 If action, adventure, and role play are on your mind then you must not missout on playing Oceanhorn. It is one of the most exciting and free Android games that can be played in exceptional 3D visuals. The game runs on the soundtrack.
Read Also:- Top 10 Offline Shooting Games for Android
Features of 'Oceanhorn'
Captivating storyline to keep you entertained.

Exciting and fun soundtracks.

Graphic settings are customizable, so you can choose as per what suits you best.

Awesome and engaging gameplay.
---
7. Pac Man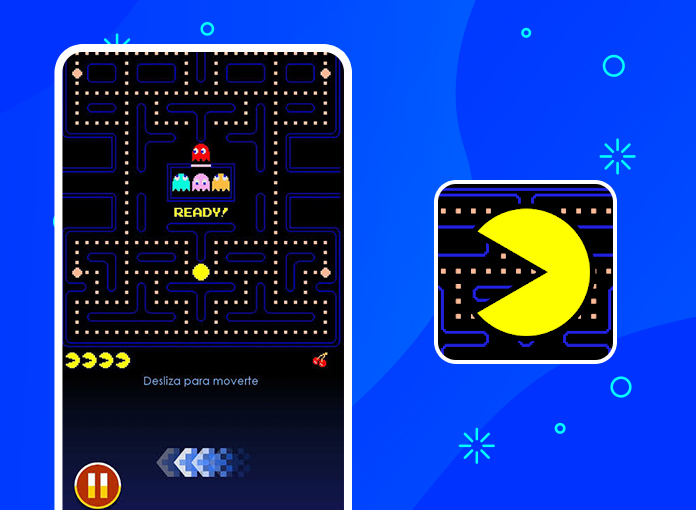 The concept of gaming has evolved but then there are these all-time favorite classics. Pac Man is one of those classics that one would want to play anytime anywhere. It surely has a mark in the category of the top 10 free android games.
Features of 'Pac Man'
Addictive and awesome retro gameplay.

Complete feel of the authentic classical game of the 80s in its sound effect as well as the visuals.

Daily missions and rewards.

Leaderboards ranking from all over the world.
---
8. Brain It On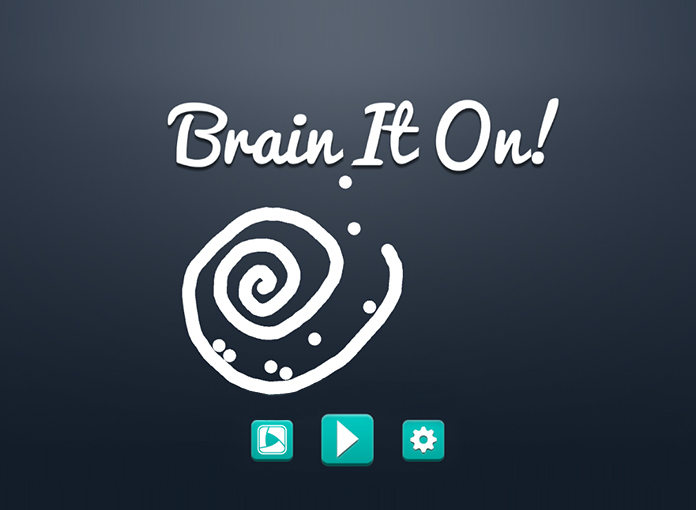 If you feel good by giving a light exercise to your brain, then Brain It On is the game you should at least try. It is based on the concepts of physics that will make your brain wander in a number of directions.
Features of 'Brain It On'
An interesting

free Android game

that is puzzle-based.

Compete with experts and your friends to win the crown!

More than one way to solve a puzzle.

Puzzles keep on adding from time to time.
---
9. Dragon Ball Legends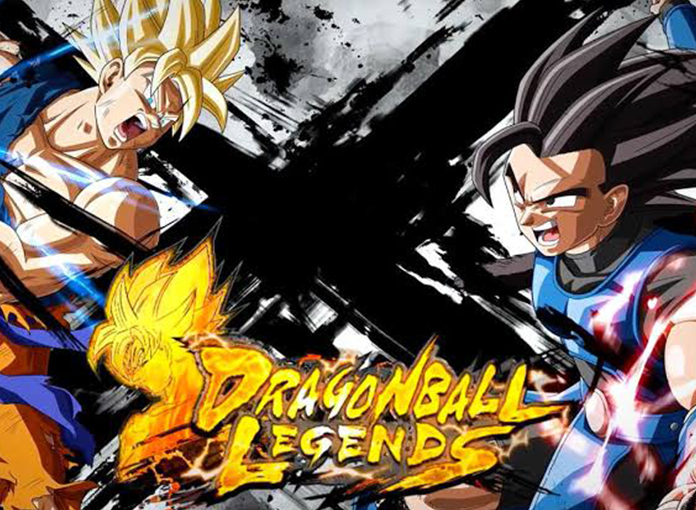 The best free Android game that is based on the famous anime series 'Dragon Ball Z'. All of the characters like Goku and others are available for you. For an unlimited and real-time face off on the battlefield, this is the game you must play.
Features of 'Dragon Ball Legends'
Fight with all of your favorite dragon ball fighters.

Fierce and challenging combos to put your fighting skills on the test.

Massive fighting battles from the competitors around the world.

Characters that can speak up and fight on the awesome 3D stages!
---
10. Twenty48 Solitaire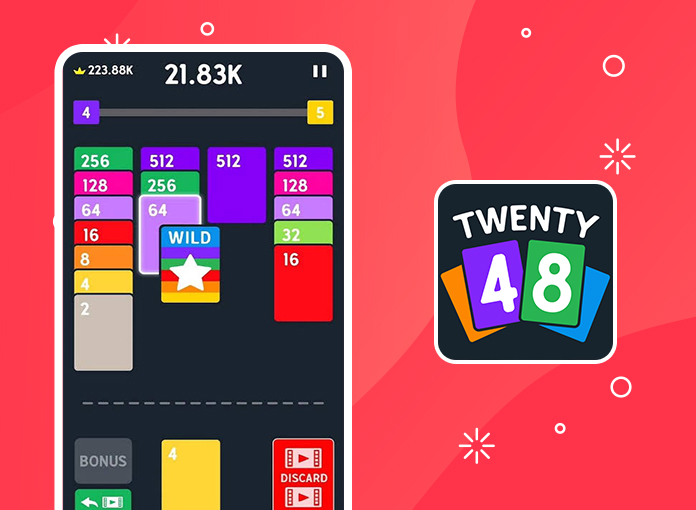 A game in the list of top 10 free android games that is based on the puzzles. It is an awesome card puzzle game based on the concept of maths. The concepts are easy and enjoyable. It is developed by VOODOO.
Features of 'Twenty48 Solitaire'
Combination of the famous card game solitaire and mathematics.

Special bonus to unlock on the Twenty48(2048) combination.

Learn card placement following a strategy.

Create a waterfall of cards in this

best free Android game

.
---
Final Words
Finding games was a tedious concept. This is why I have handpicked the games by creating a list of top 10 best free android games. Don't wait for any further, just head to the Google Play Store and download these games now!
Diksha Lalwani is an aspiring content marketer and a self-declared bibliophile. An English honors graduate, she likes to keep up with the recent happenings around the world and form an opinion. Her interest in anything and everything tech made her follow the path into becoming a technical writer.
Subscribe to Our
Newsletter

and stay informed

Keep yourself updated with the latest technology and trends with TechPout.
Related Posts