Voice Assistants: A Privacy Guide About the Security
Published Date :
Dec 04, 2019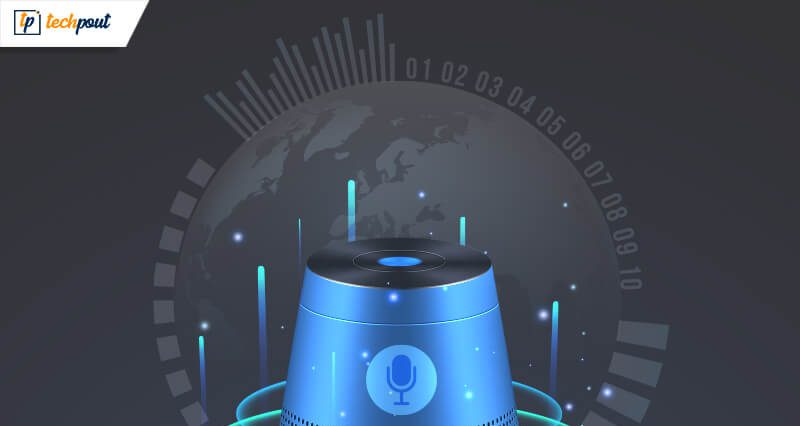 Voice control over your gadgets and life with Voice Assistants seems a cool thing. But just like all inventions have a downside, similarly some people have already discovered ways to exploit some of the famous Voice Assistants like Siri, Google Assistant, and Alexa. They are omnipresent nowadays, starting from your home, office, car, obviously your beloved smartphones, probably even on your smart wearables and other smart devices like smart TVs, smart refrigerators, etc.
There is absolutely no doubt over the beneficial functions of voice assistants. But they also include some security concerns and risks of data compromise which cannot be ignored blindly in a highly competitive digital world. Google stopped human audio review across the world after reports of a contractor transcribing and leaking audio snippets of the customers surfaced in July, this year. Apple has also released an apology for how it has mishandled Siri's audio data by collecting and handing it over to third-party eavesdroppers who listen to these audio snippets and transcribe them without the user's knowledge and permission.
Read Also:- Explore High-Paying Cybersecurity Careers You Could Choose
Has it ever occurred to you that your personal voice assistant device right there in the corner of your living room or in your phone is vulnerable enough to hamper your privacy? Do you even know where to look for the data history on your voice assistant device?
Have you ever asked yourself how to erase the data history from your voice assistant device? 
There can be a plethora of questions and overlooked problems that have not been responsibly addressed so far. But now Google has made announcements in a blog post about improvement steps taken by them regarding the data privacy concerns related to the voice-controlled Google Assistant.
Google ensured in its blog post that they would resume the human review process but now that will be done with enhanced user controls and permission grants. Users will now get the option to alter the settings as per their preference associated with Google Assistant, which is the only voice assistant for Android devices. Customers will now receive proactive prompts to review the settings if the 'Voice & Audio Activity' programs are operational in their devices.
Google offered their sincere apology along with an explanation in their blog post that though they were handing over audio snippets collected from their smart conversational assistant to linguists so that they could be transcribed. This was solely intending to help Google improve the speech technology and clarity for different languages, yet now they will provide customers the chance and choice to make informed decisions. Other steps that Google is planning to incorporate for improved audio data handling from voice assistant enabled Android devices: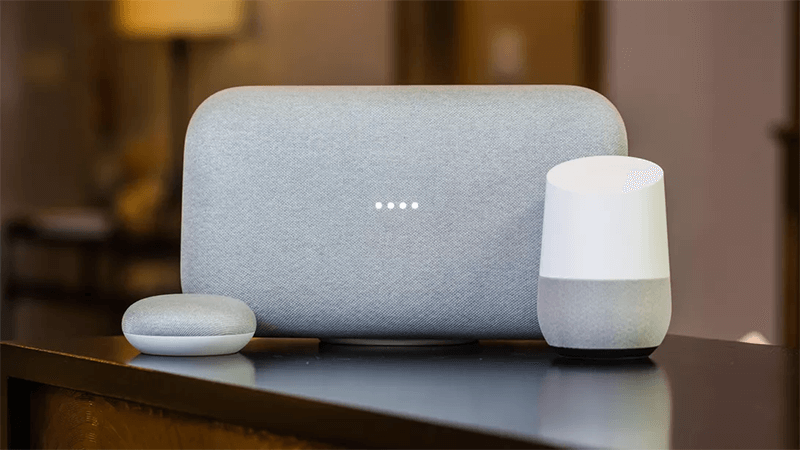 Near future action plans of Google
They have planned to introduce smarter filters that can detect when the

voice assistant

has captured audio erroneously. This is expected to reduce the chances of recording sensitive and confidential conversations. Google will make its

conversational assistant

smarter by enabling it to recognize when something is not intended for it to hear and also delete such recordings instantaneously.

Google will also launch a feature to give users the ability to customize the sensitivity of the

voice assistant

as per the background noise and environmental sound level. This can possibly bring down the accidental voice capturing instances of the Google Assistant and help consumers talk freely without the fear of compromising their privacy.

By the end of the year, they have also planned on removing very old audio data stored in their databases. Going forward, they will also update Google Assistant policies to inform users who choose to opt into the 'Voice & Audio Activity' program that they won't be retaining audio data collected from their voice assistant smart devices

for long.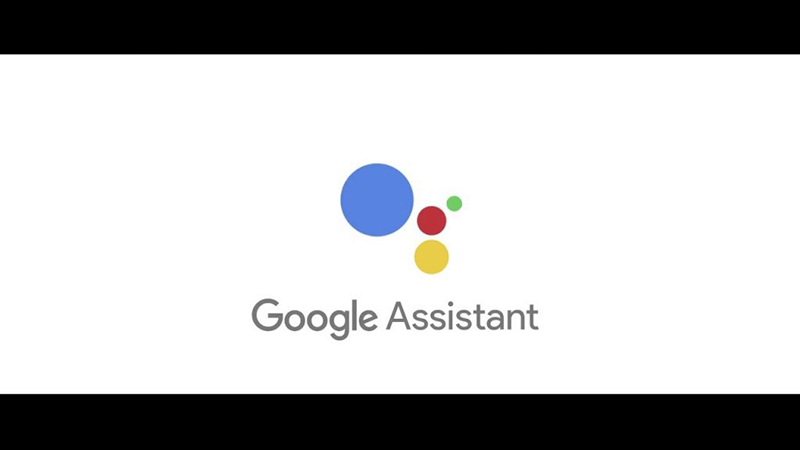 Recently, Security Research Labs, a German security consulting firm, tested the security measure of with the voice assistants and discovered severe flaws and issues with the privacy level offered by these artificially intelligent devices. They detected that anything spoken near the speakers gets automatically recorded. This was known with the help of a test skill used by the firm. 
In a similar way, some real apps and skills can be designed by developers in such a way that once it ends playing, it can have a silent pause before completely stopping. During such pauses, users may think that the program has turned off and might speak out which can then be recorded and outsourced. Some apps may also be designed to make phishing attempts to gain passwords, etc.
Improvements already achieved in voice-controlled assistants
Apart from software up-gradation to allow users to delete their sensitive data, device manufacturers are now providing slide covers for cameras on

voice assistant

devices fitted with a camera, and Google Home smart speakers with mute functions. 

Additionally, Google also launched a new privacy setting in September this year to let users delete data with their voice from Google Assistant. This feature is also available in Amazon's Alexa.
Guide to voice transcripts deletion from voice assistants
Following is the guidance for deleting voice assistant recordings of Google Home: 
Google Home
To turn off your device's voice control feature:
Go to the device 'Settings.'

Then, select 'Google Account' and tap on 'Data & Personalization.'

Go to the 'Web & App Activity' located under 'Activity Controls' to uncheck the box situated next to the "include voice and audio recordings" to turn it off.
To listen to the existing recordings and reviewing the collected data:
Ensure that you are logged and then go to 'Data & Personalisation' located on the left navigation panel.

Further, go to 'Activity Controls' and then to 'Web & App Activity Manage Activity' option.

Here you can get a glimpse at the past data and any file with the audio icon will have recordings.

You can further click on the audio icon 'Details' followed by 'Show Recording' to listen to those recordings.
Final Word
Apart from reaping the benefits of voice assistant smart devices, a layman needs to be aware of a simple fact of how their data is being handled. Hopefully, this article has enlightened you about the state of data usage that is collected from voice assistant technology and what would be your role to protect your own privacy. Living in a world where security breaches are common, being informed about your privacy rights and then taking appropriate measures regarding them is a must for everyone.
Apple will also resume audio snippet review but it will do so directly, instead of handing it over to third parties. Another measure taken by Apple is that it will keep Siri's audio recording retention off by default in iOS 13. 
Amazon has also launched "Alexa Privacy Hub" in May this year along with adding a voice command which goes like this, "Alexa, delete everything I said today," to secure a user's privacy.
Image Source: Google
Snigdha is a technical content writer with expertise in the field of science & technology. Though she has a very diverse academic and professional profile yet she finds writing to be a creative form that she was unable to explore so far. When not writing, she can be found indulging in other forms of creativity like painting or travelling.
Subscribe to Our
Newsletter

and stay informed

Keep yourself updated with the latest technology and trends with TechPout.
Related Posts