9 Best Apps To Remotely Control Your Android Device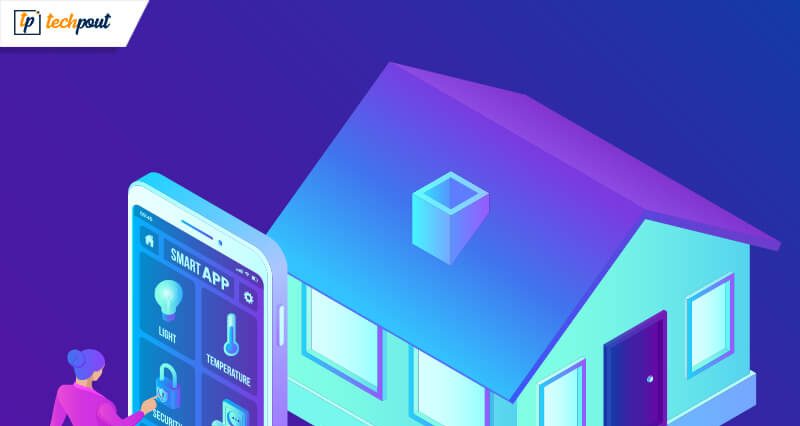 Ever thought of remotely controlling your Android devices? Never, right. Well, now you can. 
Technology is defeating itself day by day. Although we are yet to enter an era where one single device will be able to control and monitor other devices, we are not far from it. Technological advancement has given us a decent amount of control over various electronic devices around us. 
The marketplace is full of multi-functional apps, with new getting added to it daily. These apps can perform amazingly well and can also turn your Android phone into a remote control which can control your TV, media center, PC along with other home devices. 
Since the options are endless, here we have picked some of the most popular and useful remote android control apps for you to consider. Let's get started now. 
9 Best Android Remote Control Apps:
1. Android TV Remote – Free app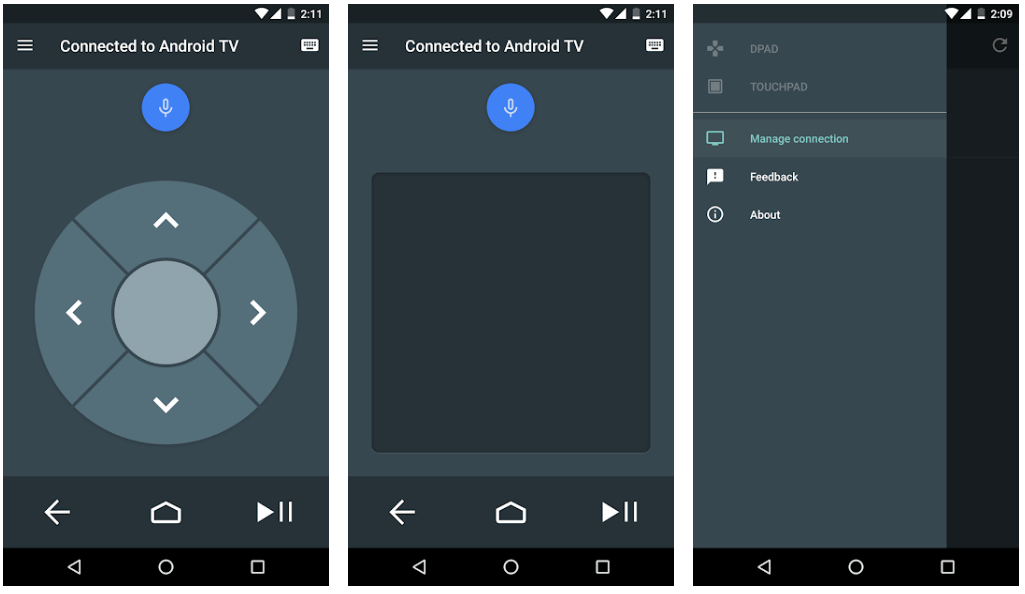 Are you wondering if there is a way out, with which you can control your TV through your Android phone? Yes, Android TV Remote offers the exact functionality. It works as a generic remote for Android TV by providing navigation control of your Android device interface.
With it, you can easily connect your TV to your smartphone via a local network or Bluetooth. It can also support voice controls and can turn your phone into a virtual keyboard. It also helps easy toggling between touchpad, gamepad, and D-pad for easy navigation. 
It is compatible with all Android platforms.
---
2. Amazon Fire TV Remote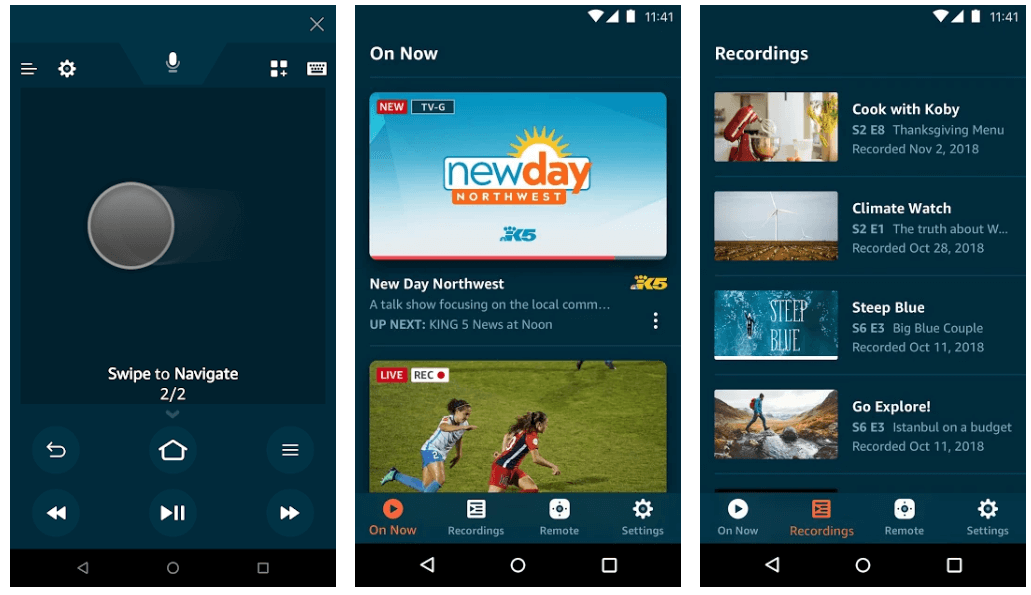 Amazon Fire TV is known for its video streaming functionality and comes with a Wi-Fi-enabled remote. However, if you wish to add on to its incredible working, you can do it with Amazon Fire TV remote.
Also Read: Best Remote Desktop Software
It can perform all basic functionalities of your handheld remote, which means easy navigation controls. With this incredible tool, you can convert the touchscreen of your phone into a virtual keyboard and enjoy complete controls. 
It also supports voice commands. 
---
3. Peel Smart Remote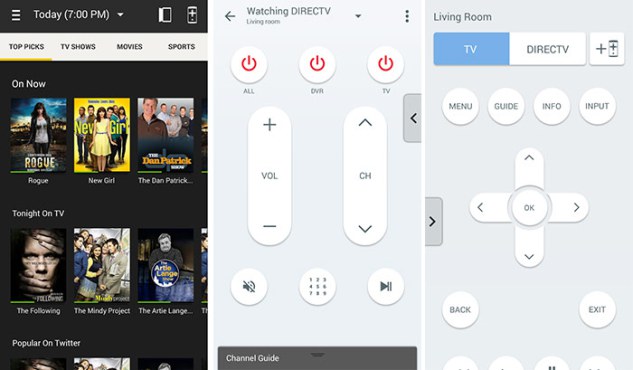 Peel Smart Remote is a perfect replacement for your primary remote control. More than just being a universal remote, it can also be customized to act as a personalized TV controller. 
With this Remote access software, you can also control other home devices like Heaters and AC. It is free of cost and can perform well on all Android devices. It also learns from your selection pattern for giving suggestions.
---
4. Anymote Universal Remote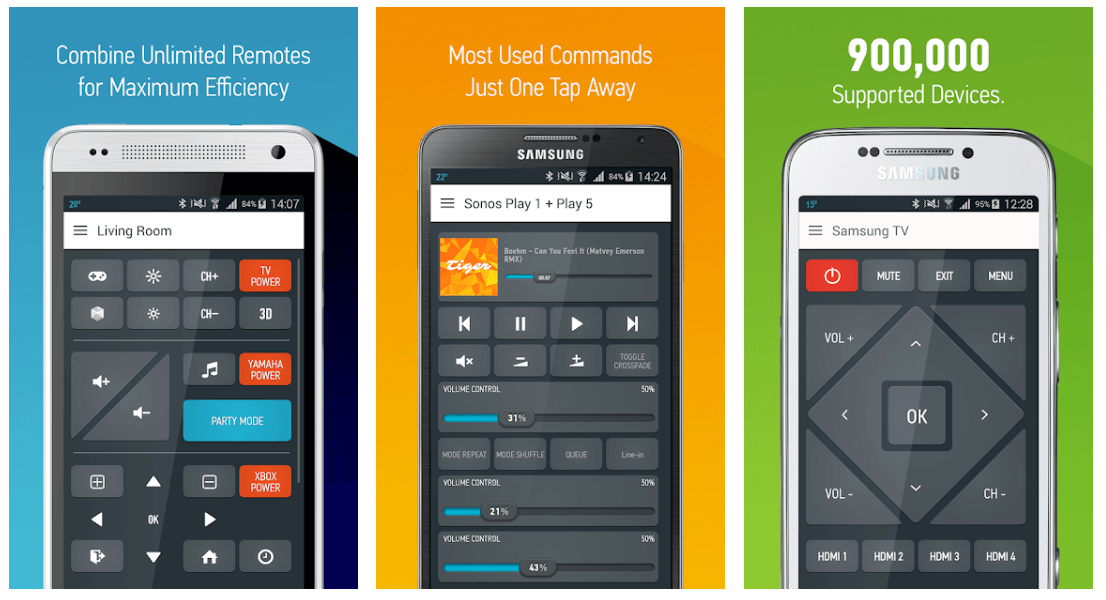 If your phone is pre-enabled with an IR Blaster, then there is no better Remotely access android phone application than Anymote Universal Remote. With the IR blaster, you can effortlessly convert your phone in an android remote control. 
It also gives you an option to customize various features to support your needs and preferences. It works by creating custom macros and controls various media centers with a Wi-Fi connection. 
This incredible app is priced at an affordable rate of $4.99
---
5. Sure Universal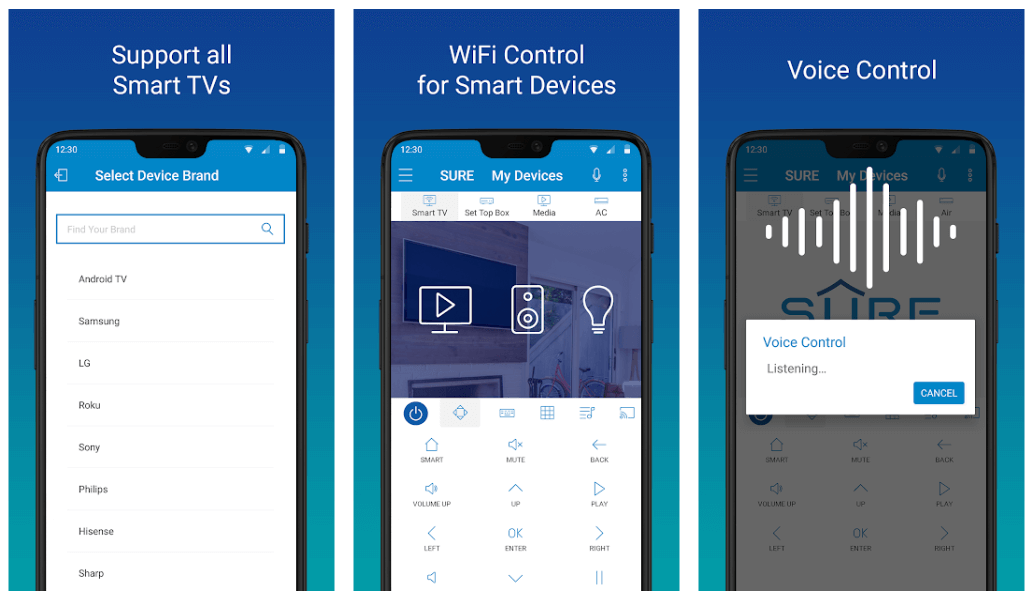 Sure Universal is a world-leading universal remote control app that gives you the power to control various devices at your home. With it, you can easily share and send music files and pictures to smart media devices, including a smart TV. 
It is known to offer incredible home IoT solutions and can efficiently work on voice commands. You can use it to play music and stream photos. 
---
6. Mi Remote Controller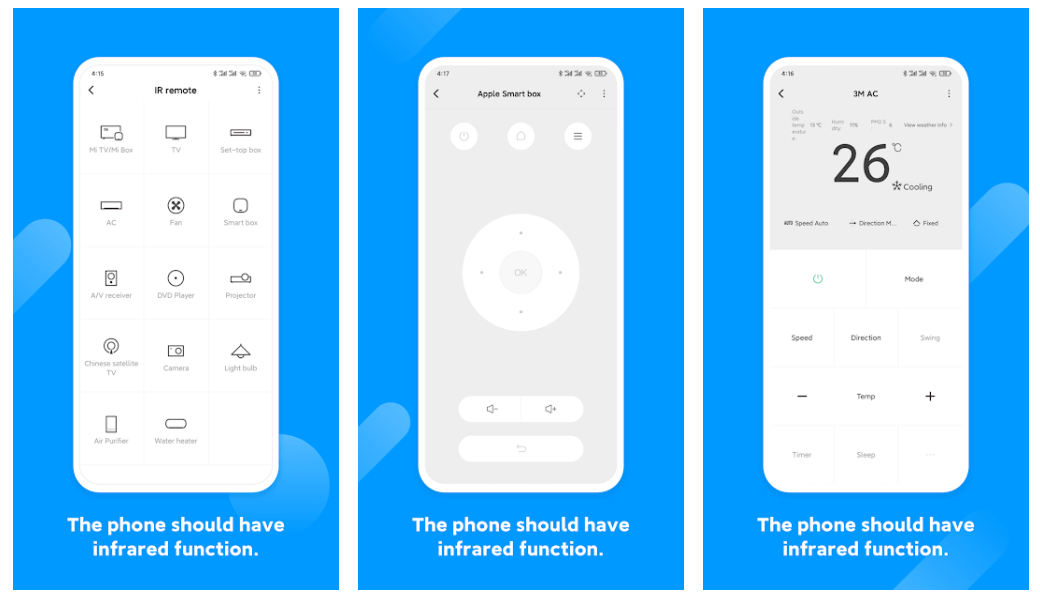 Xiomi develops Mi Remote controller. It not only works on Xiomi phones but can also perform incredibly well on other android devices. With it, you can easily convert your phone into a remote control. 
Mi controller is compatible with android gadgets powered with IR Blaster. With this remote access software, you can manage all IR enables devices without even leaving your cozy corner of the room. 
Use it to control SmartTV's, Mi TV, along with TV scheduling. 
---
7. Teamviewer Remote Controller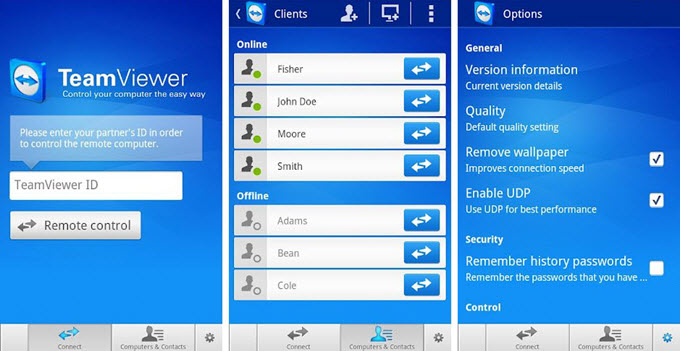 Teamviewer Remote controller enjoys a massive user base and is one of the most popular applications with which you can Remotely access android phones and other devices like computers and tablets. With this incredible app, you can manage the working of all your unattended machines. 
It supports screen sharing and file transfer along with live chats. 
---
8. Google Home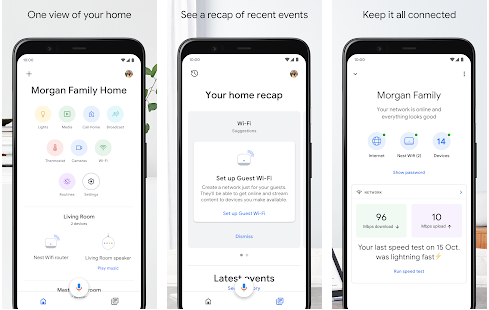 Effortlessly control your Chromecast and assistant speakers with this multi-functional app. Use it to control your video and audio stream, manage volume, play and pause them without getting out of your bed. 
All-in-all it provides you with single touch control of your entire home, including TV, lights, AC, and other smart devices.
---
9. IR Universal Remote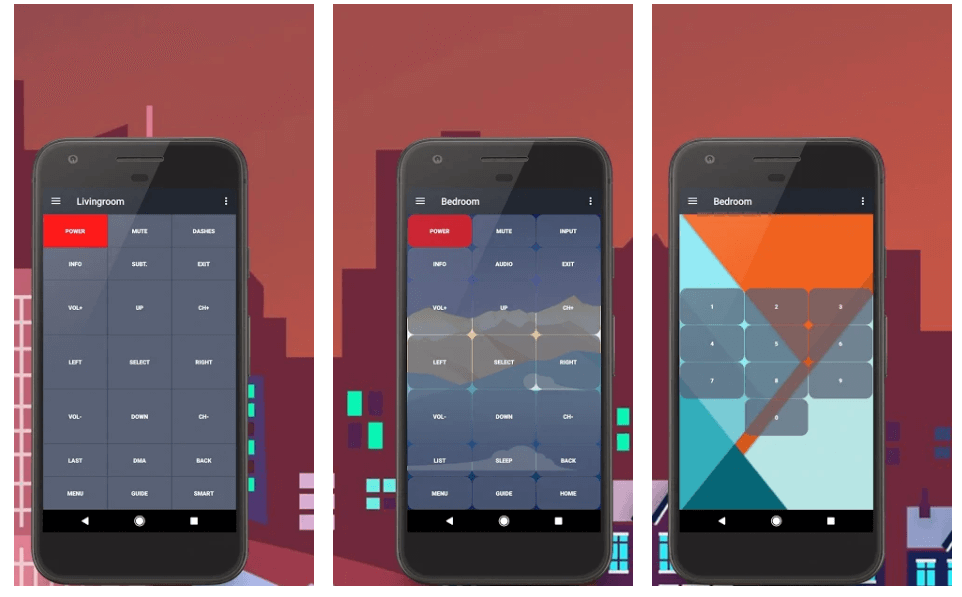 Finding a way to replace your TV remote, well IR Universal is the best substitute. Use it to control, switch on and off your TV, fans, lights, heaters, and other electronic devices. 
It comes with an array of advanced features and can be easily configured. You can create custom remotes and setup macros for all personalized needs. 
It works well on all android devices, which are enabled with an in-build IR Blaster. 
With these stunning applications mentioned above, you can create a fully controlled environment around yourself. 
Choose a good android remote control app to create and remotely control your Android phone and other gadgets. These apps are easy to use and are highly versatile. 
Prachi Dani is a technical content writer who specializes in areas of science and technology. She is highly up to date with technological transitions and transformations. Writing is not her passion but the only thing that carries satisfaction in life. If not writing, you may find her engrossed playing action games on her treasured smartphone.
Subscribe to Our
Newsletter

and stay informed

Keep yourself updated with the latest technology and trends with TechPout.
Related Posts