Microsoft to Enhance Quality of Windows 10 Driver Updates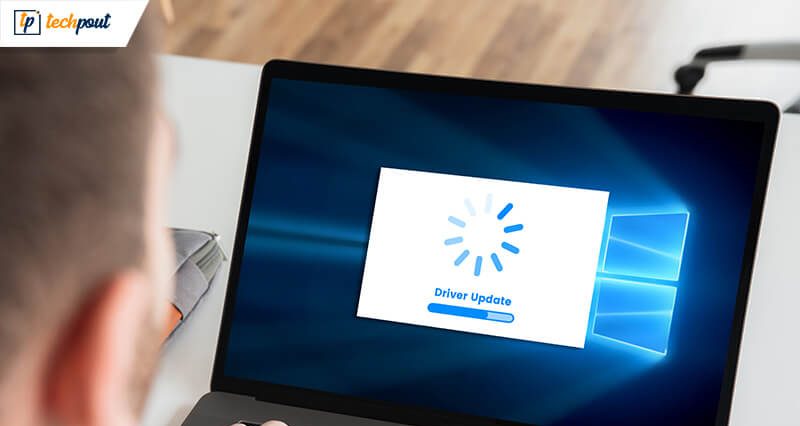 Windows 10 Updates by Microsoft is often known to have caused certain issues in the recent past and has therefore been a point of concern among many users. Now and then, we've seen various instances of Microsoft's Windows Update installing device drivers that are incompatible with the latest versions of the operating system.
Although, Microsoft has recently declared that it has finally found a way of dealing with the incompatible driver issues installed through Windows 10 Updates.
As per the recent reports from Microsoft, "We have been providing temporary solutions until now by withholding the OS updates of a device. These devices are blocked until a fix is released via servicing. This doesn't impact media installs though."
"Further, a fix is in progress for issues that are reported to directly impact the OS after the installation of updates like driver crashes, BSOD, data loss, connectivity losses, security issues, etc."
Microsoft's OEM (Original Equipment Manufacturers) partner companies like HP, Dell, Intel, Lenovo, etc. would now be able to block any faulty driver version from reaching users via Windows Update. For this, the partner companies would have to submit a request to Microsoft. Whenever any device is operating on incompatible drivers, Microsoft's partner companies can notify Microsoft to prevent pushing Windows Updates to those computers for upgrading particular features related to those drivers.
In the previous year, the sound system of various Windows 10 users had been disabled when Intel had accidentally pushed an incompatible driver to Windows 10 devices. This typically occurred when the incompatible driver had been pushed via Windows Update.
Another instance happened when Microsoft had released cumulative patch updates to fix issues related to Windows 10 May 2019 update. This particular patch update had led to the BSOD (Blue Screen of Death) error. Windows 10 users were reportedly facing a boot failure in combination with several other issues.
Other problems that have time and again troubled users are USB functioning issues, screen discoloration, higher CPU usage, etc. Windows 10 users have also encountered problems with Microsoft's Edge browser. Experts had at that point suggested Windows 10 users from uninstalling the updates to get out of such messes.
Several Windows 10 Updates were blocked due to such repeated occurrences triggered primarily due to driver incompatibility. This is the common resolution from Microsoft's end whenever they have been informed about the failure of updates arising due to incompatible drivers.
Microsoft blocks reported devices from downloading and installing the next available version of Windows 10. They also notify OEM partners about driver compatibility problems reported from users across the globe.

Microsoft is also working towards bringing another modification in effect. According to this modification, Microsoft will not send new drivers two days before and after a Windows 10 feature update. Usually feature updates of Windows 10 are sent for installation on Windows 10 computers on Tuesdays, which is why it is called Patch Tuesday.
As in recent times, users have been avoiding the Windows 10 installation process to stop facing BSOD, data loss and various other issues, therefore, the latest changes on Microsoft's part will hopefully address such issues for once and all.
Snigdha is a technical content writer with expertise in the field of science & technology. Though she has a very diverse academic and professional profile yet she finds writing to be a creative form that she was unable to explore so far. When not writing, she can be found indulging in other forms of creativity like painting or travelling.
Subscribe to Our
Newsletter

and stay informed

Keep yourself updated with the latest technology and trends with TechPout.
Related Posts