Latest Update on Windows 10's Reportedly Causes Blue Screen of Death Problems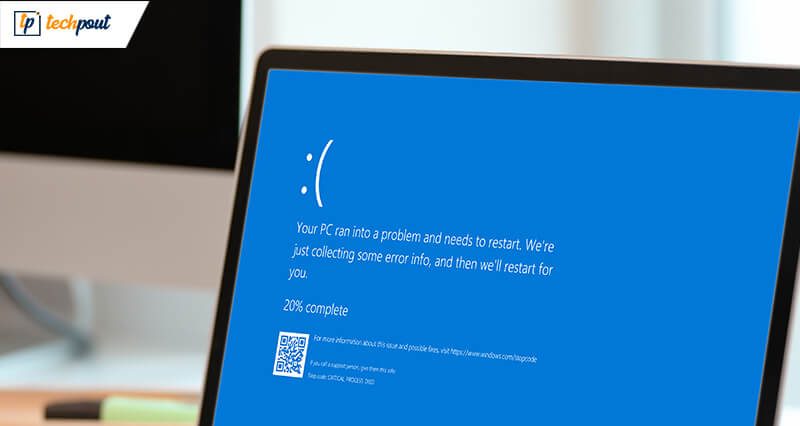 The latest update of Windows 10 where Microsoft recently released a cumulative patch, KB4517389, to fix some errors that were reported after the Windows 10 May 2019 update seems to have led to more issues rather than resolving the earlier ones. It is causing a Blue Screen of Death, also known as boot failure in common terms.
The PC is crashing after installing the updates with 'cldflt.sys' error message. The cldflt.sys – links the operating system with cloud services in Windows 10, including OneDrive, iCloud and other internet-based storage options. 
This file acts as a proxy driver for providers such as OneDrive, Google Drive and Dropbox. Hence experts have concluded this file to be the origin point of errors and reported issues. The cumulative patch update was released earlier this month which managed to fix the printer problems related to Windows 10, yet issues related to the start menu still pertains to exist.
Users are reportedly frustrated with such repeated errors and are showering complaints on Microsoft's community forum as well as the Feedback Hub.
Other reported problems are as follows:
Visual Basic 3 app has also reportedly been broken down after the installation of the update.
A whole bunch of legacy 16-bit apps written in Visual Basic 3 is similarly wrecked by the update, as per corporate user reports.
VMware 14 also stopped working. 
Problems were reported with Microsoft's Edge browser too.
Other reported issues include problems with USB functioning, audio functioning problems.
Screen discoloration, higher CPU usage, especially by the voice assistant program by Cortana and frequent disconnections from Internet connectivity are other complaints received from Windows 10 users.
Related Post: Microsoft's New Keyboards Come with Dedicated Office and Emoji Keys
The quick fix offered to prevent the PC from crashing is by uninstalling the cumulative updates. You could certainly try uninstalling the updates as suggested by various users even though it means that you will have to compromise on the benefits of the security updates which were part of the cumulative updates package. 
Meanwhile, Microsoft has been notified about the issues of Windows 10 by several affected users, which would be taken care of by Microsoft in the meantime. If as a Microsoft user, you are facing similar issues, then do give it some time until Microsoft entirely resolves the problem. 
Also, keep following the space for more technology updates and news.
Snigdha is a technical content writer with expertise in the field of science & technology. Though she has a very diverse academic and professional profile yet she finds writing to be a creative form that she was unable to explore so far. When not writing, she can be found indulging in other forms of creativity like painting or travelling.
Subscribe to Our
Newsletter

and stay informed

Keep yourself updated with the latest technology and trends with TechPout.
Related Posts