Google Maps Foreign Translation Feature: All You Need To Know
Published Date :
Nov 18, 2019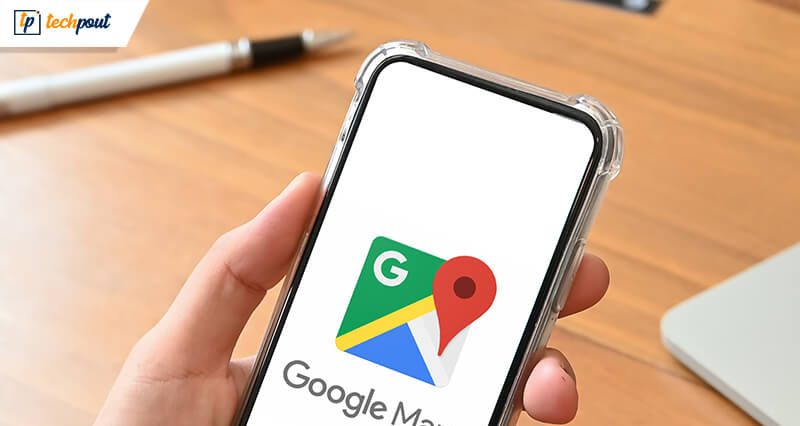 Google maps has been our all-time navigation partner no matter where we travel in the world, and with its periodic and regular updates, it has now become an inseparable part of any trip. 
Traveling to a foreign country and worried about the unknown language! Well, Google maps has come with an ultimate solution for this. If the thought of an unknown tongue is daunting you, Google maps newly added features, a built-in-translation system, and text-to-speech support mechanisms are specially designed for you. 
Recently Introduced Benefits
The newly introduced offerings are specifically designed to assist you while communicating in a foreign land. 
Often it is seen that when we travel to a foreign country, we face a lot of communication issues with the local people, especially when we have to ask for directions back to our hotel or tell a taxi driver about our drop location. 
Let's Check More About It
It also comes with a new speaker button which is programmed to take the name of your destination in the local language. This means, when your search for a location, the App will directly translate name in the required word to match your requirements. 
Also, you can use its sound language to communicate with foreign residents. 
Let's take an example for a better understanding of its overall functioning. 
Suppose you are traveling to Japan and are unable to pronounce the name of your hotel. In similar situations, type the name of the place you are visiting in the address bar, and Google maps will read out the name in Japanese for you. 
Not just for navigation, this advanced feature can also assist you in communication with the locals with its "Get more translations" feature. It works similar to the Google translator, and the best part is you do not even need to exit the Google map to use it.
It's Overall Working
It is effortless to use the new feature of Google maps. The below-included images will guide you with a rough idea about its step-by-step working. 
It is a must-have application for people who are always on the go and loves to travel the world. With Google' bridging the gap, you can now enjoy your travel time rather than being concerned about language barriers. 
Must Read: How To Use Google Maps And Get Traffic Updates
Languages Covered 
The initial rollout covers a massive number of languages, some of which include Arabic, Bosnian, Czech, Danish, Dutch, English, Filipino, French, Greek, German, Hindi, Japenese, Latin, Russian, Swedish, Tamil, Welsh and many more. 
It is perfectly compatible with both Android and iOS Platforms.
Ongoing Developments and Improvements in the App
Google never stops surprising its users with new features and regular updates. It is always on the go to satisfy its customers with higher standards than before. To do so, it keeps adding new features and benefits to its various apps. Google Maps' latest update, which bridges language barriers, is one such example. 
To add on to the overall functionality, it has added an auto-detect and auto-convert language benefit to Google Maps, which means no need to worry about an unknown language in a foreign land. All you need to do is plan a trip and leave the rest to it. 
Enjoy a hassle-free traveling experience with its newly updated navigation system, which can convert your words in various local languages, help pronounce names, communicate with cab drivers, and whatnot. 
So, let's plan and travel with this new feature. 
Prachi Dani is a technical content writer who specializes in areas of science and technology. She is highly up to date with technological transitions and transformations. Writing is not her passion but the only thing that carries satisfaction in life. If not writing, you may find her engrossed playing action games on her treasured smartphone.
Subscribe to Our
Newsletter

and stay informed

Keep yourself updated with the latest technology and trends with TechPout.
Related Posts