Best Free Hamachi Alternatives For You To Try in 2022
Published Date :
Aug 12, 2022

Hamachi is a great BVPN tool, but is it the best? Here are some of the best Hamachi alternatives for free for you to try on Windows, Mac, or Linux devices in 2022. 
VPN or Virtual Private Network tools are one of the best and most useful applications for all kinds of devices. Using a VPN, you can easily hide your location and IP address from potentially harmful data scammers and hackers very easily. VPN is the best way to protect your digital footprint from everyone and keep the same quite private as required.
Hamachi is one such VPN software for Windows PC that allows you to connect to any server around the world privately. Hence, the software is commonly used as a gaming VPN. The tool is compatible with Windows, Mac, and Linux-based devices. The tool is quite great at what it offers, however, it doesn't mean it is the best.
The users of the software have reported different kinds of lags and glitches during the gameplay using Hamachi. So, this forces users to look for its alternatives. We are here to list the same for you.
In this section, you will find various Hamachi alternatives that work quite well and can easily work as a gaming VPN for you. So, check out the entire list of alternatives to Hamachi and then use the ones you like the most.
List of the Best Hamachi Alternatives for Gaming
Have a look at the extensive list of the best Hamachi alternatives of all times. Go through the alternatives thoroughly so that you can choose wisely and make a well-informed decision related to a suitable gaming VPN tool for your Windows, Mac, and Linux devices.
1.GameRanger
When talking about the Hamachi alternatives, the list has always been conquered by the GameRanger tool since the inception of the software. The tool is quite advanced for its age and allows you to get a smooth and advanced gaming experience provoking smart VPN features.
The app is cross-platformed, which means that you can download and use the VPN software on Windows and Mac devices. The interface of the tool is quite amazing and advanced. Lastly, GameRanger is quite a secure and stable Hamachi alternative for Minecraft to use on all versions of an operating system.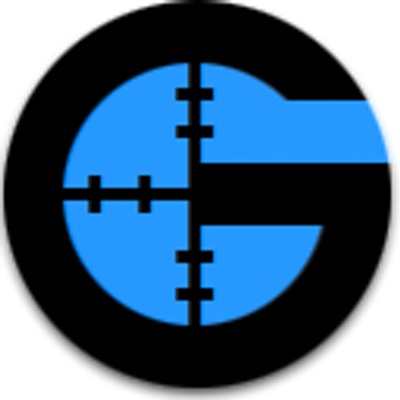 ---
2. ZeroTier
ZeroTier is the close second of the hamachi alternatives. The best trait of the tool is that instead of Windows, you can use ZeroTier on Mac, iOS, Android, and Linux devices. Single software to meet all your VPN needs on different devices and platforms. The tool is quite smart and is not at all like the traditional VPN tools.
ZeroTier, as software like Hamachi, works like an artificial chat room for all the machines. The VPN tool is very user-friendly and allows even a beginner to get a hassle-free VPN experience with a single click or tap. The end-to-end encryption services offered by the creators with ZeroTier are quite safe and advanced.

Also read: Best VPNs For Torrenting And uTorrents
---
3. PlayHide VPN
Just like its name, PlayHide VPN is an amazing solution for all your gaming VPN requirements. The tool is amongst the top hamachi alternatives because of its smart features. To use this tool, you don't have to set a Port forwarding feature as it is based on the OpenVPN technology.
The tool is very lightweight. Additionally, the interface of PlayHide VPN is quite simple and useful for both professional and beginner-level users. You don't even have to create an account to use this one of the smartest programs like Hamachi. Additionally, the tool has an open-sourced coding structure that can be modified very easily as per your requirements.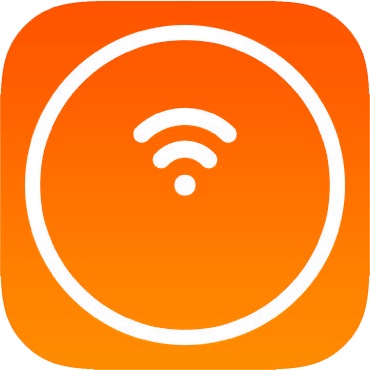 ---
4. P2PVPN
The next name on this list of the best and most advanced Hamachi alternatives is P2PVPN. The VPN software is specially designed by its creators for gaming. However, this does not mean that you can't use it for general internet surfing services. The tool can be downloaded and used on all Windows and Linux devices very feasibly. The software is the best Hamachi VPN alternative as it uses a peer-to-peer network working on a decentralized model.

Also read: Difference Between VPN and Proxy Server
---
5.NetOverNet
Another of the best and free Hamachi alternatives is the NetOverNet tool. The tool is the perfect alternative for every Hamachi user as it is quite easy to handle and work with. With a single tool, you can connect as many devices (16 at most) as you want with ease, especially for all kinds of gaming and usage purposes. The solution may not be a Hamachi free alternative for public connections but works the best for private ones.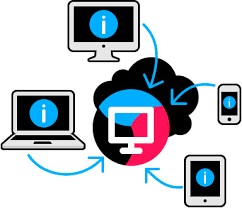 Also read: How to Boost Slow VPN Speed
---
6. Radmin VPN
The next one on this list of the best and most reliable Hamachi alternatives is the Radmin VPN tool. The tool allows you to connect with all the users and gamers on the VON worldwide. The software supports high-speed internet connectivity at the top speed of 100 Mbps. Using Radmin VPN, you can also select the server and location you want to connect with, making it the best alternative to Hamachi.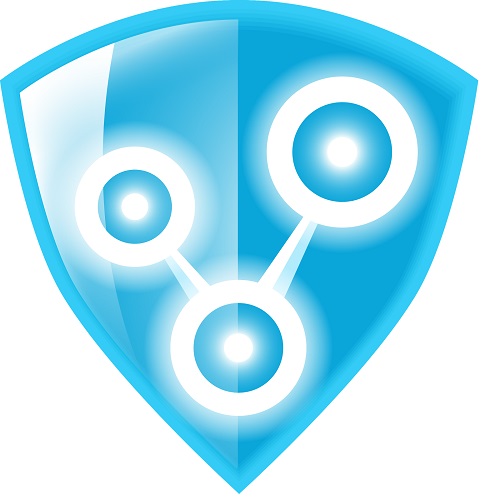 ---
7. Wippien
The last name on this list of the best Hamachi alternatives is Wippien. The name is unskippable from the list as the tool also allows you to share files with your friends as well. Additionally, the gaming experience you get with Wippien is quite high-quality and fast. The tool is an OpenVPN product that allows you to modify the coding structure of the software to get the desired results with ease.

Also read: How to Set up VPN on Chromecast
---
Hamachi Alternatives- Apps Similar to Hamachi: The Conclusion
So, here we conclude the best Hamachi alternatives for free in 2022. These apps are quite good and work amazingly as a free VPN tool for all kinds of gaming and other purposes. You can easily use any of these tools without any problem despite being a beginner. You will find an easy-to-use interface with all of these tools.
If you want any kind of assistance or help in deciding the best alternative for Hamachi, we can help you. Write to us in the comments below and we will get back to you as soon as possible. You can also ask your queries and provide suggestions.
Devesh, being a technical writer, likes to research and write technology articles and solutions to help others. Having great knowledge about the tech world and its working, he likes to pour the same into his write-ups. Before starting any write-up, he likes to pen down his thoughts and flaunt a creative edge in the same. Apart from being a writer, his primary interests include reading books and poems, cooking, and playing video games.
Subscribe to Our
Newsletter

and stay informed

Keep yourself updated with the latest technology and trends with TechPout.
Related Posts