Top 11 Best Hacking Apps For Android in 2020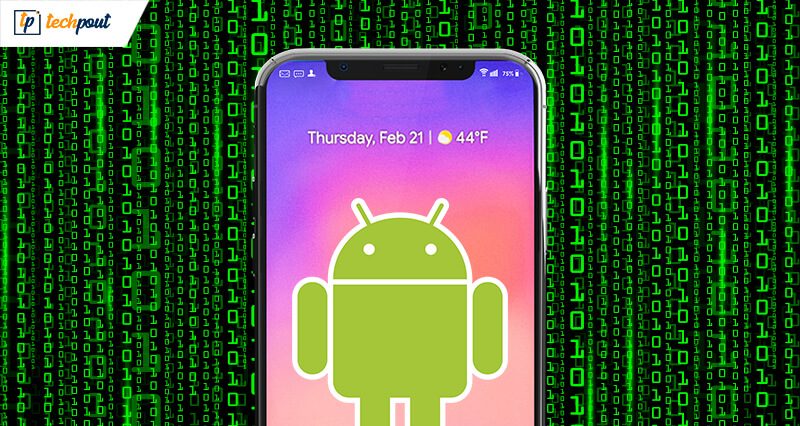 There is no denying that Android is used as one of the most preferred Operating System worldwide. With the rise in Android devices, the market for hacking apps for android has also gone up at a skyrocketing rate.
Here we have prepared a well-researched list of some of the best hacking apps available in the market today. Some of the well-known names are Hackode, Shark for Root and many more.
Based on expert review and experience, here is a list of the best hacking android apps for 2020  which can be used easily by researchers and ethical hackers.
Stay tuned for more information.
Best Hacking Apps For Android 2020:
1. Hackode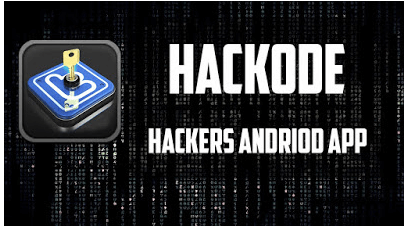 This one surely deserves a place in the list of best hacking apps. It is a multi-functional tool that every legitimate hacker, penetration tester and IT specialist can use.
It comes with three working modules namely Scanning,Reconnaissance and Security feed. It comes with a massive list offunctionalities including SQL Injection, Whois, DNS lookup, Security RSS feedand many more.
Read Also: 11 Best WiFi Hacking Apps For Android 2019
2. AndroRAT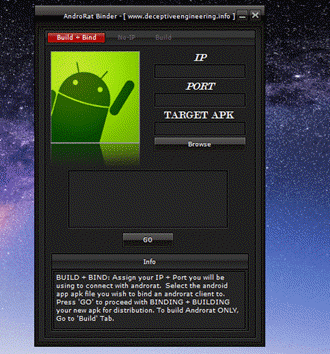 Often known as Android Remote Administrative Tool, AndroRAT was initially developed as a client application.
It majorly works to remotely control your gadget and fetch datafrom it. You can use this incredible hacking app to collect call, message andlocation information. Additionally, you can also monitor phone calls, textmessages and URL history with it.
Must Read: Top 17 Best Safe ROM Download Sites 2019
3. Zanti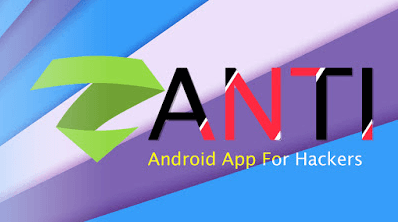 Specially designed to support security managers, Zanti works fantastically well as a risk assessment tool and penetration testing suite.
This easy to use tool work's on a single push mechanism andcomes with detailed guidelines. It can easily diagnose system vulnerabilities,malicious activities and stimulate an advanced attack.
It is exceptionally easy to detect system attacks with its customizablenetwork reconnaissance scan feature.
4. Shark for Root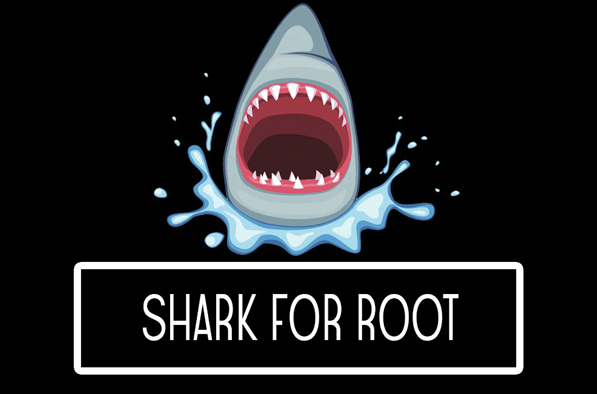 Shark for Root is one of the best android hacking apps for rooted devices. Best suited for the workplace, it can be used to track the online activities of various employees using traffic sniffing functionality.
It is highly compatible with WiFi and 3G modes.
5. DSPLOIT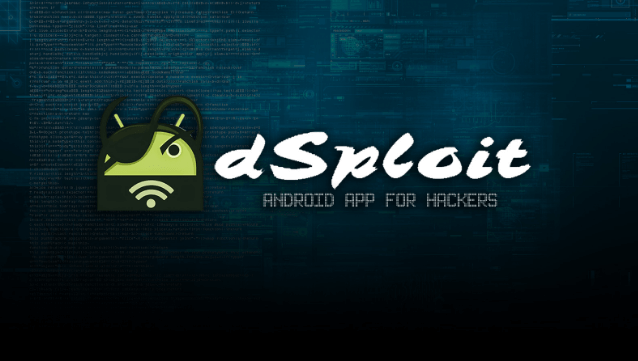 Best suited for security experts, this stunning tool can easily conduct network safety testing. You can use it to map networks, check loopholes, real-time traffic manipulation, password sniffing and many more.
Packed with an array of fantastic features, DSploit definitely deserves to be on the list of best hacking apps for android.
6. SSHDroid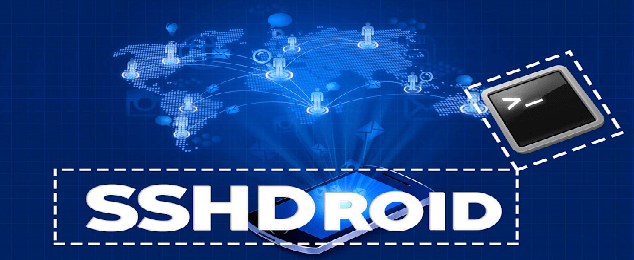 This stunning piece of software is counted amongst the best tool that can add a security layer to machines connected to a remote system.
As an SSH server implementation application, it can easilyconnect your gadget from a PC. Terminal and ADB Shell are its main workingcommands.
Extended notification control, shared key authentication,ad-free, automation with intent support are few of its highlight features.
7. WiFiKill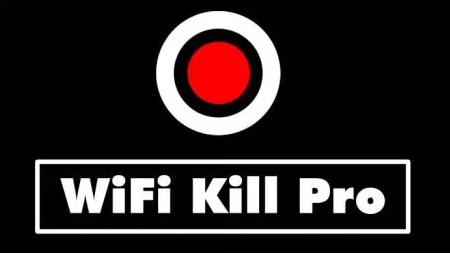 Best suited for novice this feature-rich open source app comes with an intuitive interface. It is compatible will all Android 4 and later versions.
It works incredibly well in avoiding any unwanted people getting connected to your WIFI connection so that you can enjoy full bandwidth just by yourself.
8. WPS Connect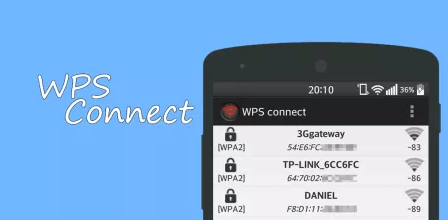 Use this stunning app to hack WiFi passwords from a mobile phone. With it, you can also connect to a few routers with WPS protocol.
It uses a few master keys to hack routers connected with WPSprotocol and offers the best mechanism to bypass WiFi passwords.
Must Read: 7 Best Cloud Storage Apps For Android
9. cSploit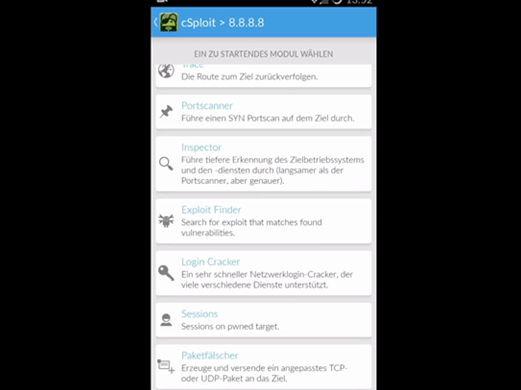 Due to high-end features, cSploit claims to be the most advanced IT security toolkit for android devices. It can find loopholes, exploit passwords, enumerates local hosts, install backdoors and crack WiFi- passwords.
10. Nmap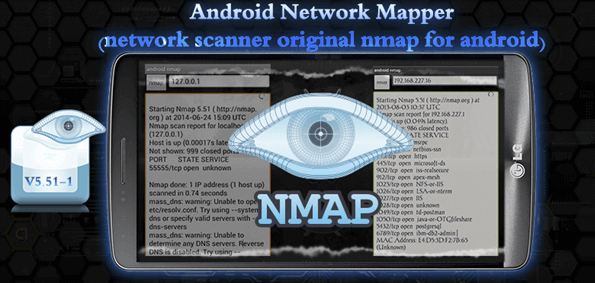 Another most popular app for Android OS is Nmap. It works incredibly well not only on rooted devices but also on non-rooted phones.
On the non-rooted phones, you cannot access high-end features like SYN scan and os fingerprints.
If you are a beginner, then Nmap is a must-have for you.
It comes with a user-friendly interface and can easily detect all unauthorized devices connected to your system. Download it today to discover more about its working and functionalities.
11. USB Cleaver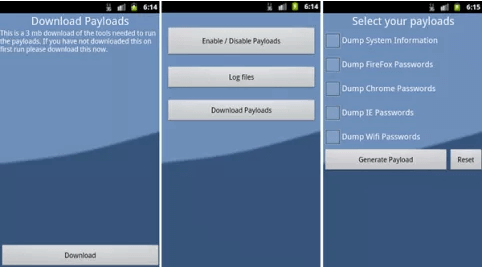 This intelligent application can steal information from connected PC'S. From browser passwords to network information and Wi-Fi credentials it is capable of hacking all information.
Conclusion – Best Hacking Apps
So, these are the top 11 best hacking apps for android devices, which you can use for daily simple testing and hacking activities.
Pick the most suitable one and capitalize on them to have anunforgettable hacking experience.
Prachi Dani is a technical content writer who specializes in areas of science and technology. She is highly up to date with technological transitions and transformations. Writing is not her passion but the only thing that carries satisfaction in life. If not writing, you may find her engrossed playing action games on her treasured smartphone.
Subscribe to Our
Newsletter

and stay informed

Keep yourself updated with the latest technology and trends with TechPout.
Related Posts