Google Removes Xiaomi Smart Home Integration After Camera Bug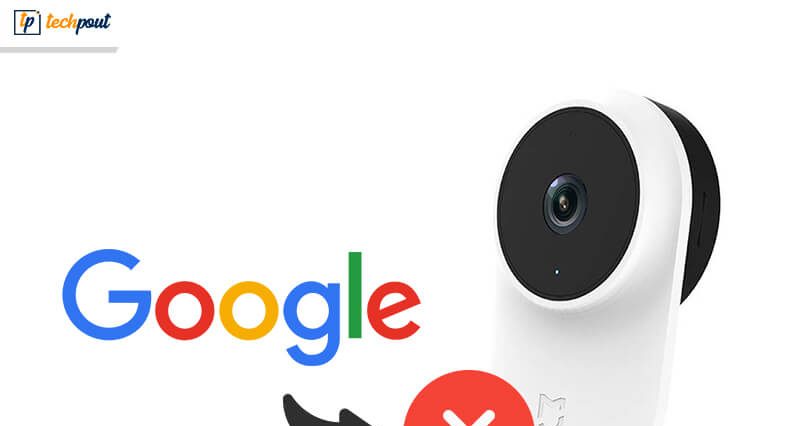 Google suspended Xiaomi's security camera integration with Google Home and Nest products after some security concerns were reported recently. It was reported that Xiaomi product users received feeds from other people's cameras.
According to the user 'Dio-V' on the subreddit/r/GoogleHome, you can see still images appearing in the video feed, which the user claims are not coming from their own camera feeds but are instead emerging from other security camera users.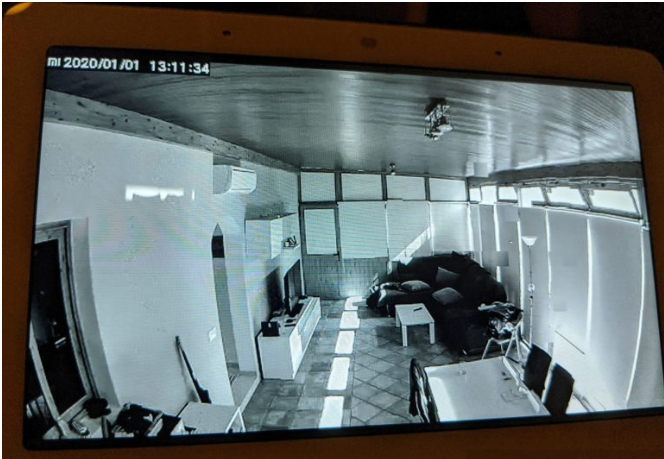 Many such images were later shared by the same user showing similar scenarios where the video recording showed stills appearing randomly from other's camera feeds. Most of these feeds were from other user's private spaces. One such picture showed an infant sleeping in a crib in someone's house.
This issue was reportedly from those users who have been using the Xiaomi Mijia 1080p Smart IP Security Camera. This Mi security camera model supported Google Home products until recent problems surfacing from January 1. Apparently, the camera was purchased from AliExpress.
This bug reportedly does not play the entire video feed from random security cameras; however, it only captures still photos from them and misaligns the images by linking it to the other video feeds. It only appears as if it is loading the video but ends up in a frozen state.
Read Also: Google Play & Apple Removed Alleged UAE Spy App 'ToTok' From Their App Stores
Google stated that it is aware of the reported problem and has already connected with Xiaomi to find out a resolution for the same. Until the time they have figured out why this issue happened, they have temporarily terminated the connection between the two company's products to avoid such scenarios from further hampering people's privacy.
This means that Xiaomi camera owners can't use Google hub's smart display to monitor the video feed from their camera. They also cannot give voice commands to the Mi Home products via Google Assistant.
Xiaomi issued a statement to SlashGear, "Xiaomi has always prioritized user privacy and information security. We are aware of the issue where certain users received stills while connecting Mi Home Security Camera Basic 1080p on Google Home hub. We apologize for the inconvenience caused.
Our team has already been working towards finding a complete solution to the problem. As of now, we have identified the problem and also informed Google about it."
According to Xiaomi, the issue seems to have been triggered with a cache update that happened on December 26, 2019. This update was originally designed to enhance the streaming quality of the camera.
1044 users are using this integrated service between Google and Mi security cameras. However, somehow this issue cropped up only for a few users who were probably using a poor network connection.
If the users have linked their Mi security camera with Xiaomi's Mi Home app, then it has not resulted in such cross streaming of camera feeds.
The Xiaomi team has already fixed the apparent errors; however, they are digging deeper to reach the root cause of the issue and come up with a permanent solution.
Snigdha is a technical content writer with expertise in the field of science & technology. Though she has a very diverse academic and professional profile yet she finds writing to be a creative form that she was unable to explore so far. When not writing, she can be found indulging in other forms of creativity like painting or travelling.
Subscribe to Our
Newsletter

and stay informed

Keep yourself updated with the latest technology and trends with TechPout.
Related Posts