Google Play & Apple Removed Alleged UAE Spy App 'ToTok' From Their App Stores
Published Date :
Dec 26, 2019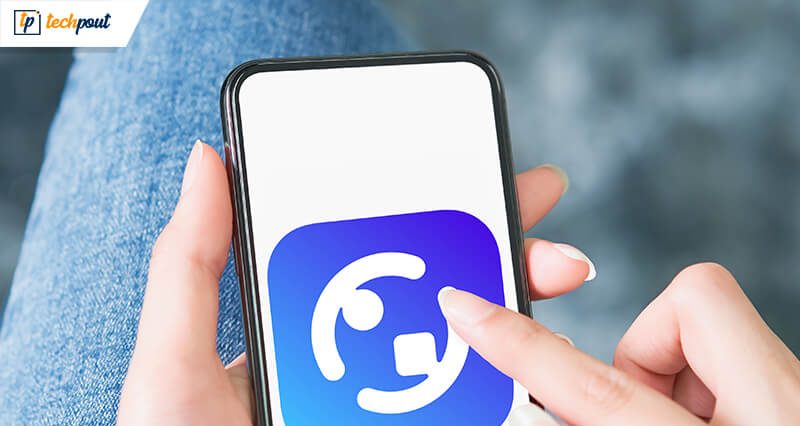 Almost all popular apps have been accused of spying on users' data some or the other time, and this time it's the popular Emirati messaging app "ToTok". The well-known chat application has been held responsible for extracting users' data for revenue generation and acting as a spy for the government agencies.
In light of the recent allegations, it's being said that the United Arab Emirates uses the app for spying activities because of which it has been pulled from the respective app stores of Google and Apple.
What is ToTok?
'ToTok' is an Emirati messaging app that offers free video calls and messaging services. The app can also be used to make conference video calls with up to 20 people at a time.
Recent Allegations | A secret Spy Tool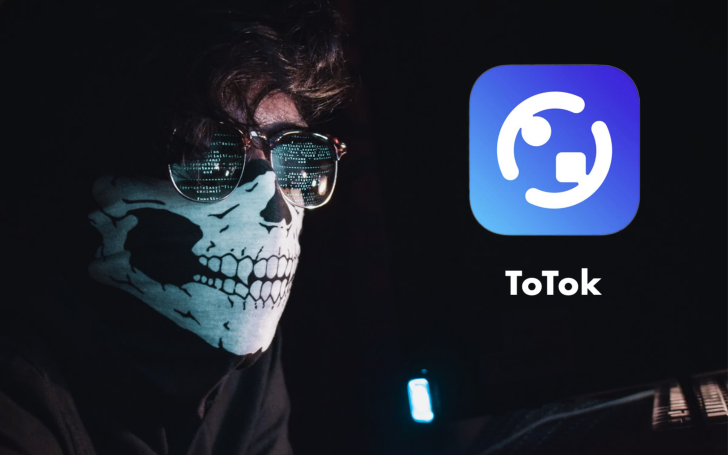 secure and trustworthy platform to chat with friends and family is now accused of being a mass surveillance tool harnessed by the intelligence agencies of the UAE.
The New York times in one of its reports have stated that ToTok was tracking users' activities and sharing the information with the UAE government. It follows every chat, image, relationships, appointment, sounds, and other sensitive information of all its users.
ToTok enjoys a massive user base and is highly prevalent in East Asian countries. It works as one of the best alternatives to Skype and WhatsApp but with limited features.
Apart from East Asian countries, it has also gained massive popularity in Africa, Europe, and the US. As per the recent figures are given by Google, it has recorded close to 5 million downloads on Android devices alone and enjoys the 50th position on the App store in the category of most popular messaging apps.
Although the app has been taken down by Google Play and Apple's app store, it will continue to work for its existing users until they uninstall it.
Important Facts
Patrick Wardle, a US National Security Agency hacker, now working as a cybersecurity expert, has deeply analyzed the messaging app. He stated that "ToTok is a replica of YeeCall, a Chinese messaging app used for messaging and video chatting," which has been customized slightly to suit Arabic and English users." Additionally, the name ToTok has been strategically picked up to confuse its users with TikTok.
Another link comes from Breej Holding, owner of ToTok. According to the New York Times report, Breej has a deep connection with DarkMatter, an Abu-Dhabi based hacking firm run and controlled by the UAE intelligence department, Israel military, and NASA employees.
Both the US Intelligence Agency and ToTok representatives have refused to comment on the recent allegations.
Also, an FBI spokesperson told NYT that "we cannot make specific comments on the working of various applications, but we are trying to make are users well aware of the vulnerabilities and risk that they are exposed to."
The makers of ToTok claims to provide safe and secure messaging services but fail to promise end-to-end encryption. Moreover, in the absence of any other decent option, users who want to make a video call have no other option than to choose ToTok.
While the app has been deleted from Google and Apple's respective repository stores, it's APK files still available for download on various third party sites for Android users. Current users can enjoy uninterrupted services until they decide to remove it from their devices.
A word of caution for ToTok's existing users: With all the allegations in place, if you still choose to continue with ToTok for chatting with your friends & family members, avoid sharing any confidential data on it.
Image Source: Android Police
Prachi Dani is a technical content writer who specializes in areas of science and technology. She is highly up to date with technological transitions and transformations. Writing is not her passion but the only thing that carries satisfaction in life. If not writing, you may find her engrossed playing action games on her treasured smartphone.
Subscribe to Our
Newsletter

and stay informed

Keep yourself updated with the latest technology and trends with TechPout.
Related Posts