Google Photos New Update: You can Now Manually Tag People in Photos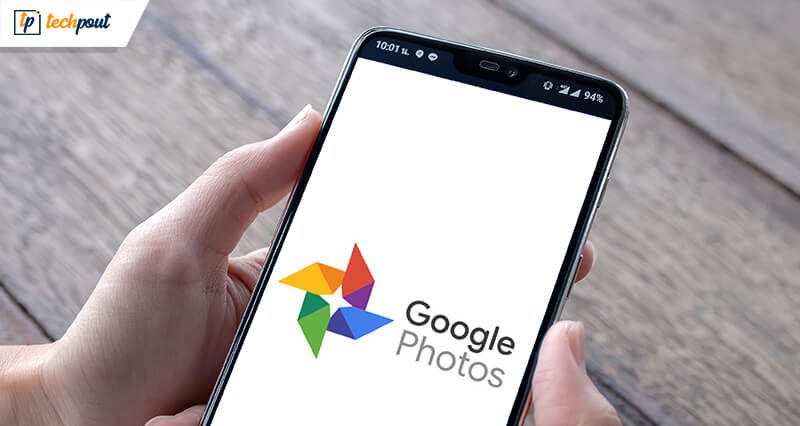 There is no denying that Google Photos is by far the best and the most used organizer tool for your photo gallery. But it is not yet perfect. New updates are released from time to time to add on to its overall functionality. 
The Point in Focus: The latest update by Google has recently made a piece of news and revolves around manual face tagging on Google Photos. 
Do We Need This Added Functionality? 
Yes Definitely, Automatic face recognition and sorting have always been one of the most talked-about features of Google Photos. Still, there are many incidences where it misses to capture a few faces. As a solution to this problem, Google has rolled out its new feature, which will enable users to tag people who were previously being missed out.  
We have a detailed breakdown of the overall functionality for you. Let's get started.
Don't keep your hopes very high; you might face disappointment if you are wondering that with the new feature, you will be able to tag anything and everything in the image, it's not going to happen. 
It is important to note here that the recently introduced feature still relies on Google's algorithm and automatic face detection. So, if your image has a person showing up from a weird side angle or a silhouette which are not easily recognizable, tagging them is not possible. 
It's not the ideal solution but still adds to its previous offerings and functionalities. With the updated version, you might miss on a few blur faces but will surely be able to identify and tag several of them. 
Important Note: As a part of the new release, Google has not yet rolled out the new feature to all its users. 
Enhanced privacy features have also been added, which means that Google will only scan your pictures if the "Face Grouping" is on the active mode. 
Read More: Google Chrome Will Notify You When You Visit a Website That Loads Slowly
On similar lines, Google also stated that no user information is shared among common account. This means that even if it detects a person in an image, it will not use it to intercept/intrude that specific person's account. But, it can undoubtedly use face data to train Google's AI.
Additionally, as soon as you turn off the "Face Grouping" option, all detected details will automatically get deleted from Google's History. 
Added Features in Place
1. UnTag and Retag to Correct Mistakes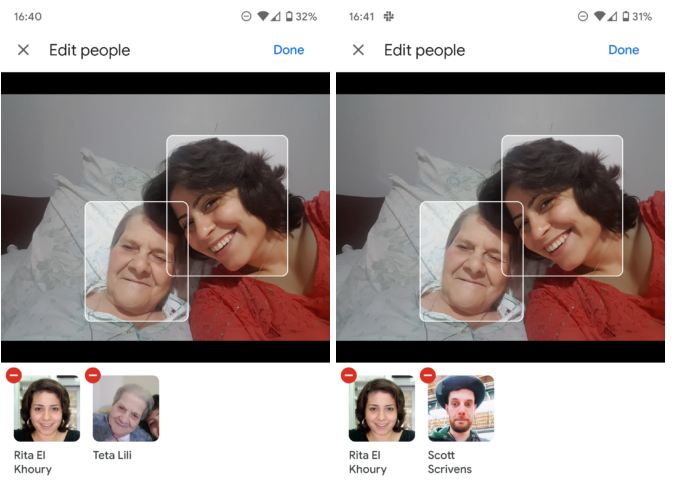 UnTag and Retag faces whenever required with Google Photos new update. This is especially applicable for a picture with look-alike faces, Twins, similar pets, which have a high possibility of getting wrong tagging. 
2. Tag Mirrored Pictures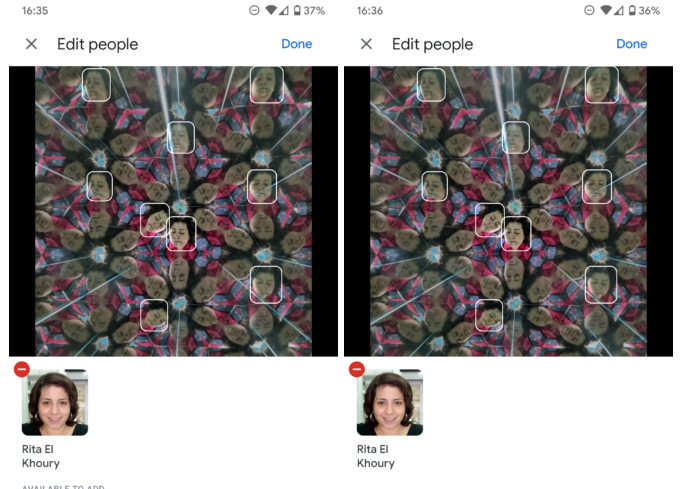 Many pictures include a mirrored effect; this means you can see the same face in multiple places of the pic. The new feature of Google Photos will help you add a thumbnail to the same face to avoid being tagged multiple times. 
3. Show and Remove Hidden Faces in The Background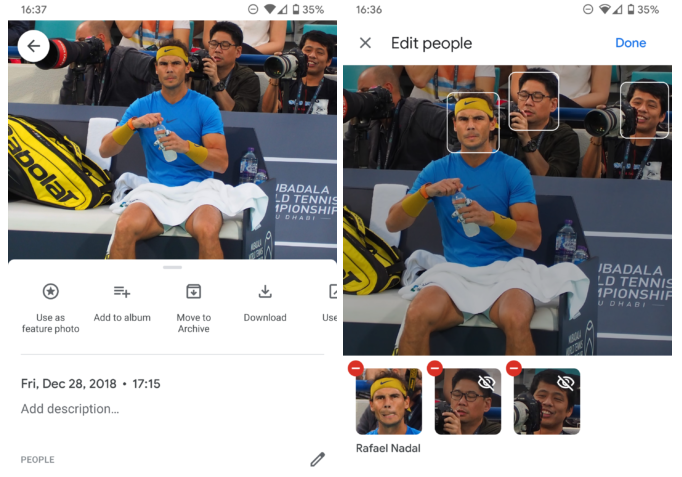 You might capture a few unwanted faces while taking a picture in a public place, faces which is not the main object in the image. Manual tagging will allow you to recognize these unwanted faces and delete/remove them whenever required. 
So, this is all about Google photo's new update. Although it is far from perfect, it is still moving in the right direction. 
Smartly tag multiple faces with manual face tagging feature of Google Photos. 
Prachi Dani is a technical content writer who specializes in areas of science and technology. She is highly up to date with technological transitions and transformations. Writing is not her passion but the only thing that carries satisfaction in life. If not writing, you may find her engrossed playing action games on her treasured smartphone.
Subscribe to Our
Newsletter

and stay informed

Keep yourself updated with the latest technology and trends with TechPout.
Related Posts