Google Launches a New Tool For YouTube, TikTok Video Creators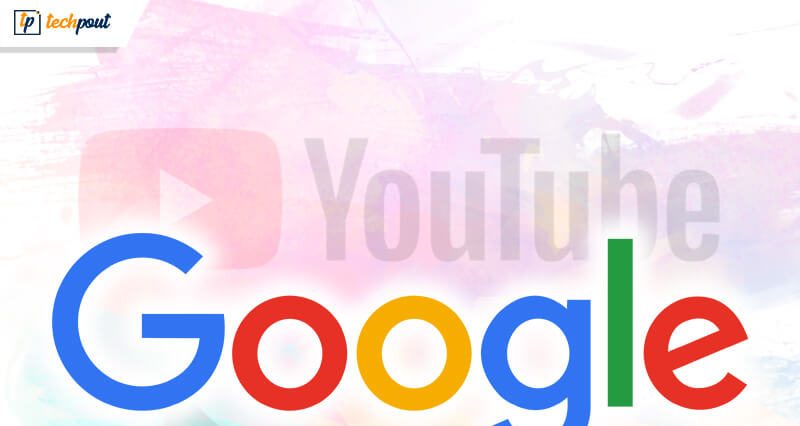 Google launches a new video editing tool that will work wonders for customized aspect ratios. Auto Flip, a new tool launched by Google will enhance the video or pictures and comes with a cocktail of other useful features.
The tool uses artificial intelligence to detect objects and videos to analyze the video content, just like face detection features in most of the smartphones.
'Auto Flip' is an open-source framework that intelligently analyses the video clips and deploys ace tracking and cropping master plans. It also boasts of output with the same duration and the desired aspect ratio.
A highly intelligent tool, Auto Flip detects whether the person is on the move or stationary. It automatically detects the subject, video content and deploys tracking and cropping strategies.
The roots of the intelligence of Auto Flip go deep to MediaPipe. MediaPipe is a powerful framework that is used to build different content for different modes such as video, audio, sensor and motion detection. This is all done through machine learning standards.
The ability to adapt to any video format to various aspect ratios is getting wildly popular with the increase in the number of video content lovers, smartphones and mobile devices users. This application is bound to help anyone who wants to create short films, quick video tips, DIY videos, promotional videos and much more.
There have always been issues regarding the editing options while reframing the object. It gets a bit difficult to detect the face of the person and implement the best cropping plans to get the desired result.
Auto Flip is built to run on the principle of Machine Learning and it is specifically designed to address such an issue.
It works on motion sensor machine learning and offers the users the ultimate freedom to crop video content into the required aspect ratios. There are multiple frames to edit the video content.
It doesn't matter which aspect ratio you want to format your video content to, this intelligent video detection tool will do your bidding. Be it Original, Portrait mode, landscape mode, square, vertical or multiple screen and height formats, Auto Flip is your personal video editing tool.
Intelligent Feature:
Videos that are filmed for desktop mode and huge screens are typically created and viewed in the landscape aspect ratios with 16:9 or 4:3. These aspect ratios are perfectly fine for viewing on big screens such as televisions, desktop or devices with screen size starting from 15.6 inches and above.
Auto Flip can implement intelligent strategies to analyze the video content and plan cropping technologies to create a custom video content that can fit into the smaller screens easily. This is the intelligent feature that Auto Flip boasts of.
Read Also: Google Launches a New Video App 'Tangi' to Take on Tik Tok
Why Auto Flip
With an increased number of users with mobile devices, when it comes to viewing and consuming video content, these typical landscape ratios do not always work. The aspect ratio will not always fit the display.
Users can now put this typical issue at bay using Auto Flip. As the name suggests, it intelligently adjusts to fit the display of the screen given the customized aspect ratio.
A scene or clip is a continuous sequence without cuts. To detect motion, Autoflip divides the video into multiple frames and then evaluates the color histogram of each frame.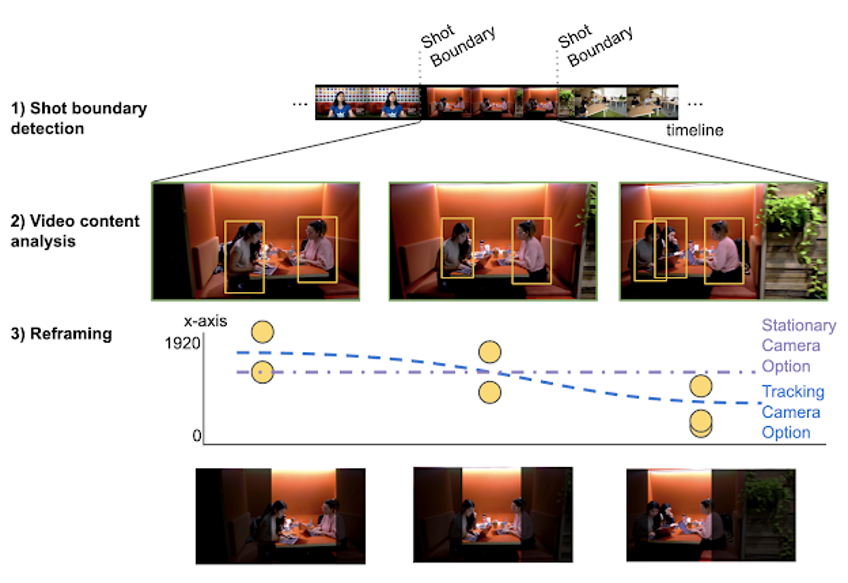 If Auto Flip detects any change in the distribution of color histogram of a frame then a
shot is triggered. This tool buffers the video until the scene is complete and then it decides to implement reframing. This is the intelligent reframing feature.
Main Motto 
The main motto behind creating this application is to reduce the complexity of editing videos in the desired aspect ratios. Editing videos with respect to pre-set aspect ratios that do not fit on small screens is one of the issues users face these days.
Final Words
This new tool will definitely help those influencers, short filmmakers, video curators, Tik Tokers and every individual that can think of creating a video and sharing it on social media.
Auto Flip provides plenty of solutions to your customized video content issues. It is a one-stop solution for intelligent, motion detection video content as it adapts to video reframing and gives the desired output.
Tools like Auto Flip are opening new doors of opportunities for everyone. Whether you are corporate personnel, local celeb on social media or an influencer or a marketer, video editing tools are perfect solutions when it comes to sharing the required output.
Jay is an incredible writer who loves to give life to words. He is always carrying out some research and likes to keep himself updated with the happenings around him. Writing runs in his blood makes him happy. When not working, you can find him singing, composing poetry, writing horror stories, playing action games on the laptop and munching on food.
Subscribe to Our
Newsletter

and stay informed

Keep yourself updated with the latest technology and trends with TechPout.
Related Posts