Gadget 88 Will Help You Create Your Perfect Surroundings and Happy Life

At the beginning of 2023, new information appeared on the Internet — about a certain device that determines the compatibility between partners by reading human vibrations.
The thing is that each person has his own inimitable frequency of vibrations. These impulses are as unique as the fingerprints of each person. For sure, you yourself feel that you are comfortable around someone, and you feel as uncomfortable as possible with other people. And all because your vibrations do not match, so it is difficult for you to build strong relationships and become close friends. If you are on the same level of vibration, you can easily become like-minded people, communicate with no trouble, and create long-term, reliable relationships.
Let's see what kind of device Gadget 88 is and why it burst onto the market so quickly. In confirmation of the rapid growth: it graced the cover of the New Year's issue of Harper's Bazaar and was mentioned in the famous publication Forbes and other high-profile media.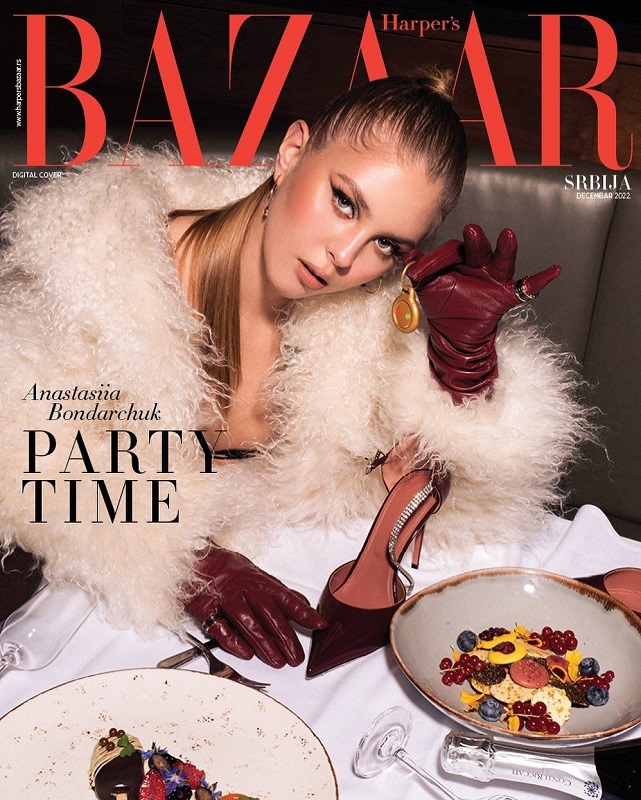 According to information from insiders, Sargis Sargsyan, a businessman from Ukraine and the Gadget 88 founder, is at the stage of signing an agreement with China for the production of millions of copies of the gadget.
Also Read: Gadgets For Kids
Also in 2023, it is planned to release the Gadget 88 luxury line together with the global jewelry brand. How do you like that?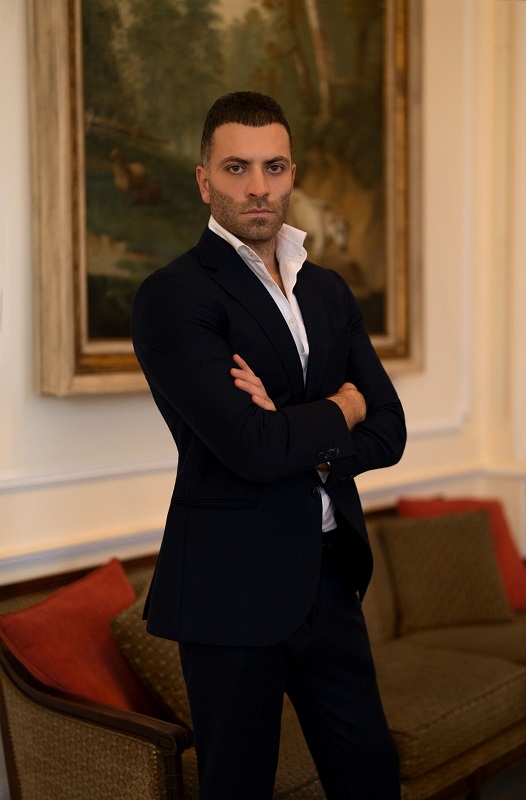 Why Gadget 88 is so unique, and how it works
"Gadget 88" – an innovative product for determining the compatibility between people.
Firstly, the Gadget 88 creators have worked hard to ensure that the device design is attractive. This round keychain is made in three colors: gold, silver, and pink. It can be used as a keychain, or it can serve as a magnet for an iPhone or a pendant around the neck. On the neck, it looks especially beautiful if it is made of pure gold with precious stones (but this is only in the plans of the Gadget 88 team).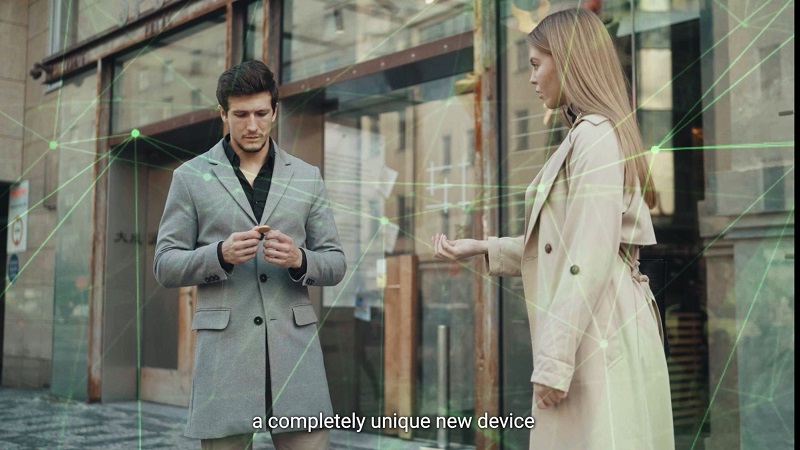 Secondly, it is an indispensable assistant who will help you build the right circle and, as a result, a happy life. It helps to weed out toxic people from your life who are slowing you down or draining your vitality without realizing it.
How Gadget 88 solves these problems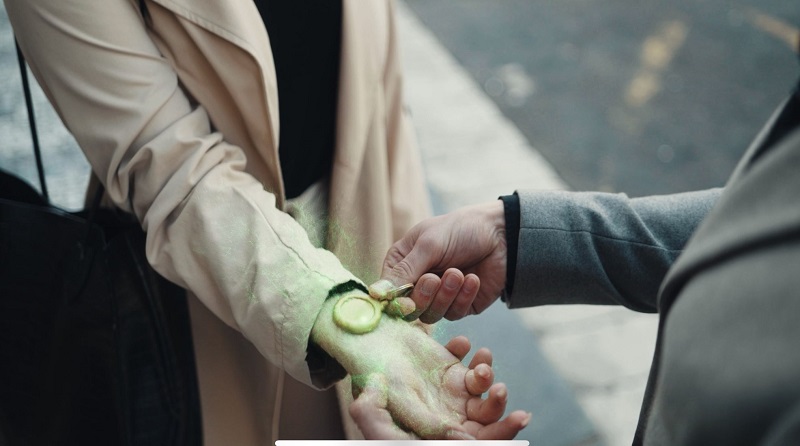 Everything is very simple: it reads the person's vibrations and, by comparing the vibrations of the two partners, makes a verdict of their relationship. If the vibrations coincide, it is easy to find mutual understanding. If the vibrations are dissonant, you will not be able to find a common language with each other and will not understand why. Devices of this kind already exist, you might say. But alas, there are no such unique devices that will show the result in a few moments and are at hand in your pocket.
Moreover, the creator of the project, Sargis Sargsyan, hints in his interviews that the application for Gadget 88 will soon be seen. And then everyone will be able to test the person of interest at a distance and find out compatibility with them.
You must agree, it also happens that communication on the Internet is going well, you have common topics for conversation, but as soon as you meet, you feel rejected from a person. Without knowing why you no longer find them attractive or interesting to you.
You will no longer need to waste precious time meeting people who are not suitable for you thanks to Gadget 88.
We are sure that Gadget 88 will gain popularity and will be in the pocket of every third person on the planet by the end of 2023 because it is simply impossible to deny the benefits of this sensational product!
Remy is a technical writer at TechPout. Being an IT enthusiast, he inclines to write about contemporary technology and growing security for machines. One steadfast follower of Baseball, Remy is an active social worker and a gastronome.
Subscribe to Our
Newsletter

and stay informed

Keep yourself updated with the latest technology and trends with TechPout.
Related Posts