10 Best VMWare Alternative for Windows and MAC in 2022

Searching for the best VMWare alternative? If yes, then we can help. In this article, we are going to discuss the 10 most deserving alternatives of VMWare for both Windows and Mac. Read the entire guide for complete information.
Every Mac user in the world has at least once felt that Windows is still on the top of the OS world and rules the desktop and laptop domain as well. Many cool and useful applications run on only Windows computers and are not available for Mac users. For example, Microsoft Office has the Access Database which has never been availed to Mac users. This list also includes some magnificent audio and video tools that are possessed by the 'privileged' Windows. And, don't forget about those exciting A-list games that are only available for Windows and poor Mac users can't feel anything but agony.
So, to relieve this pain and injustice the Mac users started using VM software and especially VMWare that allowed them to use any Windows software on their Macs.
Now, the question arises: what's a VM and how is it able to let any person use two operating systems, simultaneously. Let's get to the answer.
What is a VM or Virtual Machine?
A VM or Virtual Machine is virtualization software that allows a person to use an operating system of a company on another company's PC. For example, a VM installed by Mac users mimics the hardware and functionality of Windows OS on their Macs. So, you can create a VM on your PC and then install Windows, Linux, or any other OS on your VM. It's a wonderful solution as it helps us to get the best of two operating systems at once. The only disadvantage in using a VM is that you need a pretty fast computer with a sufficient amount of free memory and storage to run an OS through VM because your computer is running two operating systems at one time.
VMWare is one of the VM software that is available on the internet and it is pretty popular among the users as well. But, if VMWare is popular then it certainly does not mean that it's the best VM software present on the internet, and there are no VMWare alternatives available.
There are many programs like VMWare which have all it takes to be a competent VM software.
---
A List of 10 Best VMWare Alternatives in 2022 (Windows and Mac)
Here, we've listed some of the best VMWare alternatives for Mac and Windows that you can use if somehow you can't use VMWare. So, the list of VMWare similar software goes as:
1. Parallels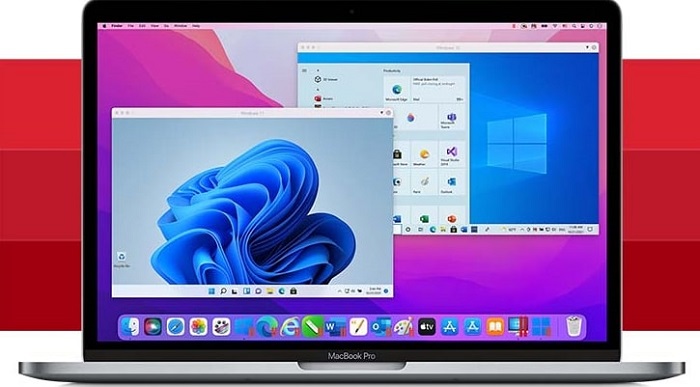 Parallels is one of the top-notch VM software available on the internet and the thing that makes Parallels a robust VMWare alternative for Mac and Windows is that it always time its updates with Apple's own updates with Macs.
Good performance is necessary when running Windows, Linux, or any other OS in a VM on your Mac. That's why Parallels Desktop 17 includes a new display driver which has done the work of improving the 2D graphics performance of Windows by more than 25% which will get you smoother video playing and a better 2D gaming experience( so you'll be able to play all the Windows-only platform games that are totally fun and desirable by Mac users.)
The pricing scheme is a little complicated but still, we'll try our best, the standard edition of Parallels Desktop comes with a perpetual license that requires a flat fee of £79.99. However, you'll need to pay for the future upgrades that you may require.
Or, you can subscribe to the standard edition for £69.99 per year and that's a price that includes all the future upgrades. There's also Pro Edition and Business Edition available for developers and large organizations. But, these only come under annual subscription which costs £79.99 per year.
Even so, Parallels Desktop is considerably less costly than many other VMWare alternatives for Mac available on the internet.
Also Read: 6 Best SSD Health Check Software for Windows and MAC
---
2. Virtualization Manager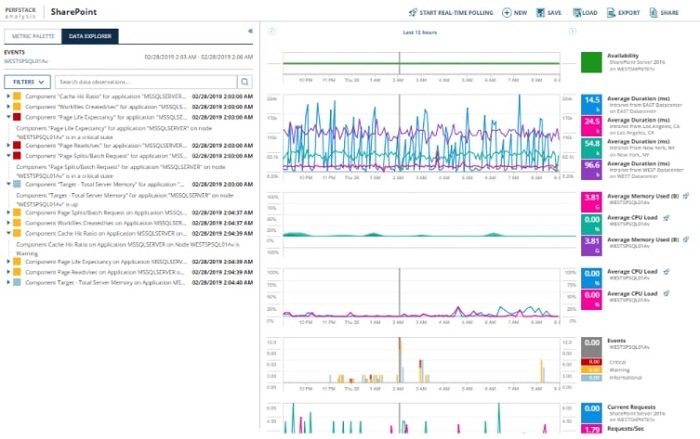 Virtualization Manager is a VM management and monitoring software that helps the user to optimize the VM and resolve any performance issues. This is compatible with many VM software like- VMWare, Microsoft Hyper-V, and so on.
Virtualization Manager is capable of managing virtual machines across hybrid, cloud, and on-premises. It also offers log monitoring that results in faster troubleshooting. The application can be combined with a Hyper-V environment. It provides predictive recommendations that help the user to get the most out of their VM. Virtualization Manager is simply one of the best apps in the list of 'apps like VMWare'.
---
3. VirtualBox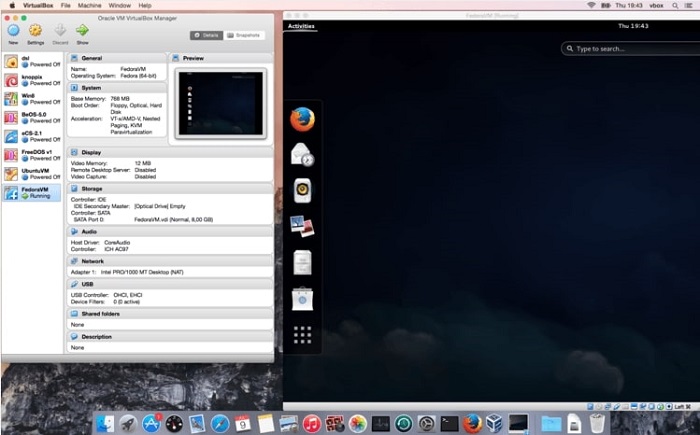 VirtualBox is an open-source emulator that runs on x86 computers. It is one of the top-notch VM software available on the internet. VirtualBox has always been praiseworthy because of its ability to create and manage virtual machines with much ease. VirtualBox is compatible with Windows, Linux, BSD, and much more.
VirtualBox supports the drag & drop functionality of Windows 10. It also allows its users to run any application on their PC. VirtualBox shares compatibility with Windows, Linux, Mac, Solaris, and OpenSolaris. All these amazing features make the VirtualBox a perfect VMWare alternative open source.
Also Read: How to Install Snapchat on PC: Windows & MAC
---
4. Boot Camp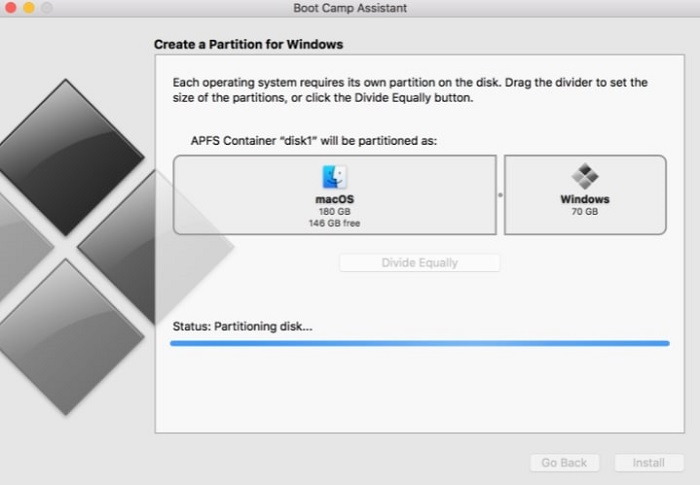 Boot Camp is built-in software that automatically comes with your Mac. Boot camp is a top-tier VMWare alternative for Mac that allows its Mac users to switch between macOS and Windows whenever they feel like it.
This free virtual machine software helps you to update the AMD graphics driver for the Windows application in Boot Camp. As we said earlier, Boot Camp is a built-in software and you don't have to download it externally. It allows the user to use the same keyboard for Apple and windows. Boot Camp is compatible with Windows versions- 7, 8, 8.1, and 10.
These are the things about Boot Camp that make it one of the best VMWare alternatives. If you're not a Mac user and don't have Boot Camp then let's get on with some more VMWare workstation alternatives.
---
5. Kernel Virtual Machine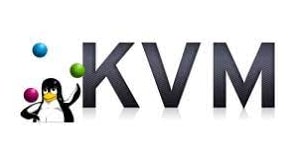 Kernel Virtual Machine is a VM software for Linux on x86 hardware containing virtualization specifications. KVM offers a virtualization environment and a processor-specific module for running operating systems.
Kernel Virtual Machine allows us to run multiple VMs running unmodified Windows or Linux images. It also provides Hardware and Memory management support to its users. KVM also gives us the power of scheduling and resource control. In addition to that, it also has lower latency and higher prioritization.
KVM is also a great VMWare alternative and it has a good user response as well. One can consider it the best VMWare free alternative.
Also Read: How to Fix MAC Camera not Working (Solved)
---
6. Proxmox VE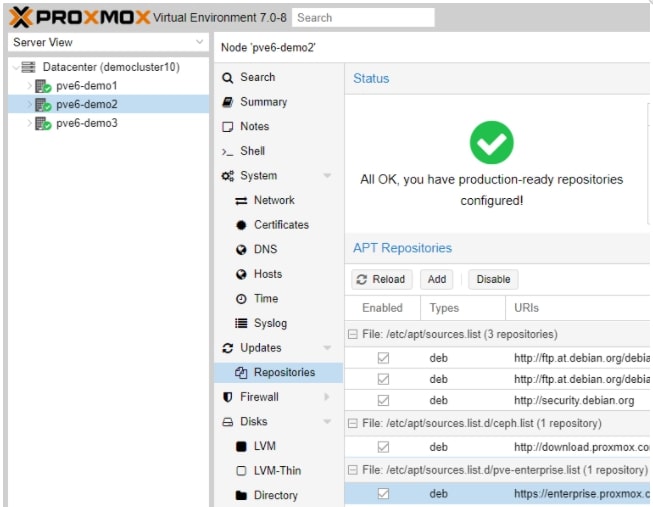 Proxmox is another platform for quality virtualization. This free VM tool helps the user to combine Kernel's emulator, LXC containers, and networking functionality in a single software.
Proxmox is a VMWare alternative open-source Virtual Machine that allows the user to manage clusters and it also provides disaster recovery tools with a built-in web management interface. Proxmox VE works relentlessly to provide flexibility and speed to your production environment. This software provides full-stack virtualization for Windows and Linux images.
---
7. QEMU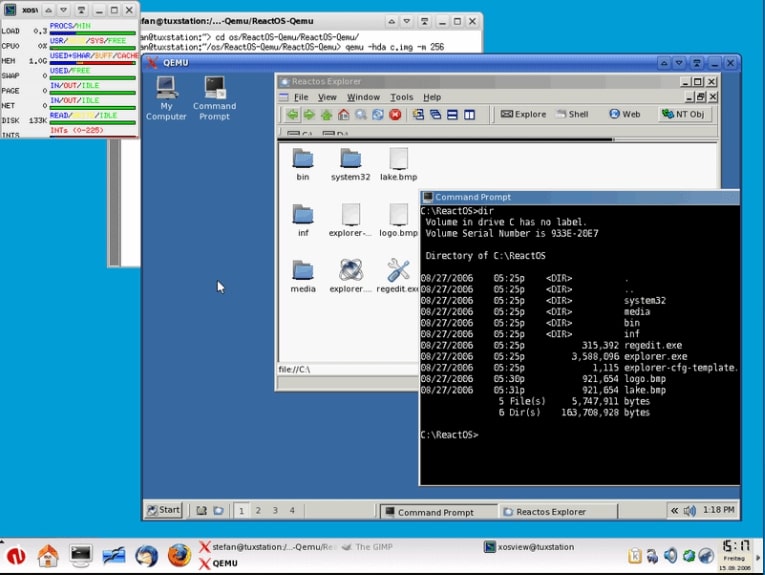 QEMU is another user-friendly and top-rated virtual machine that helps the user to provide support for multiple OS to be run on any system.
QEMU also provides hardware virtualization. The thing that makes QEMU stand out in front of many VMs is that it can run on any system. There are no restrictions for the host OS. This system is written in C language. It can also be your perfect VMWare alternative. Let's proceed to the next VMWare player alternative.
Also Read: How To Backup Data From Mac Using Time Machine Backup
---
8. VMWare Fusion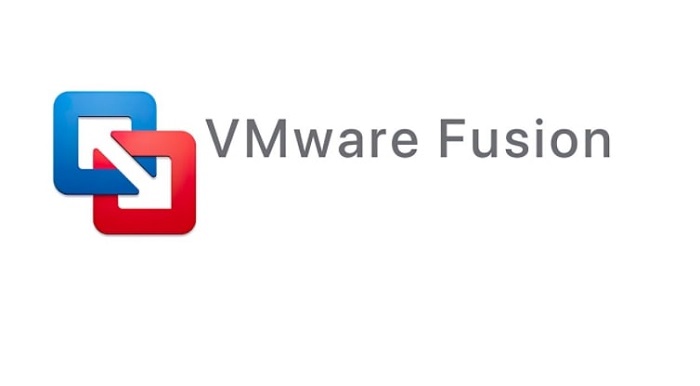 VMWare Fusion is a top-notch VMWare alternative for Mac and a renowned virtual machine. This is famous for its cloud computing and virtualization software. VMWare fusion allows its users to run multiple software of different operating systems at the same time.
Fusion provides integration with many development tools. With VMWare Fusion, you can connect with third-party software for data-center topologies.
This software is compatible with Windows, Linux, NetWare, Solaris, and many other OS on your Mac.
---
9. Citrix Hypervisor


Another VMware alternative that provides better virtualization management across your environments is Citrix Hypervisor. The software offers the latest digital workspace by rendering applications and desktops to any machine from the cloud. Especially for Windows 10, it is a perfect virtual machine that simplifies the overall operational management, ensuring an HD (High Definition) user experience for accelerated workloads.
With this, users can get improved and advanced graphics and highly secure virtual environments. Collaboration on large files is easy and safe. In short, Citrix Hypervisor is the best way to support, speed, and secure virtual environments that automatically lead your IT flexibility.
---
10. Microsoft's Hyper-V

Whether you are a tech-savvy, software developer, or IT professional, all of you may need to run different operating systems. Hyper-V by Microsoft is software that allows you to run multiple operating systems as a virtual desktop on Windows. It particularly provides hardware virtualization that lets you create virtual switches, virtual hard drives, and other virtual devices that can be combined with virtual machines.
It allows you to run the software or program that needs an older version of Windows OS. The software can be considered as the best VMWare alternative that makes the task of creating and removing the numerous operating systems much easier. It also provides support for different versions of Linux and is compatible with cloud-based platforms.
Also Read: 7 Useful Tips to Clean Unnecessary Files on MAC
---
Closing Words on Best VMWare Alternative for Mac and Windows in 2022?
So, these were some of the best VMWare alternatives for Windows and Mac that you can consider. Examine each software and choose the one that performs the hardware virtualization best for you.
We hope this guide will help you in the best way possible. Please let us know through the comments box below if you have any questions, doubts, or further suggestions.
Lastly, do subscribe to our Newsletter for more useful information related to the technical niche. Along with this, follow us on our Social Media Handles: Facebook, Twitter, Instagram, and Pinterest.
Harshita Sharma is a technical writer with quite a distinct understanding of the tech realm. She is a tech enthusiast who believes that tech knowledge should reach one and all and tries to convert the sketchy knowledge into the simplest possible form for making people understand the tech world better. When not playing with words, she loves to travel and explore new places. And, is a coffee & cricket connoisseur.
Subscribe to Our
Newsletter

and stay informed

Keep yourself updated with the latest technology and trends with TechPout.
Related Posts