Top 10+ Best Social Media Marketing Software in 2021
Published Date :
Jul 21, 2021

Have a look at some of the best social media marketing software in 2021 to manage your social media handles in a way it should be done.
Who isn't familiar with Social Media? It is one of the most approachable channels presently. Millions of people across the globe are using social media platforms for empowering their aura. As per some reports, there has been a massive increase in the number of active users on social media. By the end of 2021, it is expected to mark 8 billion active users all over the world.
If we talk about the leading social media platforms, then, Facebook, Instagram, Twitter, Linked In, Snapchat are the most popular ones. Apart from these, various other social media handles are also available like Tumblr, Whatsapp, Reddit, Pinterest, and so on.
But, there is no doubt that Social Media have reshaped individuals' lives gigantically. The way social media revolutionized communication, businesses, and social growth is something beyond the zone. A vast majority of businesses have adopted social media to connect with their target audience. Also, businesses use numerous social media sites to promote their products and brand. You may find 200+ active social media websites. However, it is still a huge as well as a daunting task to pick the ideal one into a vast ocean.
But, here comes social media marketing software as a savior. These social media marketing tools help enterprises and marketers to improve their reach around the world. In addition to this, such software also enhances the business's productivity and profitability.
To make this task much easier, we have created a list of the best social media marketing software in 2021, that you can surely consider. Let's shift to the next section!
A List of 10+ Must-Have Best Social Media Marketing Software in 2021
In order to make your business appearance way stronger over social media, you need to hire the best social media marketing software. We understand it's quite a tiring task but don't worry, we'll help you out. Here, we have brought the list of must-have social media marketers, go through the entire list, and choose the best one. Let's discuss them one by one for more information!
1. Combin Growth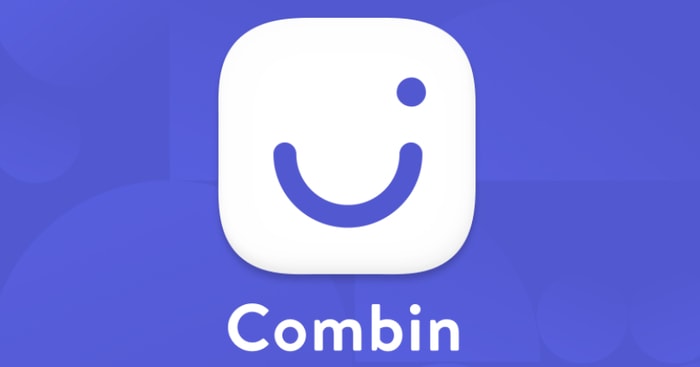 We want to begin a list of best social media marketing software with Combin Growth. One of the most dedicated software to engage and boost Instagram followers. Basically, it is a marketing tool to automate the stories and posts uploaded on Instagram. It helps Instagram users to create an engaging community, and grow followers.
The tool helps you find who doesn't even follow you back. This popular Instagram marketing tool is loaded with unique features like advanced Instagram search, growth and performance logs, ease in managing multiple Instagram profiles, and many more. More than 60000 users have shown their trust in Combin Growth. Now, it's your turn!
Key Features of Combin Growth:
Permits users to connect 15+ profiles.
Compatible with Linux, Mac, and Windows.
Boosts brand awareness and leads sales by collaborating with famous Instagram influencers.
Uses intelligent machine learning algorithms to analyze the growth and performance of your Instagram account.
---
2. Tailwind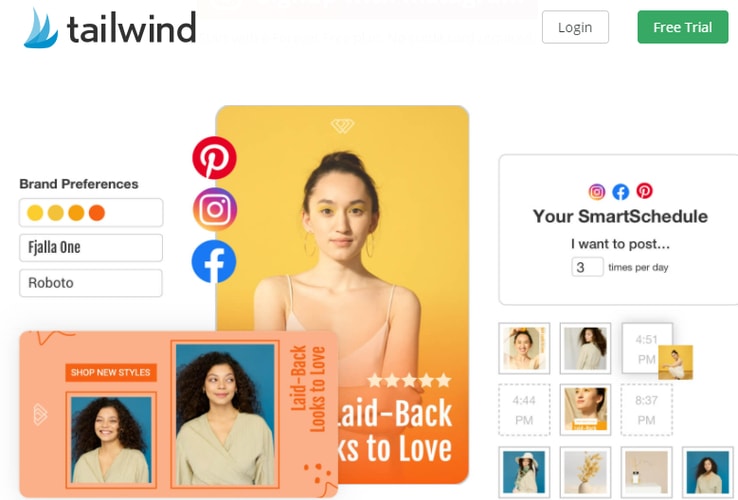 Next on this list of best social media marketing software is Tailwind, one of the biggest marketing teams for managing your Pinterest and Instagram accounts. The software has been trusted by more than 700,000 top-notch brands and small businesses.
Principally, it is used as a scheduling tool, but it has numerous distinct features as well. For example, the software tells you the correct time to upload photos/videos on Instagram through its SmartScheduler feature, which eventually generates high traffic on your post.
Also Read: Browse Posts with Friends over a Video Call on Instagram (Practice Social Distancing)
The software also suggests the best and trending hashtags which ensure more and a way better engagement. The tool has the potential to create 10 pins in just a single click on Pinterest.
Key Features of Tailwind:
Personalize your brand while generating the customized templates as per your business needs.
It can find hundreds of trending and latest hashtags in just a click.
Intelligent algorithms let you schedule a week's posts in just a few moments.
100% safest platform to manage Pinterest, Facebook & Instagram.
Complete automatic solution.
---
3. SocialPilot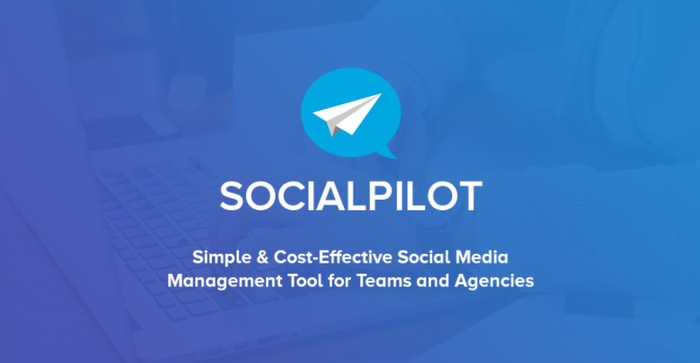 Don't have any marketing team? No worries, check out this social media marketing software called SocialPilot. Whether you want to become a top influencer or want to grow your business on social media, SocialPilot is a one-stop-shop for all your marketing goals.
The most exciting thing about SocialPilot is it lets its users manage all their social media accounts over one network and through one account. With this software, you will be going to enjoy some excellent features like channel management, robust social media analytics, an all-in-one social inbox, and whatnot. Additionally, there are no user limits and they have an unlimited scope to create their content.
Key Features of SocialPilot:
It lets you connect up to 200 social media accounts.
Boost the online presence by empowering the marketing efficiency.
The software has 14 days free trial version.
The preview option is available before posting the contents.
Use in-built workflows to collaborate with the teams and marketing agencies.
---
4. Affino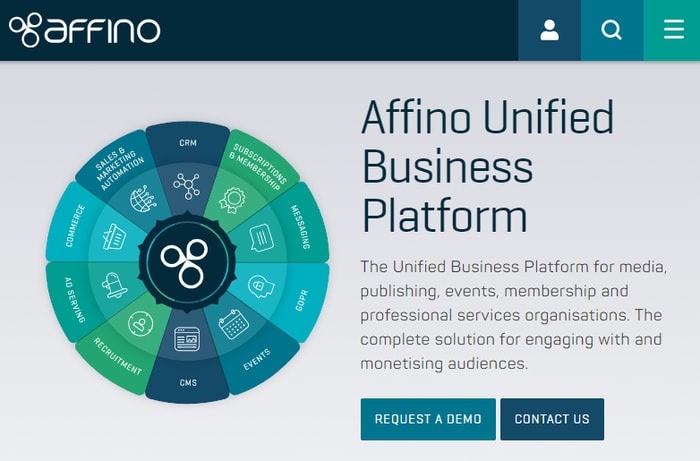 Affino, a top social media marketing software for improving online appearance. It is a SaaS-based unified business program that offers a complete customer view for engaging and monetizing the target audience.
Affino makes the enterprises efficient, productive, and cost-effective by providing special stream capabilities to generate more revenue. In addition to this, the social media management software uses advanced machine learning and AI (Artificial Intelligence) algorithms to provide more accurate results. The tool creates a unified strategy by detecting the audience's interests to boost business performance online.
Also Read: Top Positive And Negative Effects Of Social Media
Key Features of Affino:
The software gathers the user data from Pinterest, Reddit, Twitter, and LinkedIn.
It includes an industry-level CRM to automate operations.
Offers digital business audit.
Provides real-time first-hand information or data.
---
5. Social Bakers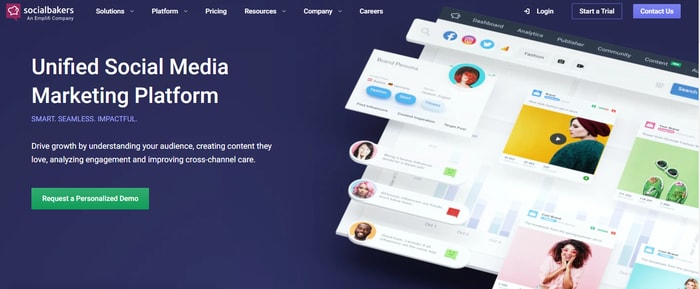 Make your online presence stronger than ever by understanding your audience's mindsets, uploading content they prefer, and using trendy hashtags. For this, you can seek help from the best social media marketing software named Social Bakers.
Social Bakers is a tool powered by Artificial Intelligence that helps understand the audience on social media. The software gathers data and finds fake profiles & chatbots. Social Bakers possesses a huge database of more than 30 million influencers on Instagram and YouTube. In short, this is the most reliable social media management platform you could ever consider.
Key Features of Social Bakers:
Highly compatible with multiple social media apps.
AI modules research & plan for content for better audience engagement.
The solution shows where you stand and what you need to do in order to improve performance.
Advanced Cost Analysis plans your budget precisely and effectively.
---
6. Napoleon Cat

The next software you can try to manage your social media profiles is Napoleon Cat. It is the leading social media marketing software that improves your marketing strategies by providing in-depth analytics on YouTube, Twitter, Facebook, and Instagram.
The software also detects the marketing strategies of your rivals and then offers better marketing ideas accordingly. Using this software, you can communicate with clients of multiple social media platforms within a single inbox. The icing on the cake is, Napoleon Cat is an official Facebook marketing technology partner.
Key Features of Napoleon Cat:
It uses hashtags to detect the users on Instagram.
Lets you upload the content on Google+, Twitter, and Facebook.
Allows you to manage all social media channels from one place.
Monitor rivals and use comparative analysis to enhance the social media marketing results.
14-days free trial version.
---
7. Tagboard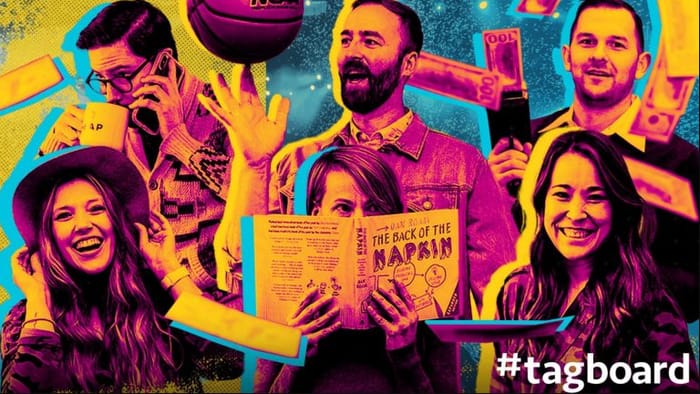 Are you a struggling storyteller? If yes, then you should seek help from Tagboard to become a successful storyteller. It is an intuitive cloud-based platform that helps you create impressive and engaging content for your audience. The software lets its users collect data from all leading social media platforms and then embed and repost the trendy content on numerous social media accounts.
Tracks social media posts and stories through specific hashtags. World's best storyteller, go live and generate better engagement with Tagboard. Its seamless integration makes it a top social media marketing software in 2021.
Also Read: Top 10 Best WhatsApp Alternatives For Android & iOS in 2021
Key Features of Tagboard:
Find trending content on any subject.
Customized graphic templates.
Manage all your social media accounts DMs from one place.
Drag and drop workflow to deliver captivating live programming across all over the world.
Integrated with Hootsuite.
---
8. BuzzSumo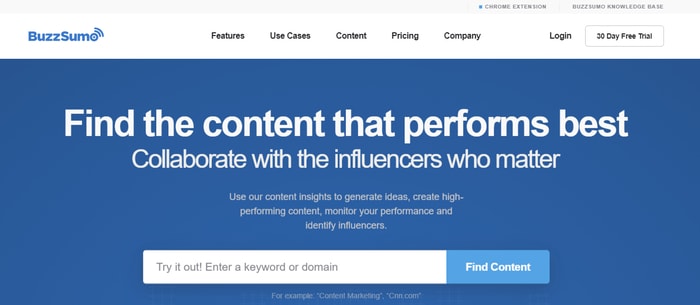 BuzzSumo is an ideal tool for enhancing your brand's presence online. With this tool, you can easily detect popular contents that are trending on social media channels. By this, you can recreate the popular content and improve audience engagement. Through this media marketing tool, you can find influencers who upload content that matches your brand. To identify what content works to gain your target audience, you should definitely try BuzzSumo. The platform basically works on 4 key components, i.e., research, discovery, monitoring, and influencers.
Key Features of BuzzSumo:
Make the best marketing strategy for your business by identifying the most suited content.
Explore popular content so you can receive more shares and likes.
Deep analysis to strengthen your marketing strategy.
You can use the software for finding keywords, titles, and trendy hashtags.
---
9. Sprout Social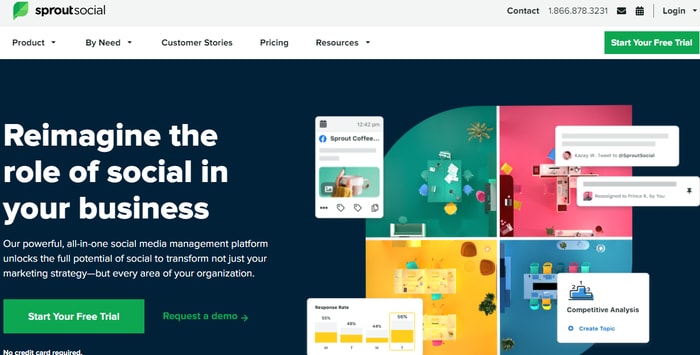 2020 has completely changed and reshaped businesses. Now, businesses are shifting online rather than offline, hence they need to adopt the best media marketing strategies to grow online and empower the brand. Talking about the best social media marketing software, Sprout Social is one of the best management tools for handling social media. It comes with some much-needed features that help you to reach your target audience and improve your engagement. The Sprout Social is compatible with Twitter, Facebook, Instagram, Pinterest, and LinkedIn.
Key Features of Social Sprout:
Equipped with a default social calendar.
Paid promotion tools to support social ads.
Deep and robust analytics.
Completely transforms your business.
More than 25,000 world's top brands trusted Social Sprout.
Gather social data to better understand your audience.
---
10. Metigy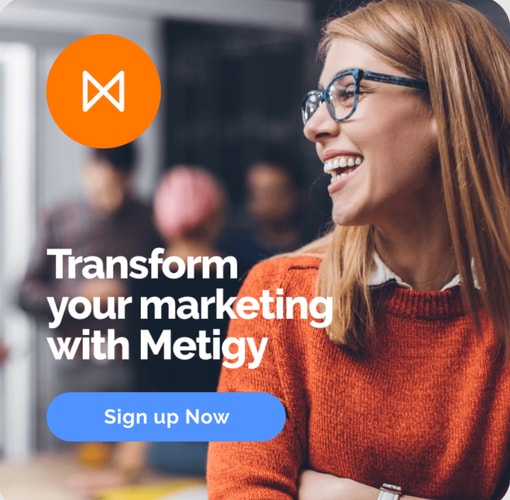 It is another best social media marketing software that was created with the only aim to save time, money, and effort by automating the tasks. The software provides real-time analytics and AI recommendations to provide you complete assistance in creating industry-quality marketing strategy and content.
With this social media marketing software, you will also get your own graphic designer at a very affordable price. Metigy is the ideal solution that can fulfill all your marketing needs.
Key Features of Metigy:
It uses AI and advanced machine learning techniques to exceed your business goals online.
Comes with integrated tools to help you design, build, plan, and execute.
Its built-in tracker helps you track competitor's insight so you can build a robust marketing strategy.
It is available in three different modules, including, basic, pro, and team.
AI analyses the data from social media accounts and Google Ads accounts.
Automates every task that saves both time and money from clients' end.
---
11. Qualifio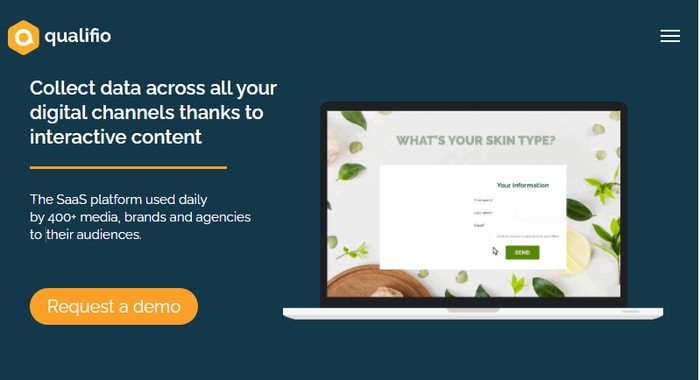 Last but not least, as its name suggests, Qualifio ensures that you are getting the quality content and strategy to engage with your target audience. Whether you want to exceed your business online or be a social influencer, Qualifio is the perfect fit. It is the most suitable platform especially for small businesses and the ones who start their journey to become social media influencers. It is available in more than 40 languages including English, German, Italian, and so on.
With this best social media marketing software, you can design your campaigns and analyze data on a mobile application, website, Facebook page, and many more.
Also Read: Uhive: A New Social Networking Platform that Shares Its Earnings
Key Features of Qualifio:
The tool lets you add content from high-level animated games and multimedia galleries.
Collects data from websites, Facebook pages, mobile apps, etc, to give you precise information.
Equipped with more than 50 campaign designs, analysis tests, quizzes, and polls.
Gives you complete data visualization.
Based on the SaaS platform.
Works five approaches including Create, Publish, Collect Data, Statistics, Segment & Monetise.
---
That's a Wrap: List of Best Social Media Marketing Software in 2021
Undoubtedly, Social Media platforms are available to support businesses, but having an account on social media is not enough to reach the targeted audience and promote business online. Along with this, you should make a powerful and unique marketing strategy. Because, in the end, the thing only matters is your approach towards your business.
So, that was all the social media marketing platforms to enhance your business online worldwide. We have picked the software based on their performance, features, reviews, and ratings. We hope this list of top social media marketing platforms helps you choose the best one for your business.
Was this helpful? Please, tell us through the comments section below. Also, hit the bell icon to get notified of the latest tech releases. With all this, follow us on social media: Facebook, Instagram, Twitter, and Pinterest.
Harshita Sharma is a technical writer with quite a distinct understanding of the tech realm. She is a tech enthusiast who believes that tech knowledge should reach one and all and tries to convert the sketchy knowledge into the simplest possible form for making people understand the tech world better. When not playing with words, she loves to travel and explore new places. And, is a coffee & cricket connoisseur.
Subscribe to Our
Newsletter

and stay informed

Keep yourself updated with the latest technology and trends with TechPout.
Related Posts