Uhive: A New Social Networking Platform that Shares Its Earnings

You must have heard of Facebook, Twitter, Youtube, and many other content marketing platforms. But have you ever come across a platform that gives you credits just for liking the posts, commenting on them or disliking others' posts?
With the sole aim to include everyone and encourage active participation in the society, Uhive was designed. This platform strongly believes in sharing the profits and earnings it generates, to the users who contribute. In short, it operates by distributing wealth amongst its users
Uhive is a mobile-based social media platform. There is no website where you can log in and enjoy the content on a big screen. 
Uhive: A New Way to Earn Money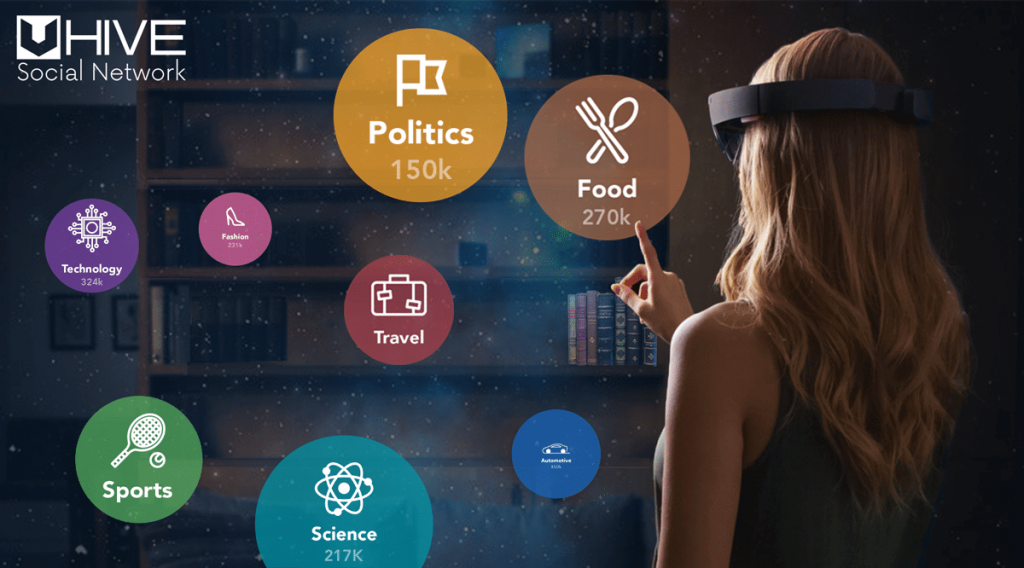 Uhive works on the popular Ethereum blockchain technology. With every like, dislike on a post, comments on any post, you are actually earning some Uhive Tokens. This platform has capped it four hours a day so people can enjoy their real lives as well.
The more time you spend on this platform, the more tokens you will earn. Not only will you earn the credits, but you can also experience premium features of this free platform.
How Does Uhive Share Earnings Amongst Its Users?
Uhive is assigning around 8 billion tokens of net worth $24 million to its users. The system works on blockchain technology and there are combo multipliers. With the help of these multipliers, users can earn up to 50,000 tokens.
Users interact with others, share content, like or dislike the posts and in this way, they keep earning the tokens. There are daily rewards and anyone can earn the tokens on a daily basis. On the seventh day, tokens get doubled, on the 14 days the multiplier increases by one unit, tripling the tokens.
On the 21st day, the multiplier increases by one more unit and quadruples the tokens earned. This is how Uhive works and shares the profits among its users.
These special tokens can be exchanged for real money in the near future. The present value of a Uhive token is $0.003 and it aims to reach $1 by 2021. 
The more users the platform gathers, the more tokens it will give away. Uhive strongly believes that social media platforms are owned and managed by the users and they have complete rights to generate certain wealth. 
Top-notch Features of Uhive
Apart from sharing your content across this platform and earning free tokens, there are some features that make this platform even more interesting and distinct. 
#1. Spaces
Spaces act as your personal profile or interest-based profiles. These are the unique features of this platform that make it stand out from the others.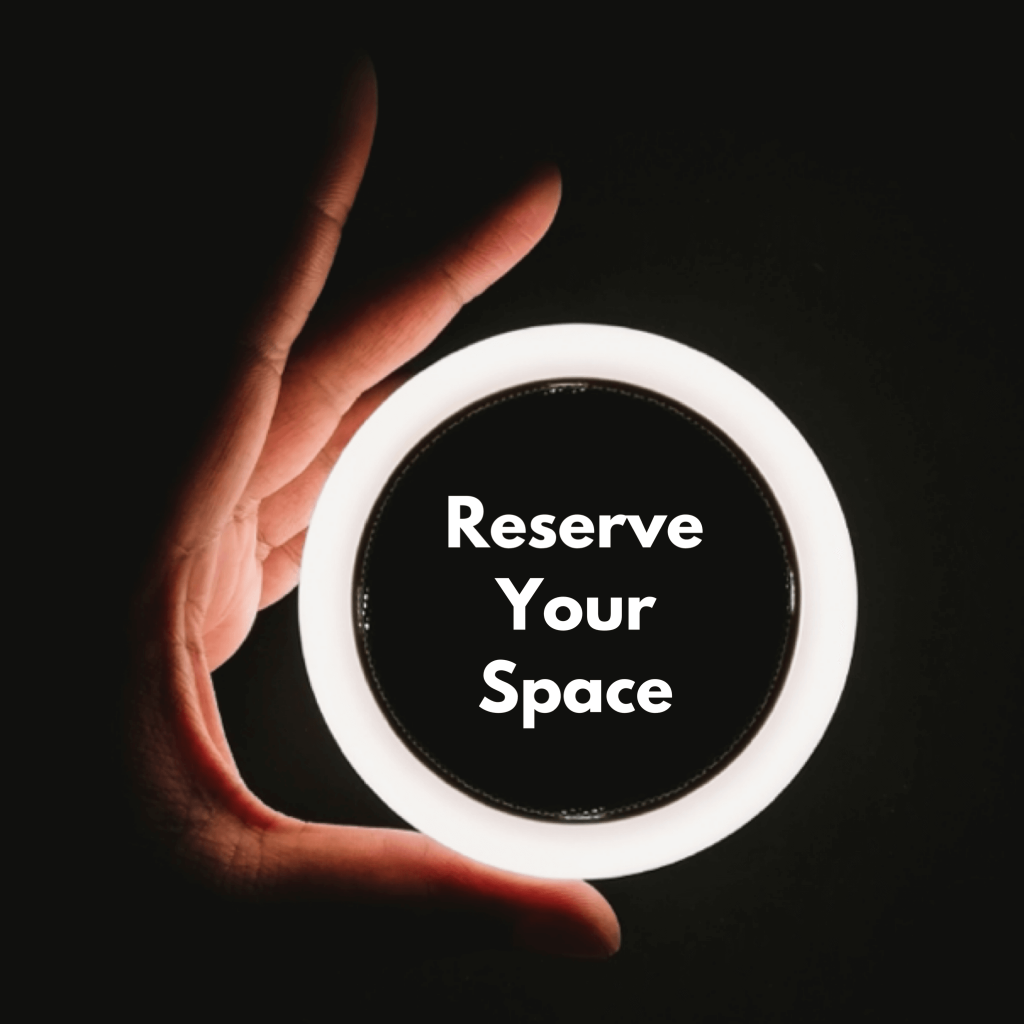 One profile is enough for a user to begin this wonderful journey. There are multiple interests and so a user can have multiple interests in each space or dedicate one space to each interest.
Furthermore, you can purchase the spaces with tokens, you can give the spaces on rent and can also sell the spaces for a price.
#2. Interests
Uhive works on the mechanism of showing the users the content they select while choosing their interests. You can see the posts and newsfeed from the particular 'interests' you selected.
You can choose from a huge selection of 26 interests:
Music
Beauty and makeup
Movies and TV shows
Astronomy
Business
Education
News and politics
Technology
Autos
Pets and animals
Travel
History
Science
Comics and anime
Comedy and fun
Photography
Parenting
Home and lifestyle
Religion
Sports
Health and fitness
Food and drink
Fashion
Books and literature
Gaming
Art and architecture
Just like any other social media platform, you can follow these interests and get the relevant feed. Depending on the interactions with the posts, you will get even more posts from that particular interest. This platform generates interest-based content for its users.
Read More: Top Positive And Negative Effects Of Social Media
#3. Two Worlds: Free and Civilized
Free World:
Here you can stay anonymous and hide your identity and location. This world gives the user, freedom to display or show limited information. You can share your thoughts and express yourself without any hesitation.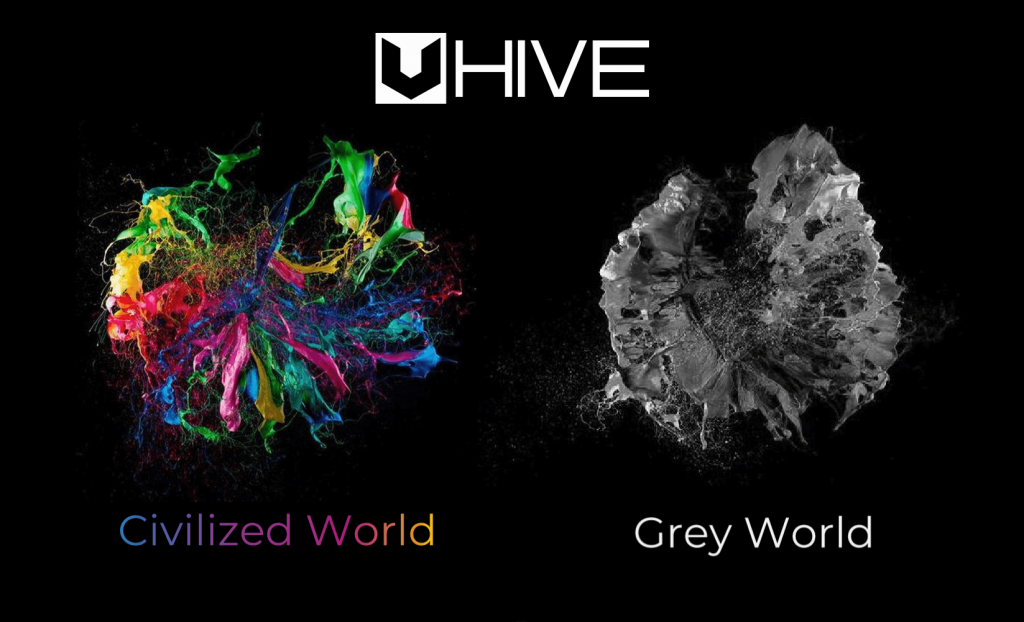 Civilized World:
Civilized World is where you share your thoughts with users from around the world, connect with your friends, family members and colleagues. You can enjoy every element of social media networking like liking or disliking a post, commenting on it or sharing a post.
The best part about this feature is that you can easily switch between either of these worlds seamlessly. 
Final Words
Uhive is an amazing platform that introduces a new way of social media experience to the users who are looking for better ways to share the content. With better experience, it also brings a new way to earn money by spending more and more time online. 
The success factor of this platform depends on the total number of users it can gather and till now things are going pretty well. Beta is out and above 100,000 users have joined this platform. This platform was launched recently and boasts of about 2 million posts from users worldwide. Uhive has implemented a revenue share model with its users and also offers a digital economy within the spectrum of social media.
Jay is an incredible writer who loves to give life to words. He is always carrying out some research and likes to keep himself updated with the happenings around him. Writing runs in his blood makes him happy. When not working, you can find him singing, composing poetry, writing horror stories, playing action games on the laptop and munching on food.
Subscribe to Our
Newsletter

and stay informed

Keep yourself updated with the latest technology and trends with TechPout.
Related Posts