11 Best SMS Marketing Software Tools For Sending Bulk SMS
Published Date :
Nov 04, 2019
SMS Marketing has taken over a substantial part of email marketing in no time and is being used as the primary contact point by businesses worldwide. It is undeniably one of the most effective methods of promoting your business.
Depending on your business requirement, you can choose from the vast array of SMS services like bulk messaging or transactional SMS.   
The most beautiful part about SMS marketing is that unlike email marketing it's hard to ignore, and helps you promote your content in a better and crisp manner. 
Before we talk about the different types of SMS marketing software, lets first get a basic understanding of its working and definition.
What is SMS Marketing, and How Does It Work?
SMS marketing stands for "Short Message Service" Marketing is a promotional activity that sends command-based text content to its customers. The primary goal of SMS marketing is to build a customer database and increase awareness about a new product launch, enhanced features, and particular update messages.
It offers an easy yet effective way of notifying your customers and engaging them by asking for their reviews. As per a report released by Forbes, it is highly preferred over push-notification services and is cost-effective as well. 
Now that we have learned about SMS marketing, let's have a look at some of the best SMS Text Marketing Software, which can help you in boosting your deliverables and enhancing your brand awareness.
List of The Best SMS Marketing Software Tools:
1. Trumpia 

Established in 2006, Trumpia is hands down one of the best SMS campaign software that one can ever find. This dedicated software is suitable for all types of businesses and enjoys a vast working experience with multi-functional clients and industries. 
It is used worldwide by clients who want to boost their revenue, improve customer satisfaction rates and enhance client engagements. This advanced software sends automated messages to all its users and saves their data to send promotional and targeted messages. 
It's two-way messaging system also supports to and fro communication and to add on to its working, it also has a 365 day live support which adds on to its overall functioning. 
Must Read: 13 Best Invoice Software For Small Businesses 2019
2. SlickText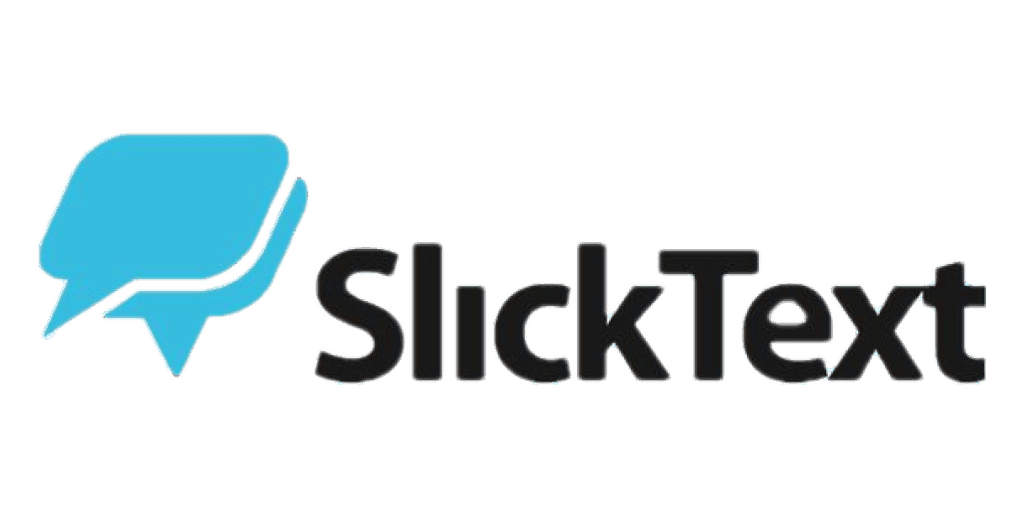 Best suited for beginners, SlickText comes with a clean and easy to use interface. This Text Message Marketing Software supports a wide variety of SMS services, including drip campaigns, pooling, contests, and voting. 
Use it to schedule and send targeted messages to your customers, and you may also reply to your customer's queries with its two-way messaging mechanism.
You can use it to create unlimited groups and add any number of contacts. While the inbound messages are free, outbound messages can have an upper cap. The first 50 messages in a month are free, beyond which you can opt for its monthly plan at $29.
3. EZ Texting 

If you want to give your business the much-required push, then SMS Marketing Softwares like EZ texting can be of great help to you. It's easy to use software and provides detailed instructions to all its first-time users about its working. 
From mass text alerts to specifically targeted SMS, this incredible tool supports everything. Promotional text messages can help you increase your engagement rate with the customers, thereby enhancing your overall sales. 
Additionally, it also has a 27/4 live customer support department. 
4. EngageBay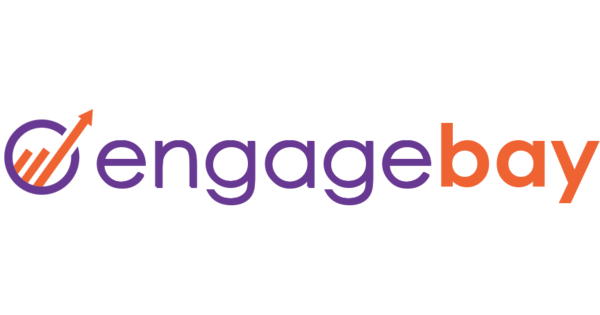 The ever-increasing usage of smartphones adds to the effectiveness of SMS Marketing. Tools like EngageBay offers a useful mechanism of mobile marketing by sending bulk messages to the customers and do the marketing of your products and services. 
With this incredible software, you can collaborate with various SMS service providers and run multiple campaigns. 
5. SendInBlue 
With its incredible and straightforward working, SendInBlue deserves a spot on the list of best SMS Text Marketing Softwares. You can use it to send one time messages about the latest discount offerings or launch details to your customers. 
You can either choose to send bulk messages or opt for particular messages for a group of customers, depending on their individual details. 
SendInBlue strategically analysis its customer data for all promotional SMS campaigns. 
6. Agile CRM
Agile CRM offers the best SMS messaging service that can help you leverage your customer base and maximize your communication channel by connecting with the mass audience. 
By using SMS messaging as a part of your promotional business strategy, you can keep your customers updated about all the new happening at just the right time. 
7. TXT 180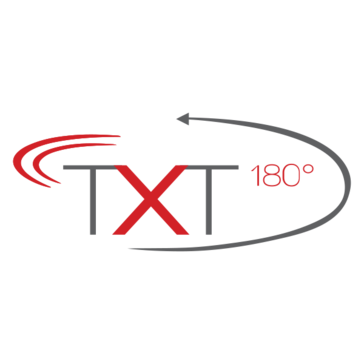 Manage your contacts effortlessly with this best SMS text marketing software. It comes with a clean and convenient user interface and offers multiple preset messaging templates. 
You can schedule messages with TXT 180 and also respond to your customer's queries with its autoresponder functionality. 
You can use it to send messages at pre-scheduled intervals, including daily, weekly, and monthly basis. 
8. ProTexting 

Another standout software in the SMS marketing category is Pro-Texting. With this tool, you can add unlimited contacts to your list and categorize them according to their details.
You can also track your SMS subscriptions with it and get a detailed report of all your running campaigns. Its subscription costs 49$per month. 
Read More: Best Tips To Choose A Perfect Domain Name For Your Business
9. SumoText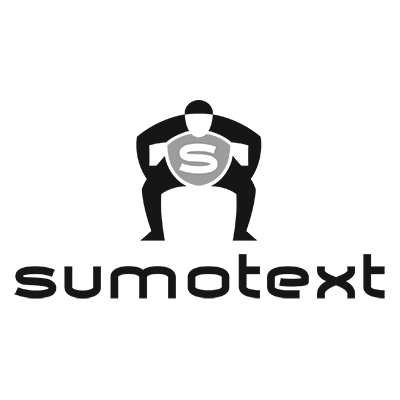 SumoText has been in the market for quite some time now and is used worldwide in over 200 different countries. You can use it to send both bulk and targeted messages to enhance your sales and communicate with your customers. 
Additionally, you can also use it to monitor your campaign results and understand the growth pattern of your business. 
10. JookSMS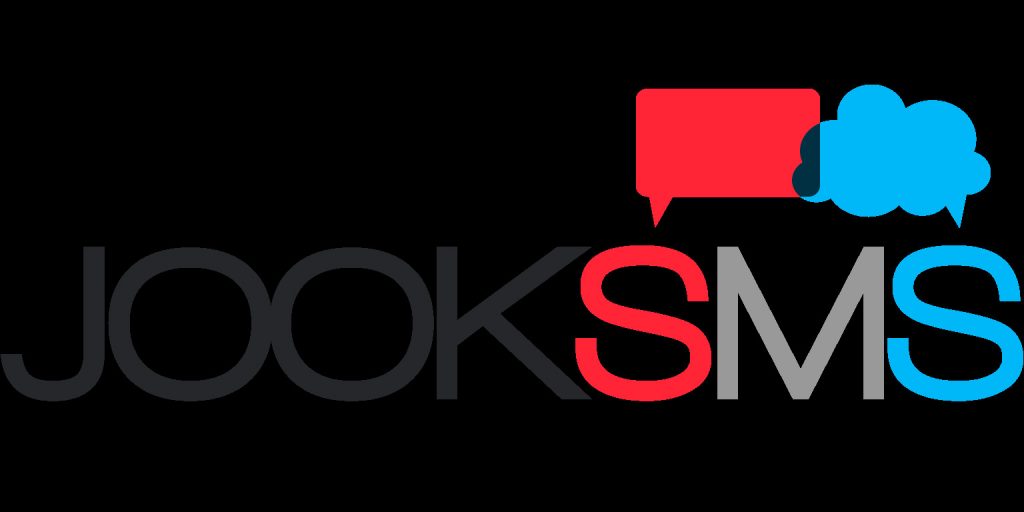 Setting promotional campaigns with JookSMS is quite an easy task. You can send alert notifications, text alerts, promos, and reminders to your customers at different times. 
Try its free trial version to get a feel about its overall working post, which you can opt for its monthly plan, which starts at $25. 
11. Bitrix 24

Bitrix 24 is an all-in-one tool that can effortlessly take care of all your marketing requirements. It is known for its blast SMS feature, which helps in engaging customers and promoting business activity.
To your surprise, it also comes as an app which works on Mac, Windows, iOS and Android platform. 
Wrapping up
Do you want to make an impact on your overall business profitability? Then choose an excellent SMS marketing tool. If you have been missing on this branding opportunity, now is the time for you to pick one and promote your business. 
Prachi Dani is a technical content writer who specializes in areas of science and technology. She is highly up to date with technological transitions and transformations. Writing is not her passion but the only thing that carries satisfaction in life. If not writing, you may find her engrossed playing action games on her treasured smartphone.
Subscribe to Our
Newsletter

and stay informed

Keep yourself updated with the latest technology and trends with TechPout.
Related Posts