Best Live Streaming Apps for Android | Livestream App [2023]

Looking for the best live streaming apps? Then, you have come to the right place. Here, we have enlisted the top live streaming apps that you can consider. For more information, read the entire write-up!
Video is an essential part of a more comprehensive content process for many corporations or businesses glancing to attract more clients/customers and expand their audience. However, a well-framed video content system contains more than just the pre-captured sessions that obviously also require hours of planning, shooting, and editing.
To be more specific with the audience, your video content strategy should also incorporate some good-quality live streaming content like press conferences, company announcements, live events, and more. And, here you need a powerful and dedicated live streaming app in order to provide your audience the best-ever experience when viewing your live streaming content. This also enables you to quickly share and promote your streaming content, even capturing and saving it for future purposes.
In this write-up, we are going to show you the 12 best live streaming apps for gaming and other intents that you can try for mobile broadcasting in 2023. However, before we proceed with the live streaming platforms, it is important to learn what live-streaming apps exactly are.
What are Live Streaming Apps?
A live streaming application is basically a broadcasting software that is used to shoot, stream, record, and share the video content live. When it comes to the features and complexity of such applications, well it varies from platform to platform. The basic platforms let users only capture and stream their video content, whereas the complex or advanced video hosting platforms offer tools for advanced recording, promotional activities, and good search.
Such apps have distinct setups. Some function utilizing a mobile device to both shoot and share it with the app for streaming. While others merge with complex parts of computer software. However, this goes depending on the individual's business requirements and goals.
How to Choose a Live-Streaming App?
Well, there is no shortage of live-streaming platforms today, but choosing one is not just a matter of logging in and starting LIVE streaming. You will need to make a list of all your long-term and short-term goals and then find the apt live-streaming platform accordingly. Below are a few aspects that help you search for the ideal live-streaming service based on your requirements or goals:
Figuring out the type of your target audience.
Defining goals.
Research and create a list of your competitors.
Align your objectives with the features & functionality you need.
Consider matching the streaming platform with your targeted audience.
If all goes well, then you can use the platform and start live streaming.
12 Best Live Streaming Apps for Mobile Broadcasting in 2023
The industry of live streaming applications is booming with every single passing day. There are numerous live streaming apps available in the marketplace, but it is also hard to find the most deserving one. But, the list shared below will help you make a better decision for your business in the mobile broadcasting space. Without further ado, let's dive into it.
1. Livestream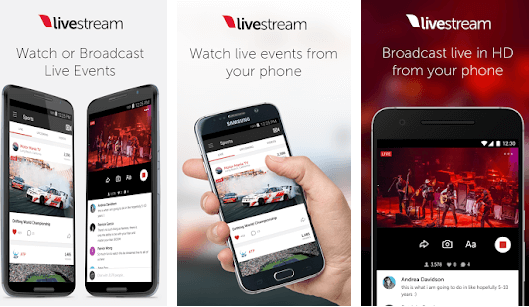 Livestream is the most popular live streaming player for Android. The application provides an exceptional array of cutting-edge tools like multi-bitrate streaming, white labeling, and more. With this app, you can either run your live stream on your own site or run it on other social media platforms using its integration technology.
It is a paid tool that needs a more considerable amount of investment. Livestream is an ideal choice for event planners or organizers, but not for individual streamers like gamers, social influencers, and more. However, it is also the best live streaming app for gaming on YouTube but such streamers may find it a bit expensive and complex application. In that case, you can try other streaming apps.
Also Read: How to Live Stream PUBG Mobile on YouTube, Twitch & Facebook
---
2. Instagram Live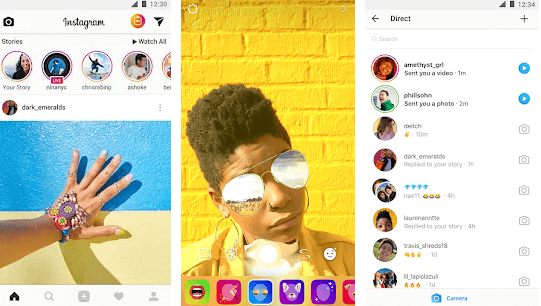 Instagram is another one of the best apps to go live on Android, and iOS devices. Instagram has become the most popular social media network in the world. The network has numerous features that have its users connected to it, and Instagram Live is one of those. The Live Stories feature launched in late 2016 and became the talk of the town in the very least time. The Live streaming feature functions within Instagram enabling to broadcast live videos for followers or others through this social media network.
However, it is the newest app for live streaming but it lets you capture and share moments with your friends or followers in the best possible way. Instagram Live is a great way for increasing followers, engagement, and even selling products on the corresponding platform. Furthermore, Instagram is constantly working on revamping its video strategy nowadays. You can surely give this free live streaming app a shot to enhance your brand, followers, and engagement.
---
3. Twitch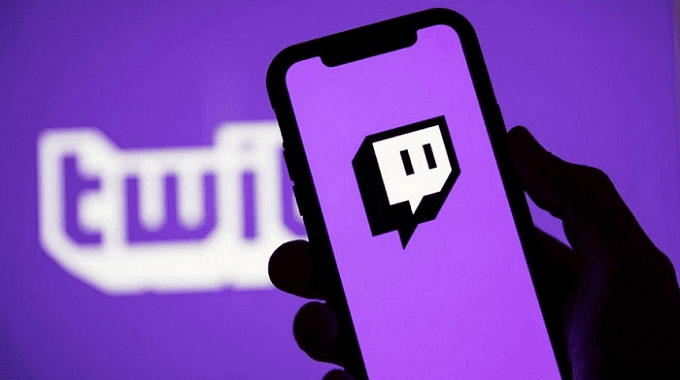 Twitch is a live stream app that mainly focuses on the tech niche and gaming. The app lets you see and chat with millions of tech experts and avid gamers across the world. And, it is also considered one of the best live streaming apps for gaming on Android and iOS. Twitch is used by almost 10 million gamers to stream, view, and chat about the games and necessary techniques.
The platform is embedded with different methods to monetize your live streaming content including Emotes, Channel Subscriptions, Bits, Sponsorships, Advertisements, and more. On Twitch TV, you can also stream your favorite cartoon online. However, one can use it for free but it also has three tiers of subscription plans starting from a $4.99 monthly subscription.
---
4. Facebook Live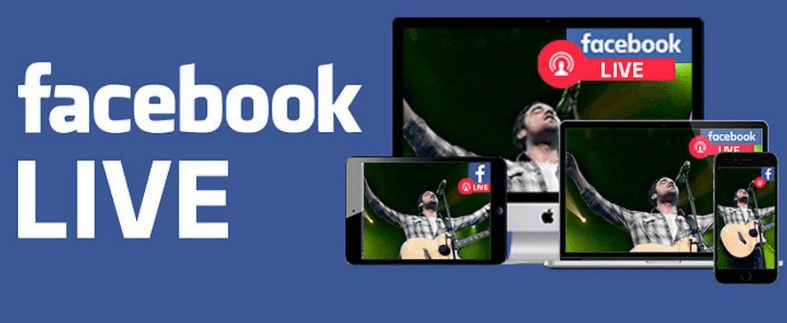 Without a shadow of a doubt, Facebook is one of the world's biggest social media networks with more than 2.45 billion monthly active users. Facebook Live is one of the main reasons for its popularity among people worldwide. In addition to this, one out of every 4 uploaded videos on Facebook is a live video. The best thing about this social network is one can use all its features for free. It enables the broadcasters to stream live videos on any content including a promotional event, interview, Q&A, and more. Moreover, streamers can intervene in the comments while on live using its available settings option.
Also Read: Best Free Firestick Apps to Stream Movies, Sports, Live TV
---
5. Periscope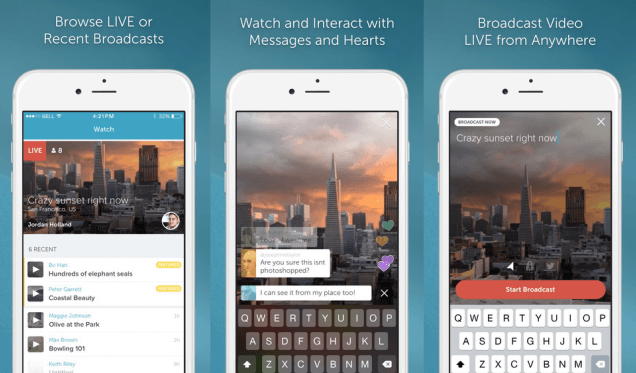 Periscope is a well-known and top live streaming app for Android. In order to easily explore the trending live streams on Periscope, the users can list out the live videos on a map. In Periscope, you can even check the highlights of live streaming videos. One of the easy and 100% free live streaming apps available in the market. It provides comprehensive statistics to live viewers, replay viewers, total time watched, and more. With this live streaming, you can create a link and share it on other social platforms like Instagram and Facebook.
---
6. GO Stream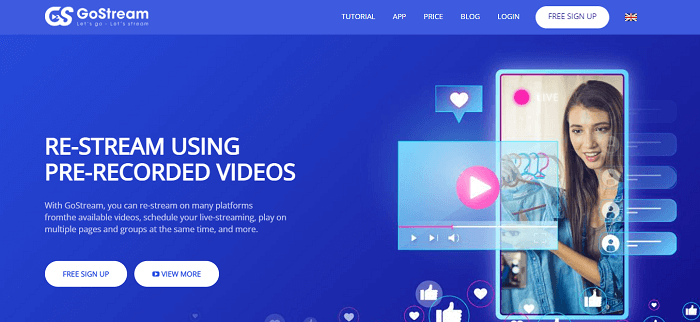 Creating interactive videos on platforms like Instagram, Facebook, and more is not enough to become a superstar or popular social media influencer. Along with all this, you also need to interact with your audience for driving new followers and engagement. And, here comes GO Stream allowing you to go live and share your moments with your followers on YouTube, Facebook, Twitter, and more. It has 1 million registered users with approximately 7000 active users on a daily basis. What's new, you can even stream the pre-recorded video as a live stream to numerous social networks. It is available in multiple languages including English, Hindi, Thai, and many other languages.
---
7. Stream Now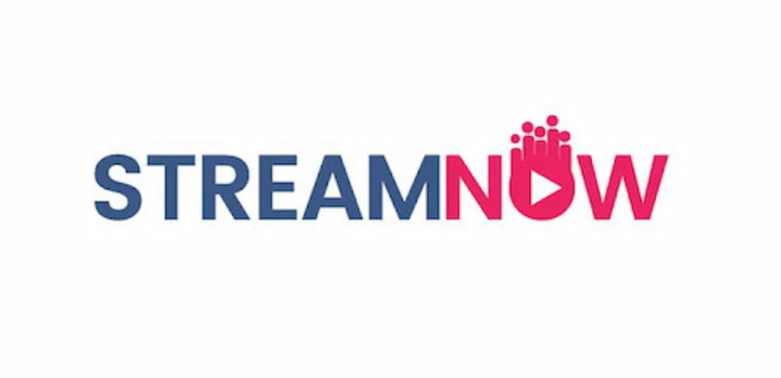 Stream Now is a curation of excellent independent series and films/movies. With Stream Now, you can easily find your favorite content by genre or category. However, Stream Now is a bit different from the other streaming apps that we have mentioned in this list. It is basically a platform that lets indie creators showcase their talent and work. It is both an on-demand and live-streaming platform. And, the best thing about this broadcast app is that it can be downloaded at no cost. It is worth noting that Stream Now requires a third-party tool in order to publish the live stream.
Also Read: Best Free Music Download Sites to Stream Your Favorite Music Online
---
8. Broadcast Me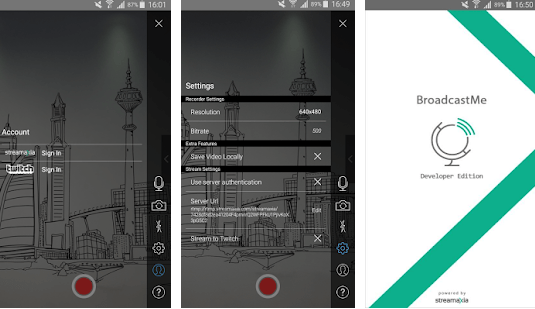 Next on this rundown is Broadcast Me, a prominent app to go live on multiple social networks like Twitter, YouTube, Facebook, and more. The live video streaming app provides HD video quality to onlookers. Plus, it is also very simple to use this app. If you are a cricket lover, then it is one of the best live cricket streaming apps for Android and iOS that keeps you updated and informed by providing an accurate score of the match. Using this platform, you can stream live mobile video to many servers at once. However, many users have complained that this streaming app works properly only with the latest version of the operating system and with the latest gadgets.
---
9. UStream (IBM Video)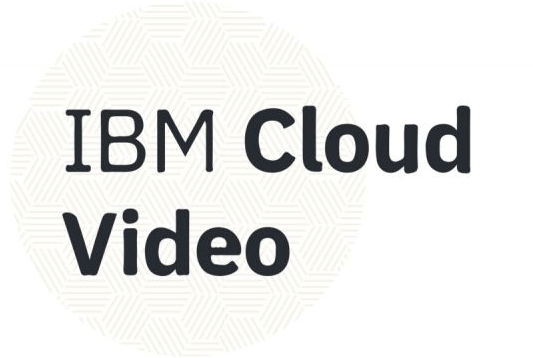 IBM Video formerly known as UStream is a pioneer of live streaming applications. A powerful platform designed especially for businesses, with corporate environments in mind. It also has the potential to upload videos for on-demand display and live streaming. It doesn't offer any advanced features but it does provide excellent features that can be utilized for businesses and corporate events. No wonder why it is the safer and best choice for corporate environments. This comes with a free trial of 30 days and its professional plans cost from $99 to $999 monthly.
Also Read: Best Free Anime Streaming Apps (Android/iPhone)
---
10. YouTube Live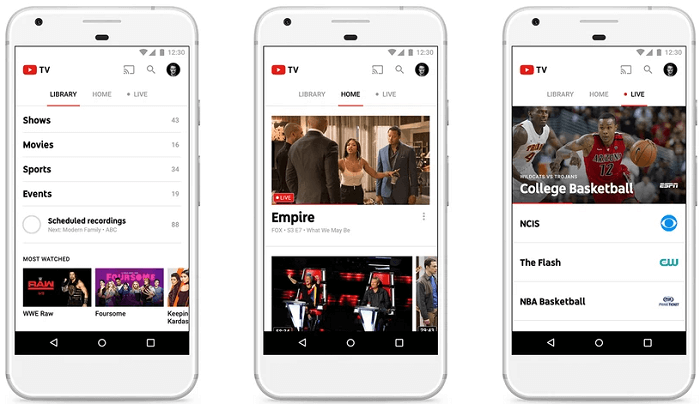 YouTube, obviously, requires no introduction and also is the world's largest live-streaming app. Undoubtedly, YouTube is an incredible social network to monetize for creators or artists through ads but only when they have become famous enough. It enables the users to utilize the YouTube Live feature and broadcast their concept or video content based on real-time but only if they have at least 10K more subscribers on their YouTube channel. You can host charity events, interact with targeted audiences and build a way better community in real-time. This is absolutely free to use and is one of the best live streaming apps for YouTube.
---
11. Vimeo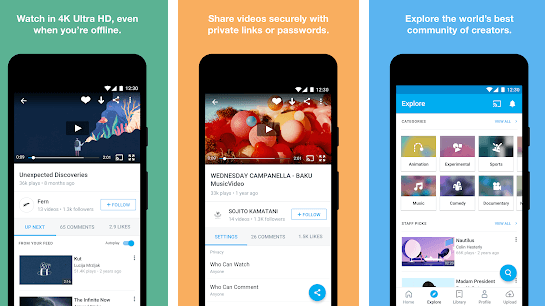 Vimeo is another live stream application that can also be referred to as a competitor of YouTube. The platform is well-known for providing high-definition videos. The best thing about the video streaming app is that it supports 4K and ultra HD even when you are offline. Unlike other applications, Vimeo lets you follow your favorite content creators. Users can stream events on any content like gaming, series & films, and more, plus, cast them to any social media platforms. However, the newbies or non-technical users may find it a bit difficult to navigate.
---
12. Streamlabs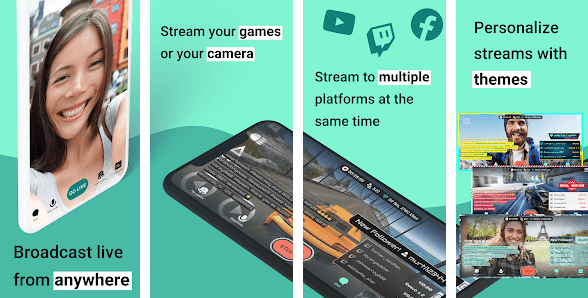 Explore the world's leading community of content creators with Streamlabs. It is the best free video live streaming app that allows you to play different mobile games and stream or broadcast your screen to different social media networks like YouTube, Facebook, Twitch, and many more. Streamlabs has a unique feature of swapping between the rear and front cameras. It boasts a wide range of mobile themes to customize your stream. Streamlabs' real-time chatting feature allows you to chat and interact with people across the world. Try this best live TV streaming app for sports or any other concept.
Also Read: Best Putlocker Alternatives Sites To Stream Movies Free
---
That's A Wrap: Best Live Streaming Apps in 2023
Undoubtedly, live streaming is a great way to make more and more money for your event. And, live streaming content incorporating conferences, event coverages, and releases is crucial for a business's video content approaches. To give your audiences good-quality live streaming content with a professional touch, you need to use the correct tools that help you make your live streams exceptional in the same field.
We hope the above-provided list of best live streaming apps for Android and iPhone helps you find the one that suits your needs and lets you create your video content without any hassles and trouble. Furthermore, if you have any better suggestions or recommendations regarding the same, then drop them in the comments section below. You can also share your queries or doubts in the comments.
Lastly, before you leave, do subscribe to our Newsletter for more informative articles just like this one. You can also follow us on Facebook, Instagram, Twitter, and Pinterest.
Harshita Sharma is a technical writer with quite a distinct understanding of the tech realm. She is a tech enthusiast who believes that tech knowledge should reach one and all and tries to convert the sketchy knowledge into the simplest possible form for making people understand the tech world better. When not playing with words, she loves to travel and explore new places. And, is a coffee & cricket connoisseur.
Subscribe to Our
Newsletter

and stay informed

Keep yourself updated with the latest technology and trends with TechPout.
Related Posts