Discover The 9 Best Apps For Mac That You Can Get With Setapp

Isn't it a tough task to hunt for productive flagship Mac apps every day that can boost your workflow? Don't you think paying for new Mac apps individually burns a hole in your pocket?
Mac is undoubtedly the best platform for all kinds of creators and professionals but finding the right tools always seems like a big challenge to most Mac users.
Inception of the concept led to the development of just one app that could furnish all other essential and preferred apps for your MacBook conveniently. Well, we are talking about Setapp – a product that curates and offers all other flagship utilities at a single price.
An Elaborative Overview About Setapp:
Highly recommended by musicians like Jason Staczek, authors, stage performers, and many more, Setapp is even preferred by developers for accessing the right tools quickly. Let us know more about the wonders that Setapp can do through this blog.
About Setapp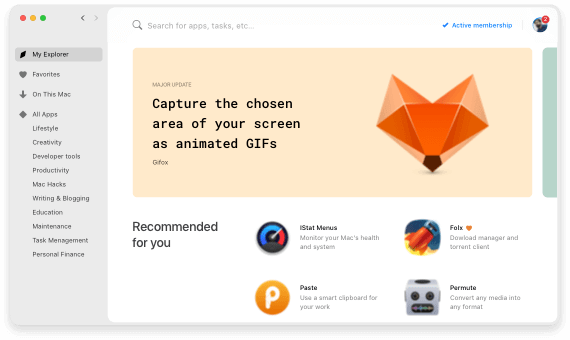 Setapp is a service developed by MacPaw which is highly acclaimed by industry experts like Macworld, Appleinsider, Lifehacker, VentureBeat, and many more.
This tool houses the all superior quality Mac apps for every need that can let users produce magnificent results and also discover a niche solution for all kinds of challenges and demands.
Instead of getting confused with millions of apps in the Mac App Store, Setapp picks the top-notch tools for a wide variety of users that they can simply download and begin using instantly.
With Setapp you can unlock the possibility of reaching 180+ apps under categories like Maintenance, Lifestyle, Productivity, Task Management, Creativity, Writing, Developer Tools, Education, and many more.
Pricing & Membership:
Type of Membership
Price
Offers
Personal (7-day free trial period)
Monthly – $9.99/month + VAT
Single user, all apps access
Annual – $8.99/month + VAT
Single user, all apps access
Family – $19.99/month +VAT
4 users, all apps access
How Does Setapp Work?
Now, you can install Setapp on your MacBook from the official website, and then you will see a new folder in the Applications directory. Another folder called favorite folder will appear in Finder. This is where you will find all the Mac apps which you can install later as per your needs.
Once an application is installed from Setapp, it stays within the Setapp folder within the "found in" or "Applications" location.
Commendable Features & Offerings of Setapp:
This segment will enlighten you about the specific highlights of Setapp:
1. One Time Signup and One Fee: You can sign up with an email, Facebook, or Google account and obtain the membership of Setapp.
A one-time fee every month brings an unlimited number of advanced apps and tools at your disposal. Additionally, you can cancel your membership any time.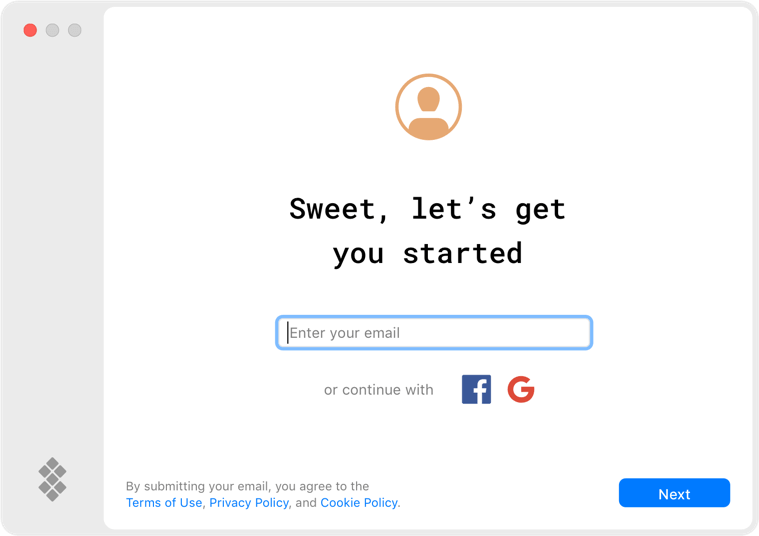 2. Avail Unlimited Number of Apps: You can find apps from different categories that can cater to a wide variety of needs on the professional as well as personal front. For Personal users, Setapp can be tried for seven days at zero cost.
Not only this, but you can even discover the latest and even uncommon apps that you may not even know could have existed in the Mac App Store.
Apart from this, business users can also avail free app updates without getting disturbed by ads playing in between something important and disturbing your work. Another advantage of using Setapp is that users can directly gain access to the pro version of various apps just with the one-time payment for Setapp.
3. Highly Updated Repertoire: There are already 180+ available apps and counting. The developers regularly update the database of applications and tools, so that users are never left behind when it comes to availing the best-in-class Mac apps with Setapp.
4. Extend the Support to Your Family: Why enjoy all the convenience yourself? Extend the support of Setapp to your family members as well with the family plan.
5. Avail the Convenience of Setapp for the Entire Team : You can let the entire team access more than 180+ apps at one price to manage a huge number of team activities productively. The tool offers this feature with a 30-day free trial period.
Upsides & Downsides of Setapp:
Here is a roundup of the pros and cons of Setapp:
Merits:
You can avail a seven-day free trial period (personal membership holders) and 30-day free trial period (business membership holders).
You can choose apps from a huge library of tools classified into distinct categories.
Signing up and getting started with Setapp is very easy.
One time payment a month unlocks an ocean of Mac apps.
Installing and uninstalling Mac apps can be done with a single click.
Demerit:
If you need to search for an app, then you need to open the app to access the about app information, screenshots, and the installation option. This can seem a bit cumbersome to some users.
9 Must-Have Mac Apps Available With Setapp:
After knowing about the wonderful features of Setapp, we can now move on to have a quick look at the 9 most popular apps of Setapp.
This powerful tool helps to clean your Mac, optimize its performance, and also boost its speed. It even aids in removing malware, erasing files, uninstalling and updating apps, and providing a detailed visualization of the storage space.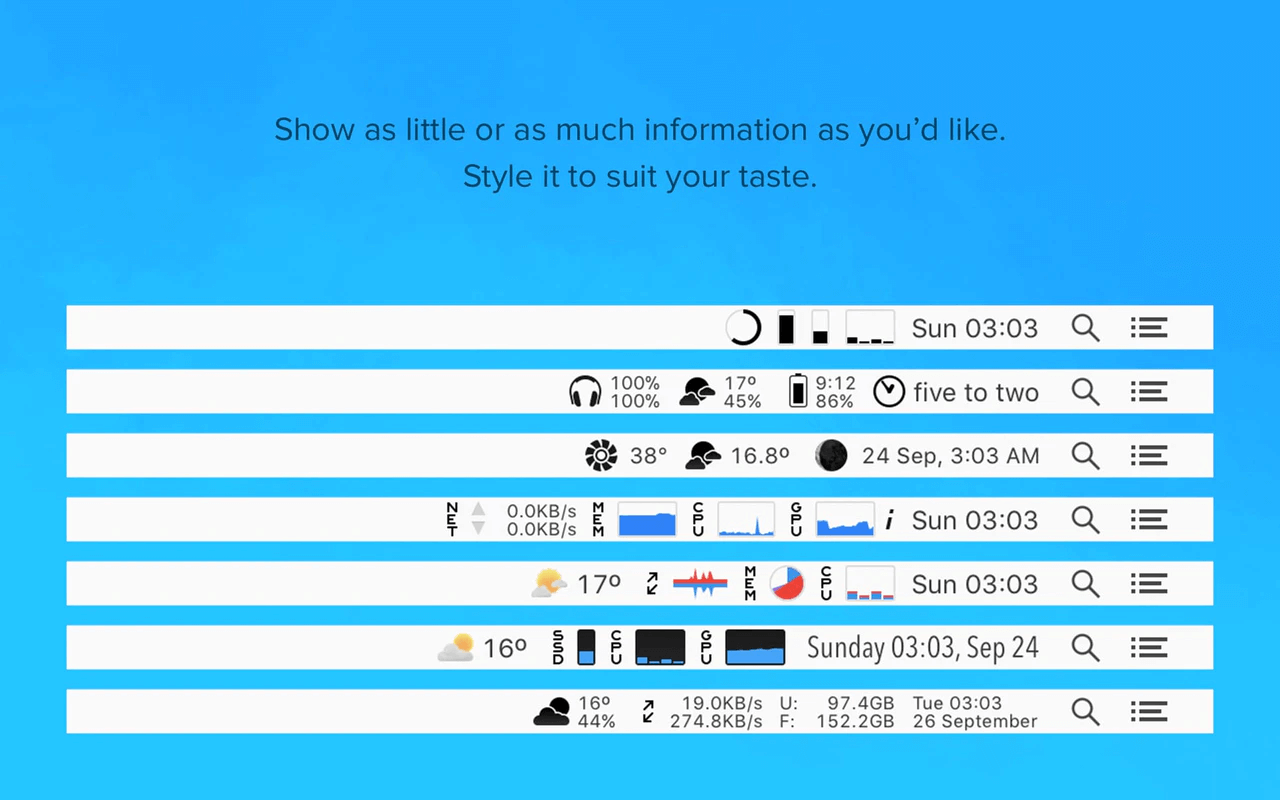 With iStat Menus, you can obtain detailed stats on the CPU usage, memory load, disk space consumption, temperature of the processor, battery life usage, etc.
If you want to organize all the utility apps of your Mac, then you must get this app. This is a one-stop menu bar organizer with a simple interface that helps to keep your desktop tidy.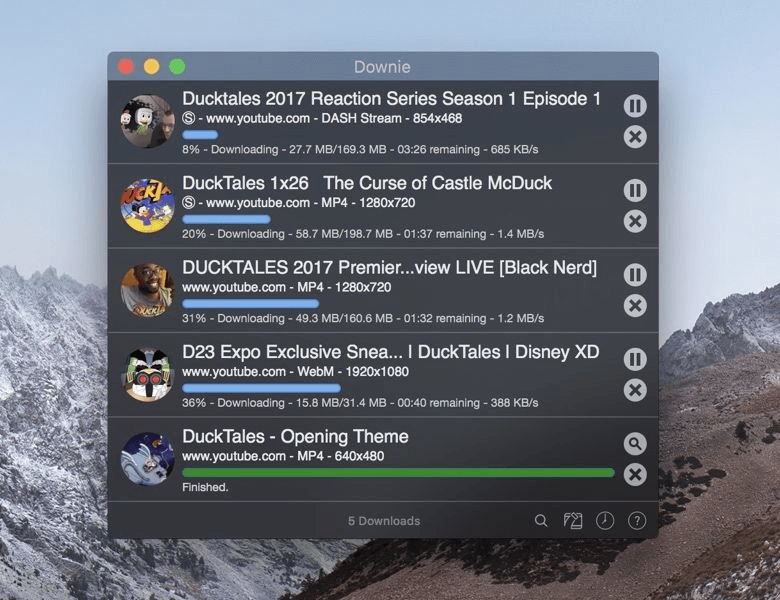 Download videos from YouTube, Facebook, Vimeo, and Instagram with Downie just by dragging and dropping the video link in the app. You can also utilize the browser extension of Downie to download your favourite videos.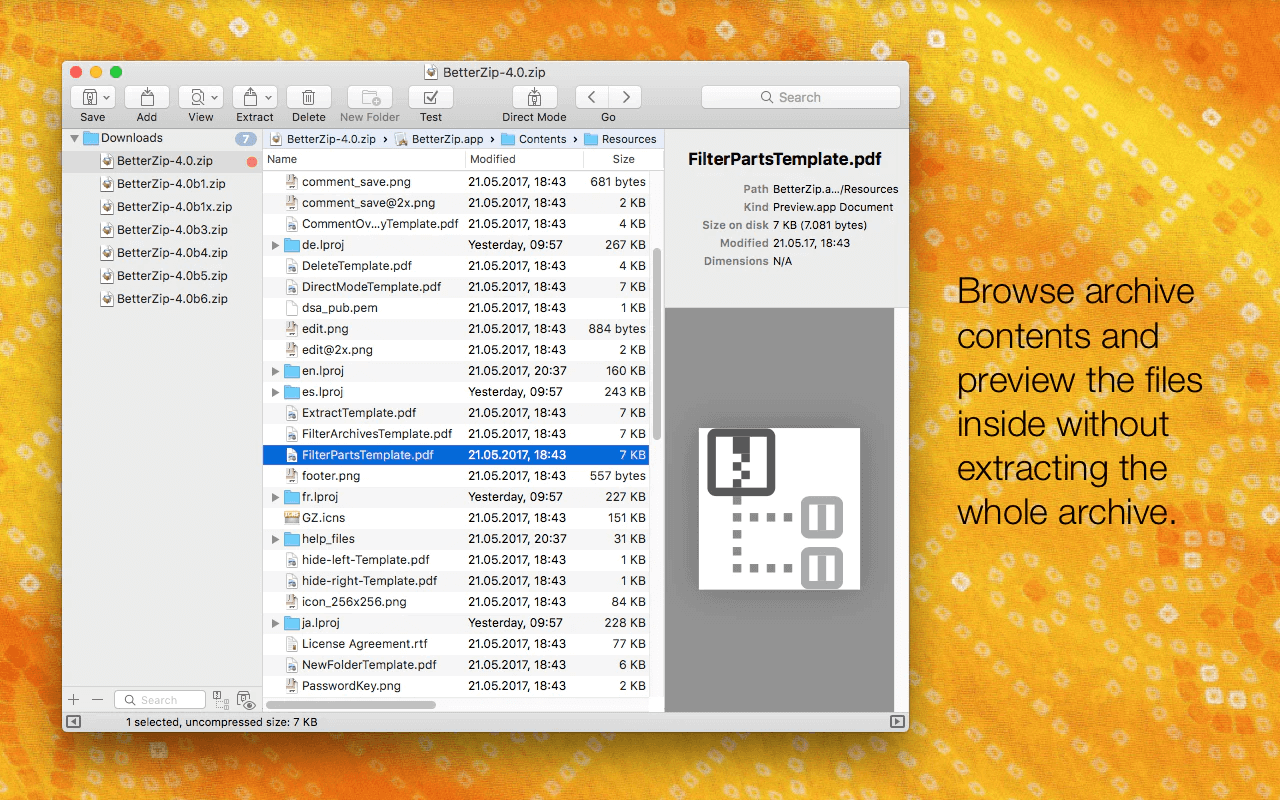 Compress and decompress zipped folders with BetterZip effortlessly. You get 30 archive formats to unzip as well as zip files into a compressed folder.
You can delete unnecessary files right away in the archives, rename and move files and folders, and get a preview with the Quick Look feature.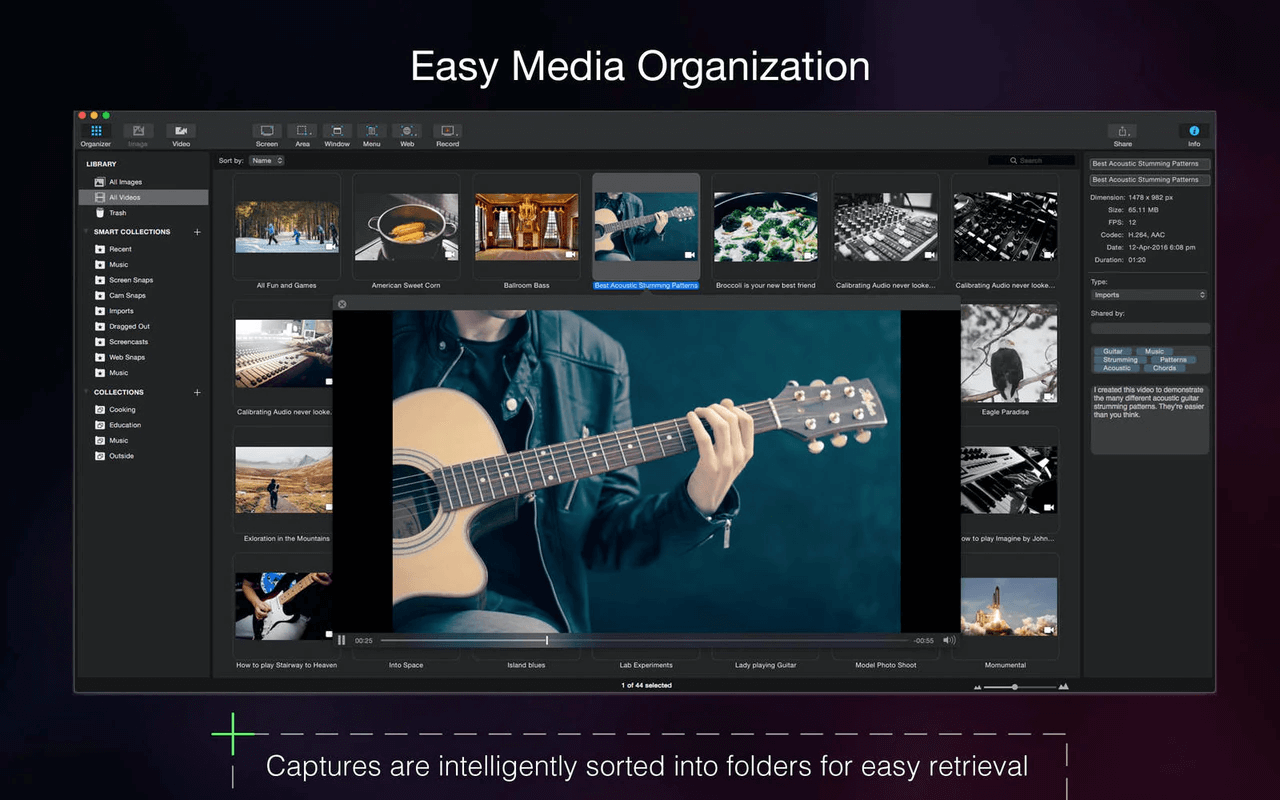 Do you want to record your screen? Then, here is a wonderful app to do so and not just this, but Capto is also an best video editor app besides being a screen recorder app.
The app offers numerous video editing features including addition of audio to the video. You can also capture and edit screenshots.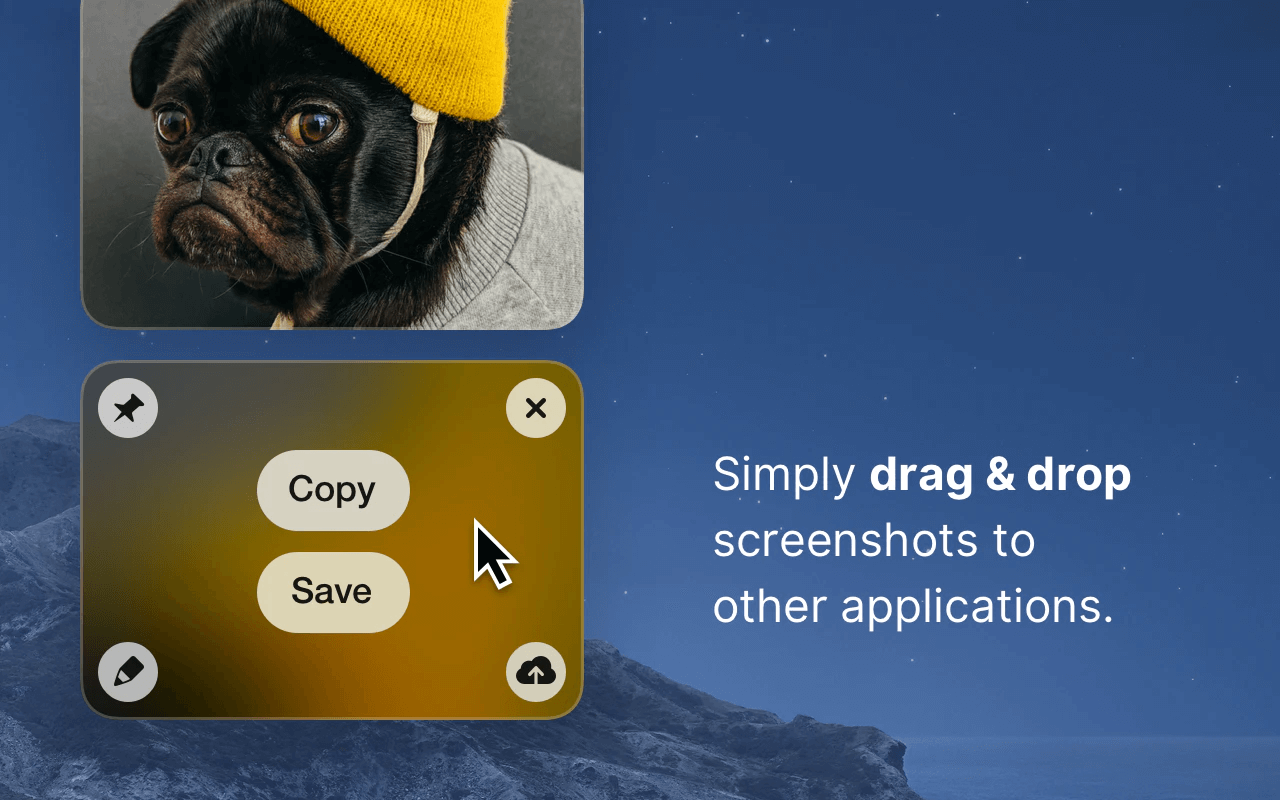 Here is an ultimate screen recording tool with a rich toolkit, clean interface, and easy-to-use features.
You can take a screenshot of the Mac screen without the desktop icons, save screenshots with cloud storage facility, record, trim, and edit videos, add annotations, and a lot more with CleanShot X.
Copy and paste on Mac is made easy with this clipboard manager tool. Paste stores all that you have copied in the clipboard and keeps the clipboard organized across all your Apple devices.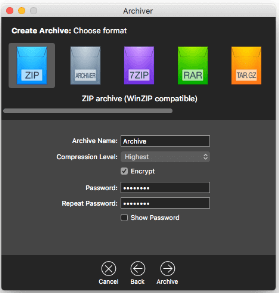 This is another excellent compression and decompression tool with an interactive UI and promising features to help you archive files, encrypt the archives, extract files swiftly, and even compress programs.
Setapp – One App, Unlimited Functions
This was all about Setapp – the ultimate Mac product for people from all walks of life. Some Setappians prefer calling it a genie's lamp as it keeps furnishing quality tools that are immensely beneficial for creators, developers, and experts from every field.
No more searching for effective apps from a throng of tools in the Mac App Store, no more paying for each and every small tool, and no more inconvenience while juggling between so many apps in your MacBook.
Get this product today for your MacBook and manage your computer and life like never before.
Image Source: Setapp
Snigdha is a technical content writer with expertise in the field of science & technology. Though she has a very diverse academic and professional profile yet she finds writing to be a creative form that she was unable to explore so far. When not writing, she can be found indulging in other forms of creativity like painting or travelling.
Subscribe to Our
Newsletter

and stay informed

Keep yourself updated with the latest technology and trends with TechPout.
Related Posts