It can be particularly challenging to find a good video editing software for Mac. Therefore, we have prepared a list of 15 best video editing tools that can assist you efficiently in creating videos for the purpose of sharing them on various video and social media apps.
Video editing can be a tedious task if you lack the right tools and may fail to create the correct impact on the intended audience if not presented well.
Therefore, you need professional video editors that can intuitively enhance your videos. Also, these tools should come with an array of features and offerings to make impressive videos. Let us look at the 15 best video editors available in 2021.
What Are the Best Video Editing Tools For Mac In 2021?
Here are the best video editing solutions for your Mac computer to create beautiful and engaging videos.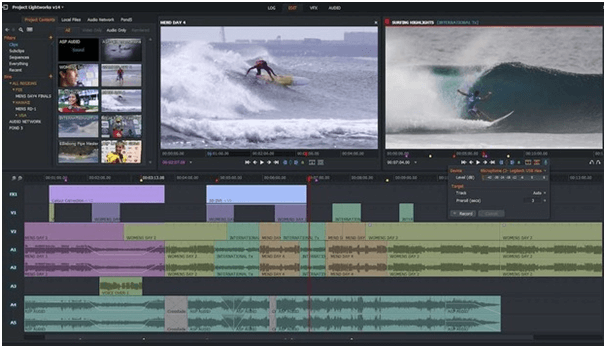 An absolutely free download of this app is possible and there is absolutely no time limit for it. This is one of the best video editing apps for Mac, and for editing a video clip, you can use innumerable sources of audio and video tracks.
Once the video is built, you can play it in the background mode in real time. The entire process sequence is saved on its own and you need not worry about it. LightWorks supports all of the import video formats as well as the export video formats.
You can speed up the process of calculating various chores by using the Graphic Processing Unit (GPU) although LightWorks might require implementation of special drivers and video cards for their proper functioning. This video editor for Mac can edit 4K videos too along with timeline editing.
Read More: Best Free Audio Editing Software For Windows
---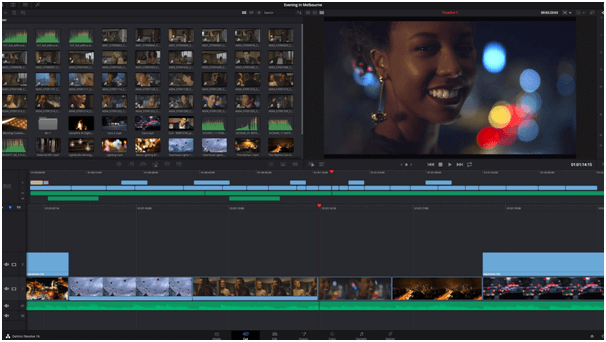 You cannot find a better colour grading app than this one. This video editing software for Mac is replete with professional tools and the colour corrections that this tool provides is extremely intensified with apt stabilization of images.
The free version provides a 60 fps frequency, and the films can be available in standard definition, high definition and ultra high definition mode.
Sound editing had never been so easy, as this video editing app supports fully automated and completely digitized audio workstations. For the sound to operate in a way you want, you don't have to shut down the software, rather you can keep everything working without any hassles, so in short the sound and the video can operate together.
---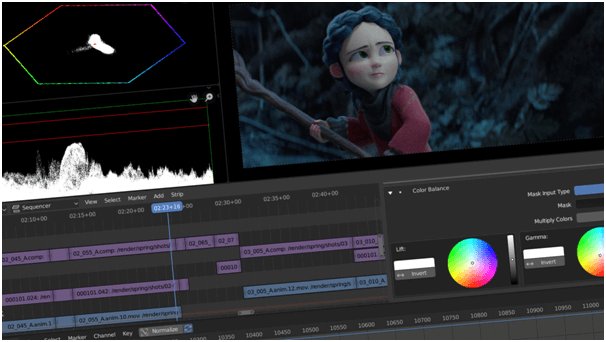 Blender is again an absolutely free video editing software that operates very well with a preset of known functions. These known functions are devised around moving objects like training, modeling, animation, shading of the works, opening the UV radiations and creation of 3 dimensional video games.
The technological interface of this tool is extremely advanced and this professional video editor does not occupy much space; however, the interface might be slightly difficult for the beginners even with this free video editing program for macbook.
---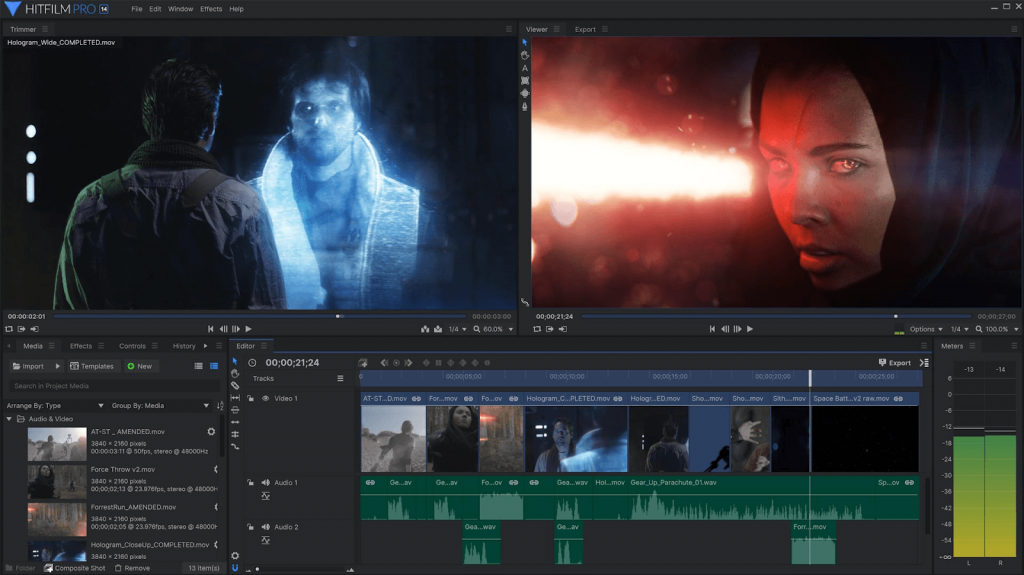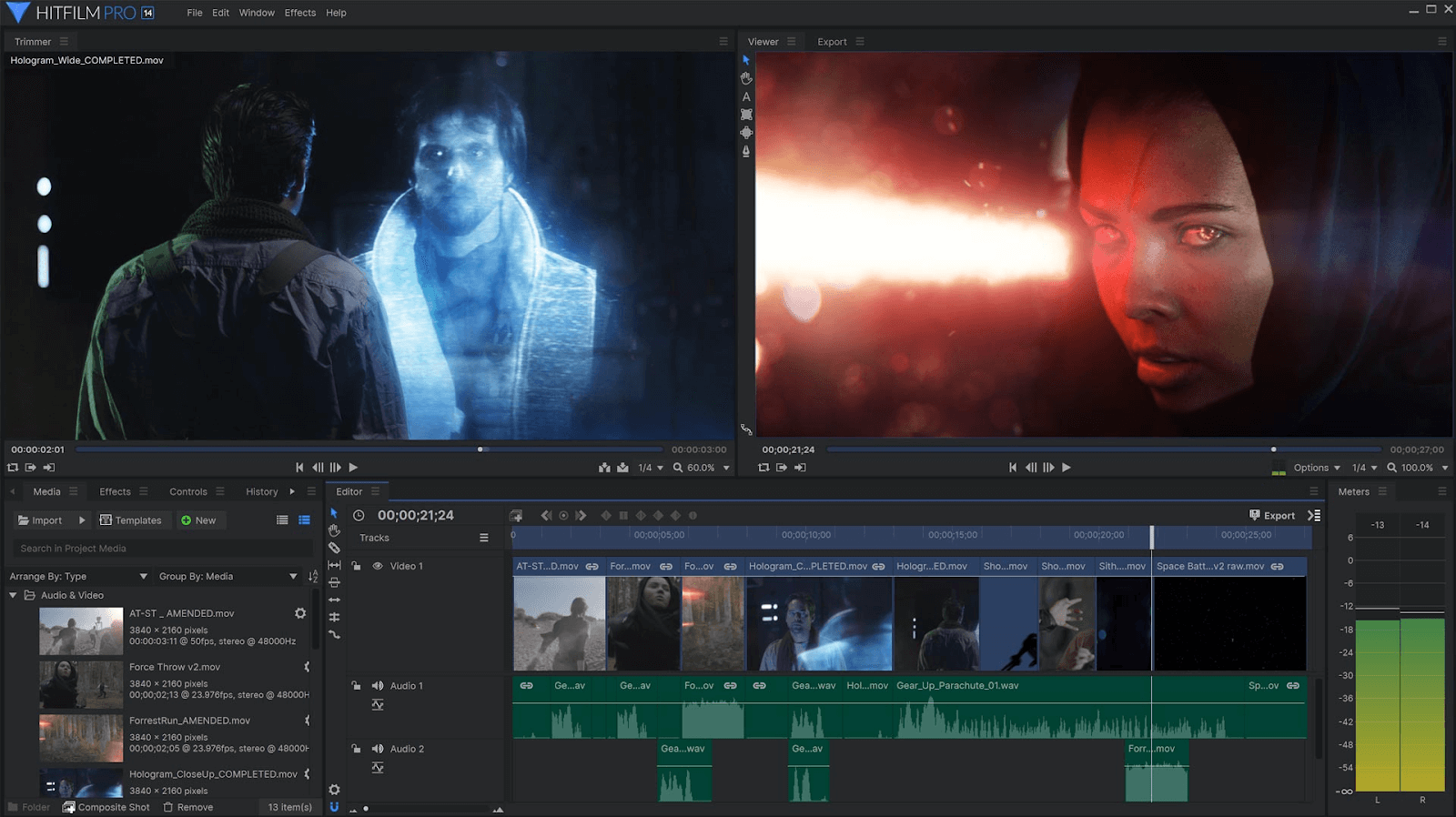 This is absolutely a free tool for video editing and there are more than 180 special effects to choose from for the video and all this is inclusive of 3D editing. This app can provide masking and lapsing tools and one of the prime features of this video editor for Mac is the creation of composite images. Multi-layer effects can be quite easily integrated.
You can choose from a variety of things including customized playback and pause that makes the playback video run quicker removing the delays that are often encountered while viewing the high resolution videos. There are several new variations like the quality playback, pause of resolution and quality, video resolution, etc.
---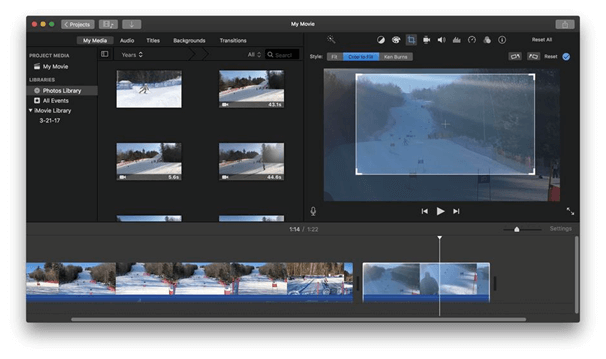 An in-built video editing software for Mac, Apple iMovie is extremely user friendly and is the absolute apt app for amateurs. It provides you quality Mac video editing facilities and you have everything to create quality video clips. This video editor is extremely simple and quite innovative.
This app has an intuitive UI and provides you with a great online support system. The Apple iMovie comes with ready to use user guides for use in Mac, iPhone and iPad. It is not good for creating bulk professional videos, and does not support many professional tricks and techniques; however, provides individual support completely.
Read More: Best Video Converter Software For Mac
---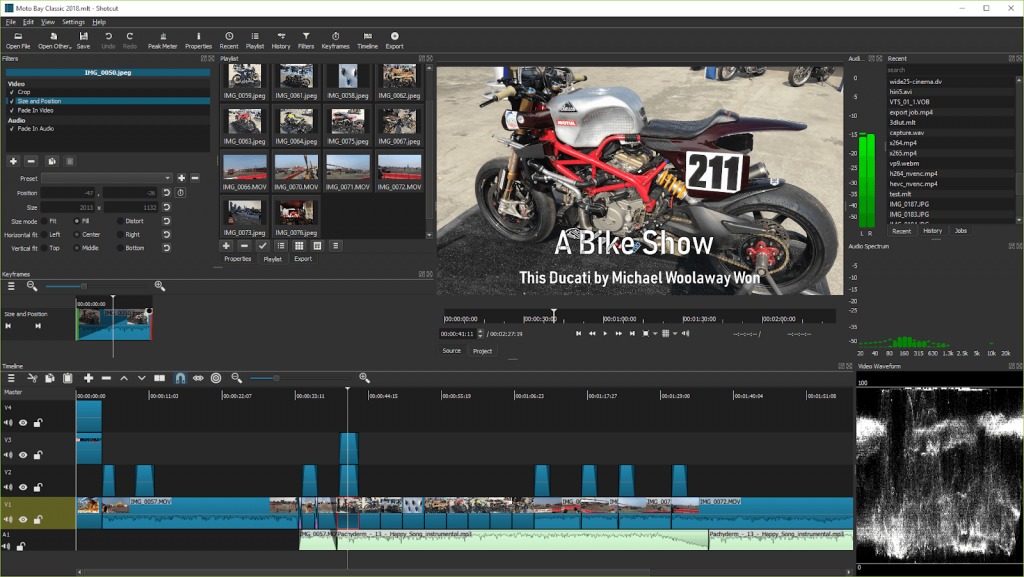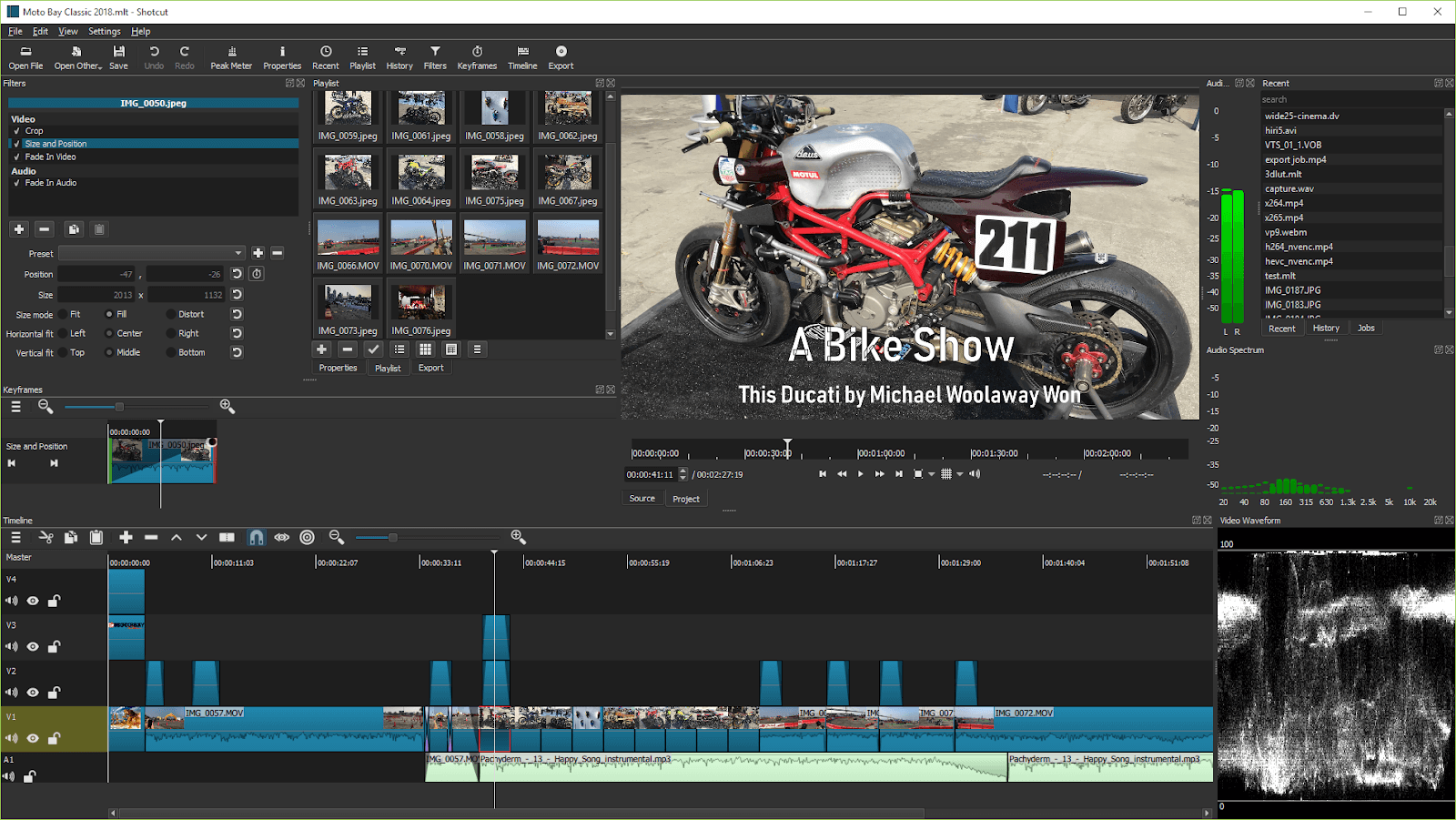 If you are looking for collage video making, and trying to edit them with customized filters, then you can use the Shotcut app to create such videos. You can perform the following functions using this best video editing software for Mac such as adjusting the video and audio quality and altering the volume.
You can attain conversion to any of the video format units – WebM, MJPEG, H264 and many more. Quality loss while conversions can also be prevented while using video conversion techniques with this app. You can also adjust the quality of the filters with this app.
---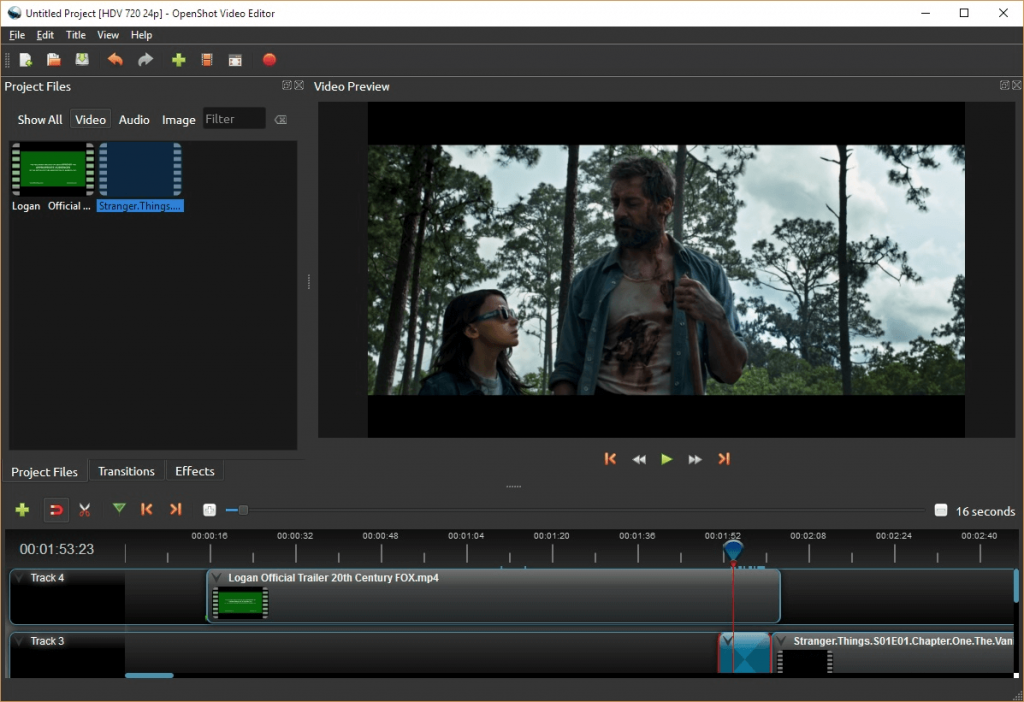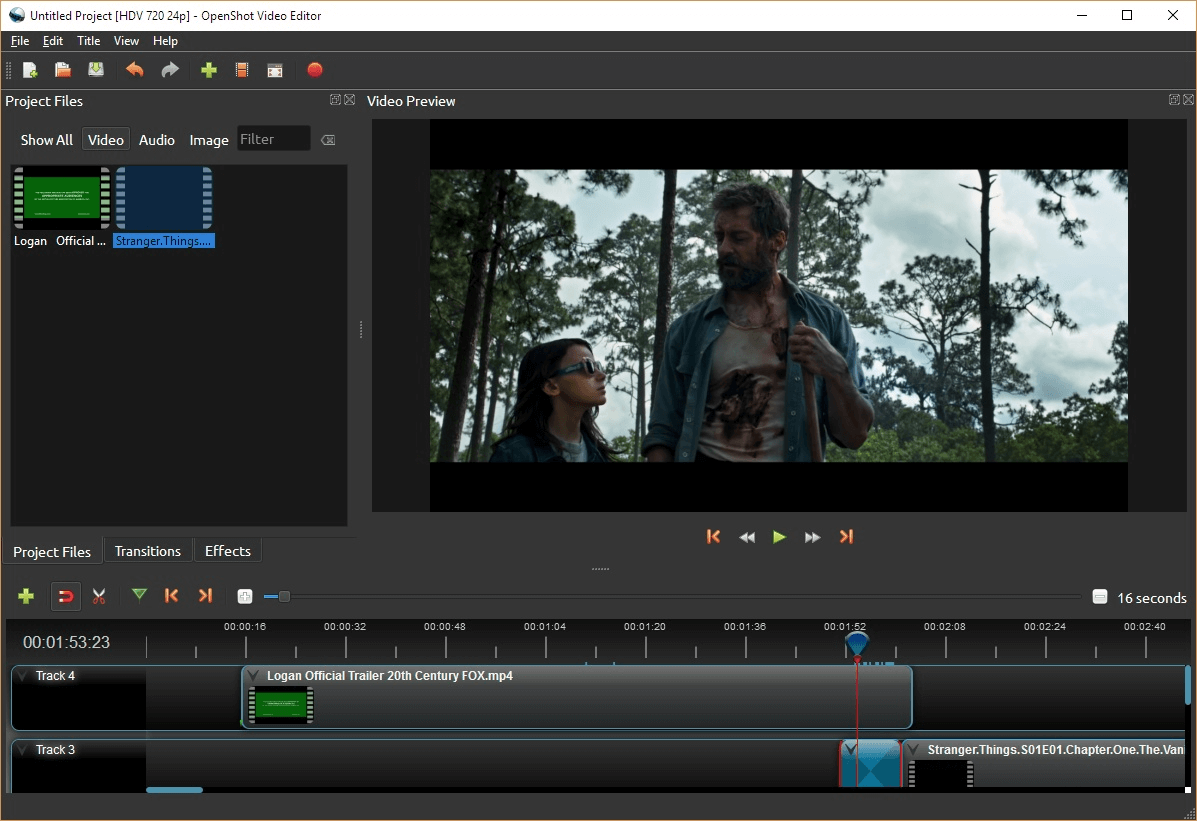 It is a free device to transform Mac video editing. There is an easy drag-and-drop method and OpenShot contains innumerable number of layering and sound mixing techniques. There is a proper balance between the advanced features, which efficiently supports the simple interface.
Video fragments can be incorporated and high quality videos can be created with ease. This video editing software for Mac can be used for professional as well as personal videos and also for training purposes. 
You can mix and match innumerable elements together and there are quite handsome opportunities in creation of quality videos.
---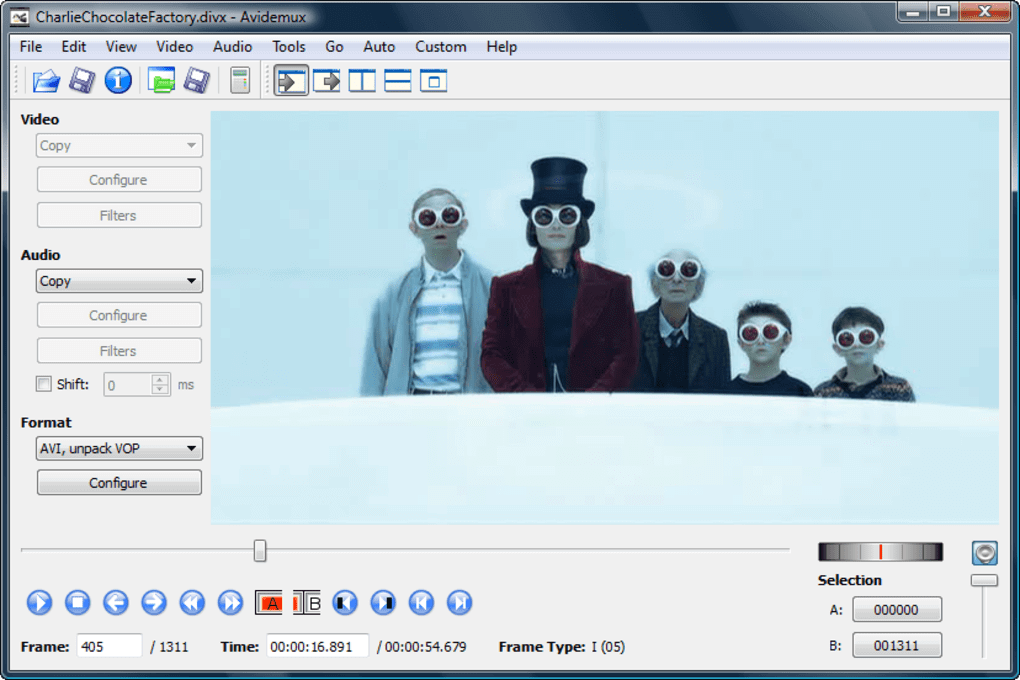 Our next pick is Avidemux as the best video editing software for Mac 2021. This video editor is designed for video trimming, filtering, and encoding tasks. It supports a large variety of video, image, and audio formats such as AVI, DVD compatible MPEG files, MP4, MOV, ASF, JPG, etc.
You can cut ads from TV recording with this video editing tool. Color correction and filter application are among its other offerings.
---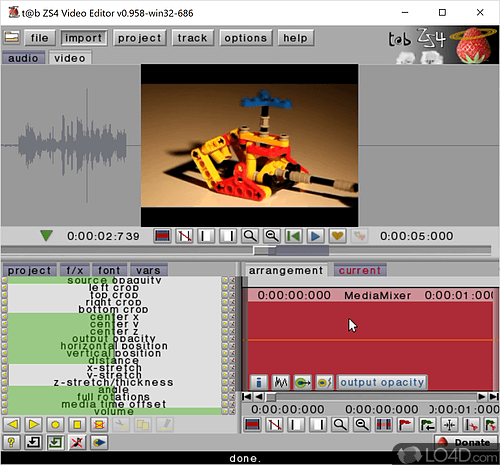 When it comes to finding the best video editing software for Mac, then you cannot ignore ZS4 video editor as it can combine a variety of media types into one or more output files.
This software comes with around 150 built-in video effects that can upgrade your videos to the next level without any hassles. With this cross-platform tool you can combine videos, audio as well as photos together.
Read More: How To Disable Autoplay Videos in Chrome and Firefox
---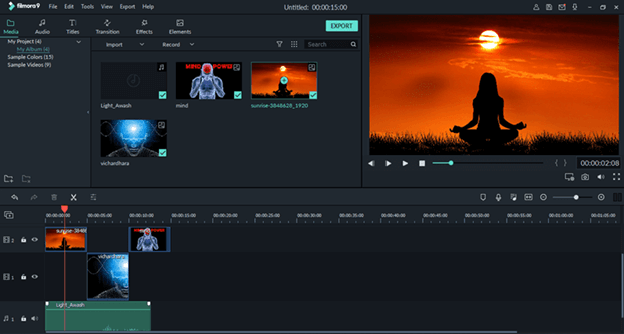 Wondershare Filmora is the best online solution for video editing suited for all kinds of video creators. This video editing software for Mac can be used to create personal movies, business presentations, product demos, as well as marketing videos.
You can incorporate overlays, filters, custom titles, transitions as well as adjust audio. You can denoise a video and set keyframes too. Additionally, it supports 4K video editing, multiple footage, and multi-format sources.
---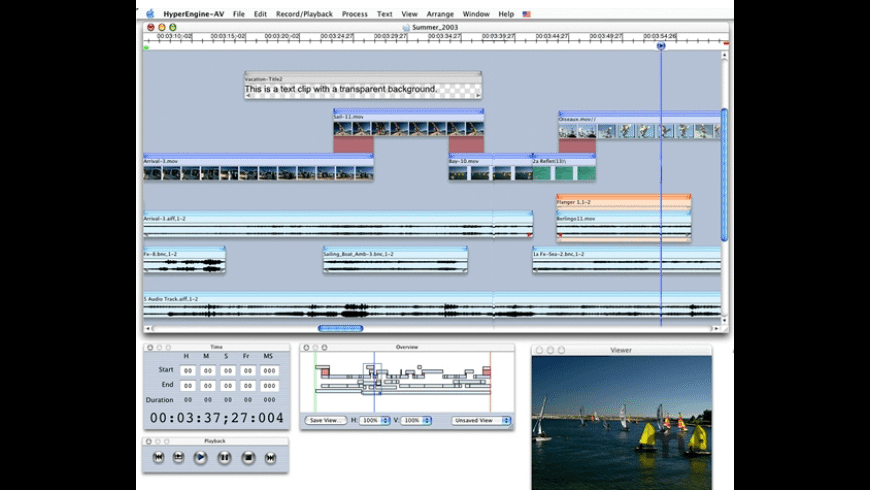 Create slideshows with this video editing software for Mac. You can capture videos or export them in various formats. Further, this tool lets you edit, organize videos, input audio and text apart from supporting DVD quality movie creation.
Apart from this, this tool comes with twelve studio-quality effects from Arboretum's Hyperprism suite of audio processors. Other offerings include text features to display credits, section titles, karaoke lyrics, scroll direction, etc.
---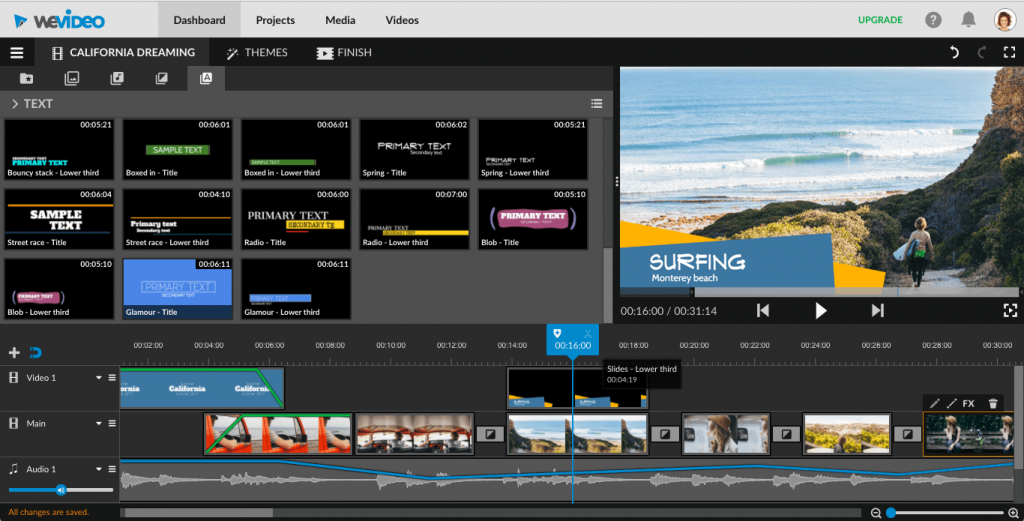 With this video-editing software you can format videos in multiple formats apart from capturing, creating, viewing, and sharing videos even up to 4K resolution.
The advanced editing features and simple interface allows effective editing of videos. With this tool you can add picture-in-picture, screencasting, green-screen effects, and do a lot more. It also comes with pre-built templates, timeline, and advanced text editing features.
---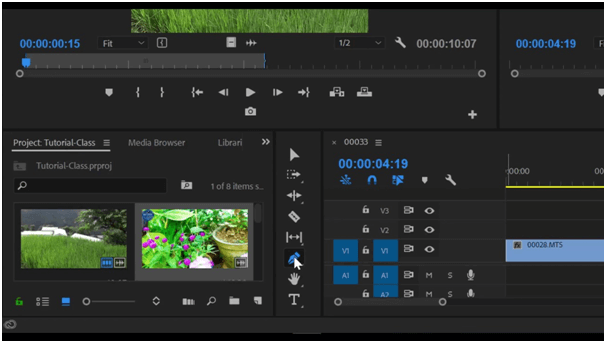 Adobe Premiere Pro is a video editing software for Mac that can support all kinds of cameras, video formats and  platforms.
This tool offers precise color grading, motion graphics, animation, instant audio improvement, apart from integration with hundreds of other technologies. This software also integrates perfectly with the other Adobe products including Adobe's Creative Cloud.
---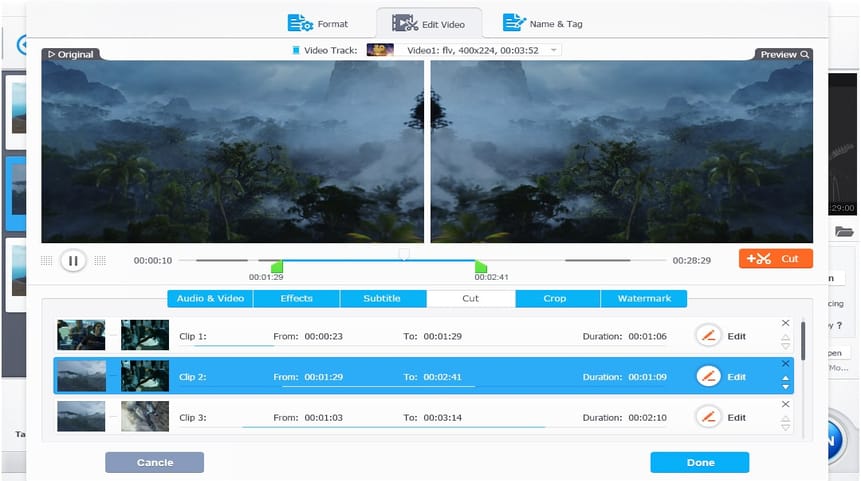 Next in the list of best video editing software for Mac, we have VideoProc. The software works really fast when it comes to editing video and adding effect in video. You can easily create professional videos, teasers, or videos for social media platforms using this software. It has both a paid as well as free version available, you can choose the version depending on your requirement.
The free version offers limited features whereas, on the other hand, the paid version has a big list of features that may attract you to the software. Using the software you can easily stabilize video, remove noise, and lens distortion. Other than this you can also use the basic video editing tools for editing clips. Talking about the format that the software supports, MP4, AVI, FLV, MPG, WMV, and 3GP are supported.
---
Another great software in the list which can easily edit and render videos. Movavi Video Editor is a great video editing software for Mac. Whether you are new to video editing or a professional you can use this software. It offers a very easy interface backed with powerful tools. The best feature about this software is that it takes less time in rendering videos as compared to other software. We have observed that most of the video editing software takes time while rendering.
Using the software you can easily rotate, add audio clips, and can add effects and filters like noise blur, brightness, chromatic balance, invert and contrast. With multilanguage support including English, German, Japanese, Spanish, Korean, Chinese, and many more, you can try this amazing tool.
---
Create Professional-looking Videos With Ease
This is all about the best video editing software for Mac. As you have already seen, the large number of tools mentioned in this article come with various offerings and interesting features to improve and enhance the video quality.
So, you can download a video editing software of your choice and start creating as well as sharing interesting videos on various platforms today.
Prachi Dani is a technical content writer who specializes in areas of science and technology. She is highly up to date with technological transitions and transformations. Writing is not her passion but the only thing that carries satisfaction in life. If not writing, you may find her engrossed playing action games on her treasured smartphone.
Subscribe to Our
Newsletter

and stay informed

Keep yourself updated with the latest technology and trends with TechPout.
Related Posts