8 Best and Free Loom Alternatives in 2022
Published Date :
Jun 13, 2022

Many Loom alternatives offer better screen recording, editing, and sharing features. Read on to learn more about them. 
With the increasing trend of remote working, asynchronous (async) videos have also become quite popular. And when you look for the best apps to record such videos, Loom seems to be all over the web. But is it really the perfect fit for all your requirements? Are there any better Loom alternatives? This article attempts to answer these and many more questions you may have.
Let us begin with a quick recap of what Loom is so that you can understand why we need its alternatives in the first place.
Loom- What Is it?
Simply put, Loom is a video and screen recording application that is popularly used to record async videos. However, being popular in no way means being perfect. Well, no software on the planet is flawless in all aspects. But the decision to use it or not depends on how bearable its shortcomings are.
And, we found it tough to bear certain cons of Loom. Few of its drawbacks ignited our desire to look for the best alternatives to Loom. Let us take a look at this not-so-bright Loom side.
Cons of Loom
The following shortcomings of Loom make us and many other users switch to its top alternatives.
No new software updates
There are no useful or exciting features
It is somewhat buggy and often crashes
The Chrome extension and desktop app are inconsistent
If you also think it is not an easy task to bear the above cons, you may go through the next section to explore the best and free Loom alternatives.
---
8 Best Loom Alternatives (Free and Commercial)
Following are the best alternatives to Loom curated for our readers after much research and analysis.
1. UserGuiding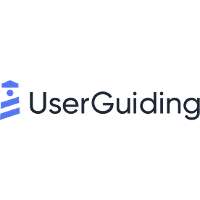 If you are looking for the best Loom alternatives that do not need coding, UserGuiding is among the top recommendations. You can use this software to give users a beautiful, exciting, and memorable experience. Moreover, it lets you emphasize the key features of your product for existing and potential customers.
Furthermore, we found UserGuiding to be one of the most cost-effective programs to create stunning product walkthroughs. We believe that you should give it a try if you want software like Loom with an uncomplicated UI and a bunch of features, like analytics, segmentation, and more.
Also Read: Best Game Recording Software for Windows PC
---
2. CloudApp

Next, we have CloudApp as one of the top free Loom alternatives. With this easy-to-use and cloud-based software, you can establish effective communication with customers and coworkers using shareable screen recordings easily. This software makes recording, editing, and analyzing recordings a fairly simple process.
Moreover, easy annotation addition, tutorial creation, making of training courses, demos, webinars, etc., is what attracted us the most. In our opinion, CloudApp is worth a shot if you need programs like Loom with exciting features like GIF creation, and sharing through a link.
---
3. Soapbox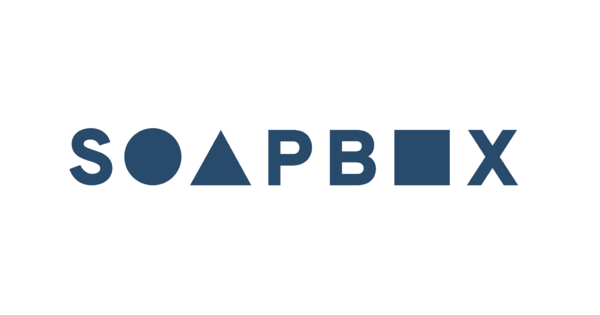 Soapbox is yet another free alternative to Loom that we would like to bring to your attention. It is a fast and easy way to record, edit, and share videos. Moreover, it allows you to add music, images, and text to make your recordings more impactful.
Furthermore, you can use this webcam and screen recording software as a Google Chrome extension. In addition to this, we feel Soapbox is a wonderful tool for team collaboration that you can use to analyze video performance and customize sharing pages (to ensure the wide reach of your content).
---
4. Camtasia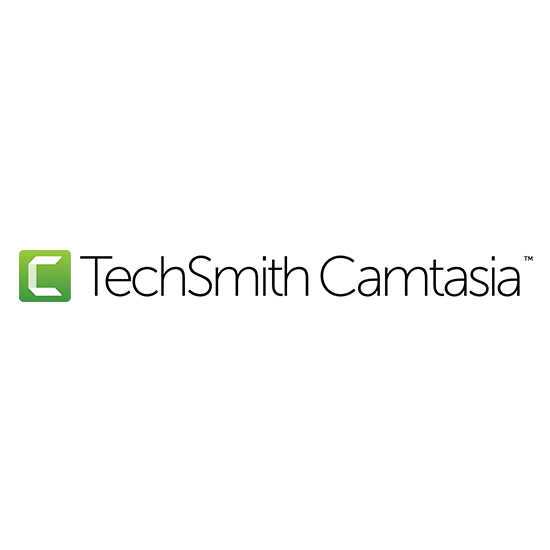 Let us now look at Camtasia, one of the best free Loom alternatives to show what you know. In addition to the creation of professional-grade videos, this software offers many extraordinary features, such as stunning transitions, animations, graphics, voice-overs, and a lot more.
Apart from this, Camtasia also offers video templates to make editing easier and quicker, along with a vast music library to improve your video experience. All in all, we can say Camtasia truly deserves to be on this list of apps similar to Loom for its useful features and user-friendliness.
Also Read: Best Audio Recording Software For Windows
---
5. Clip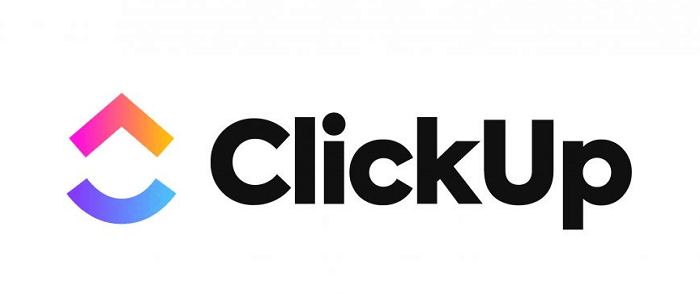 ClickUp's Clip is also among the mentionable programs similar to Loom. With this software, screen recording and video sharing is quite a child's play. It allows you to make recordings of video messages on various devices using Firefox or Chrome browser.
Moreover, we consider Clip as one of the best Loom alternatives for its features, like chat view (for real-time conversation with the team), Zoom integration, annotation, mind maps, time tracking, creation and tracking of goal progress, automation of repetitive tasks, and much more.
---
6. Snagit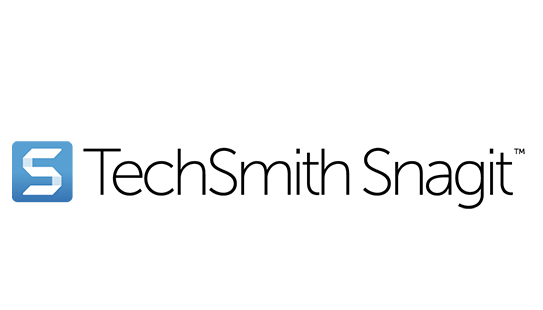 The list of the top Loom alternatives can never be complete without Snagit. You can get its free trial or buy the full version to record videos, add text or visual elements, and create attractive GIFs.
Moreover, Snagit is an excellent software to extract text from a picture you add to its library and add text annotations to make your videos more impressive.
---
7. VEED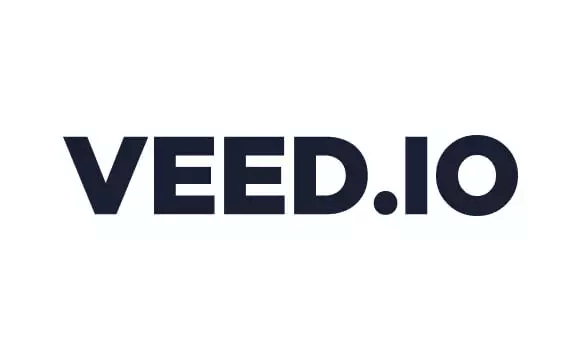 If you need the best free alternative to Loom to edit videos, VEED may be a perfect choice. You can use VEED to create engaging videos and edit them with ease.
In addition to this, features like split-screen video recording, background swapping, subtitle addition, video cropping, background noise removal, the inclusion of video effects, and organization of the content, fonts, logos, etc., in a single place also make VEED a desirable software like Loom.
---
8. Vidyard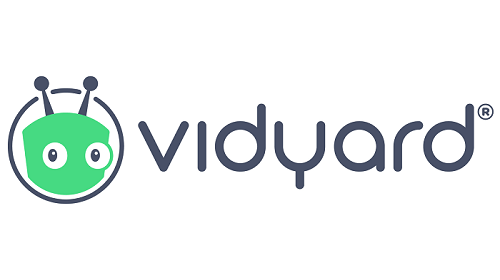 Finally, we have Vidyard to conclude our list of the best and free Loom alternatives. You can use Vidyard as a Chrome extension to create and share videos through emails, make them a part of your website, or upload your creations on social media platforms.
In addition to this, Vidyard is also a great choice for features like engagement notifications (you get notified when someone watches your video), and automatic processing of metadata and captions to widen your video's reach.
Also Read: Best Call Recording Apps
---
Summing Up the Best Loom Alternatives
This article discussed the best and free Loom alternatives available this year. You can go through the above list to find the one that is right for you.
If you know any other alternative to Loom that should be on this list, mention it in the comments section for us to review and add it. And before you hit that back button, don't forget to add TechPout to your subscriptions so that you remain updated whenever a new post comes up on our blog.
Niharika is a passionate soul who finds immense satisfaction in putting all her thoughts in writing. Being a technology enthusiast, she loves learning new things about tech and making everyone technologically literate through her articles. When not composing tech articles, you can find her bringing characters to life in her fictional stories, reading something intriguing, or spending time with her near and dear ones.
Subscribe to Our
Newsletter

and stay informed

Keep yourself updated with the latest technology and trends with TechPout.
Related Posts