21 Best Free Video Sharing Sites Like YouTube 2023

Check out the best video sites like youtube listed in this article and know how they can be even better than Youtube to share videos and do a lot more online.
In today's interconnected world, YouTube is one of the world's most popular video-sharing sites; always making an effort to bring something new to the table – so you can enjoy the latest music videos, upload original content, and share it all with a massive audience.
When it comes to video-sharing platforms, YouTube is the go-to place for content creators, celebrities, politicians and individuals alike.
But that isn't the only reason why YouTube ranks sky-high from its competitors and other video sites like youtube. The website contains everything from funny trending videos to popular TV shows and Hollywood movies.
You can pretty much find videos on almost any theme you can think of, so why do you need to look for an alternative to the biggest video sharing site in the world. Here's why!

Why Do You Need to Look for 'YouTube Alternatives' or 'Video Sites Like YouTube'?
Why should you even consider any of the video platforms like youtube? YouTube is, without a doubt, a huge video-sharing website which makes it a dream platform for every content creator, but its widespread nature can sometimes ruin your experience.
If you spend some time there, you will come across a lot of hogwash content that is not relevant to your interests at all.
Videos like this just feature the trendy keywords and take benefit of YouTube's algorithm and search engines.
So, if you're looking for sites like YouTube, then you don't need to bother about it anymore as we've done all the heavy lifting to help you find the best YouTube alternatives. 
To make your search a little bit easier, we've put together a list of 21 best websites like YouTube that can help you to stream your favorite videos anytime, anywhere.
---
Best Video Sharing Websites – YouTube Alternatives 2023
Below we have mentioned a bunch of the most popular similar sites like YouTube that you can use to watch and upload free videos online.
1. Dailymotion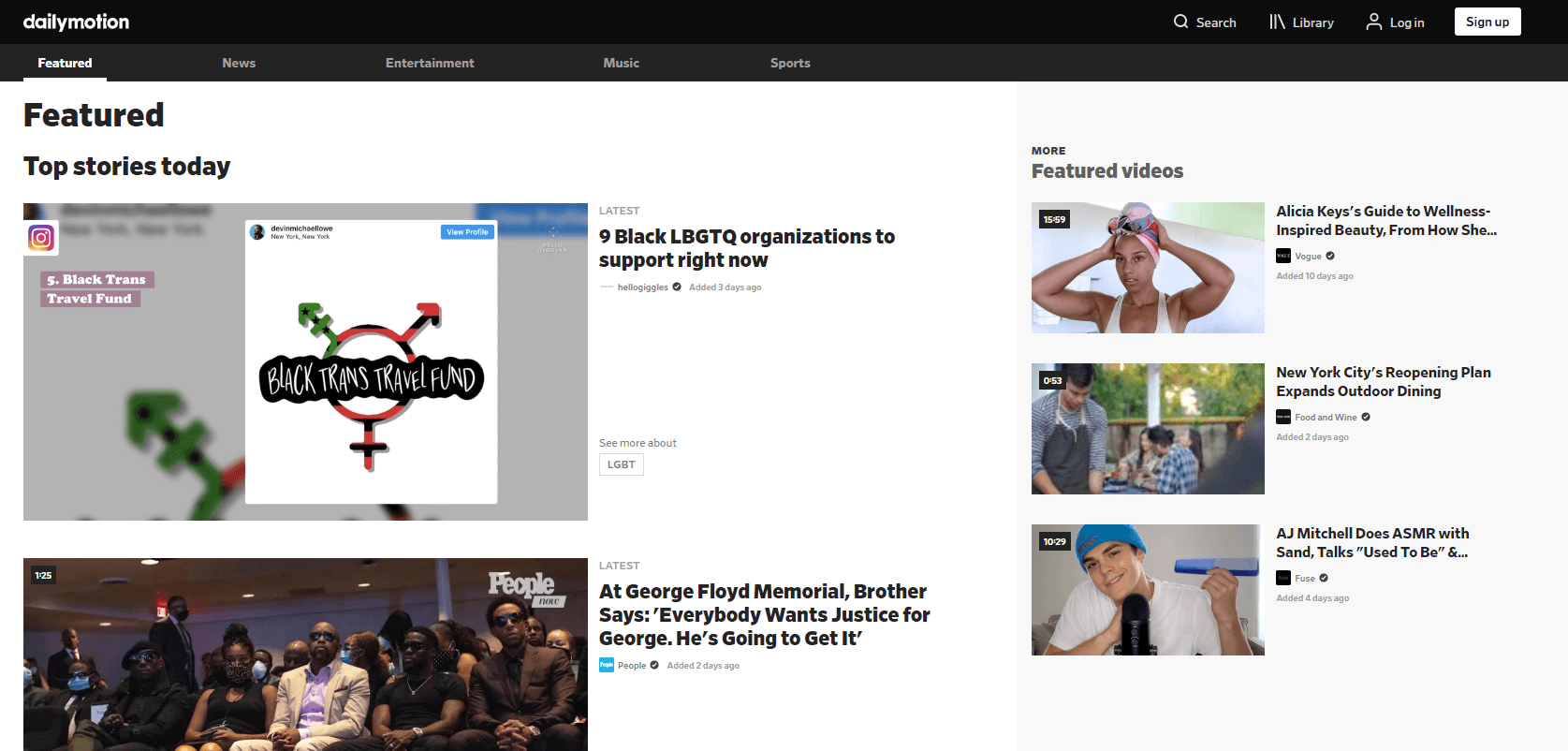 The most obvious choice for the top spot, this free video-sharing platform has been a favorite for many years.
After YouTube, Dailymotion is the most viewed video-sharing site around the world with the traffic of more than 300 million monthly users.
It offers the latest news, high-quality music and entertainment videos, sports and more in 25 different languages and 43 localized versions.
Like YouTube, users can upload original content and browse popular videos on this one of the best and other sites like youtube free.
---
2. Vimeo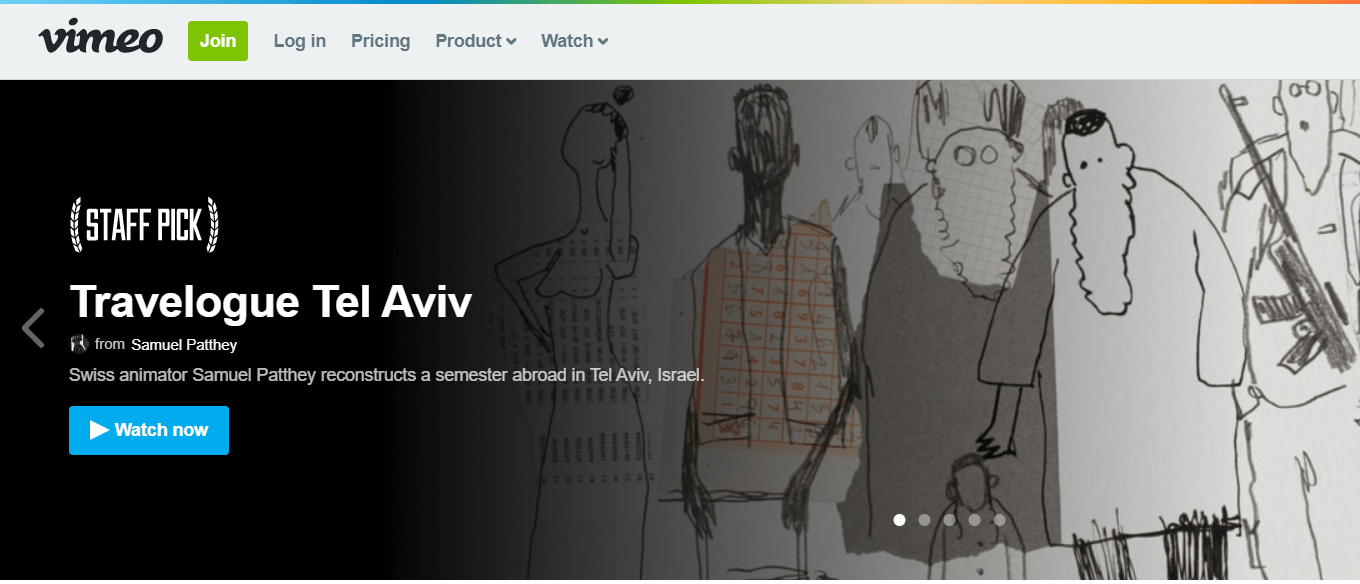 Vimeo is an ad-free video platform, providing free video streaming services as a competitor to YouTube.
It is known as the first video sharing site to support high-definition video. 
If you're looking for sites like YouTube, Vimeo should be your go-to-choice that not only allows you to browse content for free but also gives you the option to host and share videos worldwide. 
Also, the player of the Vimeo, as one of the most optimal video sharing platforms free,  is pretty fast with easy-to-use embeddable and customizable options.
---
3. Metacafe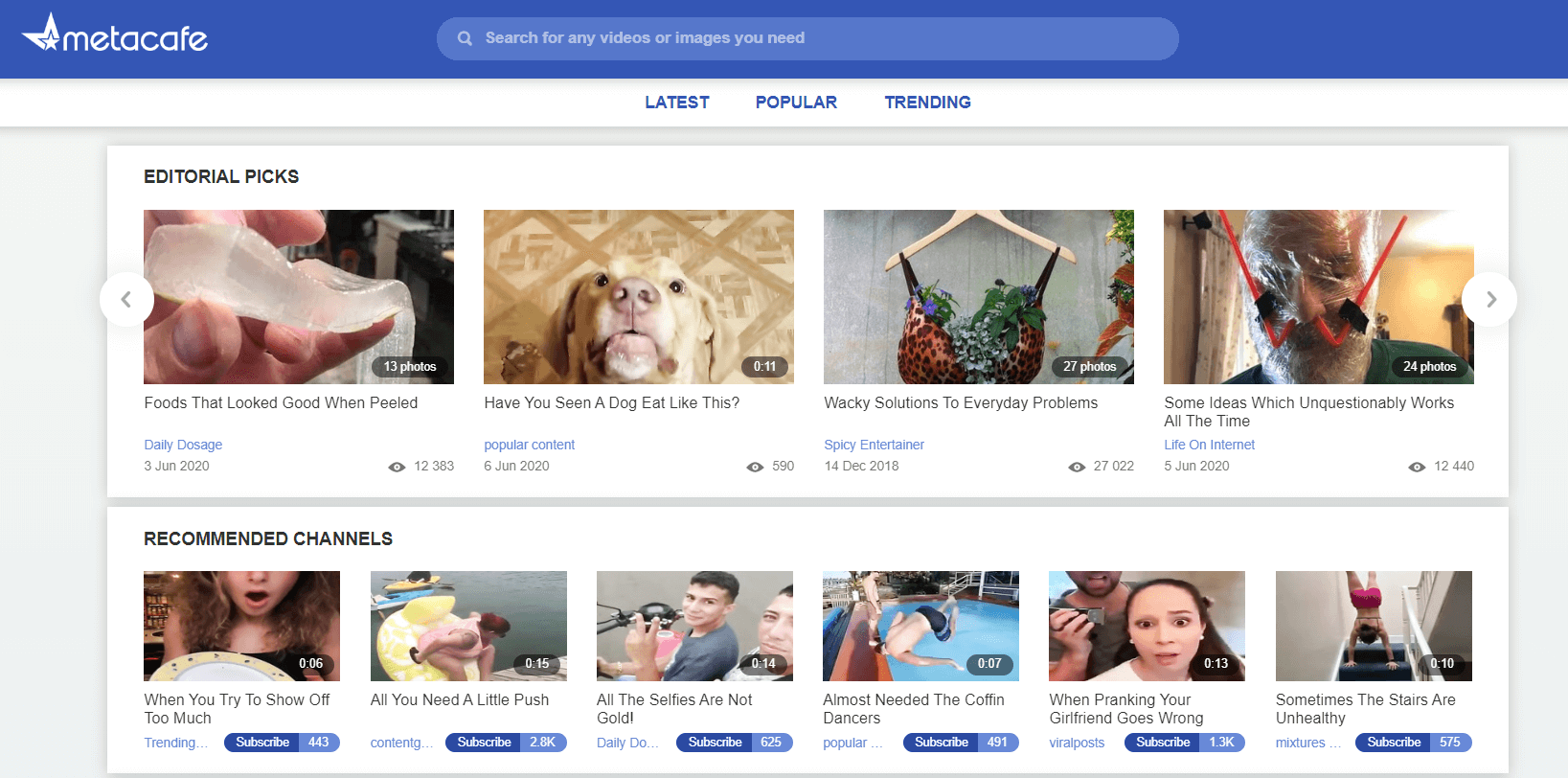 Metacafe is an amazing video-sharing website like YouTube with a traffic of more than 40 million global audiences each month.
Also Read: Best Free Video Calling Apps For Android
Metacafe was started as a video viewing website like YouTube or Dailymotion, but now it has turned into short-form video content.
Unlike YouTube, Metacafe features a maximum of 90 seconds short videos such as the latest news, reviews, pranks and funny clips.
So, if you don't want to engage yourself in a video for a long time, then Metacafe could turn out to be one of the best top video sharing sites option for you.
---
4. Veoh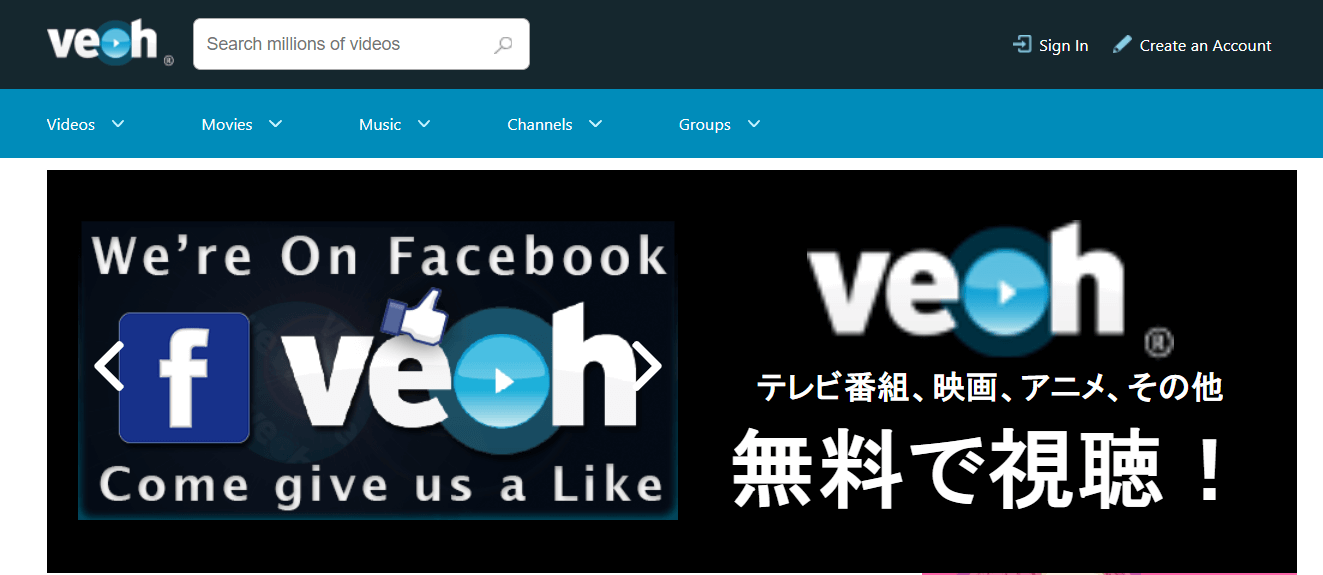 Veoh is a relatively new video streaming platform, but still, it has managed to garner a great deal of positive feedback across a wide spectrum of users. 
The website aims to offer millions of both short and full-length videos, in many different genres ranging from popular TV shows to funny prank videos and user-generated content.
The best part of Veoh is that there is no limit on the length of the video which makes it an excellent choice from the perspective of content creators. 
---
5. Facebook Watch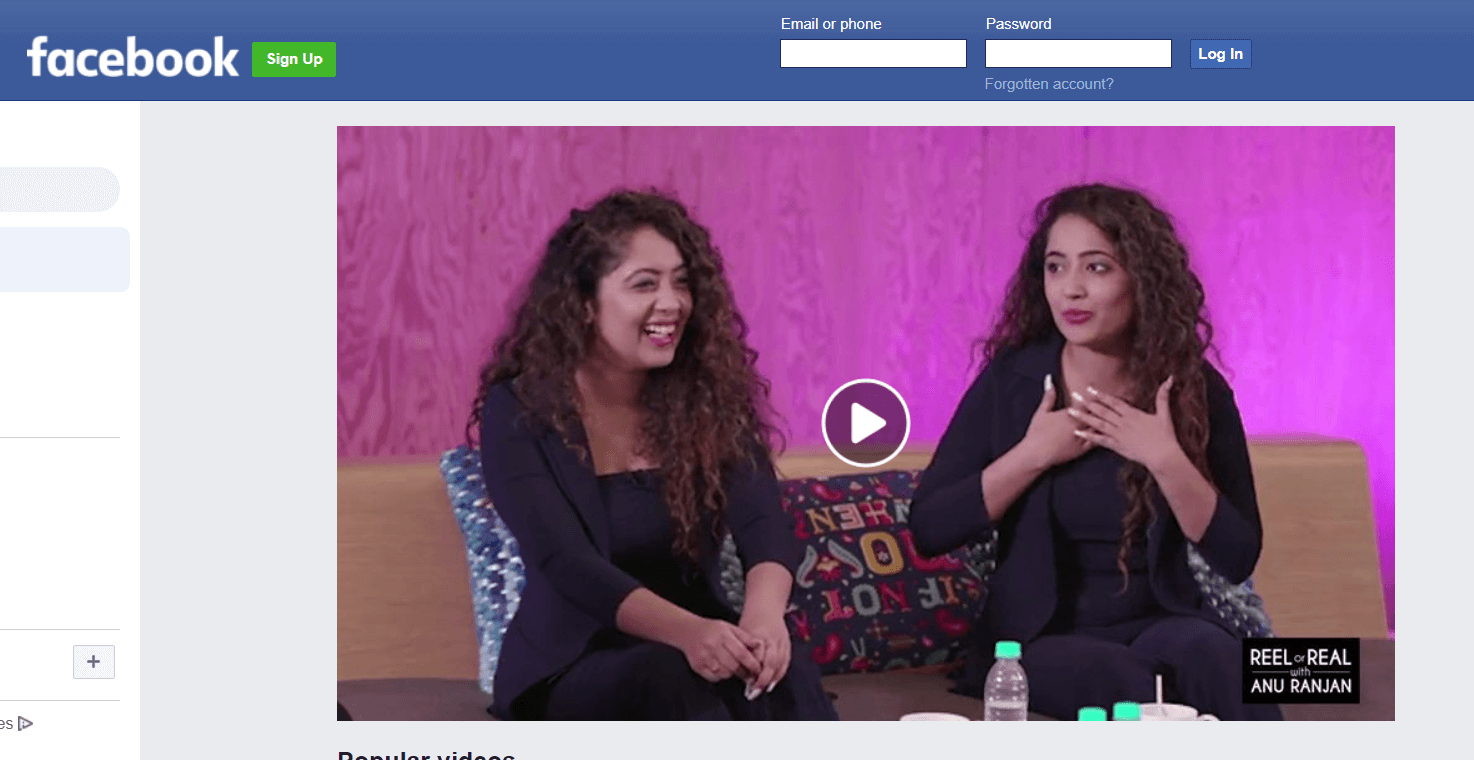 Facebook Watch brings all the popular shows, music videos, how-to hacks, and much more from the creators and producers you love the most.
It is one of the most well-known video-on-demand services that also works well as one of the top video sites other than youtube within its social networking platform.
Videos on Facebook Watch cover a wide variety of real-world subjects – from epic fail videos to inspiring stories and pretty much everything in between.
So, if you're looking for other sites like YouTube for monetization, then Facebook Watch is a perfect option for any young content creator.
---
6. Twitch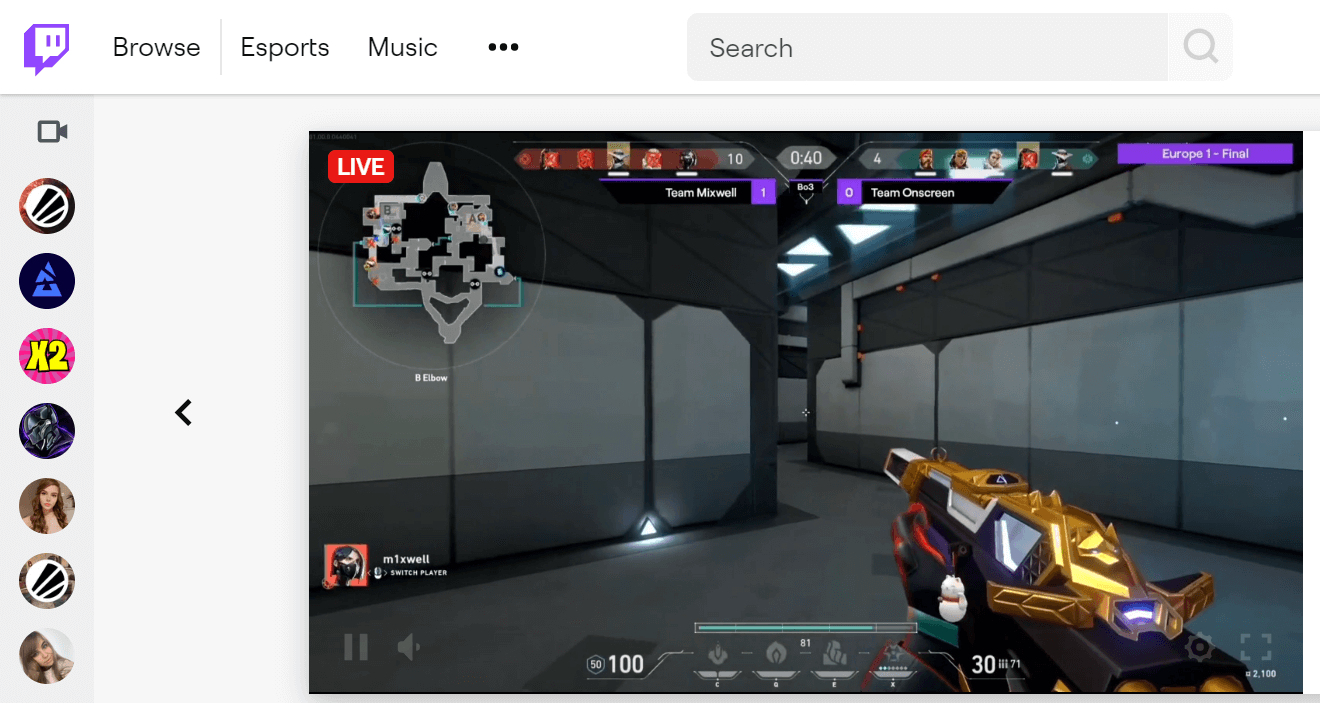 Twitch is one of the world's leading video sharing sites for gamers of all ages.
If you're someone who loves to stream competitive games and host gaming content, then Twitch could turn out to be the perfect alternative to YouTube Gaming.
Other than watching and streaming video games, you can also live chat with millions of other fans from around the world.
Content creators can make money on Twitch as a free video watching website like youtube by affiliate sales, paid subscriptions, mini donations, sponsorship, and advertisements.
---
7. IGTV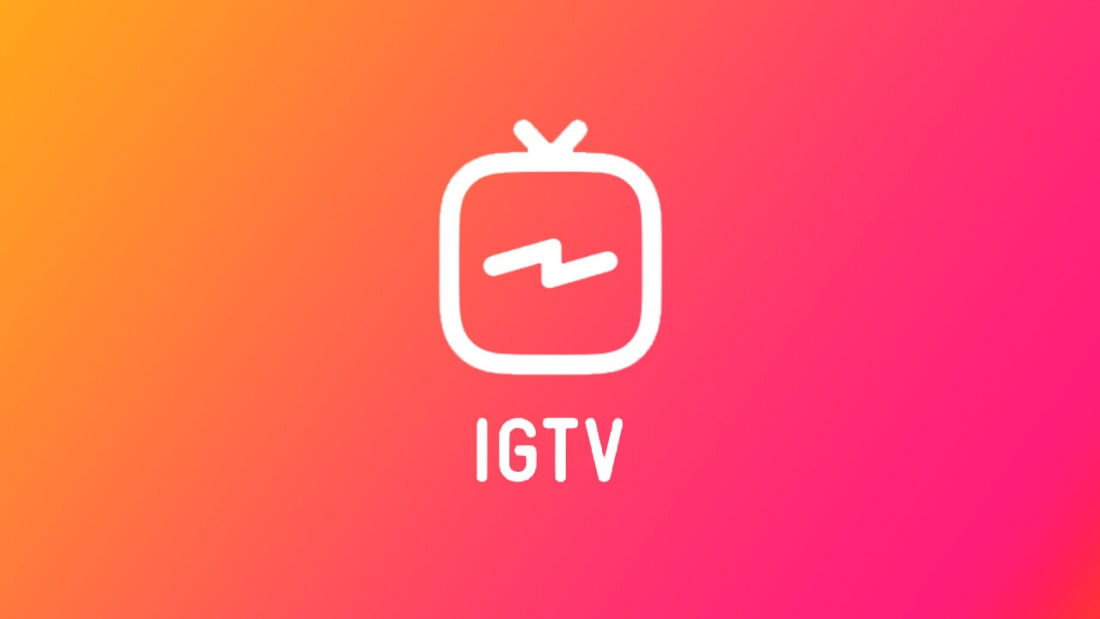 IGTV (Instagram TV) is a standalone video app for Android and iOS users. It aims to bring you closer to your favorite content creators and the things you love.
Read Also: Best Safe ROM Download Sites
You can also watch long-form videos from within the Instagram app which makes it a great product to tackle YouTube's monopoly over the video streaming market.
IGTV allows users to upload videos of up to 10 minutes in length with a maximum file size of 650 MB.
However, verified and popular content creators can upload 60 minutes long videos with a maximum file size of 3.6 GB.
---
8. Dtube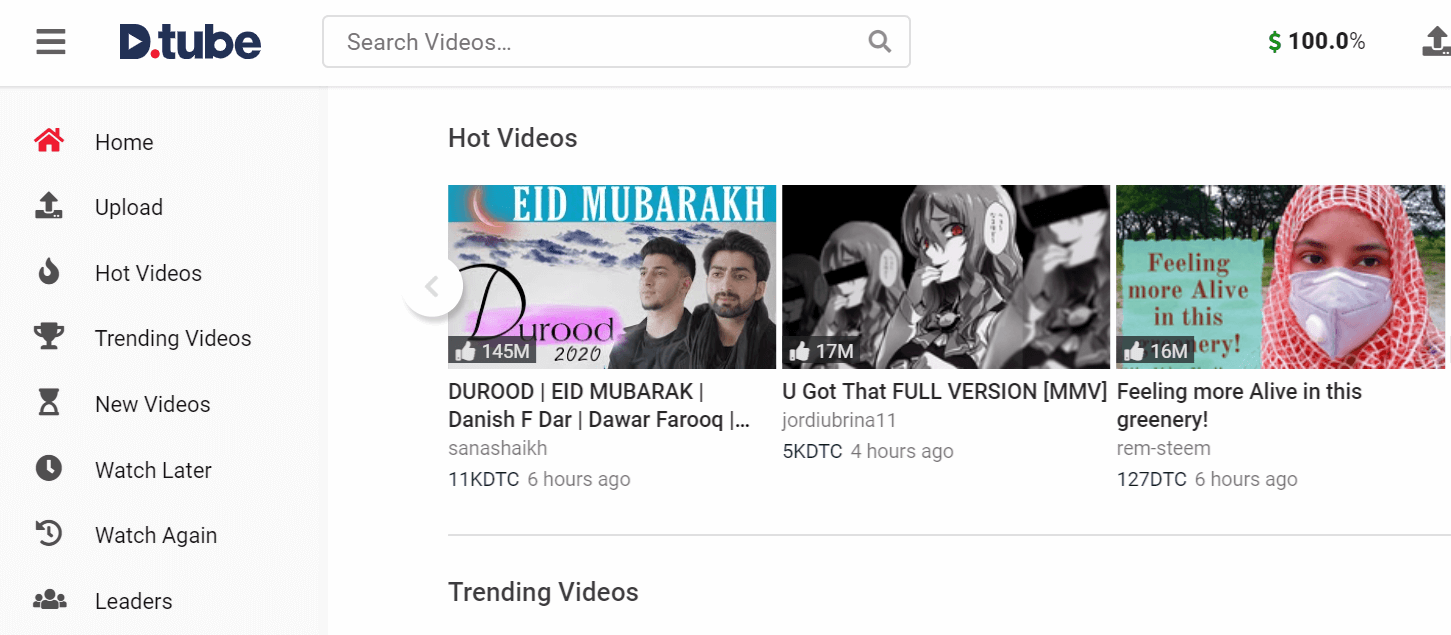 Dtube is a blockchain-based video sharing site that aims to put an end to revenue censorship.
Since the site uses a decentralized video database, D.Tube has no control over the videos that are being shared with its site. 
DTube is the best YouTube alternative in terms of ease-of-use, content freedom and security.
It gives users the option to vote on videos – so content creators, viewers and influencers can earn rewards in cryptocurrency.
---
9. 9GAG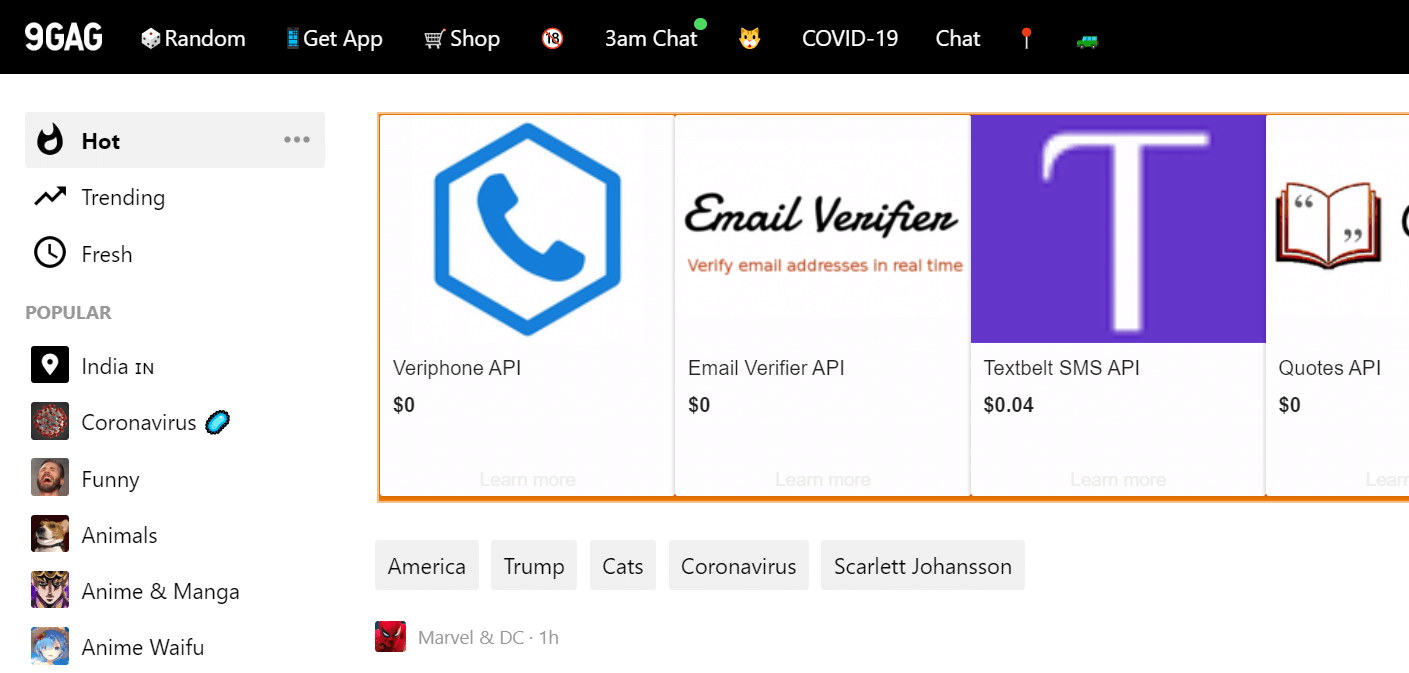 9GAG is a Hong Kong-based social media site and online video platform.
It allows users to host and share funny GIFs, memes, fun stories, Wtf photos from external social media platforms.
If you're looking for sites like YouTube where you could find funniest memes, interesting stories and hilarious videos, then 9GAG is the best place to land on.
---
10. TED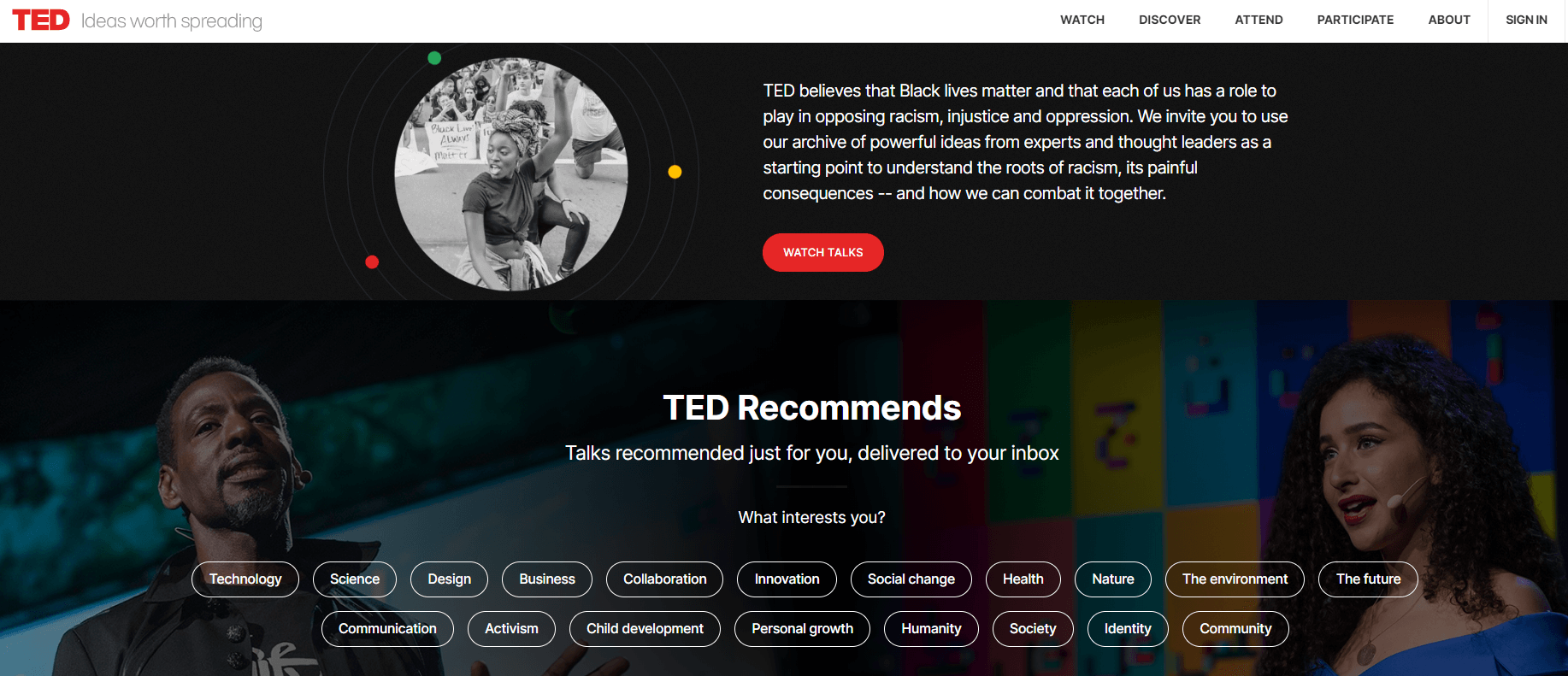 We all know TED as an American media organization that organizes seminars on a wide range of topics, but it also maintains a video sharing platform under the catchphrase "Ideas worth spreading" where people can watch all TED's Talks with subtitles in more than 100 different languages.
The best thing about TED that makes it stand out from the crowd is that you get to hear influential speakers from all around the world.
The website hosts a wide range of real-world topics – from technology to child development and social change.
---
11. Flickr

Flickr is a popular image and video hosting platform with a community of 87 million registered members.
Read More: Best Free Music Making Apps to Make Your Own Music
To keep things short and simple, Flickr only allows users to upload videos of up to 90 seconds in length. 
So, if you want to browse billions of images and millions of videos in no time, then Flickr could be the perfect mini YouTube alternative for you.
---
12. PeerTube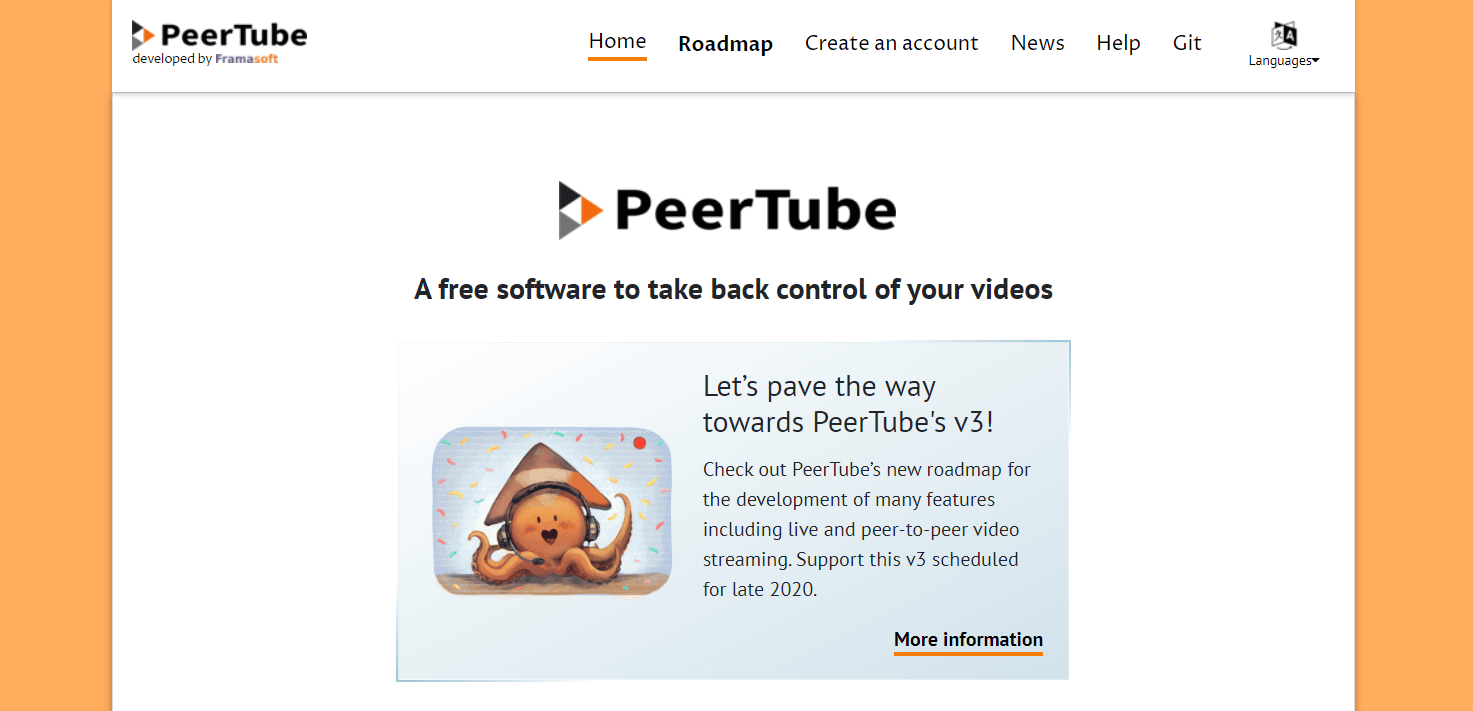 PeerTube is one of the decentralized video sharing sites like youtube that was developed as a peer-to-peer alternative to the centralized platform YouTube.
The best thing that puts PeerTube ahead of its competitors is that it doesn't support any ads and censorship.
It also allows you to watch and upload all your videos for free, without any limitations. 
When it comes to YouTube alternatives, PeerTube is a very solid option if you're looking for a way to show your real talent without any copyright policies or creative limitations.
---
13. The Vlogs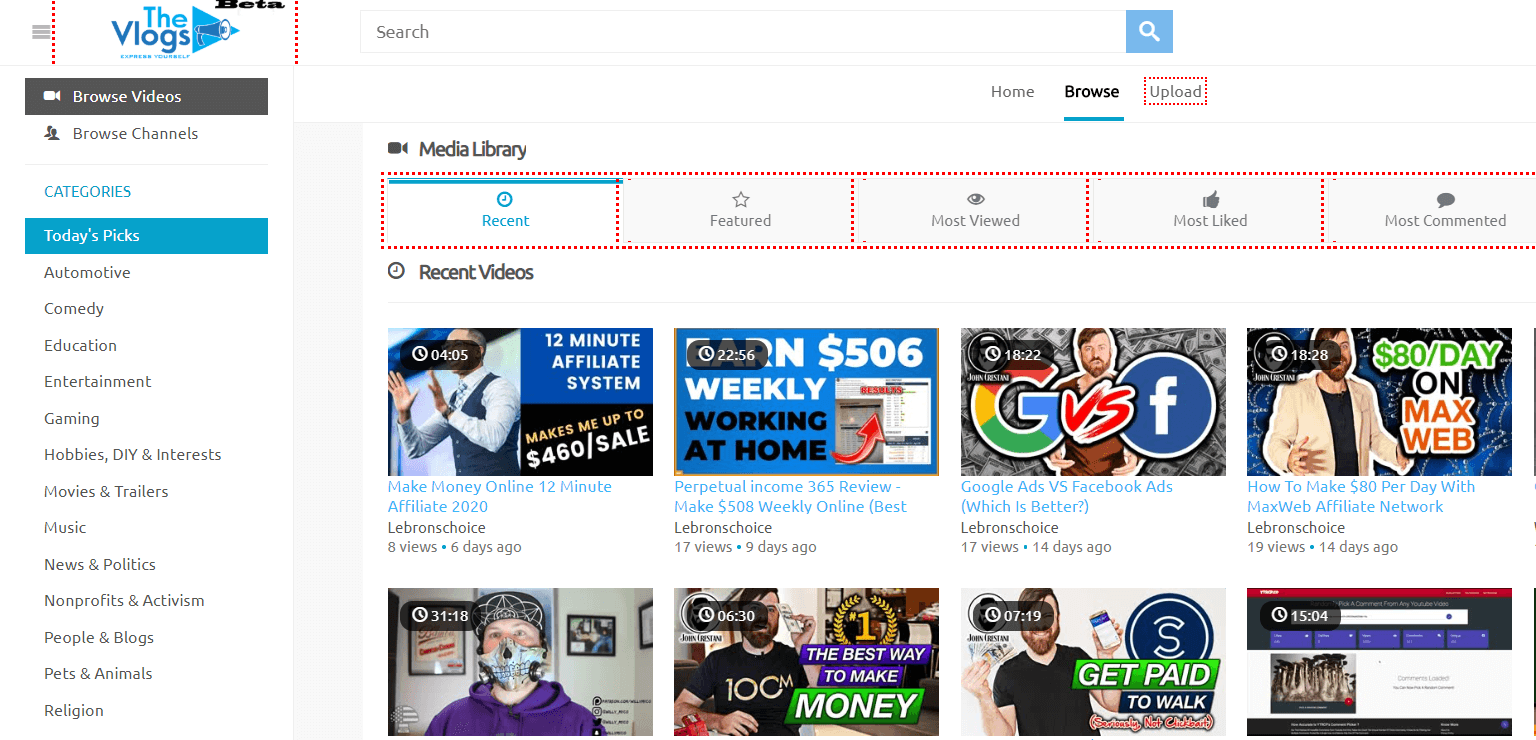 The Vlogs is an online platform where vloggers can upload their video blogs with millions of other people from around the world.
This one of the video sites like youtube was started as a social platform where creators can upload videos for free, but now you must go for one of its paid membership options if you want to share any content.
The best part about The Vlogs is that they do not impose any stern guidelines on user-generated content.
---
14. Break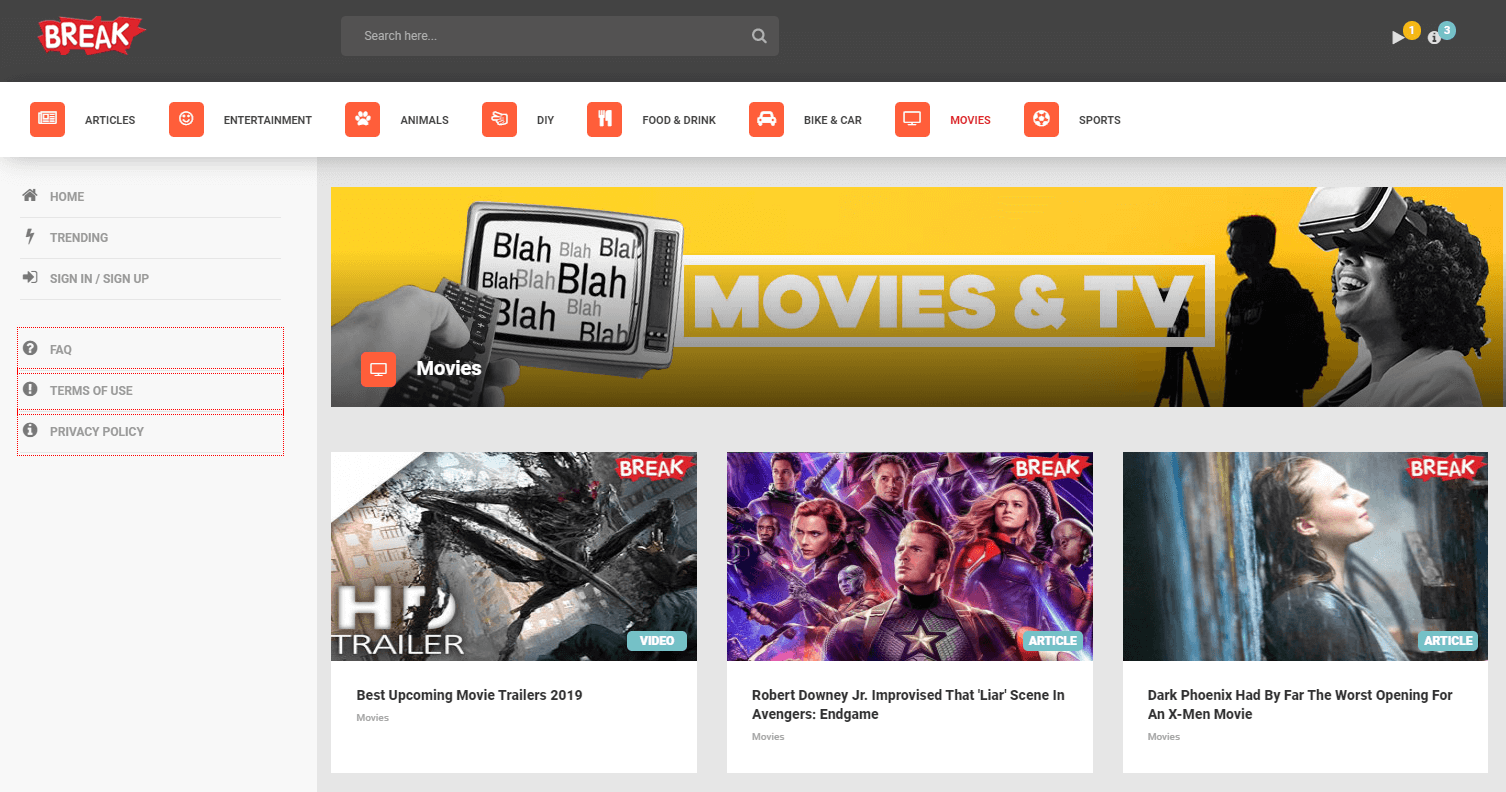 Break is one of those top video-sharing sites that could give you a whole new perspective to the classic comedy videos.
If you're always in hunt for websites like YouTube where you could watch short funny videos, games, and other inspiring content, then Break could turn out to be a very entertaining place for you.
If you're not much into watching comedy videos, then you also have the option to explore its vast collection of amazingly funny photos and blogs. 
---
15. IBM Cloud Video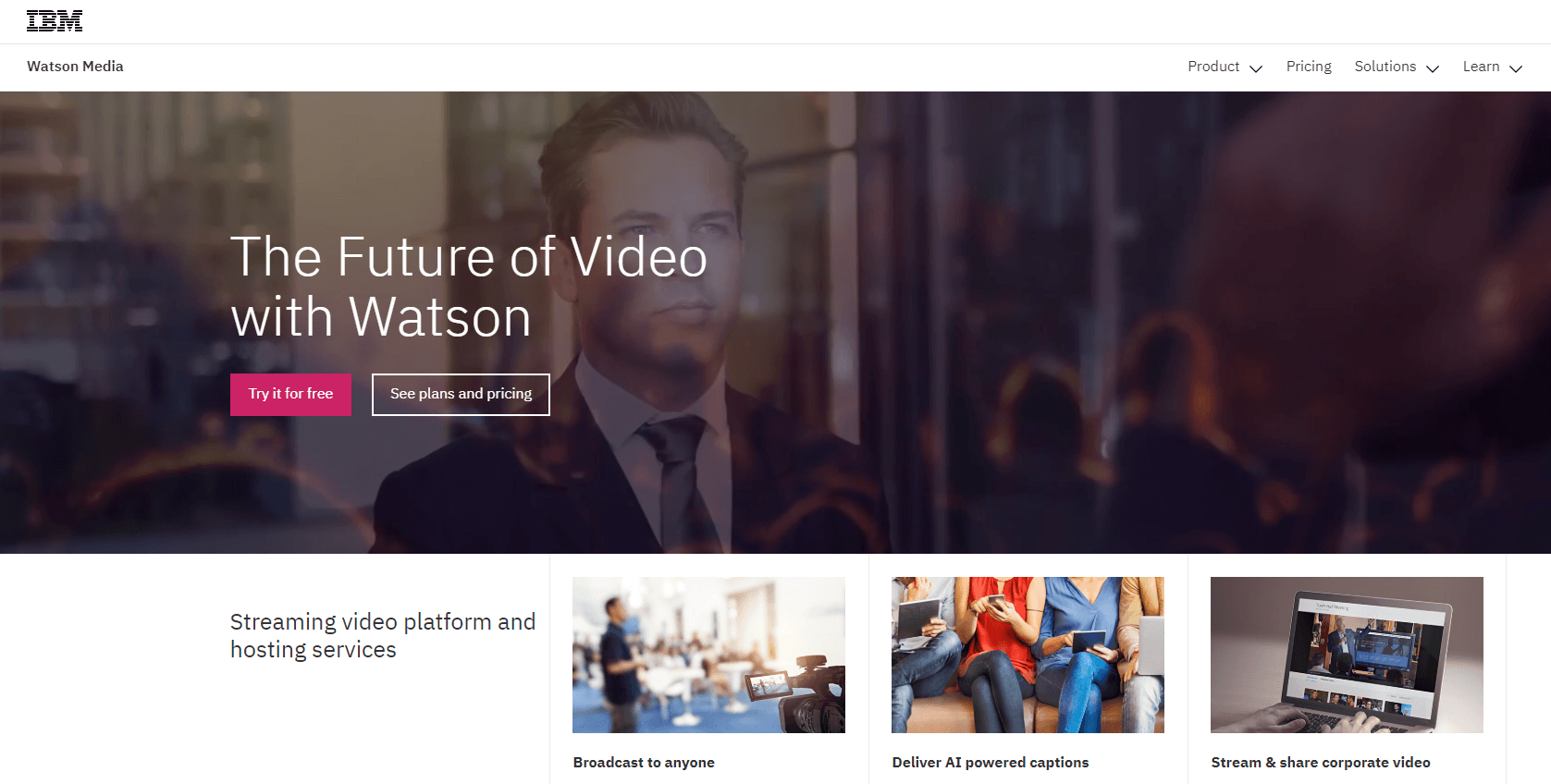 IBM Cloud Video (formerly known as Ustream) is a video-sharing site that has been greatly overshadowed by sites like YouTube.
With more than 2 million live videos streamed each month, IBM Cloud Video ranks among the best online video platforms for media & businesses.
This video sharing website free features live event streaming, video hosting and monetization services for businesses of all sizes.
---
16. BitChute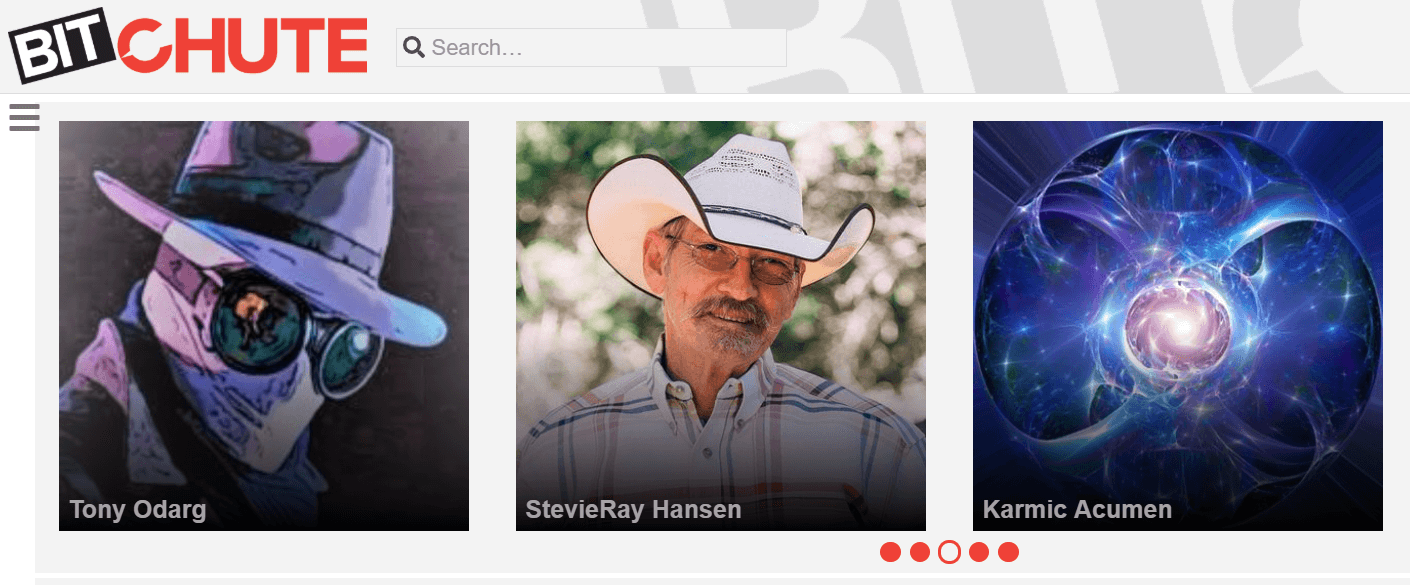 BitChute is a video hosting platform based upon peer-to-peer WebTorrent technology.
Read Also: How to Fix YouTube App Crashing on Android
The website was launched as a popular YouTube alternative to avoid strict policy updates and content guidelines.
BitChute, as one of the best video websites like youtube free, allows content creators to upload videos without any limitations until it does not feature any incitements to violent behavior.
---
17. Internet Archives Video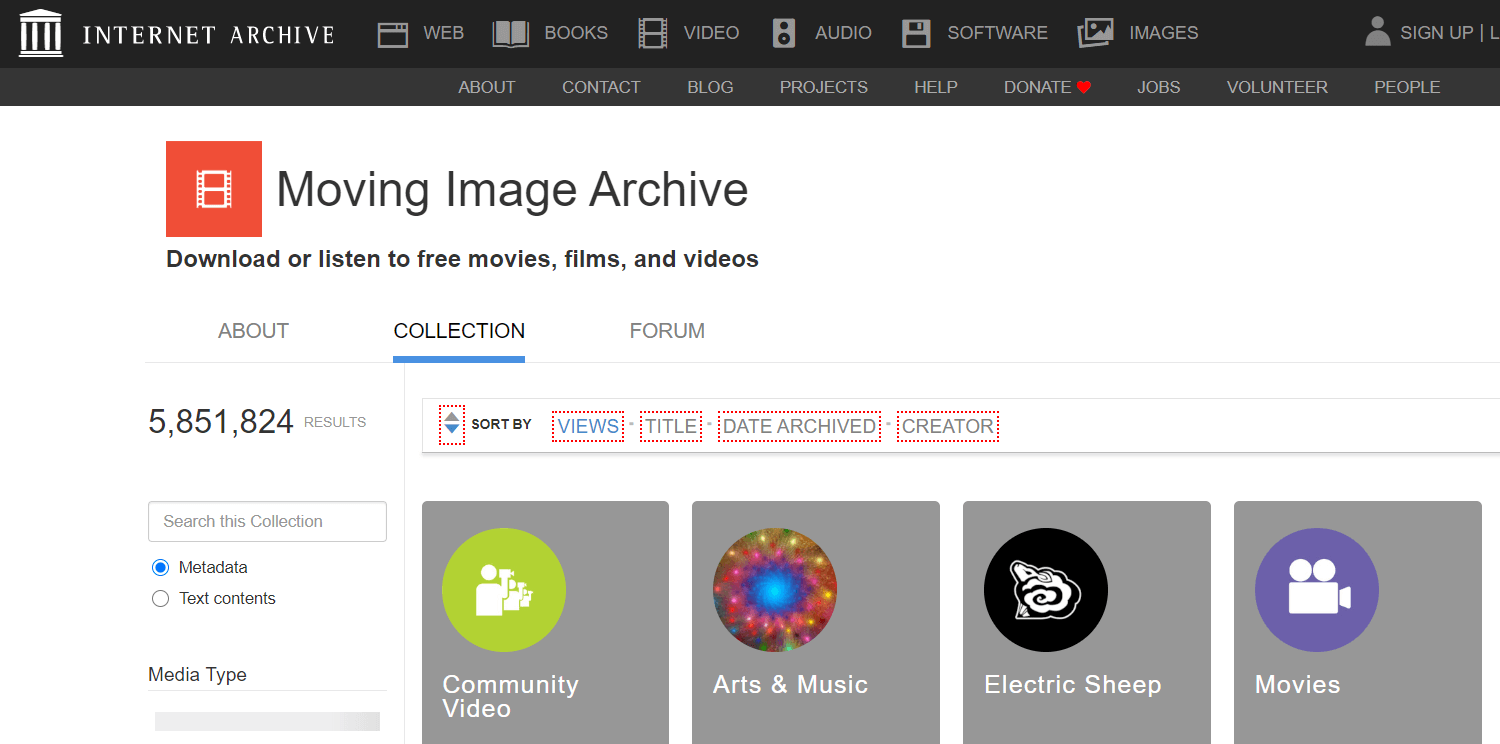 The Internet Archive video section has a large library containing millions of free music videos, shows and movies.
From old full-length films to daily news reports to cartoon videos and concert events, the Internet Archive has everything that you won't want to miss on.
---
18. LiveLeak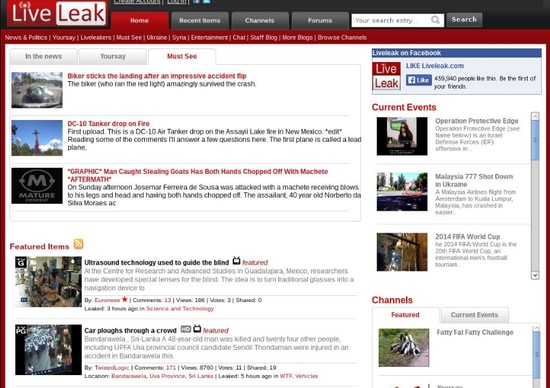 LiveLeak is another popular substitute for video-sharing website YouTube that allows users to post and share videos. The UK-based website places emphasis on publishing video clips related to war, politics, and current stories and events happening around the world.
LiveLeak might come last in the list of the best video sharing sites like YouTube, but it is definitely worth a try.
---
19. The Open Video Project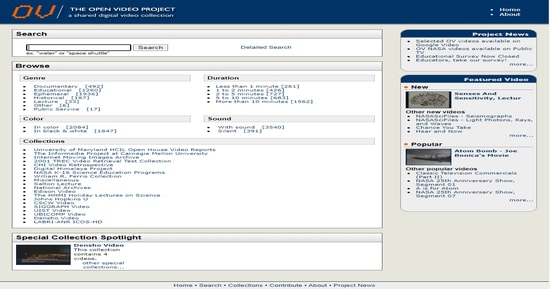 The Open Video Project has been in the market for more than 20 years and when you search for best free video sharing sites like YouTube, you will still find it. The site has more than 190 video segments. All in all it is a video site where you can find documentaries, educational and history related content. 
The viewer can select content by filtering time, sound and format. Most of the content on the site is contributed by the U.S government agencies. People who are looking for educational videos can have a look at this site for best results.
---
20. Hulu

The way Hulu is different from the video sharing website free alternatives likewise the offerings are also different from other free video sharing sites. Being a YouTube alternative, Hullu provides all types of videos, TV shows and movies including the most celebrated ones and the one's which are not even available on Netflix. Delivering more than others is what Hulu aims at. 
With the availability of all types of content, the user can filter the content to be seen and modulate as per requirement. Be it a film enthusiast or just a regular viewer, Hulu will entertain you all with the content. 
---
Final Words: Best Sites Like YouTube to Watch & Upload Videos Online (2023)
The ones listed above are some of the best video-sharing sites like YouTube that you can use to watch your favorite videos anytime, anywhere.
So, what's your favorite YouTube alternative site to watch videos online? Please let us know your picks in the comments section below.
Monil is a professional writer whose forte is absorbing a lot of data and help large technical organizations convey their message clearly across multiple products. An engineer by qualification, his affinity for design enables him to write to inspire, energize, and influence various audiences to uncover their true potential. When not writing, Monil is likely to be found listening to music, traveling, or simply excavating into his favourite cuisines.
Subscribe to Our
Newsletter

and stay informed

Keep yourself updated with the latest technology and trends with TechPout.
Related Posts