Vivo, Oppo, Huawei, Xiaomi Team Up to Take on Google Play Store Monopoly
Published Date :
Feb 09, 2020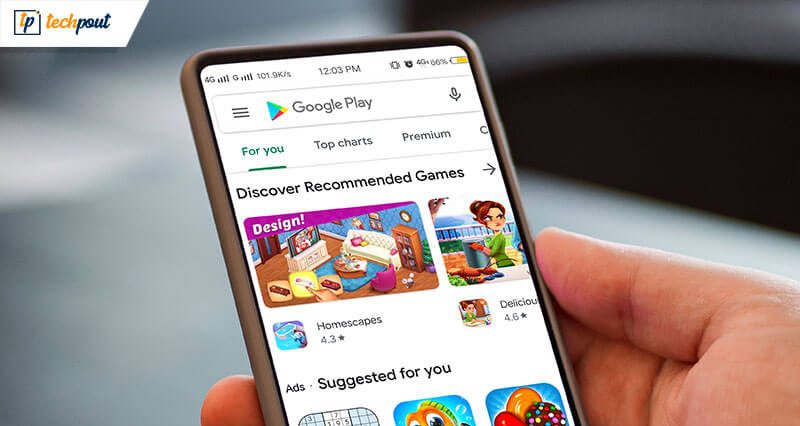 Google Play Store may soon face tough competition from another platform where mobile app developers can upload their products, and customers can gain access to a plethora of new apps and games on this platform. This business venture is being brought into effect by four leading smartphone manufacturers – Xiaomi, Oppo, Vivo, and Huawei.
There is no official response from Google about this new venture at the moment. According to Katie Williams of Sensor Tower, Google reportedly made $8.8 billion globally in 2019 from the Play Store purchases. Play Store is a forum to not only market apps but also books, movies, music, and games. Google earns a 30 percent commission on the sale of such content and products from the Google Play Store and is, therefore, a way of earning huge profits.
The four major Chinese corporations have entered into a joint venture to create another platform for mobile app developers based outside China to develop and upload apps simultaneously onto all of their individual app stores.
The platform known as the Global Developer Service Alliance (GDSA) was initially going to be launched in March this year. However, at the moment there is no confirmation on this.
The involvement of Huawei in the joint venture was not acknowledged by a Xiaomi spokesperson. As per the statement received from him, "This alliance is to facilitate uploading of apps by developers to the respective app stores of Oppo, Xiaomi, and Vivo."
"There is no competitive interest between this service and the Google Play Store," he further added.
The main aim behind the creation of this platform is to provide games, apps, music, movies, etc. from worldwide mobile app developers, in the international markets. According to the prototype website, the platform will be operating in 9 regions including Russia, Indonesia, and India.
Read More: Google Announces New Chatbot 'Meena' That Interacts Like Human
Nicole Peng, VP of Mobility at Canalys said, "This alliance will help each company to leverage upon the other's advantages in different regions, with Vivo and Oppo ruling in Southeast Asia, Xiaomi's stronghold in India, and Huawei in Europe."
She further added to the above statement, "It's to initiate building some more negotiation power against Google."
She also pointed out that the alliance may be challenging to execute and maintain successfully as it is unknown which company is investing more in it and who will be the more dominating participant in the alliance.
Another smartphone analyst, Will Wong said that Chinese vendors are interested in capturing a greater share of the software and services market. "GSDA will make it simple for developers to increase their reach across multiple app stores and the four mobile phone makers may attract more developers, and thereby furnish more apps," he added.
In fact, it is being presumed that GSDA may attract more mobile app developers as Google Play Store has already become a crowded and highly competitive platform these days.
According to the IDC consultancy, the four smartphone making companies shipped 40.1 percent of smartphone handsets globally in the last quarter of 2019.
Although Oppo, Vivo, and Xiaomi have complete access to Google's services in international markets, Huawei lost it last year due to some concerns over national security. Huawei is reportedly shifting from Google's umbrella by developing its own Harmony OS.
We can only wait to see when GSDA is going to make its debut and what could be its possible outcome in the near future. One thing is certain that customers can avail more options for apps and games after GSDA is launched globally. Also, GSDA will provide mobile app developers with more scope to put forth their brilliant ideas in front of the world.
Until then, stay tuned for more updates on the same from our end. Do let us know your thoughts and opinion on the same by mentioning your comments below.
Snigdha is a technical content writer with expertise in the field of science & technology. Though she has a very diverse academic and professional profile yet she finds writing to be a creative form that she was unable to explore so far. When not writing, she can be found indulging in other forms of creativity like painting or travelling.
Subscribe to Our
Newsletter

and stay informed

Keep yourself updated with the latest technology and trends with TechPout.
Related Posts