Mozilla Firefox Now Lets You Delete All of Your Collected Data
Published Date :
Jan 08, 2020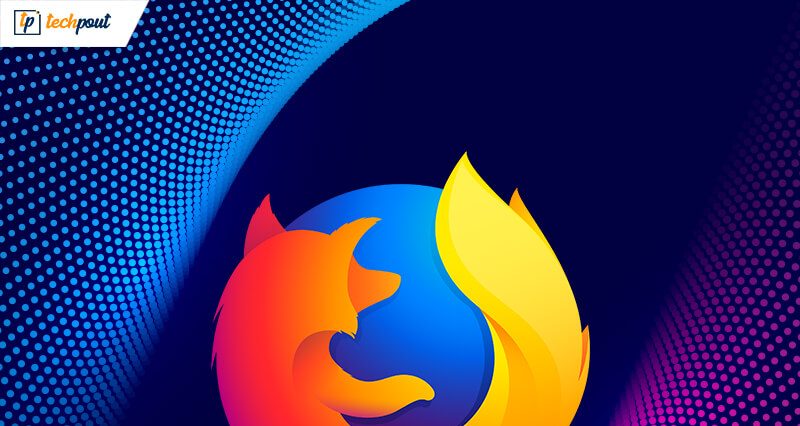 Mozilla is all set to roll out a new version of the browser on January 7, which will enable users to delete the data collected by Firefox so far. This is being done to grant users more control over their privacy.
Although the Firefox browser is known to be collecting fewer data from users, and the data collected by them is known as telemetry data. The telemetry data primarily comprises collecting the number of tabs operational at any given point and the duration of the browsing sessions.
Apart from this, the telemetry data also consists of the browser crashes, how the browser performs and interacts with the hardware of the system, and specific user customizations applied on the browser. This data is collected mainly to help Firefox know about the performance of the browser and the issues that need to be addressed.
In their blog post, they also confirmed that the data collected by them so far doesn't include any specific details about the browsing sessions. Firefox doesn't track the websites visited by the user and also doesn't gather the search queries entered on the browser.
Yet, now they are offering more control to their users by providing them with the option to erase the past recorded data. This initiative is taken by the company to remain compliant with the latest California Consumer Privacy Act (CCPA). This act came into effect from January 1, 2020.
The California Consumer Privacy Act provides an approachable direction for Attorneys to investigate on data privacy issues and also enforce the data privacy rights. Californian citizens now own the right to know what private information about them has been collected, and how it is being utilized like with whom it is being shared, etc. They can also access it, update it, rectify it, and, most importantly, choose to delete their data.
Read More:  Mozilla Firefox to Adds Separate Search Engine for Private Browsing
Companies like Firefox, who have always prioritized user privacy, are the first in line to abide by the law and implement the data deletion function on their browser with the release of their upcoming version update. It is to be noted here that this feature will be available to all Firefox users worldwide.
The blog post further provided more clarification over the collection of user's data and reassured that data collection doesn't happen when a user switches the browser to incognito mode. They further added that users could also choose to opt-out from telemetry data collection in Firefox.
Telemetry data is not "personal data" as it cannot be used to identify any specific person. According to Firefox, "In line with the work we have achieved this year to make privacy more easily accessible to our customers, the deletion control will be built into Firefox and will be rolled out on January 7 with the release of the next version of the browser."
Thus, Firefox's data deletion setting will enable users to send a request to Firefox directly to delete their telemetry data from the browser. This deletion request will then be executed at Mozilla's end to remove the user's data from their databases.
Snigdha is a technical content writer with expertise in the field of science & technology. Though she has a very diverse academic and professional profile yet she finds writing to be a creative form that she was unable to explore so far. When not writing, she can be found indulging in other forms of creativity like painting or travelling.
Subscribe to Our
Newsletter

and stay informed

Keep yourself updated with the latest technology and trends with TechPout.
Related Posts