If there are people in your friend's group who also own an Xbox One, then you can have access to their games library with the Xbox game share feature. Isn't it cool?
This is a step-by-step comprehensive guide on how to gameshare on Xbox, that will not only help you share your friend's gaming collection but will also save you a lot of money. In this short guide to Xbox One game sharing, we will show you how you can share your Xbox One games with a friend.
For many of you, the first thing that would come to mind when you want to share games on your Xbox One would be to update Xbox One controller driver, but that is something which may not always work for you.
So follow these simple steps to directly initiate game sharing on Xbox One, which also works on Xbox One X.
What is Xbox Game Sharing?
If you are a gaming enthusiast and love trying out new games on your Xbox One but do not want to burn a hole in your pocket for every new game that makes its way to the market then this Xbox game share feature is for you.
Xbox game sharing allows you to share your collection of games with your friends in a few simple steps. All you have to do is to sign up on your Xbox One to make it your 'Home Xbox' using a few internal settings.
Home Xbox allows you to set one Xbox as your primary device. So, when anyone signs in with this account, they can enjoy the entire games library you own. Seems fun? Read on for tips on Xbox game share!
Read Also: Best Ways To Fix Xbox One Controller Keeps Disconnecting
---
Tips on How to Gameshare on Xbox One in 2021
Follow these simple steps to set up Xbox game share on your Xbox one device:
Step 1: Sign in to your Xbox one device. Press the Xbox button on your controller to access the guide.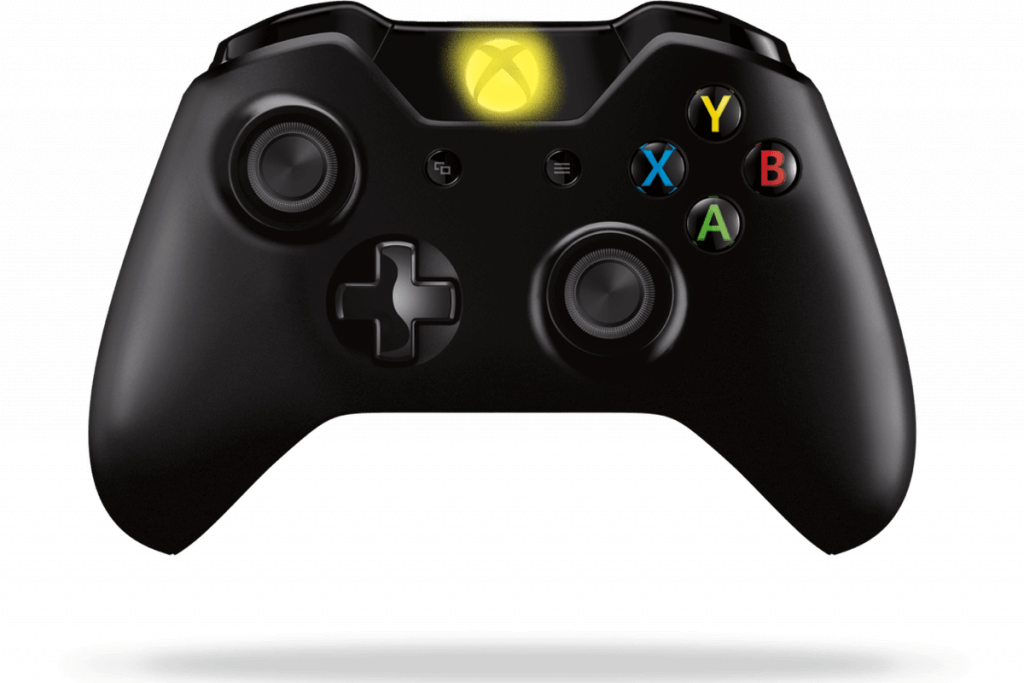 Step 2: Scroll left to the 'Sign In' tab and click on the 'Add new' option.
Step 3: Sign in using your friend's phone number or email address as a username and their password. Or, simply let your friend sign in to their account on your device.
Step 4: Go through the privacy statement summary displayed on your screen, and then select 'Next'.
Step 5: On the controller, press the Xbox button to open the guide, and then choose 'Home' to return to your Home screen.
Step 6: To initiate Xbox game share, move the RB button on your console and select Settings.
Step 7: Go to General settings >> Personalization settings >> My home Xbox. Now select "Make this my home Xbox".
Step 8: To access and play all the games using your Xbox game share, go to My Games & apps on the home screen. Here you will find all the games that your friend owns and has shared with you.
To allow your friend to be able to use the games that you have on your Xbox one, repeat the same steps on their Xbox One unit. Now you have the answer for the most commonly asked question by Xbox owners, i.e. How to game share on Xbox One in 2021.
Read More: Best Game Boosters and Optimizers for Windows PC
---
Things You Need to Know About Game Sharing on Xbox One
Be careful when sharing your account information with your friends because it can be misused by someone who intends to do so as the payment details may be attached to your account credentials. So, make sure that you try Xbox game sharing only with a trusted friend.
Remember that only the games available in the soft copy, i.e. in digital form can be shared using Xbox game share.
It is possible for both the Xbox game share parties to enjoy the same games at the same time on their personal consoles.
Gameshare on Xbox One shall be limited to only 2 parties at a time. One account cannot be shared with more than one person.
Changing the My Home on Xbox one game share is limited to only 5 times per year.
---
Having Fun with Xbox Game Share?
Share these tips on game sharing with Xbox One with your friends and enjoy an unlimited gaming experience. If our tips have helped you make your weekend fun then share this how-to-guide for Xbox game sharing with your colleagues, friends, and family.
For more such informative tips and step-by-step guides to make your life easier, comment to let us know what you would like to read next!
If you like what we write, subscribe to our newsletter for regular updates and follow us on our social media handles like Twitter, Facebook and Pinterest.
Bhumika is an Information Technology graduate and a content curator who has keen interest in learning and writing about new innovations in technology. Writing about new things is a way for her to spread her knowledge and ideas to help the readers find the answers they are looking for. Adventurous by nature, She loves travelling alone and interacting with new people. She believes in serving society in all ways possible.
Subscribe to Our
Newsletter

and stay informed

Keep yourself updated with the latest technology and trends with TechPout.
Related Posts