13 Best Hospital Management Software
Published Date :
Nov 05, 2019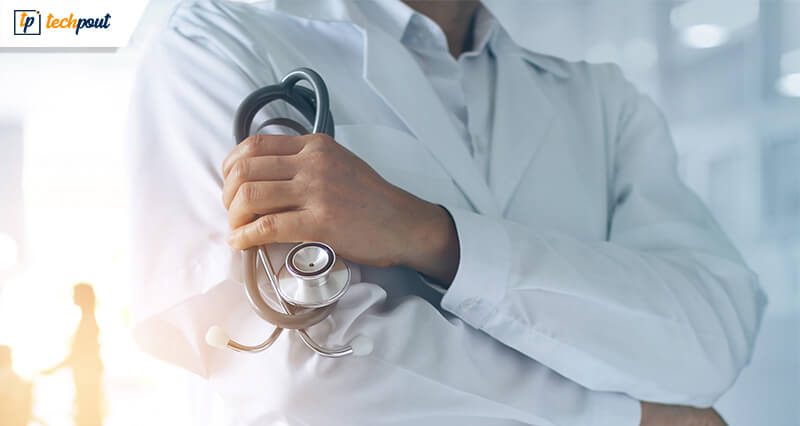 The healthcare industry has evolved. With time it had shifted from manual efforts and is now using technology to enhance its digital bandwidth. 
A sound management system is integral to any service industry, including medical and healthcare. It helps to enhance the quality scores and assists in the proper management of day to day activities, including patient data, scheduled operations, medication, and many more.
A technologically administered system means better services, smarter decisions, and lower wait times. A sound Hospital management system can assist in handling the operations in an organized way. 
It provides a robust package in managing medical, administrative, service, and legal processing. Such software can put essential activities like revenue, bills, inpatients, outpatients, medical claims, nursing staff, and emergencies on ease. 
Here, we have prepared a list of well-researched software for healthcare industries. Let's have a look at them one by one. 
 Best Hospital Management Software:
1. Soft Clinic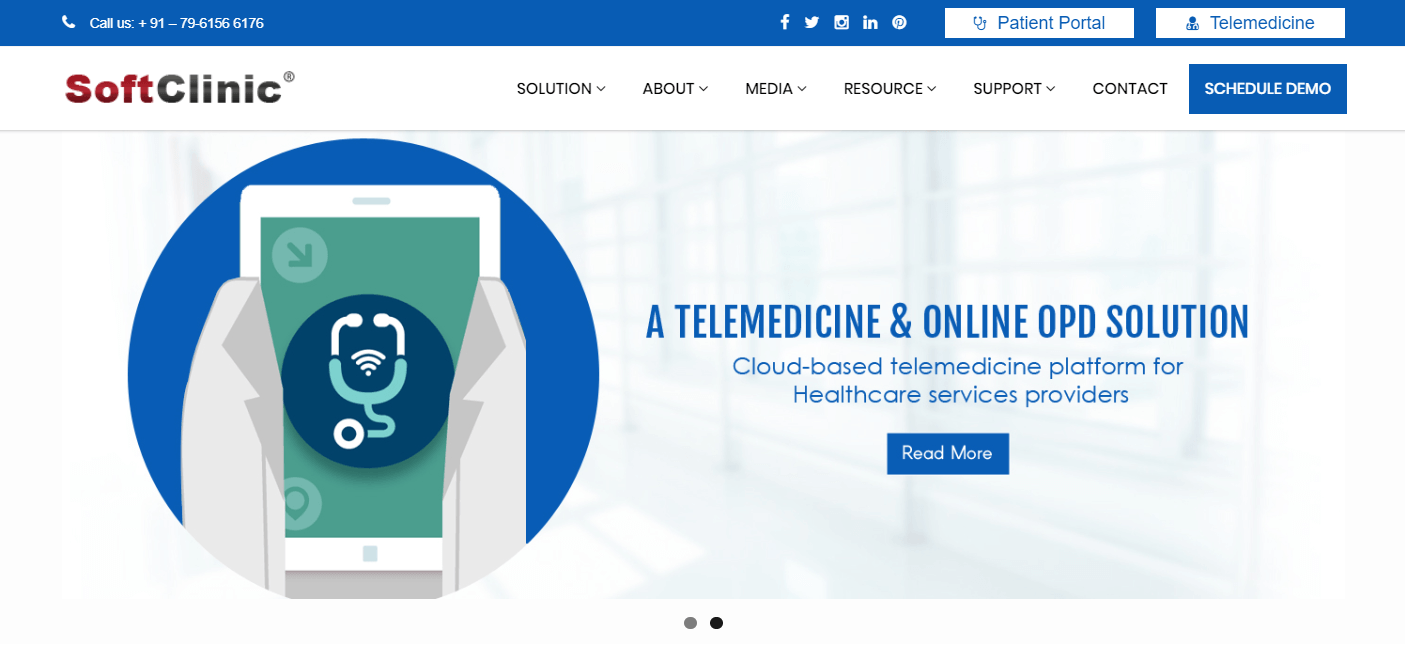 Turn your hospital's daily operations paperless with Soft Clinic. This incredible software takes care of all your basic requirements and is used worldwide by millions of doctors.  
It is priced at an affordable rate, which means even small doctors, boutique clinics, and hospitals can use it. The main perk of using this stunning tool is that you get your prescriptions in the regional language along with a detailed report.
Its SMS feature works on a two-way synchronization mechanism and can easily support multiple users along with accounting, indoor management, patient register, data analysis, clinical modules, etc. 
Major highlight points:
Compatible with Windows and easy to use.
Fast generation of prescriptions in less than 60 seconds.
Family-wise record management.
Highly effective accounts manager.
Must Read: 13 Best Workout Apps For Android To Get A Fit Body
2. Practo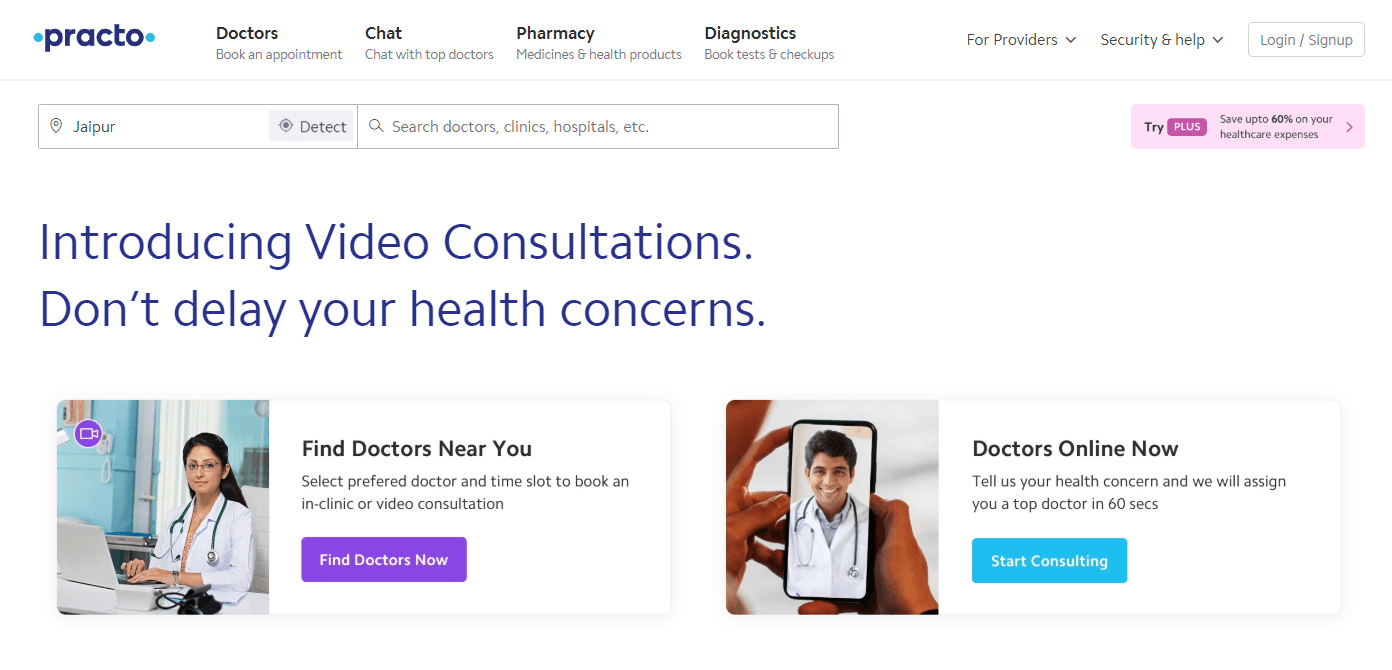 Practo is a highly popular hospital management software and has been in the market for quite some time now. You can use it to find the best doctors in your city and book checkup appointments. 
It is a specially developed tool for digitizing the healthcare industry and can be operated on both Android and iOS platforms. Practo aims at delivering hassle-free and high-quality healthcare assistance around the globe.
You can use it to assist your patients, maintain doctor's schedules, equipment registrations, and audit logs. 
3. Adroit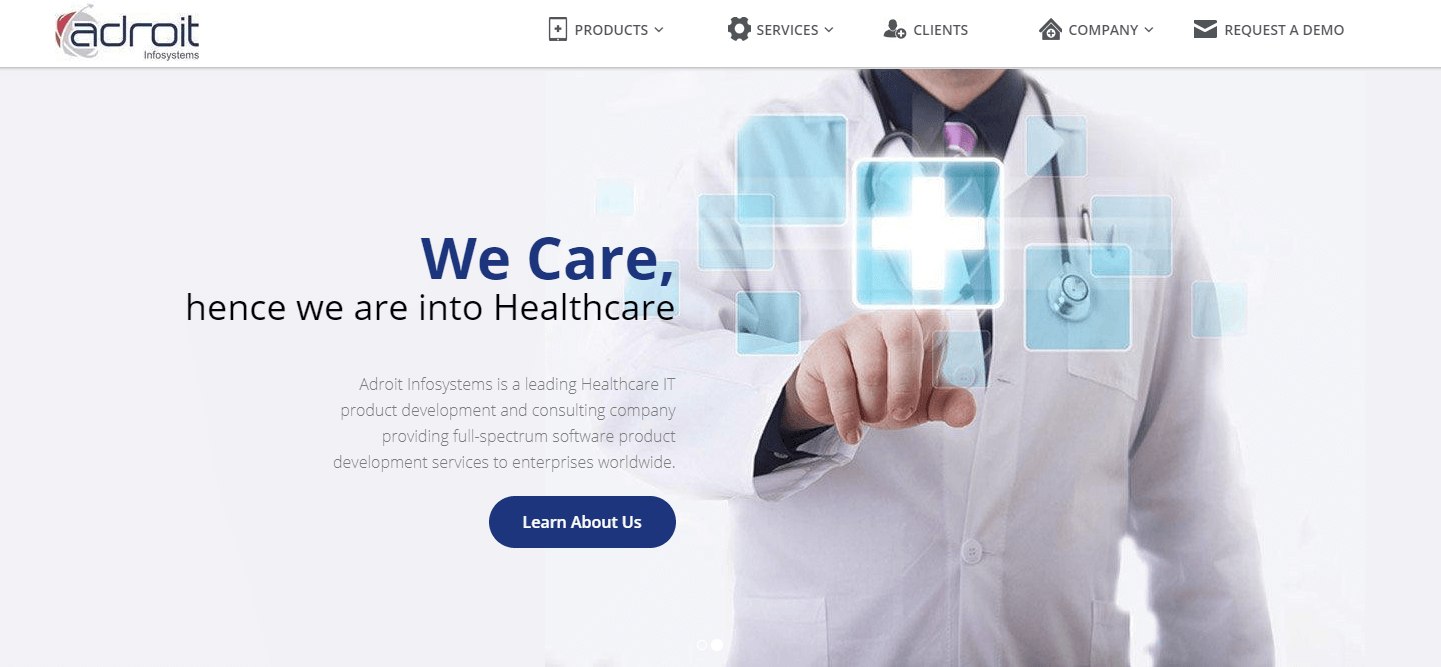 A sound hospital management system is crucial for organizing various aspects of a healthcare unit, including discharge summary, inpatient-outpatient details, OPD, appointments, IPD, payroll, logistics, and many more. 
Adroit is one tool that can help you manage all these activities effortlessly. It gives a unique patient ID to all its patients and saves the required details under it. This dedicated software is known for its superior technology and provides customized assistance as per various needs and requirements. 
You can use it to enhance the quality of your overall health care services, improve data accessibility, optimize drug usage, and enhance the integrity of various departments. 
4. Aarogya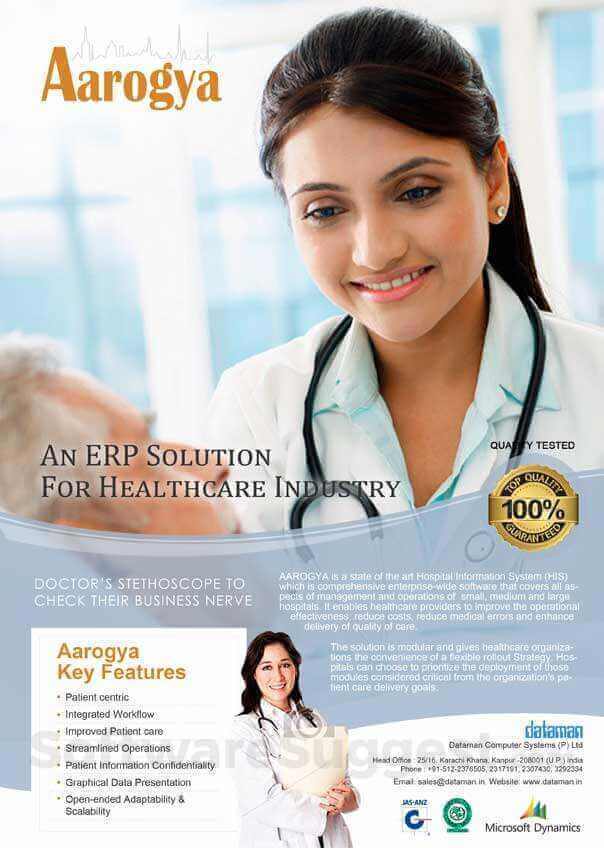 This integrated healthcare management software is developed by Dataman Computer Systems and is designed to cater to all small and specific needs of a hospital. 
It helps in organizing patients and hospital data, which means easy access to all critical data and information on time. Its operations are majorly divided into 5 sections, including financial accounting, diagnostics, inpatient, outpatient management, and inventory management. 
Aarogya is an essential tool for hospitals that wants to develop a paperless environment and aims at providing error-free, timely, and efficient healthcare solutions.
5. MedStar HIS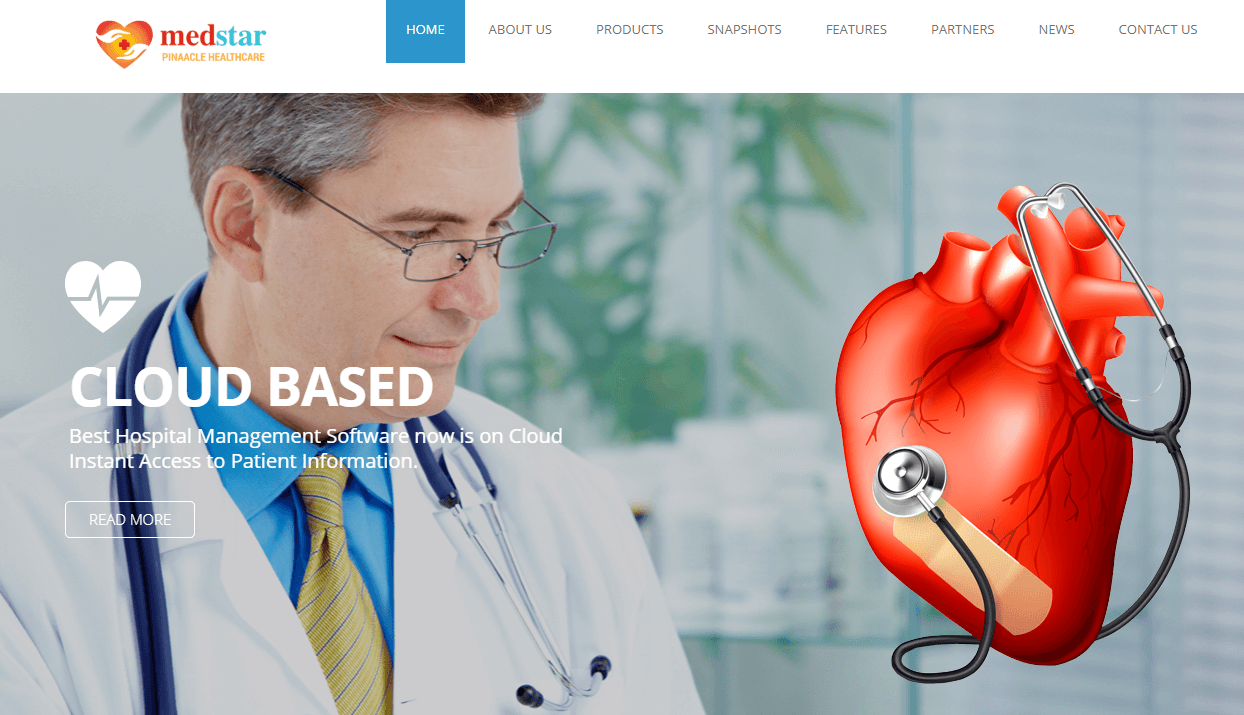 Thinking about paperless working, think about MedStar HIS. This software is highly prevalent in the healthcare industry and aims at maintaining day-to-day operations in an organized manner.
It covers various tasks, which include a list of doctors, discharge summary, HR & payroll, report generation, admission of patients, and many more. Besides hospital management activities, it also ensures the complete security of it is patient's data and details.
6. Acgil

If you are looking for hospital management software that can effortlessly take care of your back-office, clinical, and other essential activities, then there is no better choice than Acgil. 
It aims at bringing various departments on a common platform by integrating various resources and functions. Acgil offers the best medical solutions by ensuring timely treatment and also reduces the required manpower. 
7. Mediface Software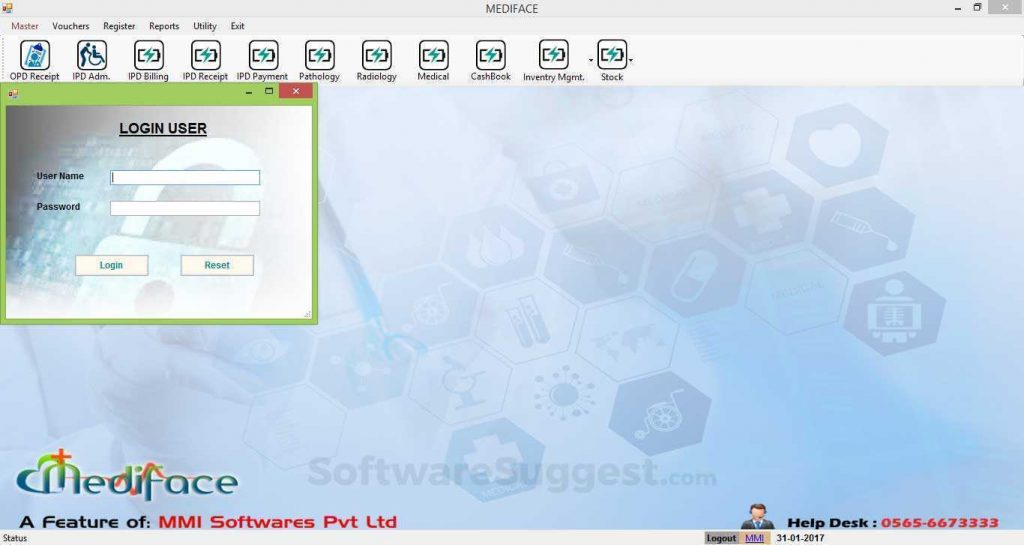 Another most popular healthcare management software is Mediface software. It's overall working in divided into multiple modules, each taking care of a specific department and work. 
Its modules work in complete sync and cover almost all aspects of a hospital, which includes pharmacy, accounting, HR & payroll, lab tests, and reports.
Its incredible functioning is designed to manage doctor's database, patient's registration reports, patient's medical history, outstanding bills, and many more. 
8. Insta HMS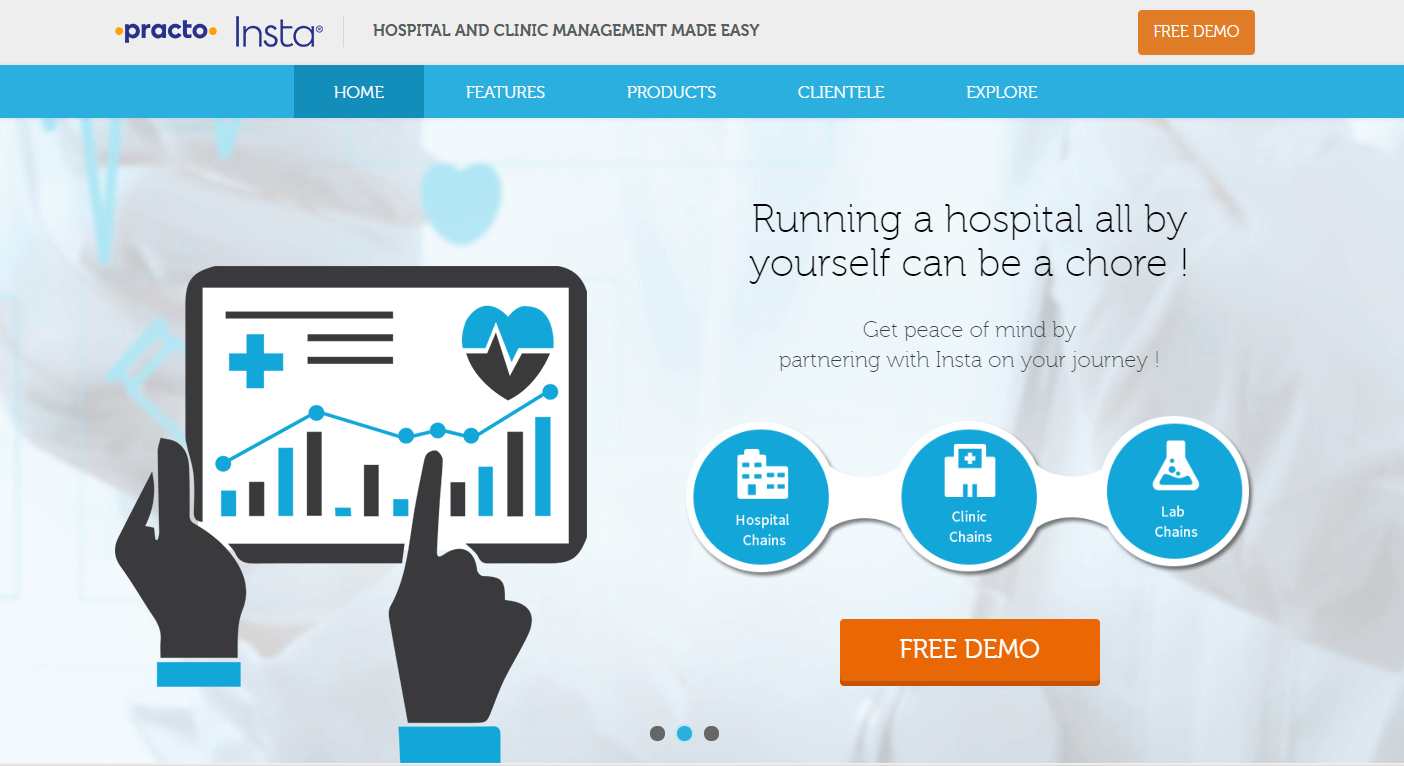 Coming from the family of Practo's, Insta HMS is another well-known name in the healthcare industry. It aims at reducing hospital inventory and streamlining the overall process, along with the insurance process. 
It comes with a surgery scheduler, survey, and patient satisfaction module and can assist in advanced OT and ward activity management. 
Read More: Top 10 Apps To Stay Healthy and Fit
9. MocDoc HMS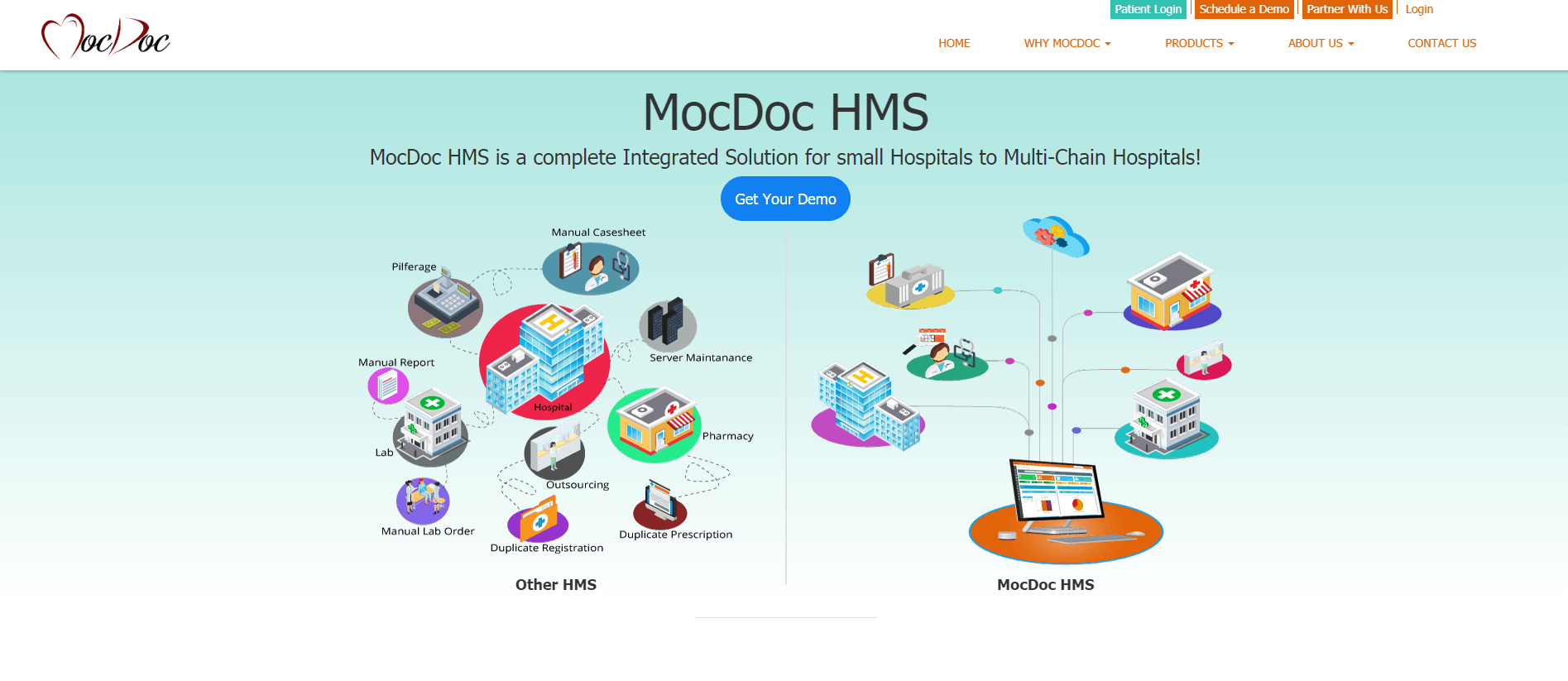 MocDoc aims at providing complete and integrated hospital management assistance and is suited for all types of healthcare units. Starting from boutique clinics to multi-specialty hospitals, it can cater to all levels. 
This incredible application work to connect patients to the best suites doctor by providing real-time and relevant help. 
Pharmacy, ward, inventory, radiology, doctor appointment scheduling are a few of the activities covered by MocDoc. 
10. Quanta HIS

Quanta HIS is a web-based application that can provide anytime and anywhere assistance. It can easily take care of multiple departments of the hospital and can be connected with other branches and clinics. 
It is exceptionally easy-to-use and can be customized as per requirements. 
11. SARA

SARA is an efficient patient data management tool that can record everything from personal details to medical history. It keeps track of all activities, starting with patient registration, consultation, treatment, and discharge. 
You can generate final bills and discharge summary within seconds with this stunning application.
12. Medixcel EMR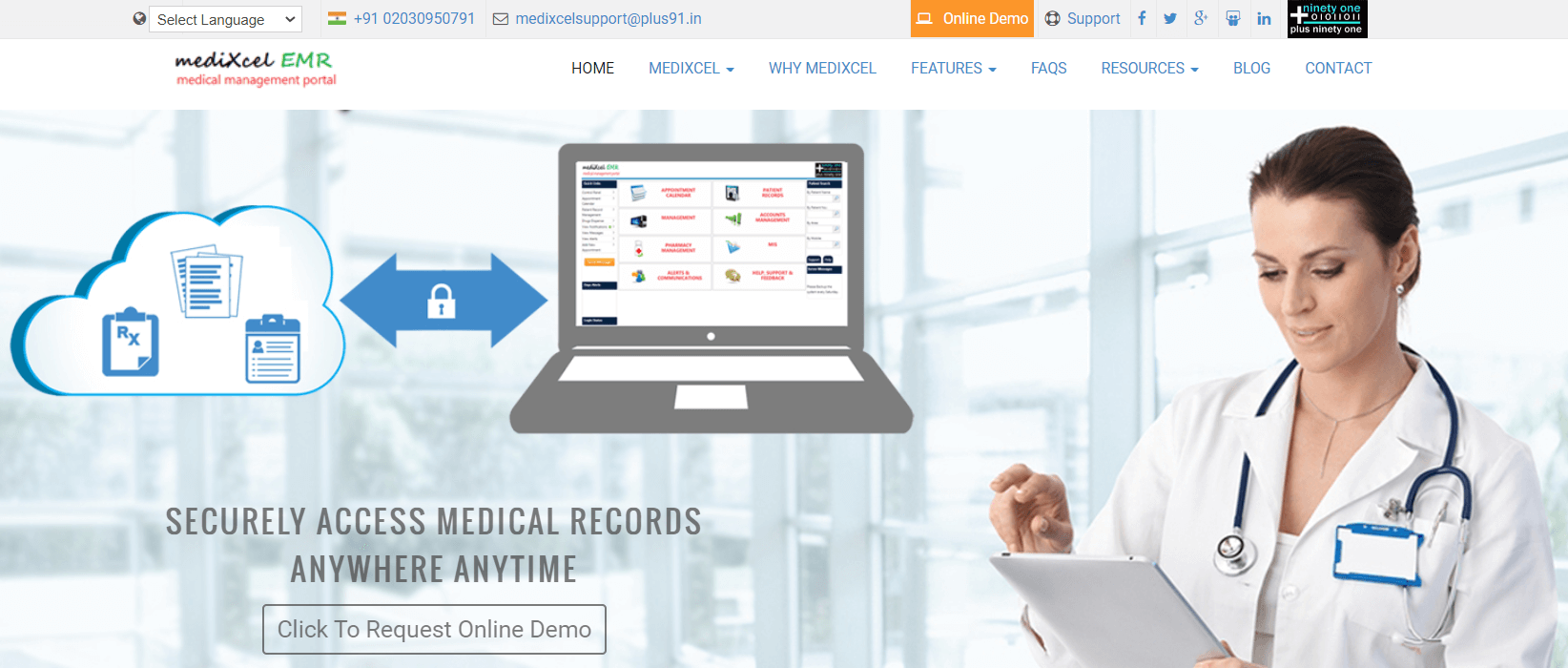 This cloud-based hospital management tool is developed to cater to different types of healthcare units like multi-specialty hospitals, boutique clinics, practitioners, etc. 
It ensures hassle-free working and is quite popular for its flexibility and effectiveness. Medixcel EMR can be easily customized and manage patient's records, billing, inventory management, and lab test reports effortlessly. 
13. ProMed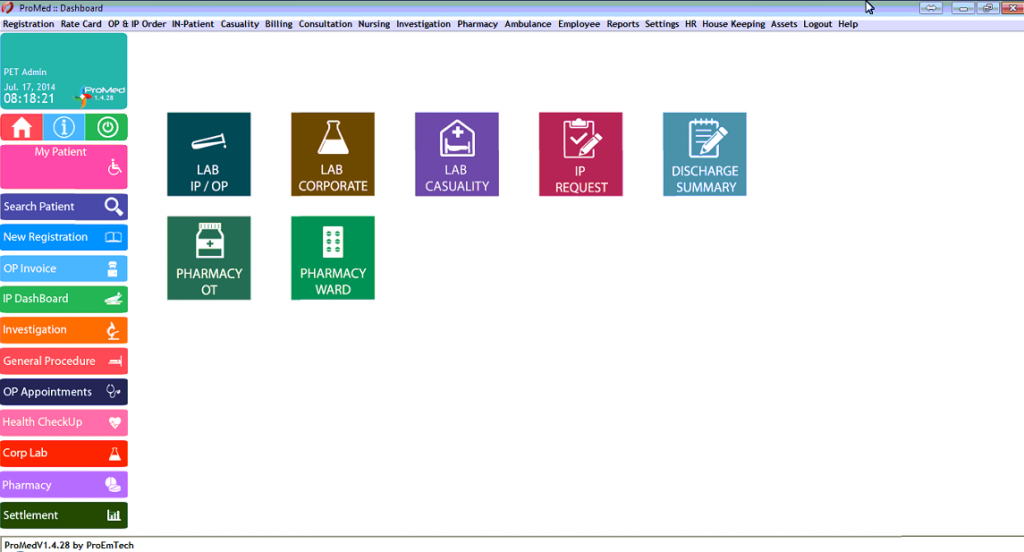 Known for its precision level, this cross-platform health care management tool is suitable to hospitals at all levels. It manages all routine work efficiently to provide hassle-free medication to ailing patients. 
It is developed to support the ever-increasing number of patients and is designed to handle the data management requirements of a hospital.
Wrapping up
There is no denying that hospitals hire the best workforces and the nursing team who can perform things efficiently. But managing everything manually seems to be an impossible task and is highly prone to errors and delays. 
Urgent aid is what is expected out of a good hospital, and that where Hospital management tools come in the picture. Investing in a good automated software can help you with easy and hassle-free management of various activities and multiple departments. 
Prachi Dani is a technical content writer who specializes in areas of science and technology. She is highly up to date with technological transitions and transformations. Writing is not her passion but the only thing that carries satisfaction in life. If not writing, you may find her engrossed playing action games on her treasured smartphone.
Subscribe to Our
Newsletter

and stay informed

Keep yourself updated with the latest technology and trends with TechPout.
Related Posts