Google to Shut Down App Maker Tool on January 19, 2021
Published Date :
Jan 30, 2020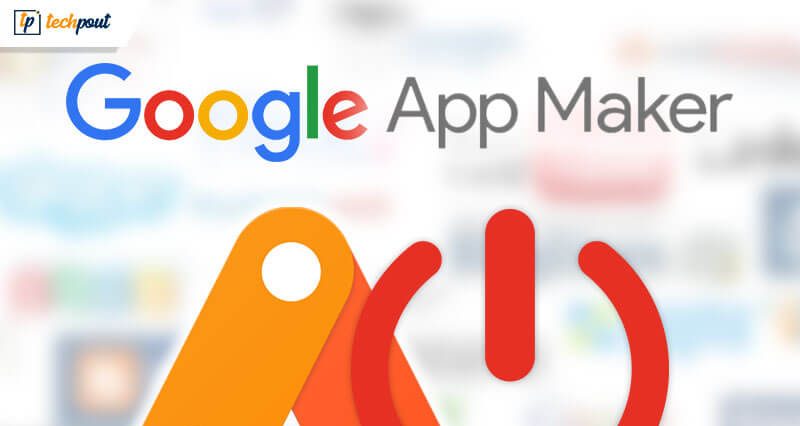 App Maker is one nice platform and Google is already shutting it down in 2021. Things are temporarily being disabled for this platform.
The app that was launched just three years ago, is already joining the list of discontinued Google apps and programs such as Google Trips, Google+, Google Allo and many more.
Although most of the applications are still working, the entire platform will come down to a permanent halt. There is no concrete intel if this low usage of the app will cost the company, but things will be different in the coming year. Although some software and programs still continue to work, the software itself is not under any active development.
It was very simple to use the drag and drop features of the App Maker platform within a UI space to develop new apps and programs. These new apps could be further customized through scripts JQuery, HTML and CSS. Once that is done, the usage, the number of installs and traffic could be measured and monitored through Google Analytics.
If any of you are rendering your services or running a successful business through this platform, you will have to search for some other application or a relevant substitute. The users will face issues as they will be unable to move their apps to another platform just because of a particular code fragment that was used for the same.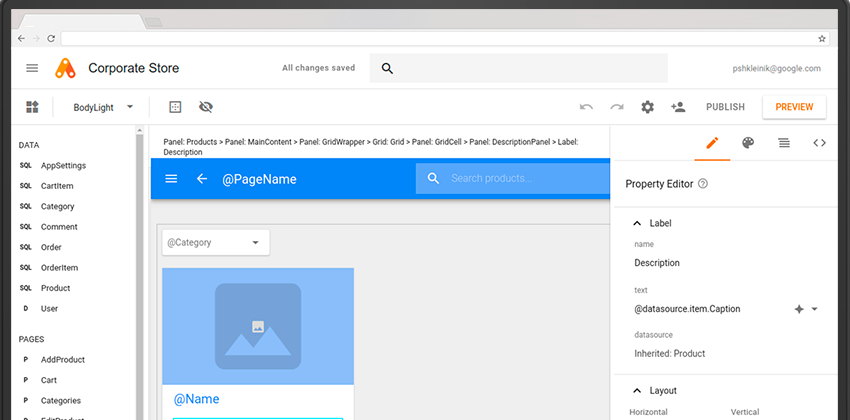 Users and developers cannot directly migrate their applications to another platform. So, Google has come up with a solution. 'AppSheet' is a well-recommended utility from Google. This utility is a replacement that is used to automate complex business procedures.
Read Also: Google Launches Three New Apps to Reduce Smartphone Addiction
There is another helpful utility by Google known as the App Engine. It is a powerful replacement of the App Maker platform and can be used as an app building tool. It is a completely developed platform that can build and deploy Cloud Platform applications. In addition to this, Google is recommending Google Forms for data collection. 
The scenario is going to change completely and this will take place in multiple phases:
Phase 1: Jan 27, 2020: The existing apps will work just fine and so will the App Maker platform.
Phase 2: Apr 15, 2020: Users won't be able to create any new apps, only can edit them.
Phase 3: Jan 19, 2021: App Maker apps will stop working and access to them will be denied.
According to an official blog post from Google itself, the intel of the App maker platform that is accumulated in Cloud SQL. This critical data will remain untouched and the same will follow the policies of developers.
App Maker platform had a great market and availability for the general public, developers, and businesses as well.  It had a tremendous impact on the G Suite and enterprises back in June 2018. Post a year and a half it is good as dead.
Jay is an incredible writer who loves to give life to words. He is always carrying out some research and likes to keep himself updated with the happenings around him. Writing runs in his blood makes him happy. When not working, you can find him singing, composing poetry, writing horror stories, playing action games on the laptop and munching on food.
Subscribe to Our
Newsletter

and stay informed

Keep yourself updated with the latest technology and trends with TechPout.
Related Posts